Monsieur Bailleul, your day job is to work as Product & Pricing Manager for the Insignia. But you also like to promote Opel vehicles, particularly to your family members in France. How did you end up doing this?
(Laughs) Well, I should first make it clear that I don't do that as a second job. I don't receive a commission when a family member orders an Opel through me. My reward is seeing the satisfaction of everyone involved in each purchase. The dealer is pleased to sell a car, our National Sales Company (NSC) is pleased to have another Opel model roaming through the streets of France, and my relatives are pleased to own an excellent product – with a discount. This win-win-win situation, as I like to call it, is what motivates me.
How many Opels have you sold by now?
I've sold 15 so far. I recently sold a Mokka to my best friend Laurent in Paris. Before that, I sold an Agila to my parents, an ADAM to my sister, a Zafira Tourer to my brother-in-law, and a Corsa each to my uncle and brother, among other sales. The remarkable thing is that most of my family members don't buy just one Opel model through me. Many of them are now driving their second or third cars with the lightning bolt logo. This just shows how genuinely impressed they are with the vehicles.
And this is in spite of the fact that Opel isn't the most well-known car manufacturer in France right now.
Yes. But the fact that the brand is not as well known right now is precisely what I find very interesting. In my experience, just about everyone has an opinion about cars, whether it's regarding vehicle classes, drive types, or design. Whenever my family members have a gathering, we inevitably end up talking about cars sooner or later. And if someone happens to be thinking about buying a new car soon, everyone becomes very curious. They say: 'Tell us about what Opel has to offer!'
---
---
And this brings out the part-time Opel dealer in you?
I think of myself more as a brand ambassador in my everyday life. I am very impressed with the cars that roll off our production lines – indeed, I am passionate about them. And people who talk to me can sense this. As an employee at a car company, you don't simply play a compartmentalized role, only making a contribution during office hours. Rather, you represent the brand wherever you go, influencing how the company is perceived by others – by your family, friends, and neighbors.
How does your passion for Opel show itself?
People can say many lofty things about the strengths of a car. But what I find most effective is when you let someone take a seat in an Opel – when you invite them to take a closer look and get a feel for the interior before taking them on a test drive. There were, of course, times when it wasn't very easy for me to feel so elated about how the company was doing. But a major turning point was when we introduced the Insignia to the market and began to offer high-performance models in the years since – such as the ADAM, Mokka or, most recently, the Ampera-e and Astra. Opel is truly thriving right now, and I am always delighted to be an ambassador for such a successful company.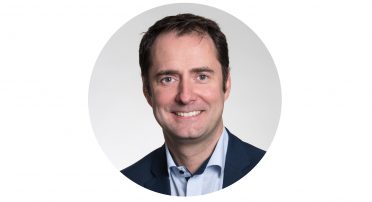 ---
PERSONAL BIO
---
Jérôme Bailleul, born in 1974, joined GM in Paris in 2002. He helped establish a dealer network for Saab brand vehicles before joining Opel later on. Since 2011, Bailleul has been working in Rüsselsheim, where he is currently Product & Pricing Manager for the Insignia. He drives to France every two months – usually to Angers in the west – in order to see his parents Joëlle and Pierre, who are both fans of the Agila. He drives an Insignia Sports Tourer 1.6 CDTI (100 kW/136 HP) in his private life, while his wife Gaëlle, who also works at Opel, prefers driving an ADAM.
---
DID YOU KNOW?
---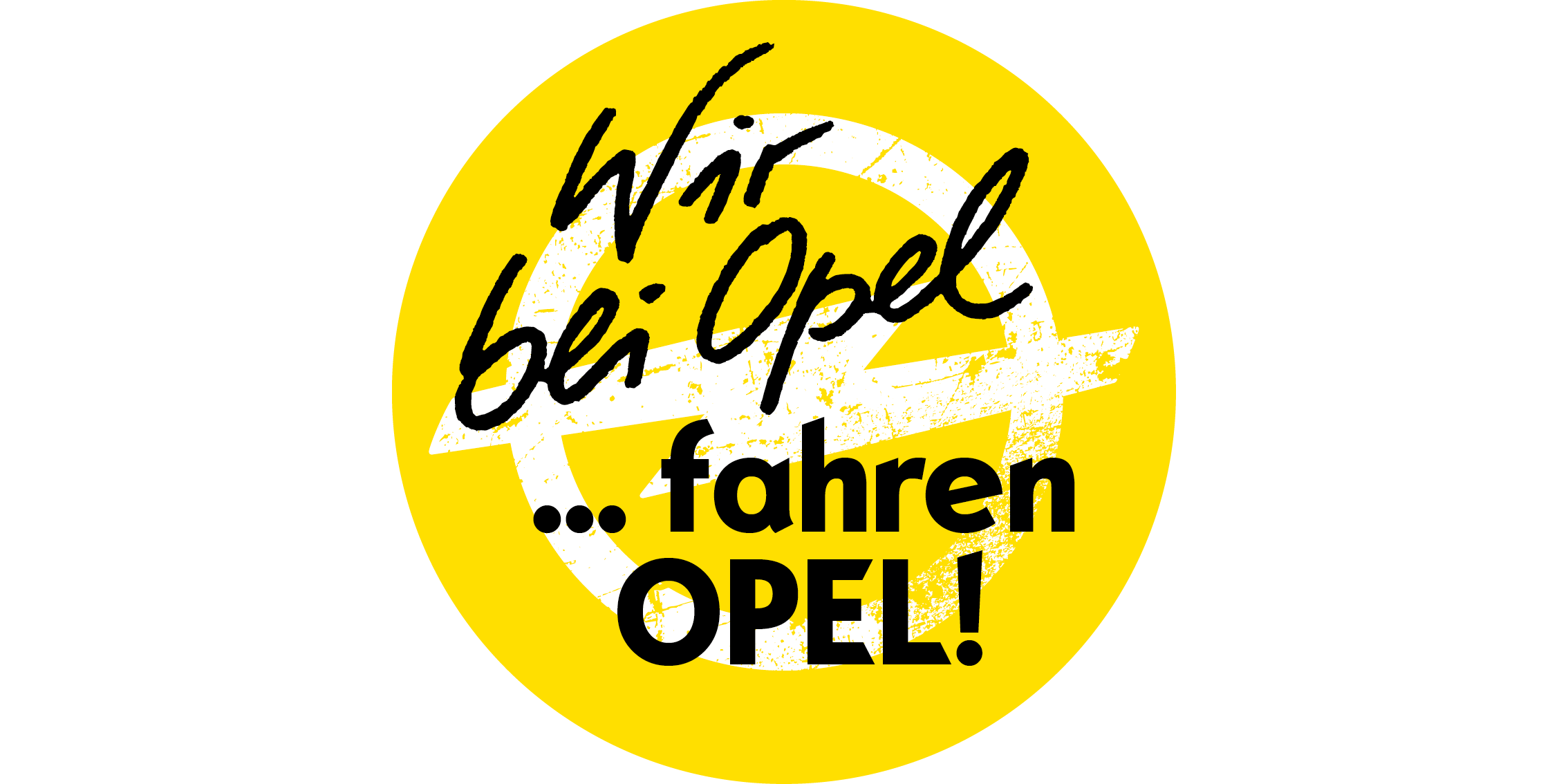 Both family members and employees are eligible to take advantage of the significant discount offered when leasing an Opel vehicle. You are entitled to as many leasing vehicles for your family as you like. Furthermore, current and former employees of Adam Opel AG receive an exclusive employee discount whenever they purchase a new Opel vehicle – for the rest of their lives!

Last update January 2017