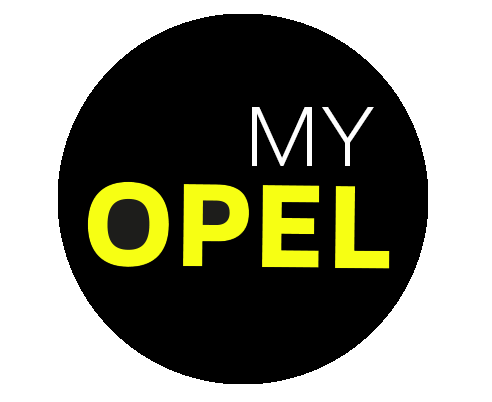 Warning for advocates of political correctness in all circumstances: as soon as Herbert Gockel tells stories about his passion, they should be preceded with "Do not attempt to re-create or perform at home". When he talks about how he learned to drive as a 10-year-old, describes how he perfected the balancing of a vehicle on two tyres as a teenager or is happy about how he successfully "left behind" a quartet of Porsche drivers on the A7 motorway – Herbert Gockel was and is "totally mad" when it comes to cars in general and his Omega Evolution 500 in particular. The 67-year-old has been the proud owner this rarity for 27 years – and is still as thrilled and happy with it as on the day he got it.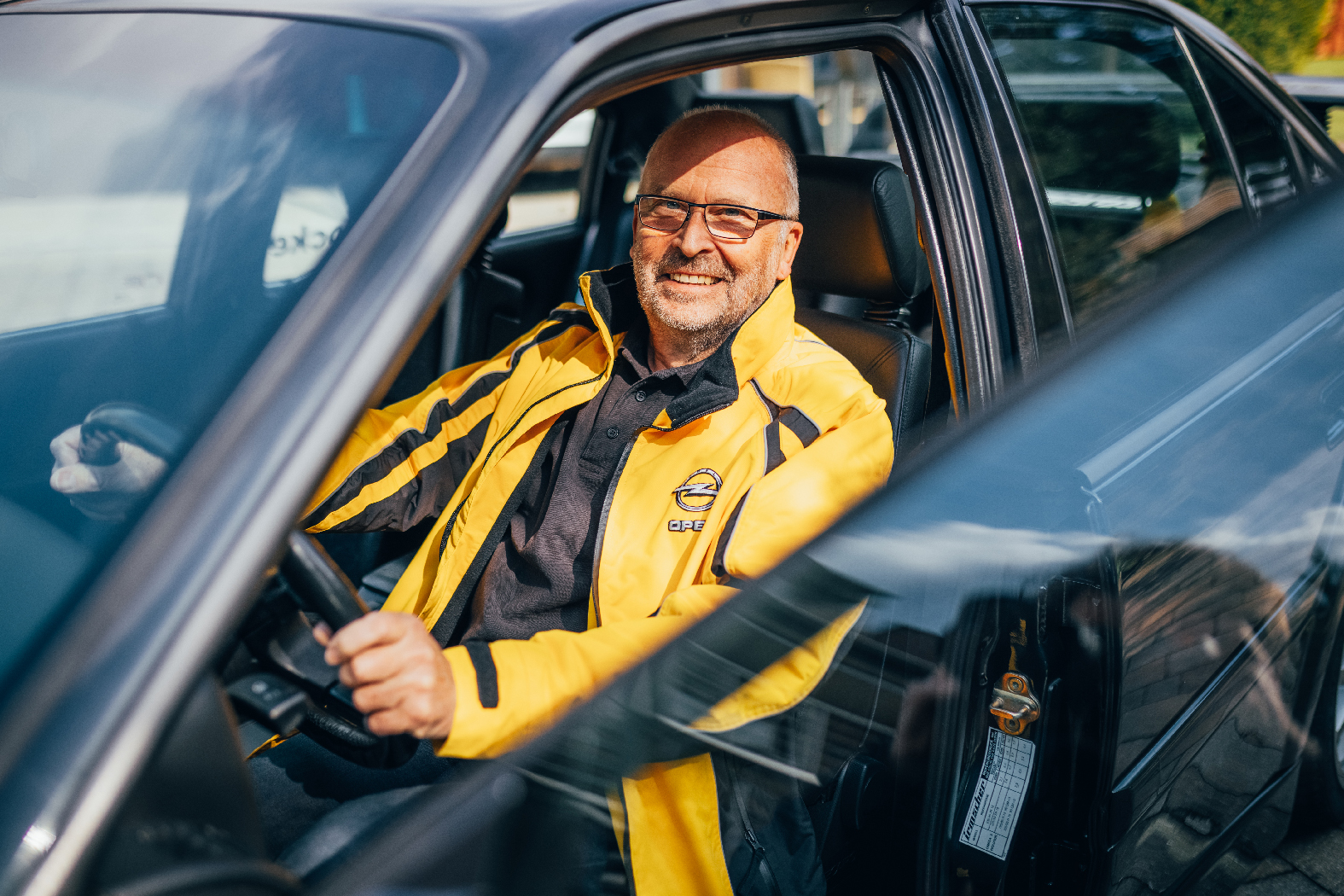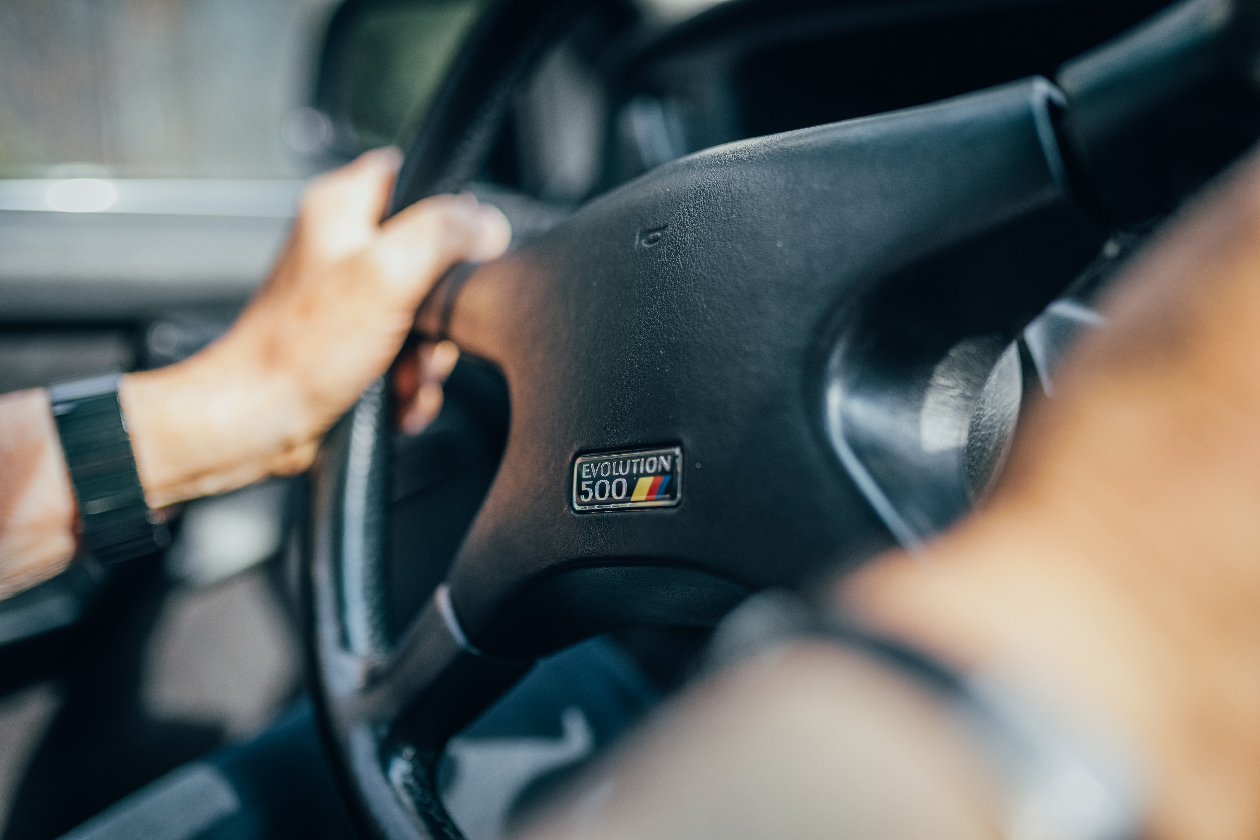 "When you accelerate
again from 120 km/h,
no Porsche can keep up."
With the sense of responsibility of the long-time EVO 500 club chairman, who knows "that you're not allowed to tell stories like that nowadays," he adds: "Everything was very fair with the Porsche thing." The drivers even gave him a thumbs-up when he overtook them. If they had been able to take a closer look at Gockel's Omega EVO 500, they would have seen that his racing machine is not just any one from the already exclusive series.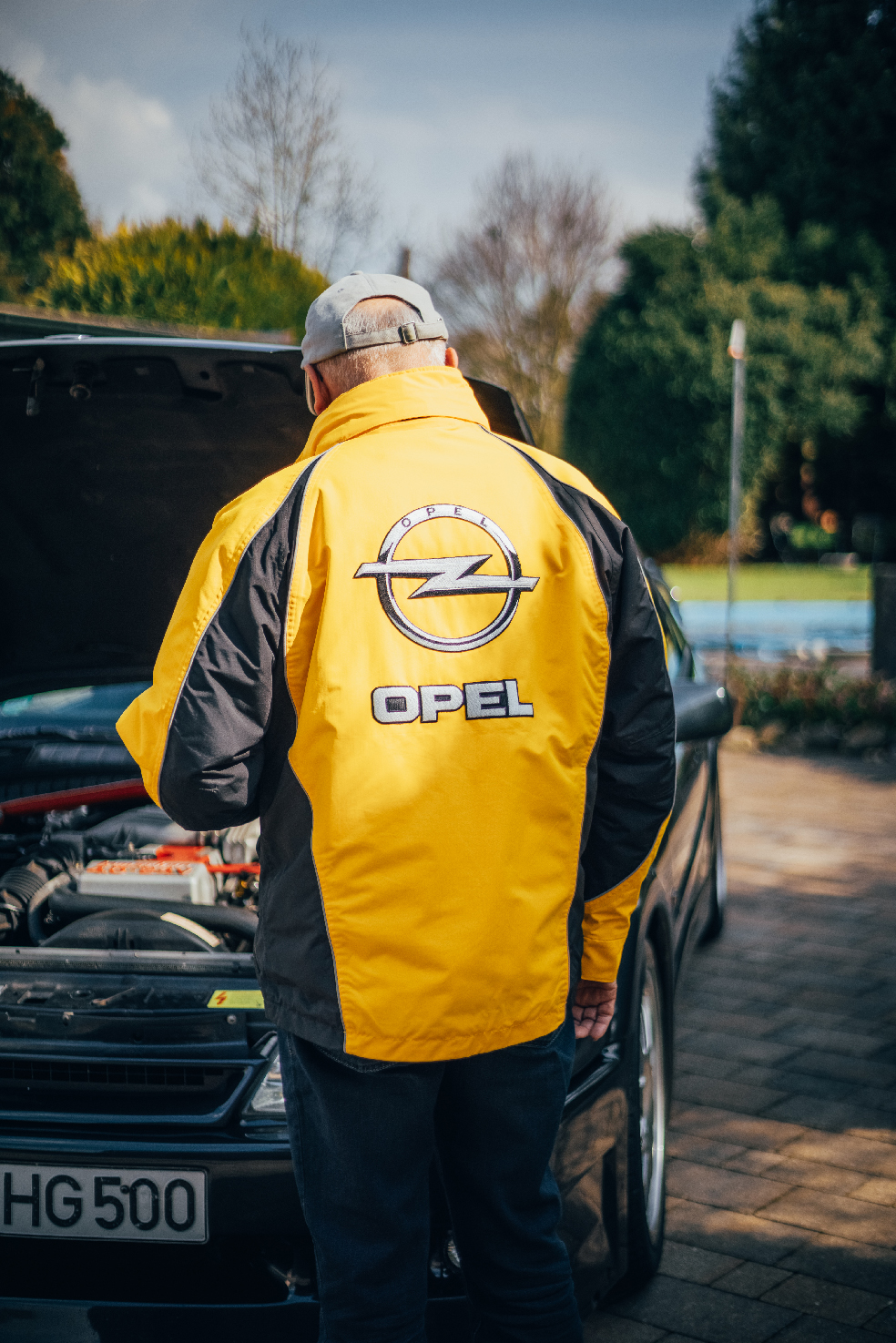 Top-of-the-line
model reaches 270 km/h
It is the top-of-the-line model with a 4.0 litre, inline-six, 24 valve engine and 272hp (200kW). And since Herbert Gockel has angled the rear spoiler of his EVO 500 a little flatter than was usual ex-works, the powerhouse manages a top speed of 270 km/h. You can feel it: Herbert Gockel and the Omega Evolution 500 are a match made in heaven.
The 67-year-old has always had a soft spot for the brand with the Blitz. Kadett Olympia, Rekord C and D, Commodore A and B, Manta, Ascona C – he has had them all. His father worked as a salesman at Opel Dohmen in Viersen, and he was very successful – Hans Gockel was often on the list of the best Opel dealers in Germany.
TECHNICAL DATA
Modell: Omega A EVO 500 4.0i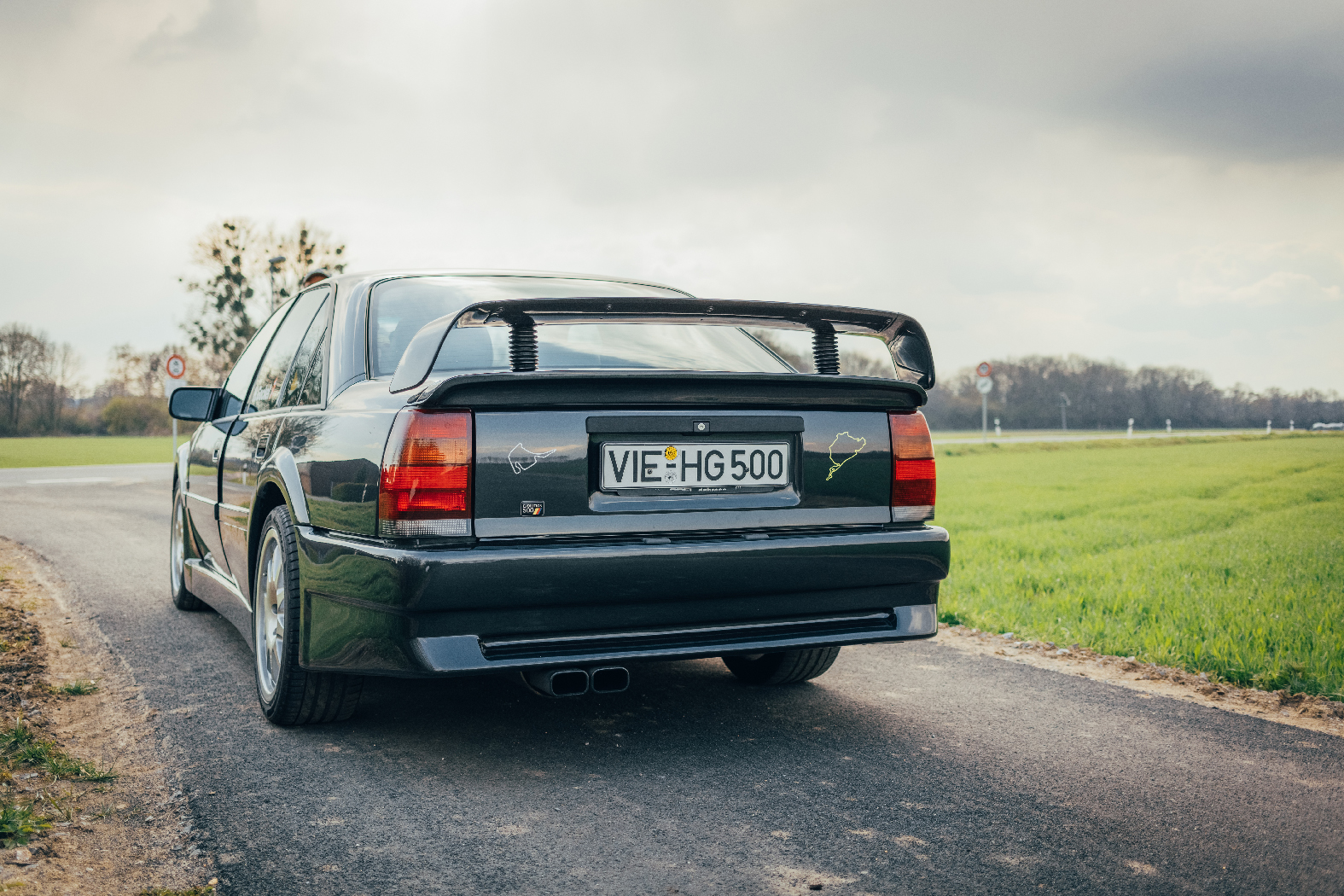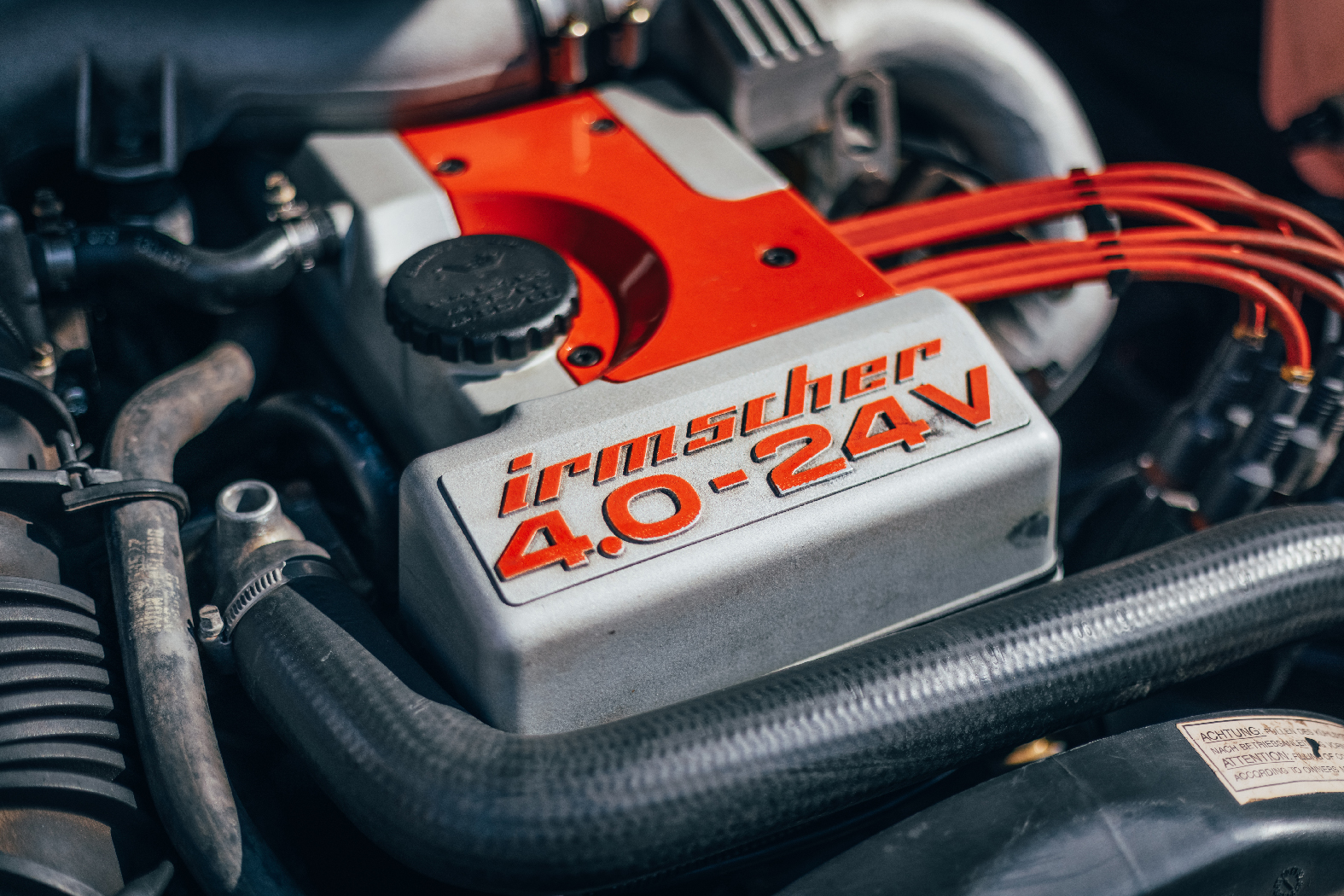 Opel Omega Evolution 500
The homologation model built in 1990 and 1991 was a further development of the Omega 3000 24V. It formed the basis for a racing machine with which Opel wanted to compete in the German Touring Car Championship. According to the guidelines, 500 units had to be produced in series beforehand, as the DTM was not to degenerate into a competition for prototypes.
Year of manufacture: 10/1991
Engine: C40SE
Cylinders: Inline 6, 24 V
Displacement: 3983 cc
Max. output: 272 hp at 5800 rpm
Torque: 395 Nm at 3300 rpm
Compression ratio: 10:1
Fuel injection: Bosch Motronic M1.5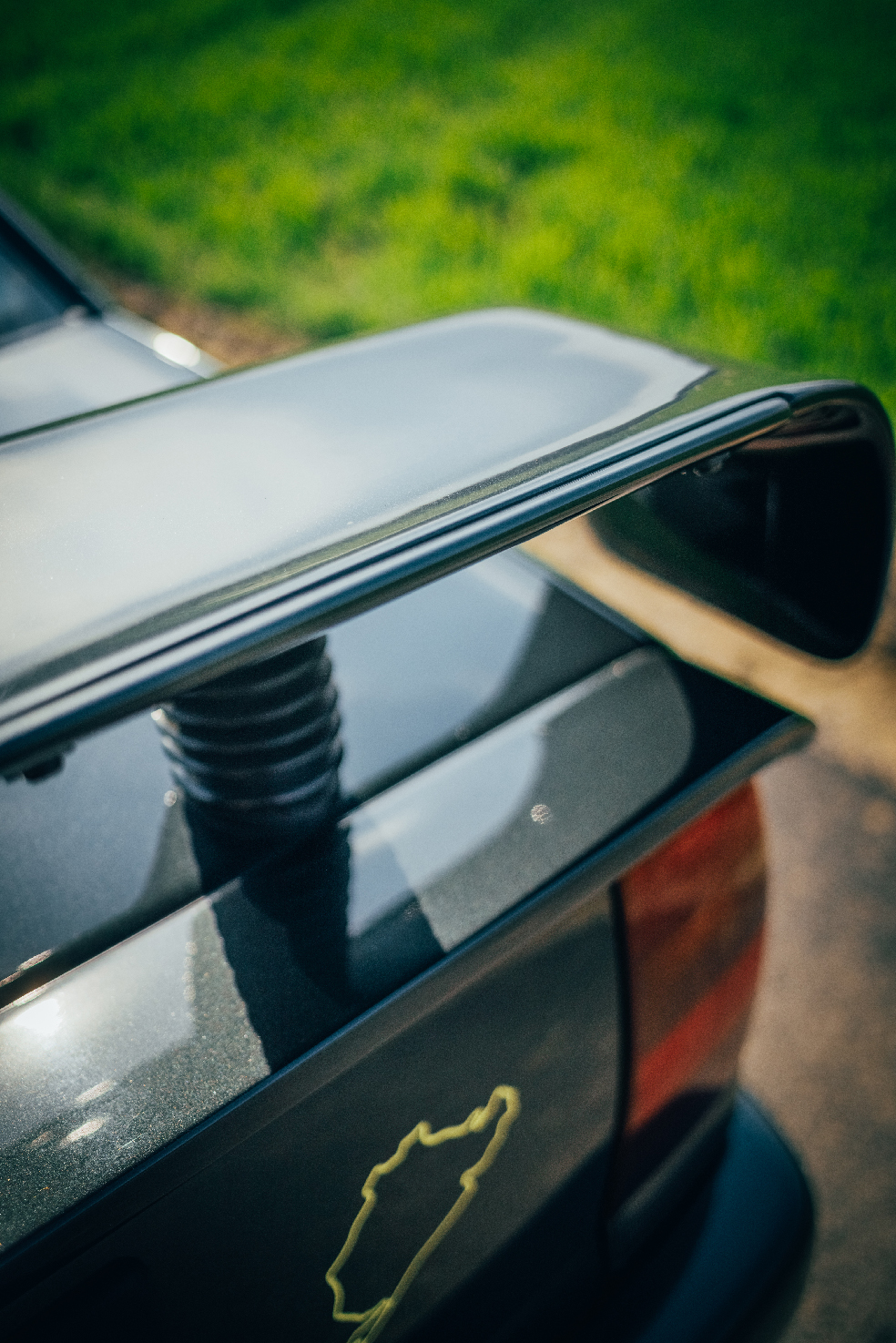 Top speed: 270 km/h with flat rear spoiler
Acceleration: 5.8 s 0 to 100 km/h
Price (new): 115,000 DM

Dimensions
Length: 4742 mm
Width: 1775 mm
Height: 1422 mm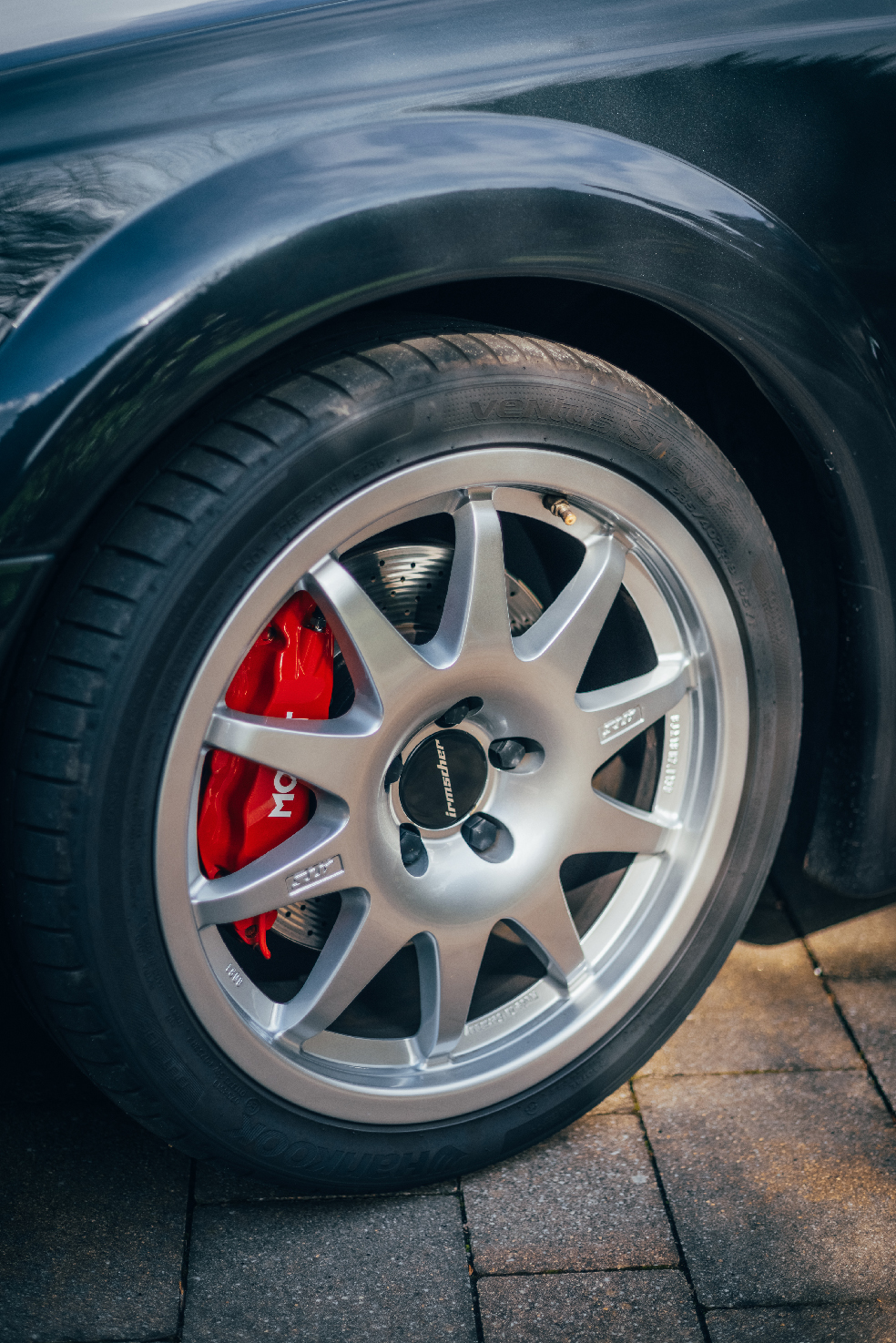 Tyres: 235/40 ZR 18
Rims: ATS 8J x 18H2 ET 30
Rear spoiler: Speed-dependent automatic height regulation, with adjustable tilt angle and additional extendable flap
Front spoiler: With additional manually adjustable flap
The Omega A Caravan, which Herbert Gockel bought as a seasoned family man, had several telltale signs that his preference was for something really sporty: wheels, radiator grille and steering wheel from Opel tuner Irmscher. And when, as the proud owner of a Senator, he drove up to the Opel Dohmen dealership in 1994 to take a look at the newly launched Omega B, it happened: there in the yard was this Omega Evolution 500. Black, wide and strong. It had everything Herbert Gockel had always dreamed of in a car. And after a single test drive it was clear: he had to have it. Against all odds.
This is what a car must look like:
Black, wide and strong
Dealership manager Dohmen had actually reserved the model for himself but gave in when he realised that he preferred to drive cars with automatic transmissions. The toughest nut to crack for Herbert Gockel was, of all people, his father Hans, the sales genius. He was totally opposed to the idea. "For him, the EVO 500 was a money pit, because in his opinion it didn't have a decent resale value." At some point, however, his father also gave in. Until his death in 1999, he sat in the passenger seat of the racing machine from time to time, but never wanted to get behind the wheel himself: "Even though he was a very fast driver himself – after all, I got this talent from him."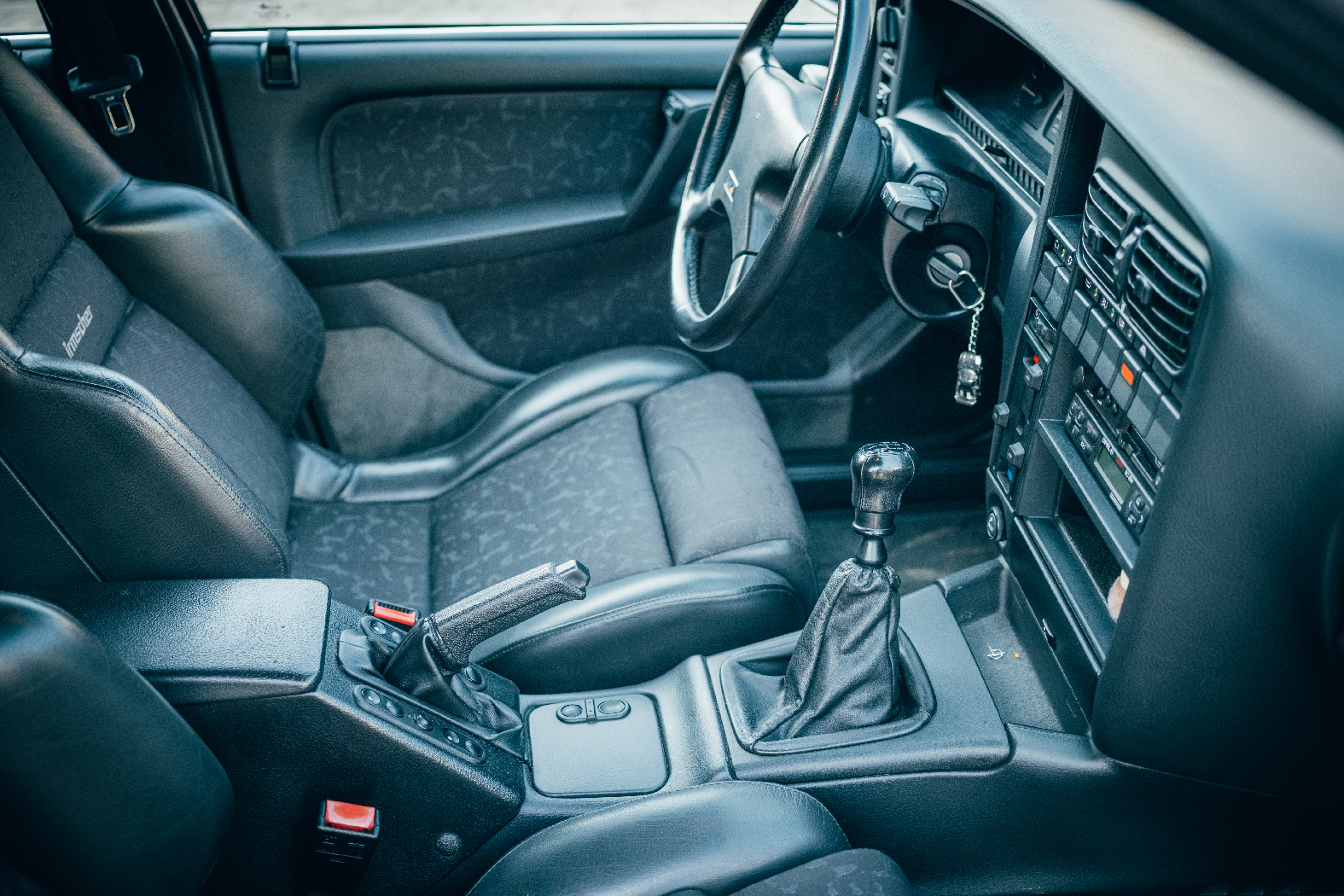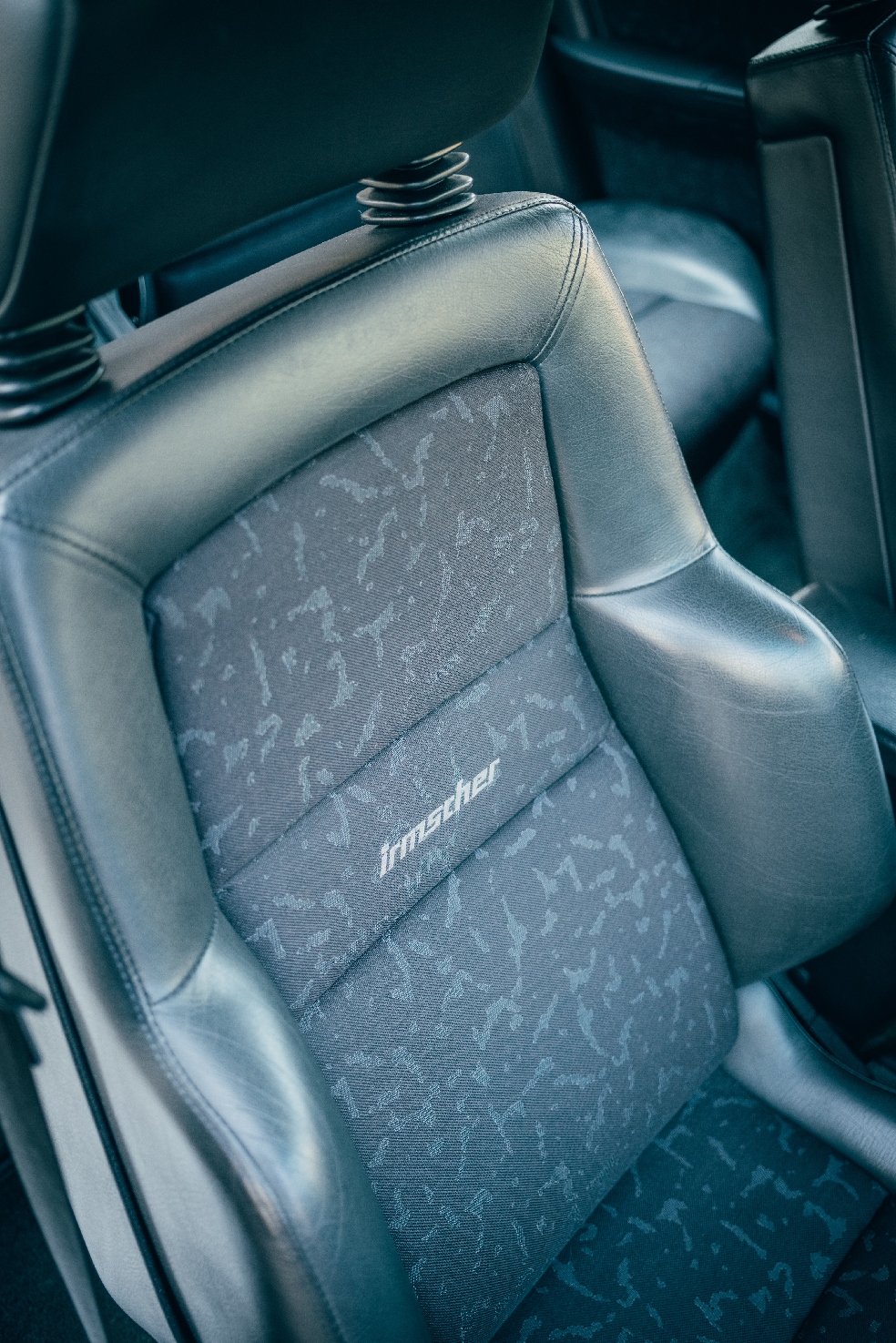 From 2000, Herbert Gockel was given a Vectra Caravan as a company car, and since then his EVO 500 has served him exclusively as a leisure car that is carefully looked after. In 2006, he got a new exhaust system in Finland: "I discovered Opel employees there, they're just as crazy as I am." The care is noticeable: "After 27 years, I only have 113,000 kilometres on the clock." The apple of his eye is usually only driven together with like-minded people. Herbert Gockel joined the "Opel EVO Club" 21 years ago and was elected chairman in 2007. He still holds the position today – with great pleasure.
The longing for
new adventures
"We are around 54 members, which is quite amazing when you consider that there are rumoured to be only around 120 EVO 500s left today." However, the club also accepts owners of its close relatives: the Lotus Omega and the Irmscher Omega 4.0i, which were also produced in small numbers in 1991 as another exclusive variant of the Opel top-of-the-range model.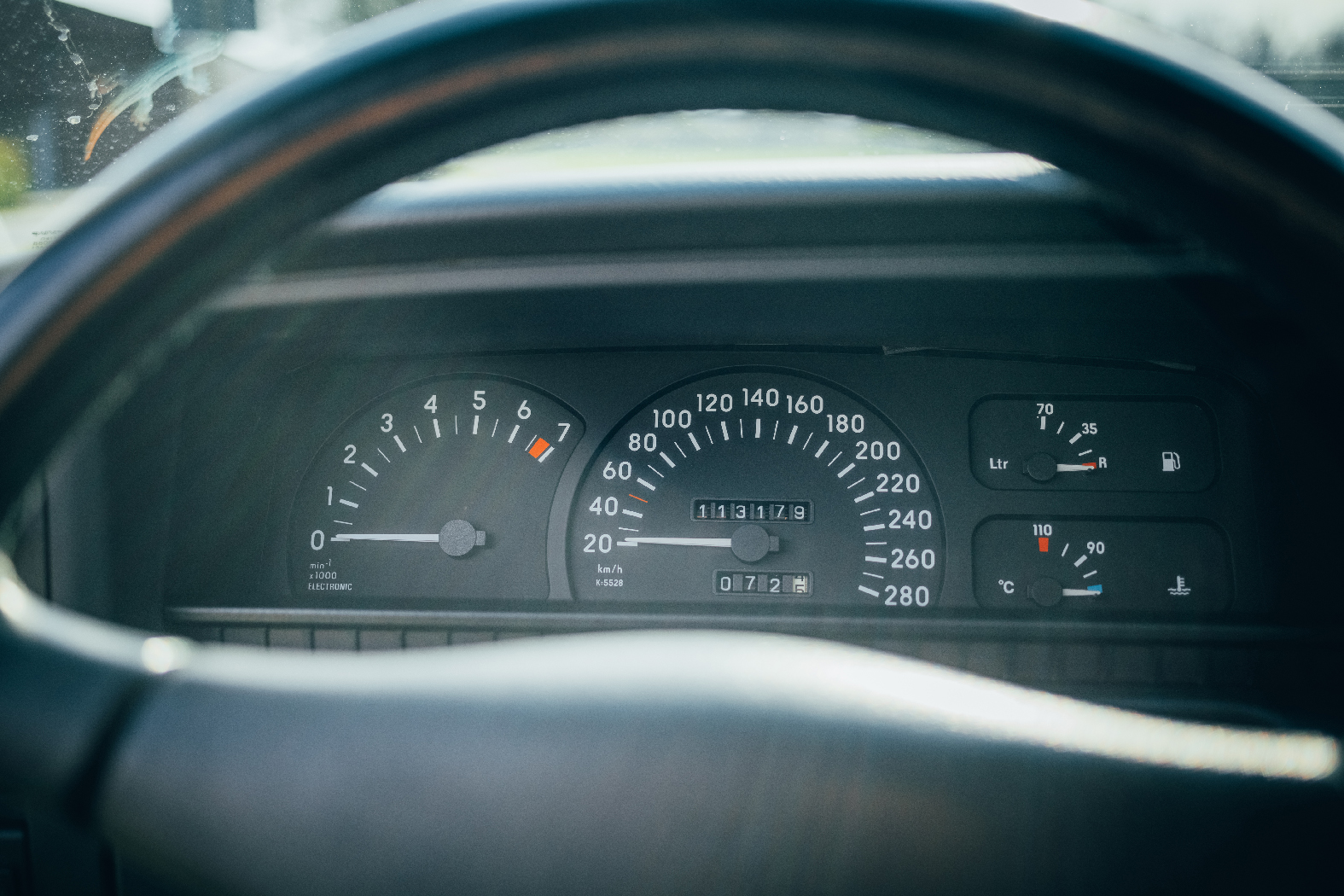 Before Corona, club members regularly attended events. Herbert Gockel has particularly vivid memories of a ride through the Dolomites in 2017: a good dozen Evolution 500s and Lotus Omegas in a row, a total of 1,188 kilometres together through the Alps, over 34 mountain passes and through an estimated 4,000 bends. "That was quite an experience."
The heir apparent is lined up – a 2-year-old car guy
And Herbert Gockel has already identified the heir for his EVO 500. His grandson Henri is just two years old, but he's already "totally crazy" when it comes to cars. "When he's 18, I'll be 83," the grandfather has already calculated. The ceremonial handover of the vehicle in 2037 is already firmly scheduled.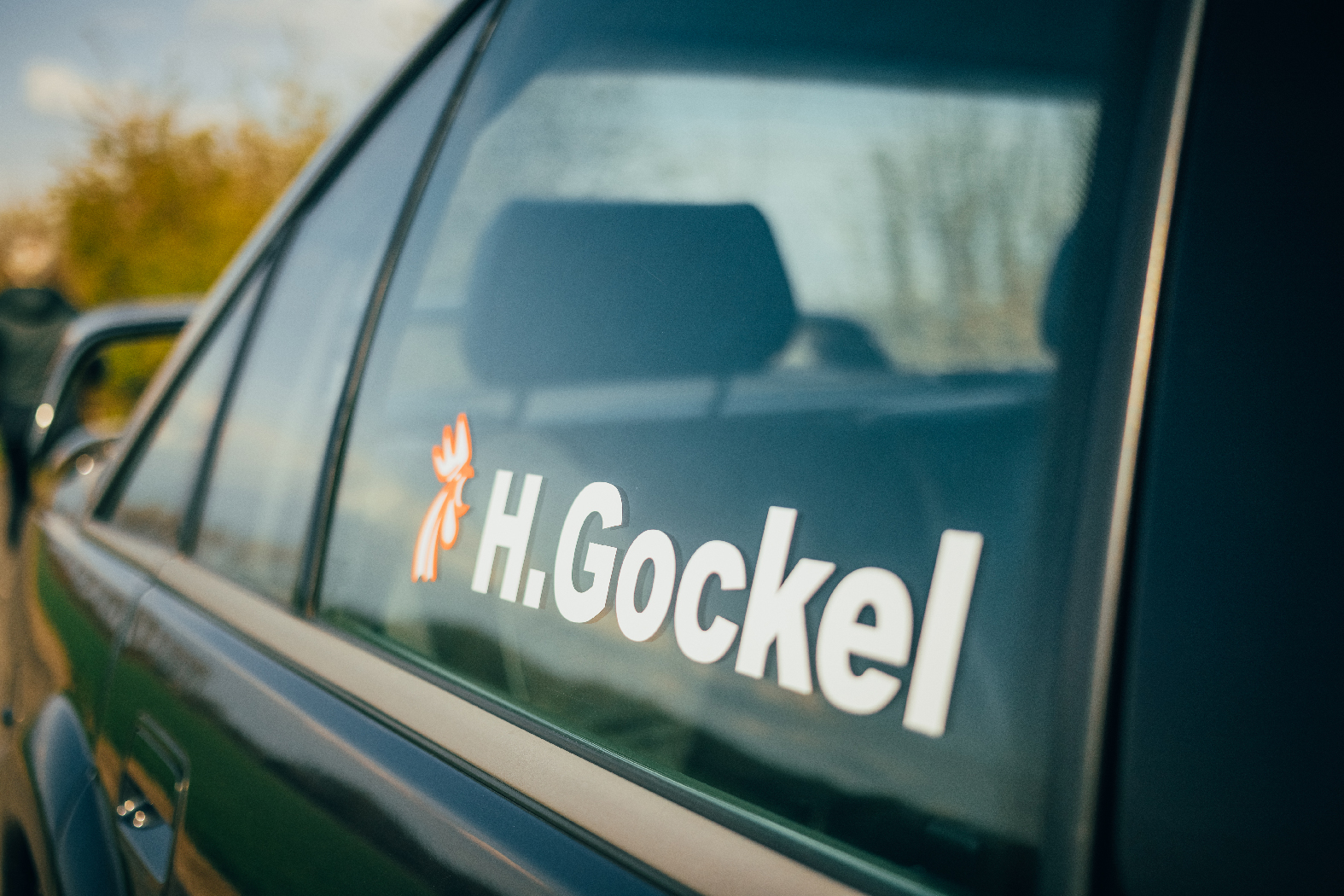 ---
April 2021