Opel has reached the top of the world. There are clear blue skies, and it is hard to tell the ice and snow from the sea of clouds that drifts between the rocks. Laurent Butaye is standing at the peak of the tallest mountain on earth, standing a mighty 8,848 meters tall. There is a bright yellow flag flapping on his chest, emblazoned with the Opel lightning bolt and the slogan 'Wir leben Autos.' The French Training and Quality Manager waited to take the Opel flag out of his backpack until he reached the highest point on earth. "It was important for me to thank my employer for giving me time off to go on this extraordinary adventure," says Butaye, 37. Not many companies would do that for their employees, of that he is sure.
He reached the peak of Mount Everest on 24 May with a four-man Nepalese expedition team. The group was traveling for two months. Following a month of preparations, during which members of the expedition adjusted to the altitude and cold temperatures, the trek got underway in stormy conditions of snow and ice. "It was extremely dangerous, especially during the ascent of the Northern Col when we had to climb a steep wall of ice," recalls Butaye. Just like the final ascent to the peak, in which he and his companions had to traverse the three famous cliffs, the second of which involved climbing 40 meters, the last five of which were nearly vertical. "I am thrilled that I was able to scale the tallest and most majestic mountain on earth," says Butaye. One thing that worked to his advantage was the fact that his body adapts easily to the conditions at extreme altitudes. The expedition to Mount Everest was the fifth time he had climbed one of the world's highest peaks – all this in the span of two years. And what mountain is next on his list? "Good question," says Butaye, who is leaving his options open for his next adventure.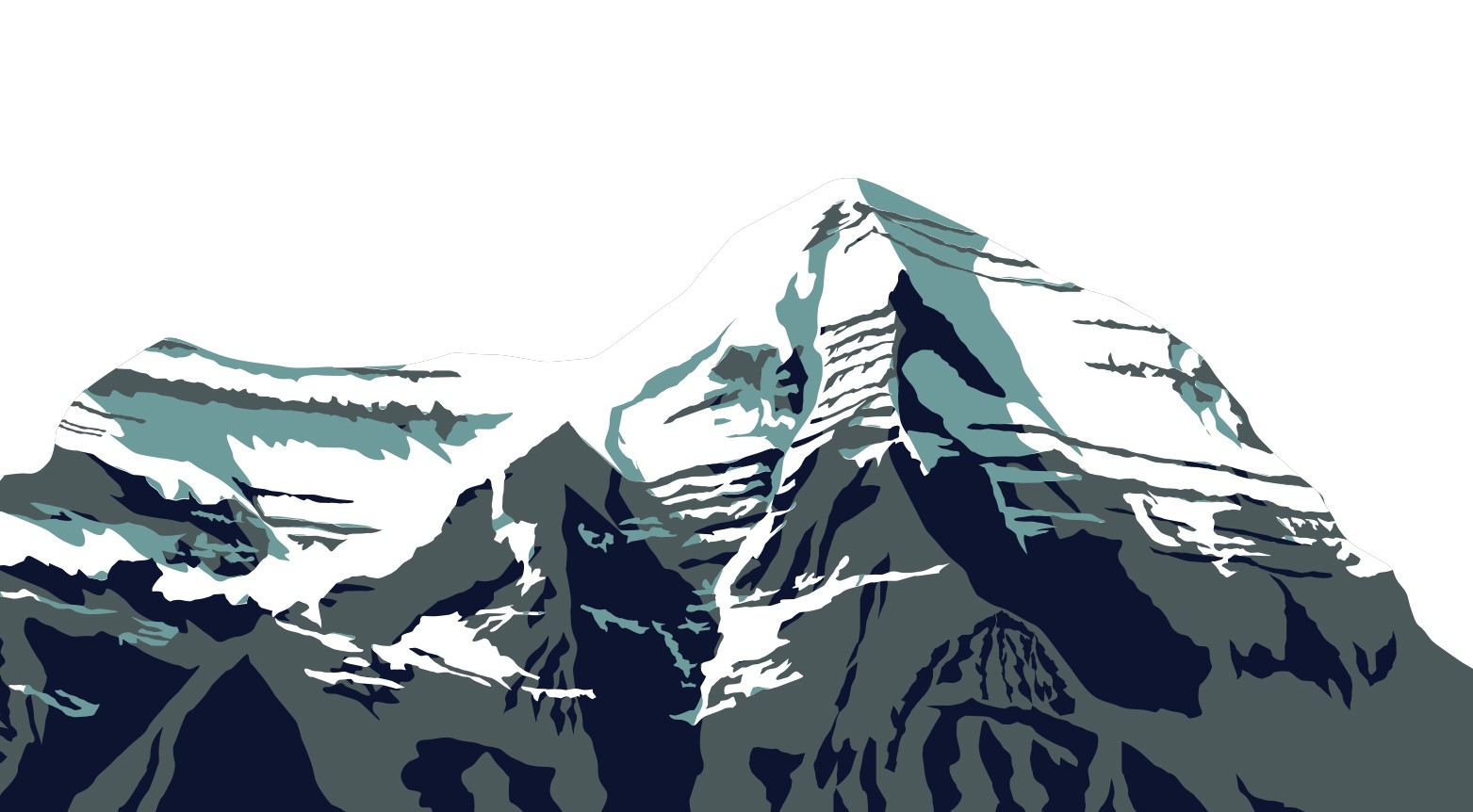 Upwards
Laurent Butaye has climbed five of the world's tallest mountains.
He has scaled Kilimanjaro (the highest peak in Africa (Tanzania, 5,895 m)),
Aconcagua (the highest peak in the Americas (Argentina, 6,962 m)), Mont Blanc (the highest peak in Europe (France, 4,810 m)), and Cho Oyu (Himalayas, 8,201 m)).