Lower, faster, stronger – the attributes with which the tuning scene grew up. The organizers of the "XS Carnight" events have now added "culinary" to the best-known label for brand-open tuning meetings: Thousands of tuning fans flocked to three consecutive events in the greater Bolzano and Meran area.
Station number 1: the culinary stronghold of Meran. Around the scene-restaurant TUO, guests were served delicacies such as Pinsa Romana and Café Cortado at "XS Cars 'N' Coffee". The carmaker from Rüsselsheim offered an automotive treat: the "Astra Hybrid XS" show car, customised with sporty decals in the Opel CI colours and 20-inch rims in turbine design.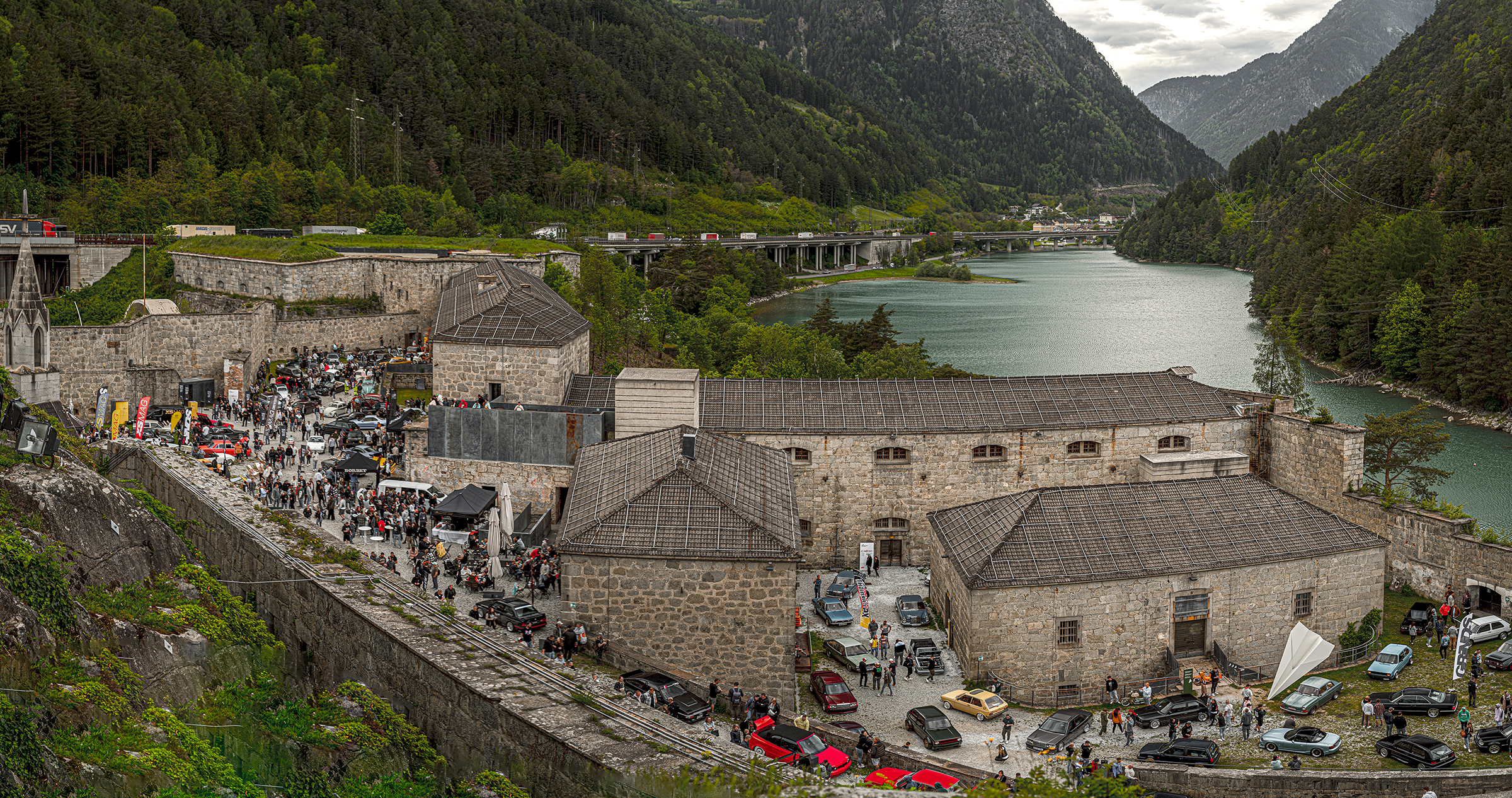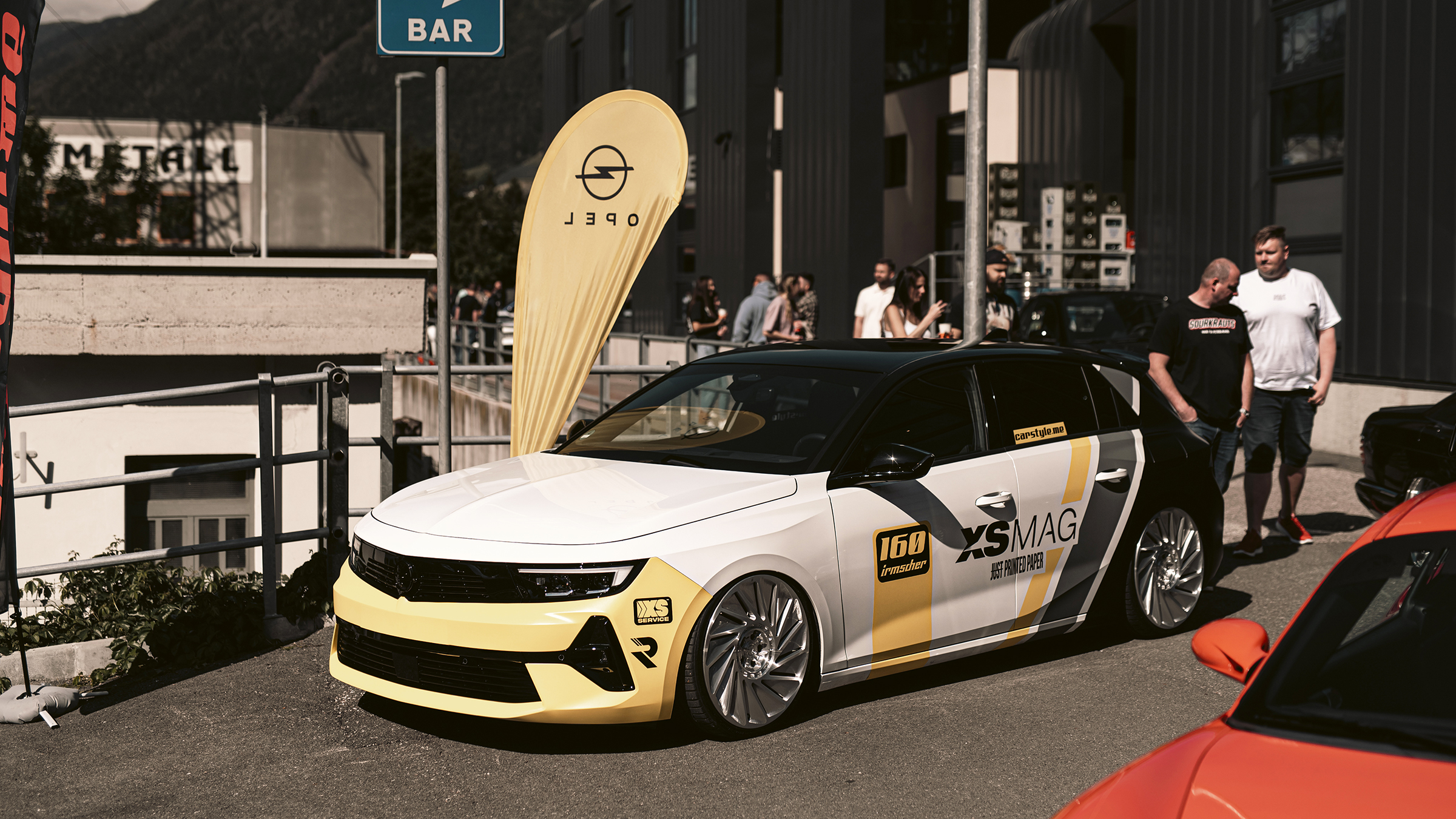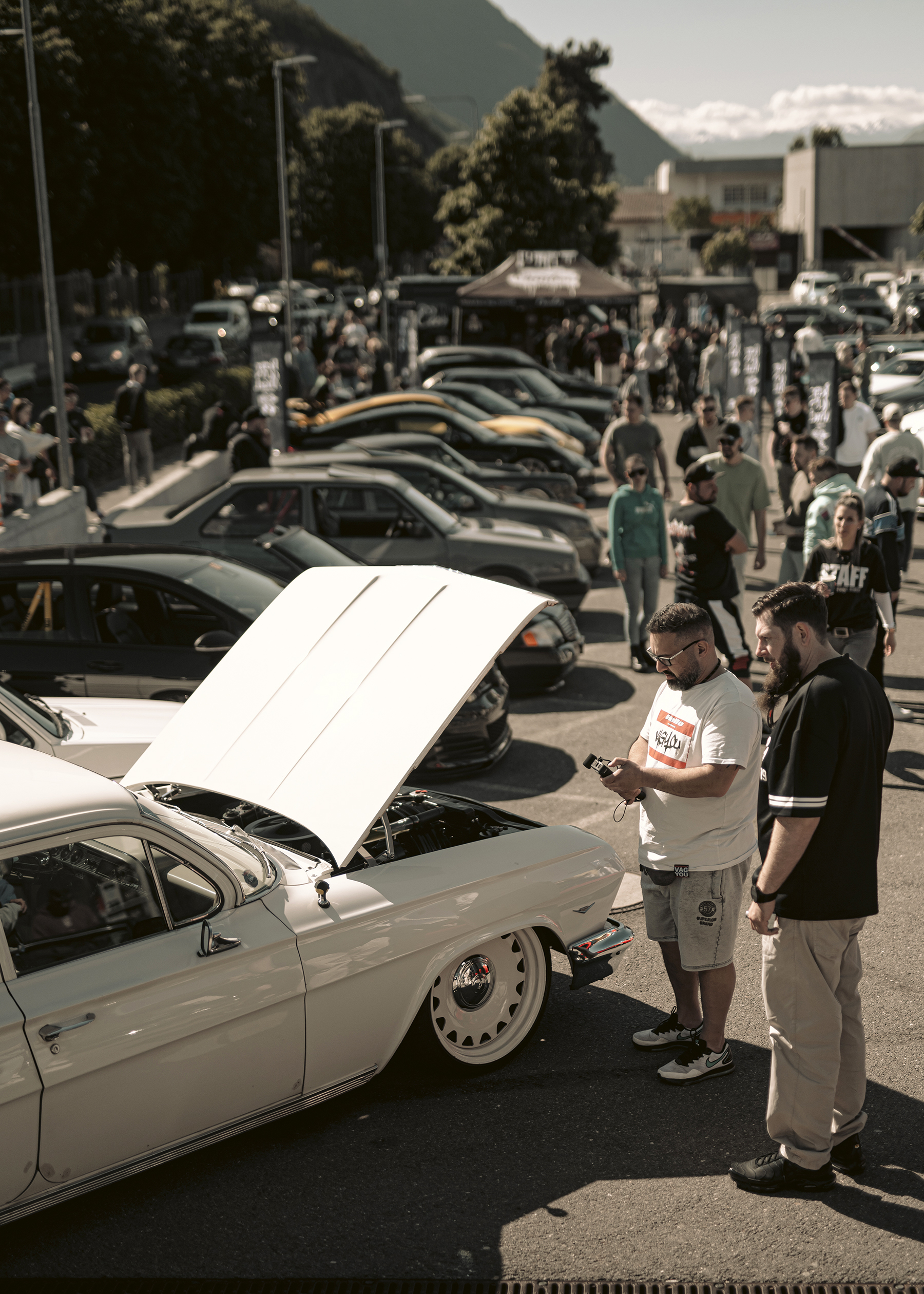 Day 2 continued at the impressive Franzensfeste fortress near Brixen. Here, at the "XS Carnight Classic 9.0", the "Cliff" Calibra stole the show. Racing fans will never forget how the legendary Opel, with Manuel Reuter at the wheel, won the 1996 World Touring Car championship. "It was fascinating to see how many fans the car still has today," said Peter Junghanns, Opel's Brand Strategy Manager. The racing version from Irmscher proved that the Manta still has cult potential.
World premiere for sports stars
The big Opel highlight followed at the finale on day 3: the Astra Sports Tourer GSe, the dynamic top model of the Astra family, celebrated its public premiere at the "XS Carnight Italy" at the Bolzano exhibition centre. And typically the "XS" tuners from Freital in Germany, they had already begun to customise the top model from Rüsselsheim: The front bumper had been wrapped in yellow, 20-inch wheels from ROTIFORM fitted and fresh TOYO tyres mounted. The wheels will soon be available for Astra and Grandland.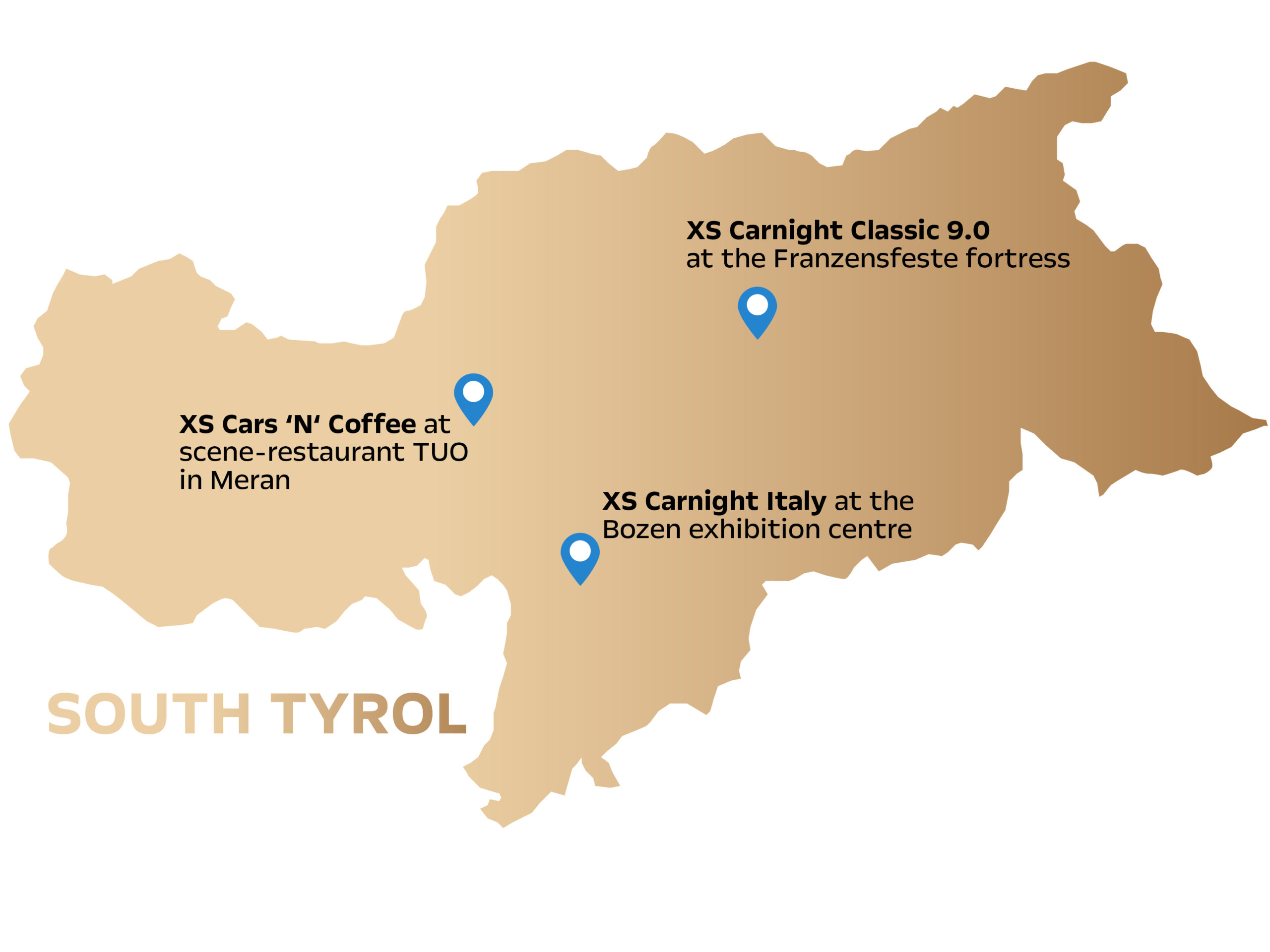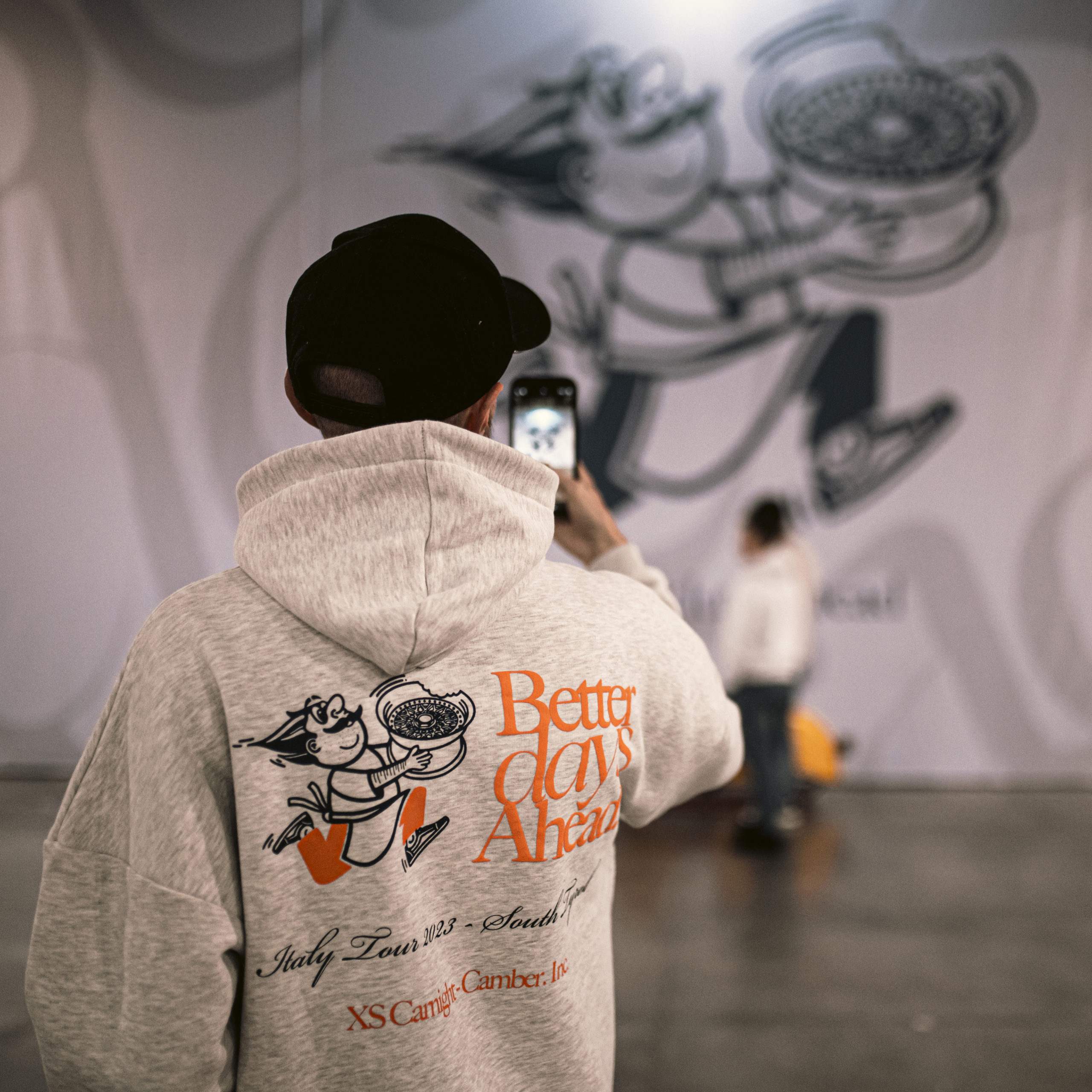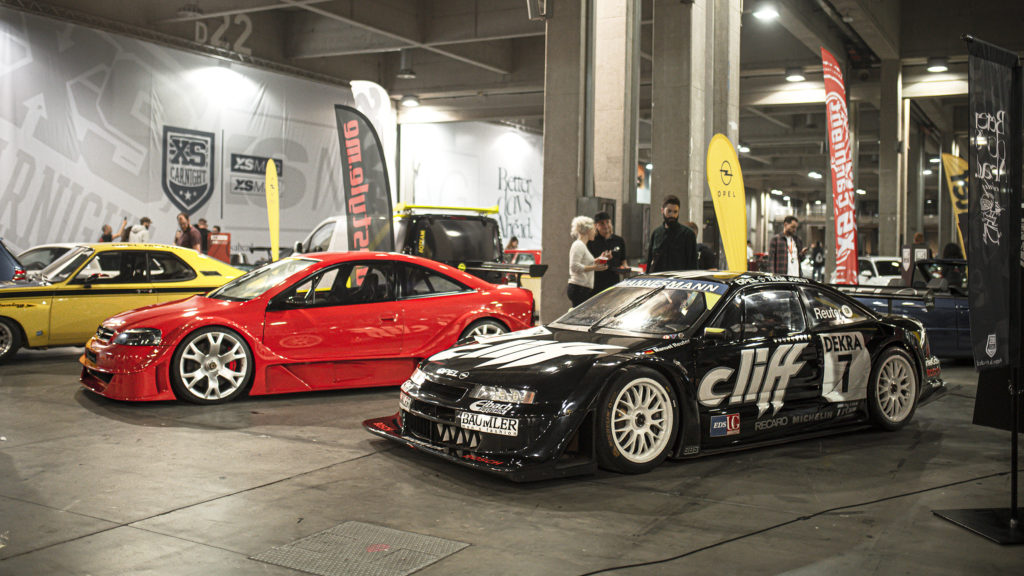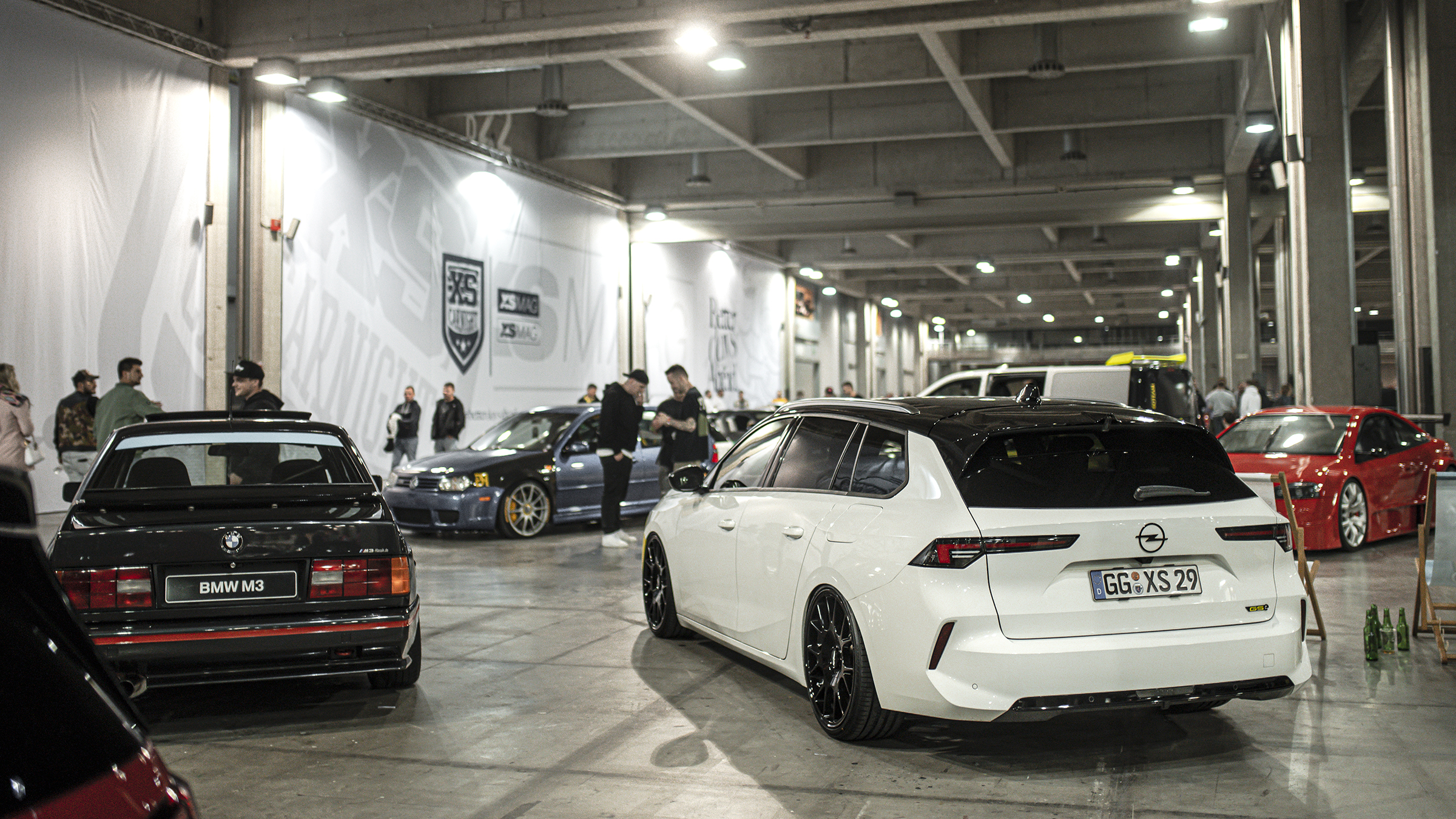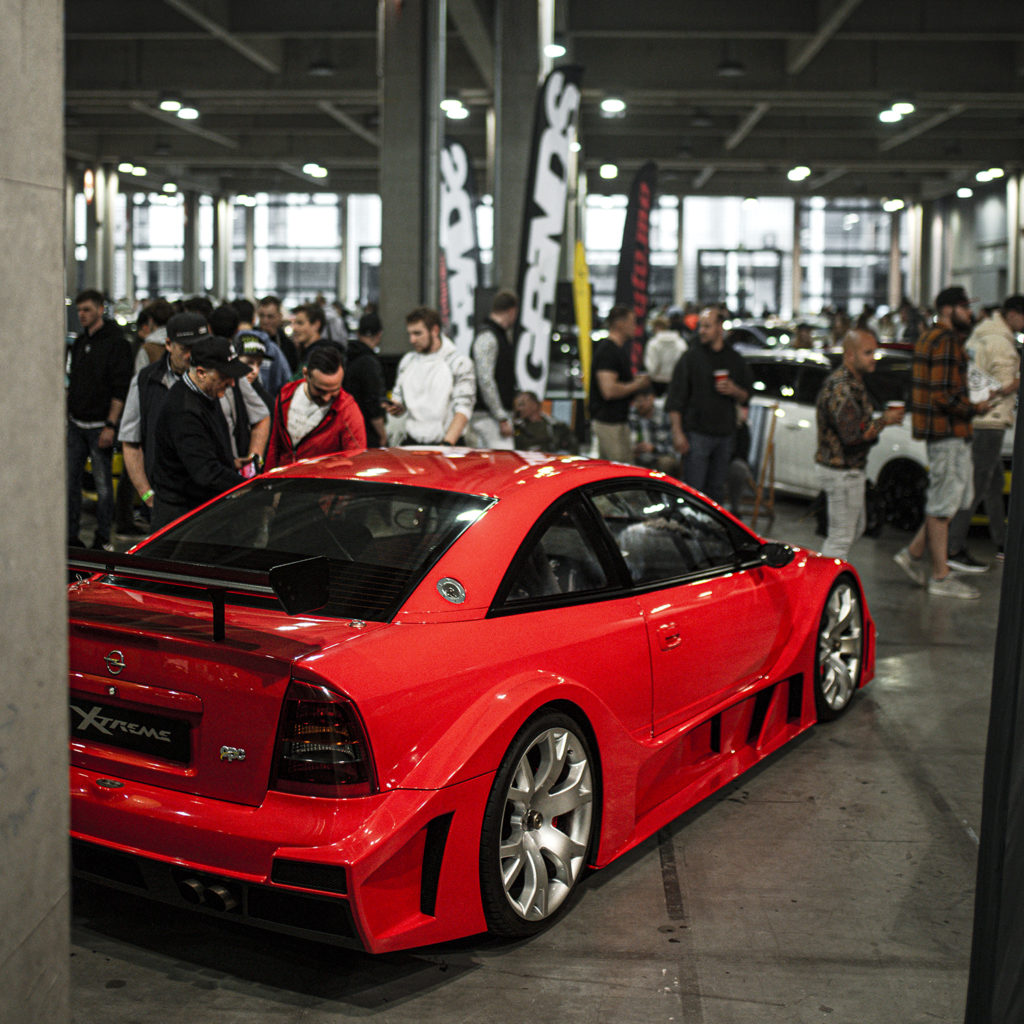 # # # It was amazing ♥ # # # Evento spettacolare
🔝 🔝🔝 # # # 🇮🇹🍕🚘 😍 The best combination* # # #

With the help of the "CARSTYLE.ME" crew, the tuners also equipped the Astra Sports Tourer GSe with a "GRINDS" air suspension and – this was important to the creators – adapted it to the original GSe shock absorbers. "We wanted to fully retain the dynamic GSe driving characteristics developed by the Opel engineers," said Andreas Füllborn, one of the "XS" founders. In addition to the "Cliff" Calibra and the Irmscher Manta, the colleagues from Rüsselsheim also brought a special Astra from the Opel Classic collection to the world premiere – the Astra X-treme. "The most extreme Astra ever made," said Peter Junghanns, "was by far the most photographed car of the day."
Mediterranean flair works
The "XS Carnight" series has come a long way in the past 20 years. The tuning event has already been held in Japan, Finland and Long Beach in California. Under the motto "better days ahead", the organisers have now made a stop in Italy for the first time. "We added a culinary component to our high quality standards for automobiles," said Andreas Füllborn. "A good 18,000 visitors attended and the great feedback from the guests shows it is a mixture that works."
---
Juni 2023