Opel is becoming an electric brand – no question. As of 2024 there will be an electric version of every model. From 2028 the entire product portfolio will be electrified. So it is only logical that "sparks fly" in motorsport too.
Flashback: Opel is the first carmaker in the world to offer a battery-electric rally car for customer sport. Based on the Corsa-e, the rally car made its debut at the 2019 International Motor Show in Frankfurt. The world's first electric one-make rally cup is now in its third season as the ADAC Opel Electric Rally Cup "powered by GSe".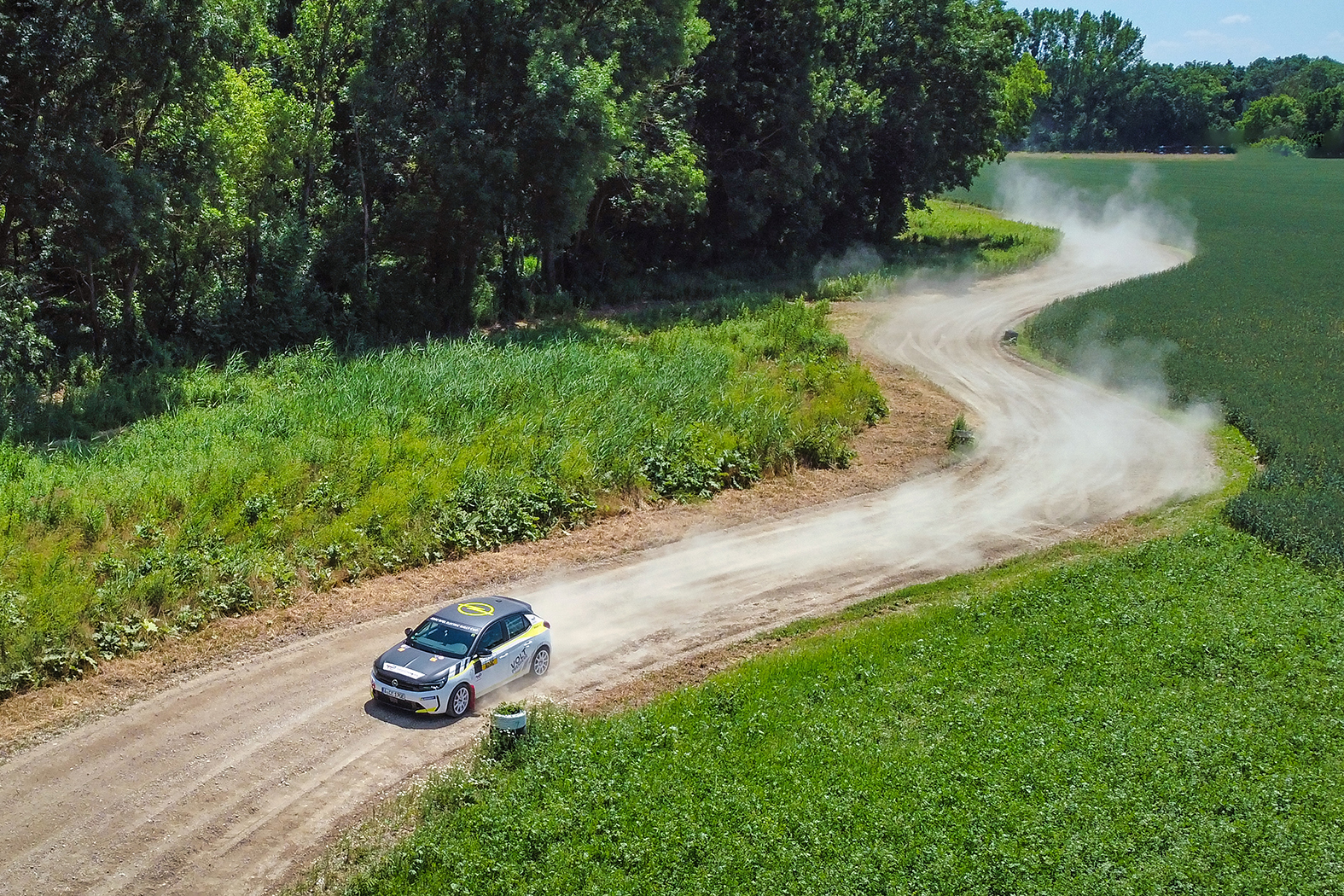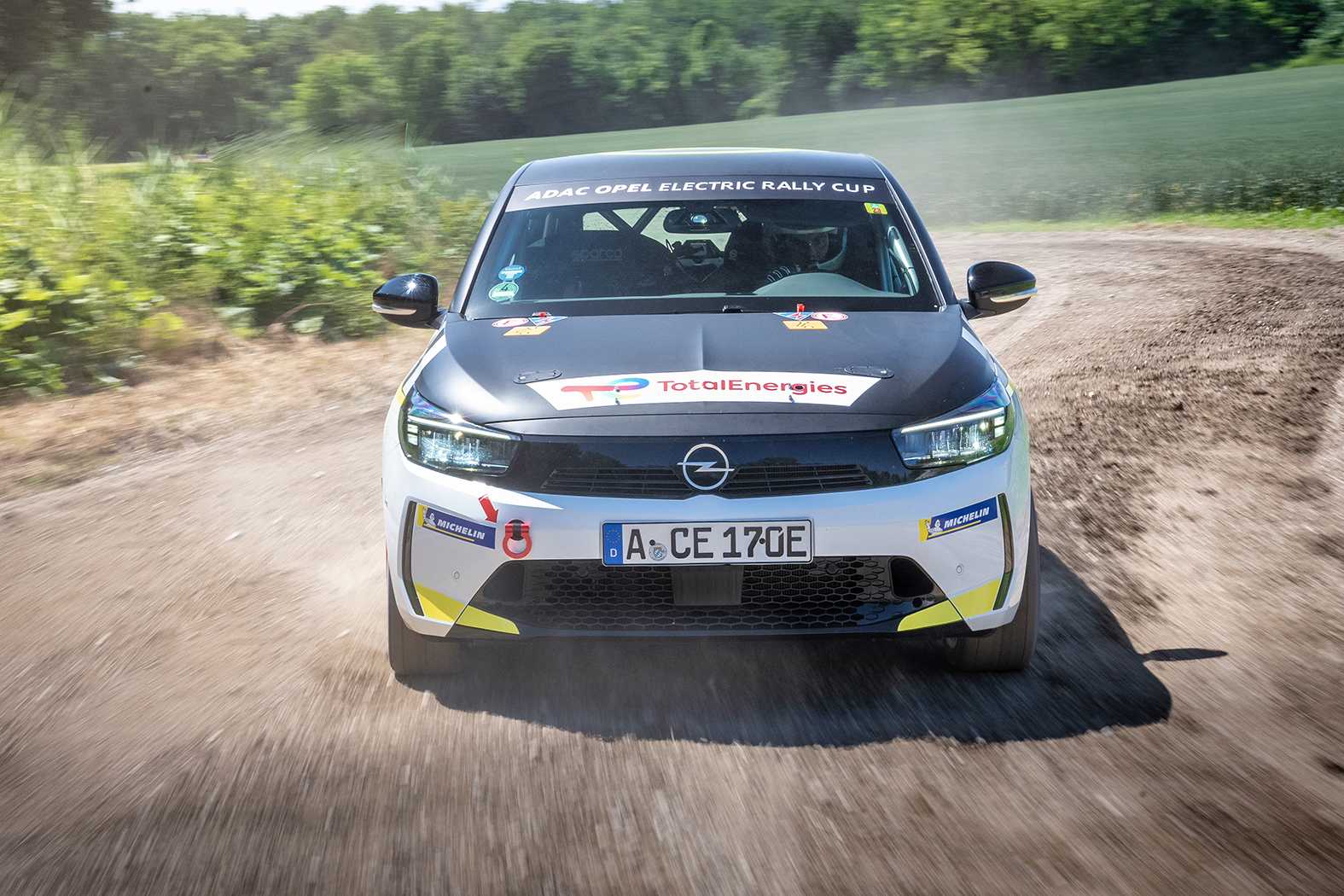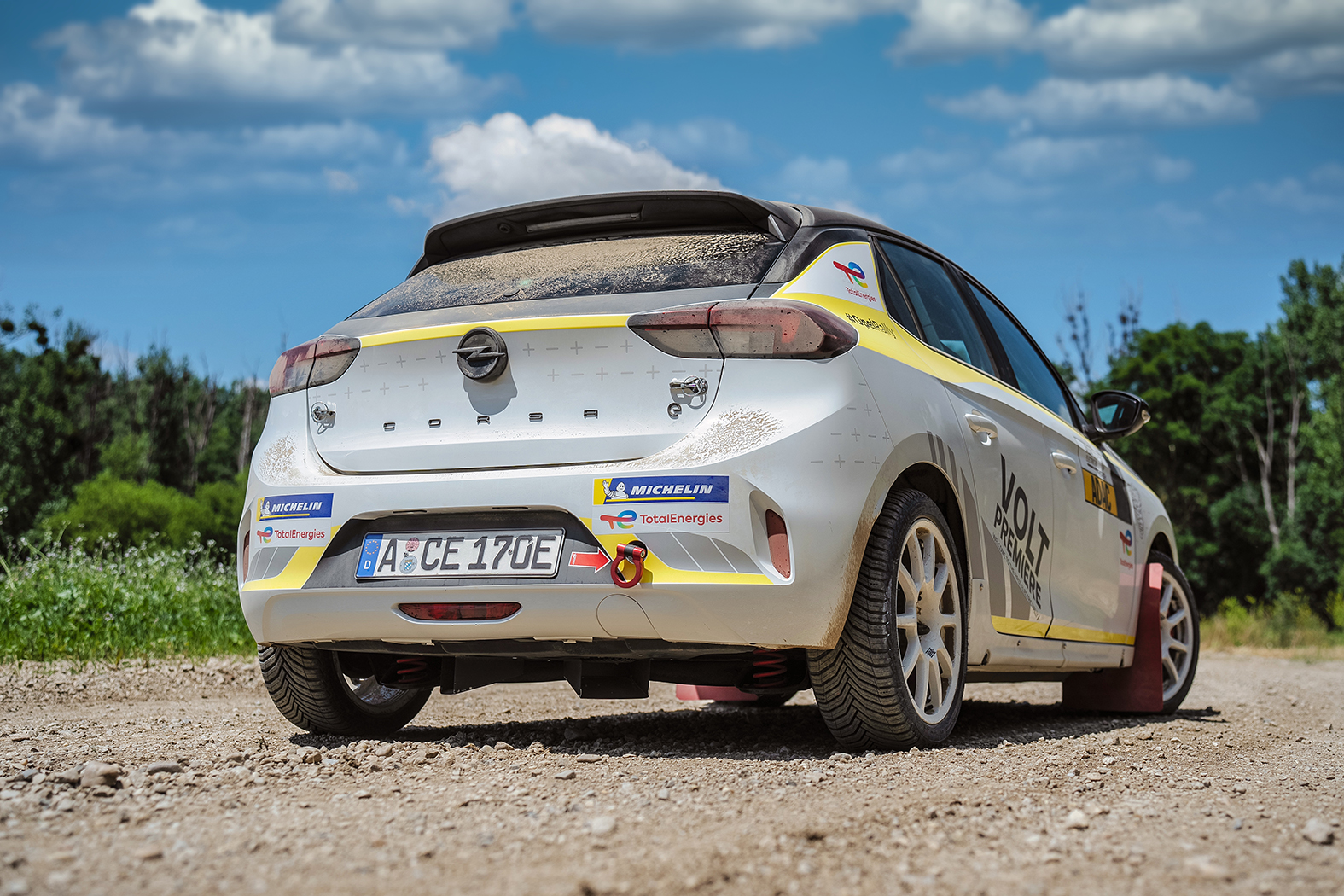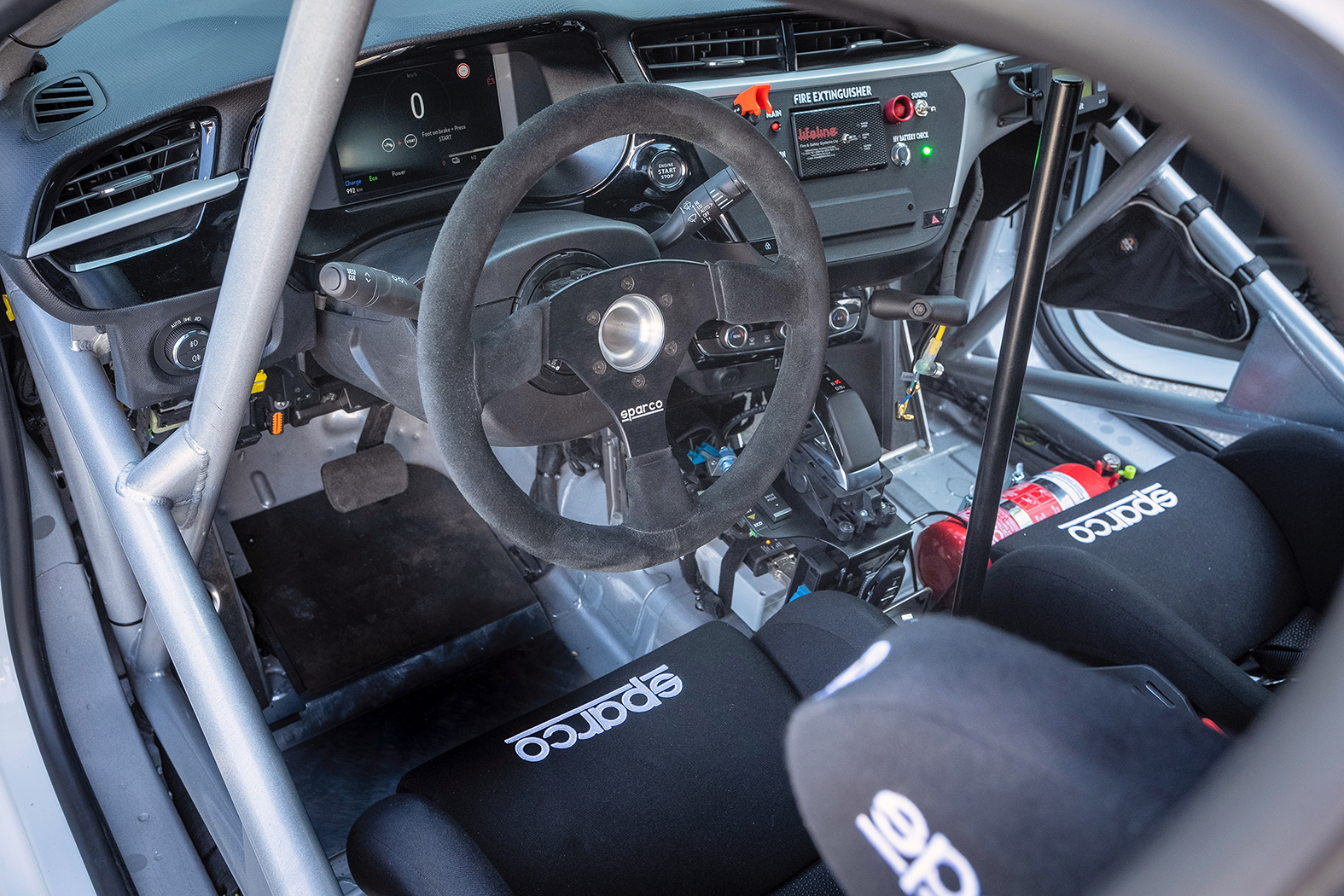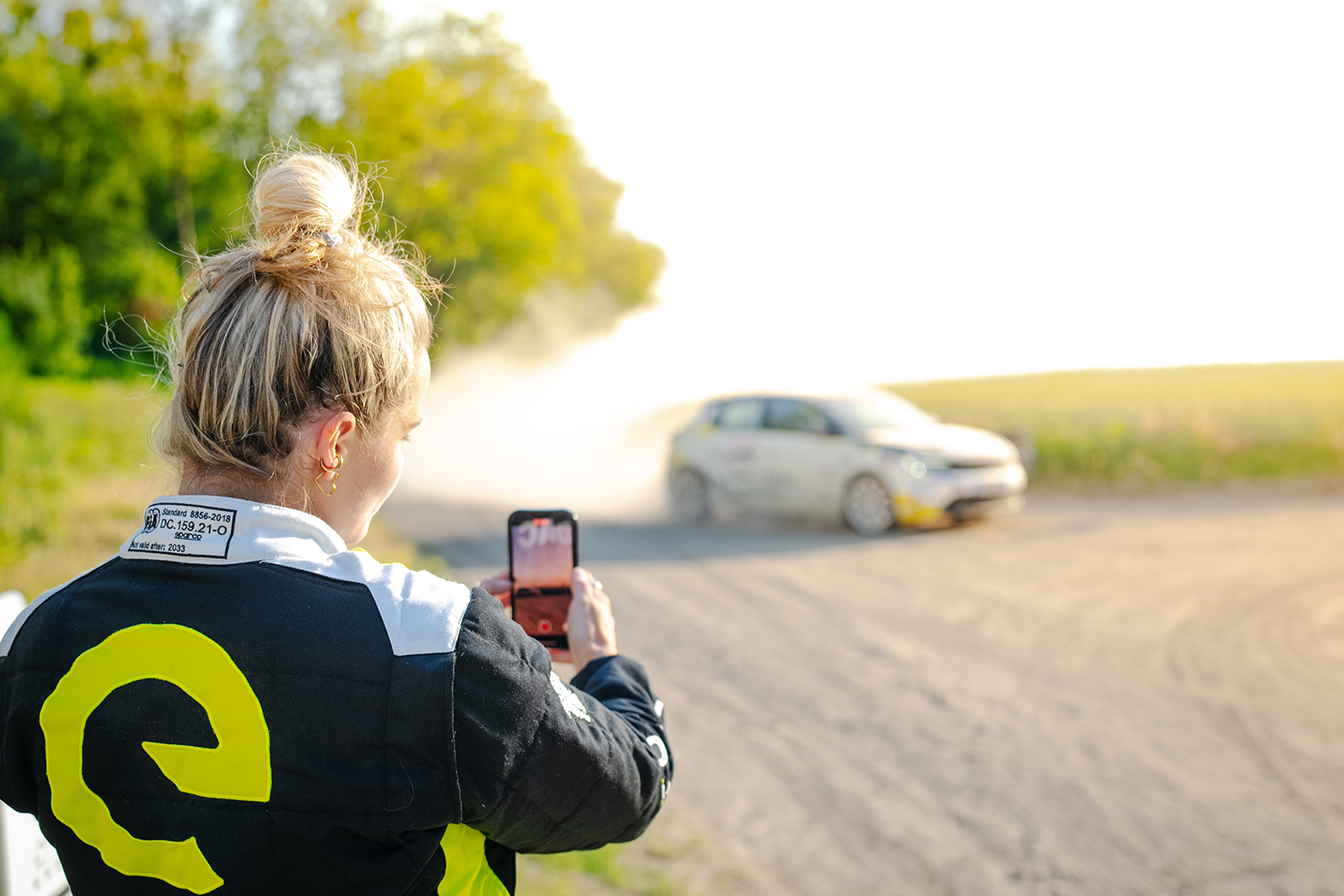 Opel Motorsport's pioneering "Mission Electric" has two objectives: One is to establish electric cars in rallying. The second is consistent talent promotion; for example, the ADAC Opel Rally Junior team has won the European junior rally championship five times. Jörg Schrott, Head of Opel Motorsport: "The Opel Electric Rally Cup has established itself as a real talent school in the motorsport scene."
Pioneer work with endomorphin-high
Under the motto "Do good and talk about it", Opel Motorsport invited 35 selected journalists from eight countries to Pachfurth in Austria at the end of June to experience for themselves the Corsa Rally Electric. The invitation included some fast laps on gravel roads. Not only in the co-driver's seat; the guests were also allowed to drive themselves. Read for yourself the journalists' conclusions.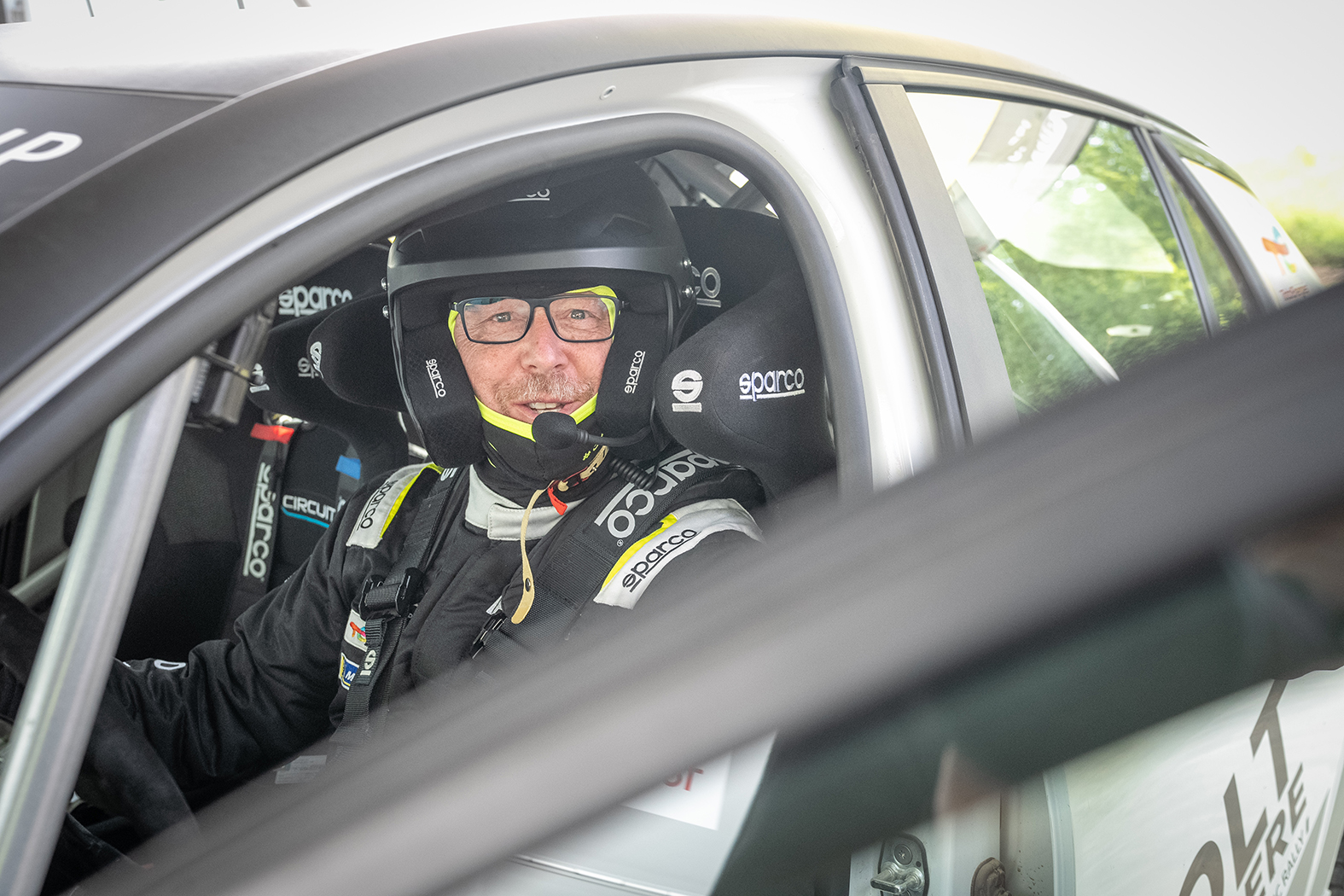 Olaf Schilling Extra More Media:
"The Opel Corsa Rally Electric is an electrifying experience. Every drift on the gravel road is great fun. It not only stirs up loads of dust, but also adrenalin and excitement."
Flávio Serra Turbo Magazin:
"Sweat, dust and gnat bites were the price for an afternoon full of fun at the wheel of the Corsa Rally Electric – it was definitely worth it!"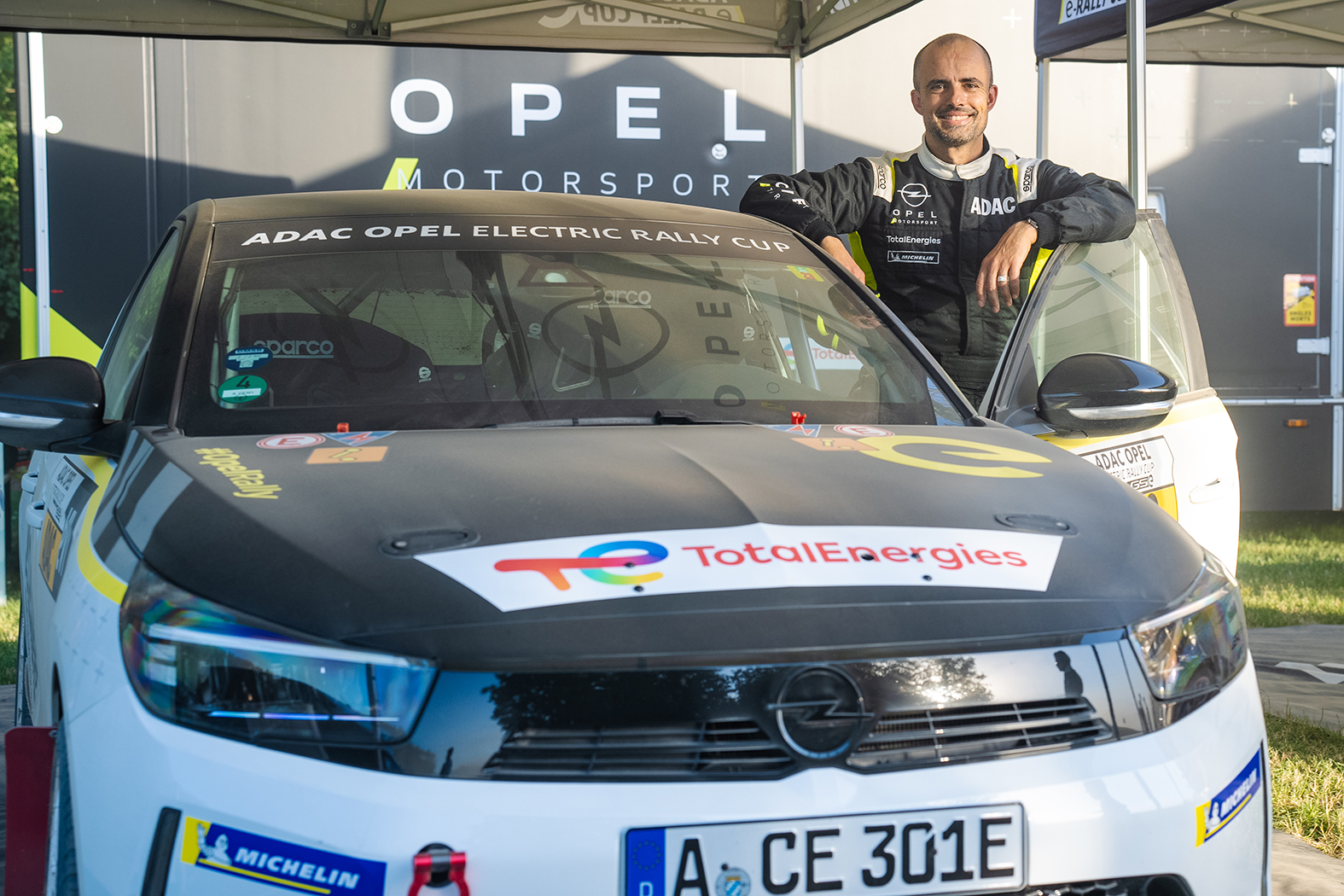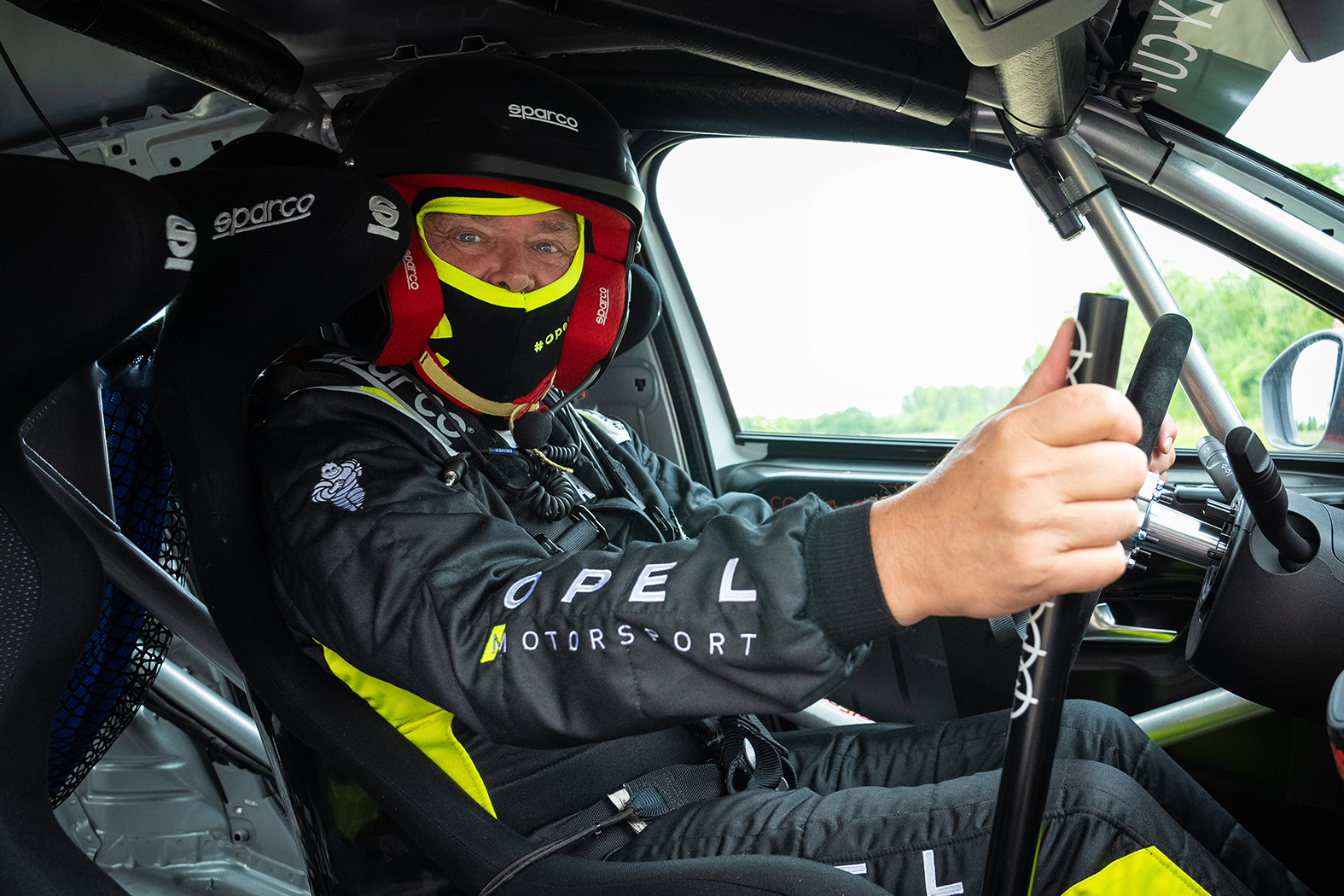 Franz Rother Chefredakteur Edison:
"Unfortunately I came to rallying rather late. If I were younger, I would make sure that Jörg Schrott gave me a drive next season. Charging over gravel roads in such a dynamic small car – I have never had so much fun in an electric vehicle."
---
July 2023