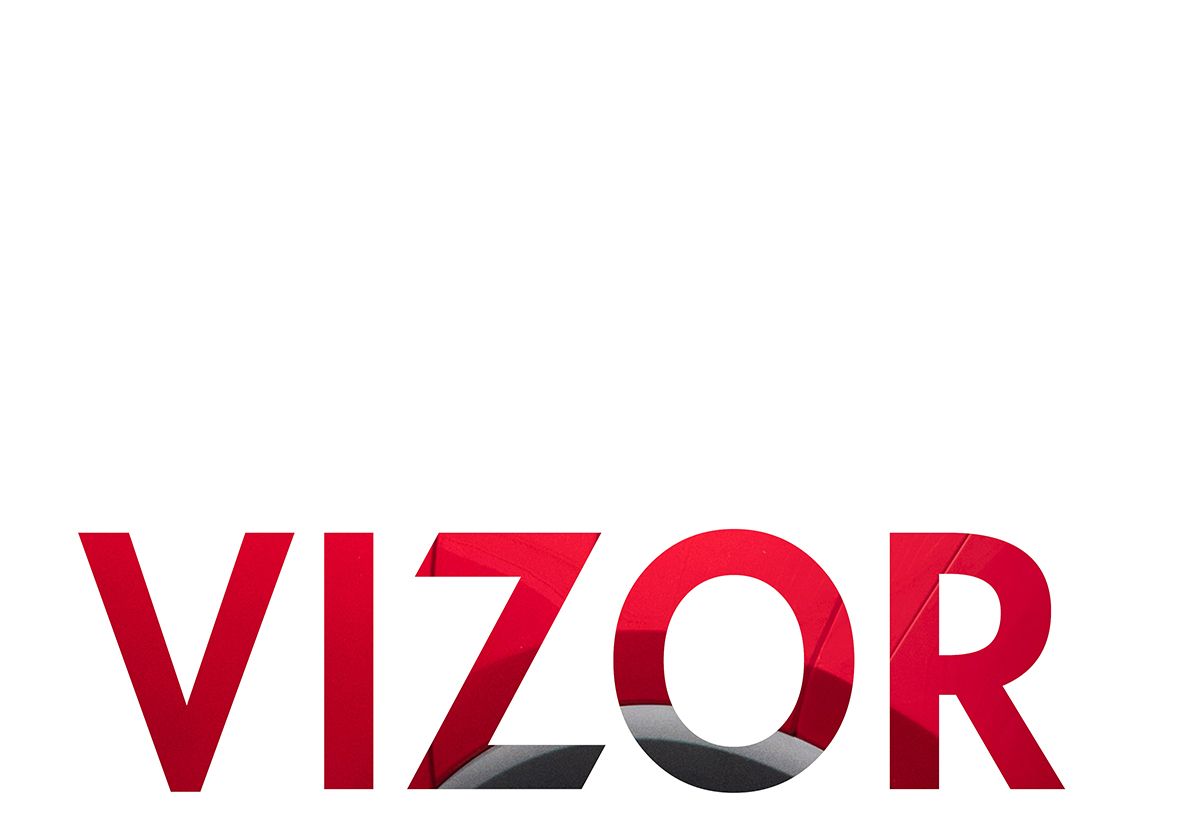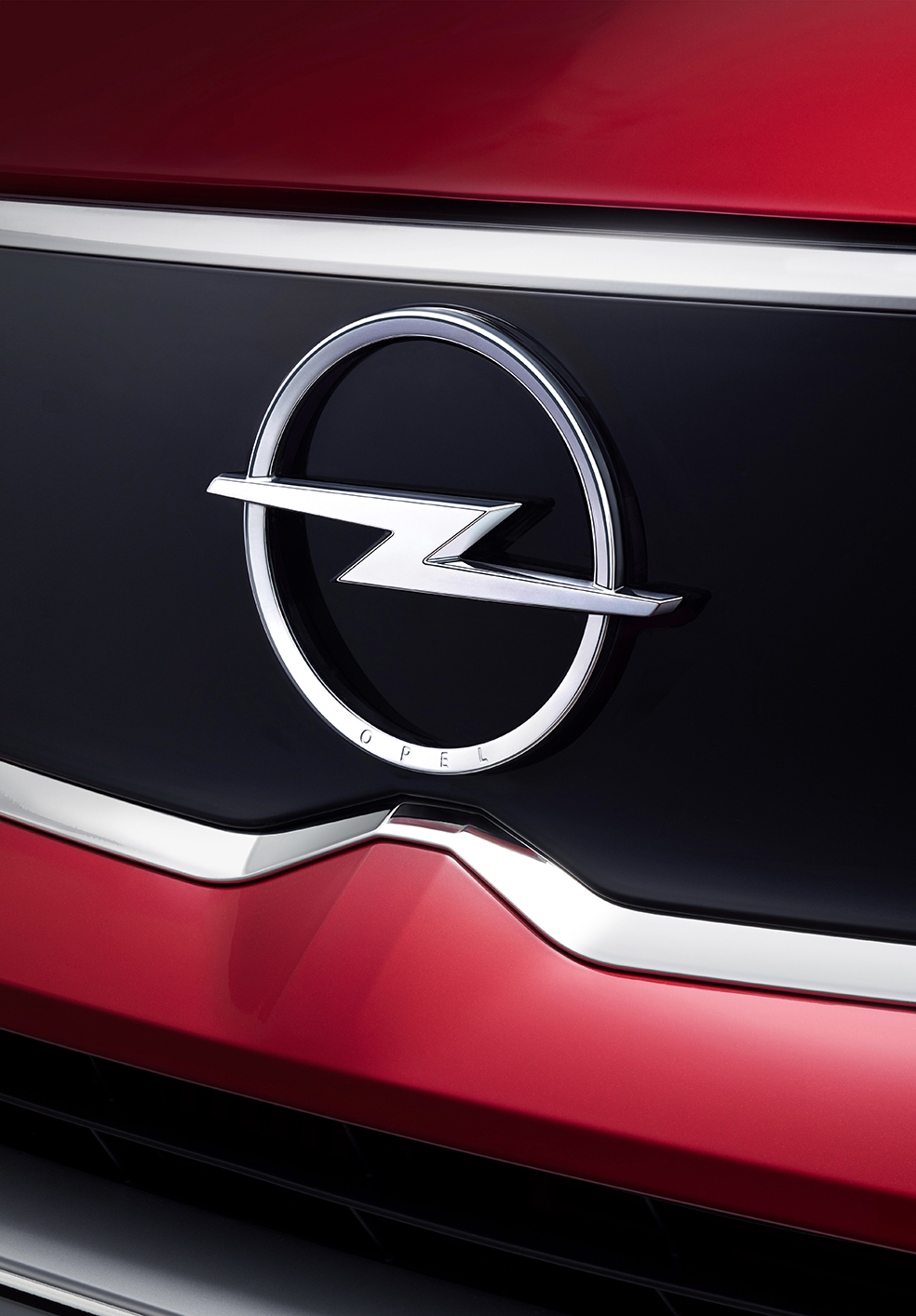 The Opel Vizor extends in one single sweep across the front of the vehicle: it optically stretches the width and organises the fascia with a reduced amount of elements. Thus, the front appears to be cast from a single mould. The brand's legendary lightning-flash emblem proudly dominates the centre. The Vizor will become a hallmark of all Opel models in the course of the 2020s with the idea of further clustering top technologies.
Opel will soon open the order books for the new Crossland, which will arrive at dealerships in early 2021.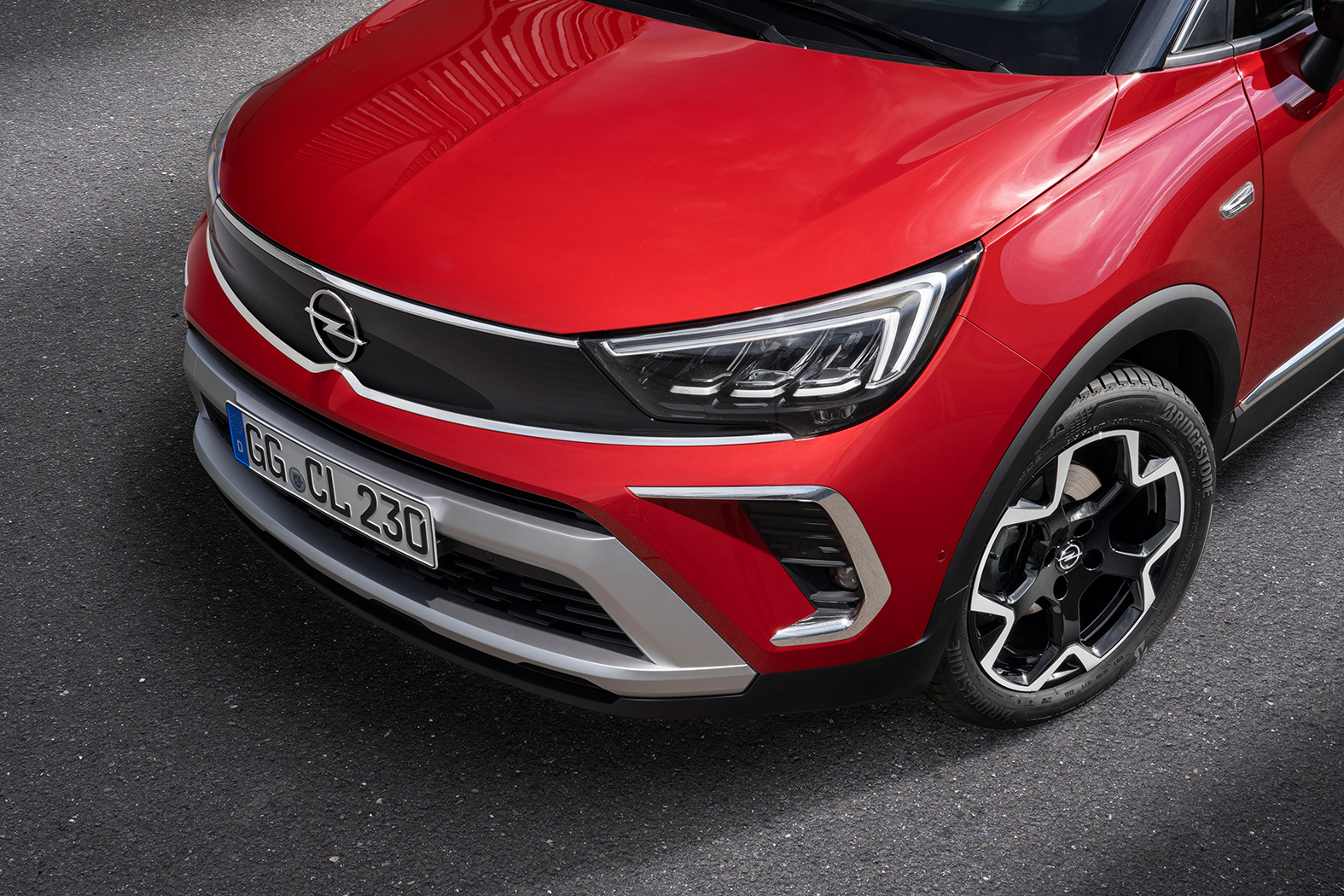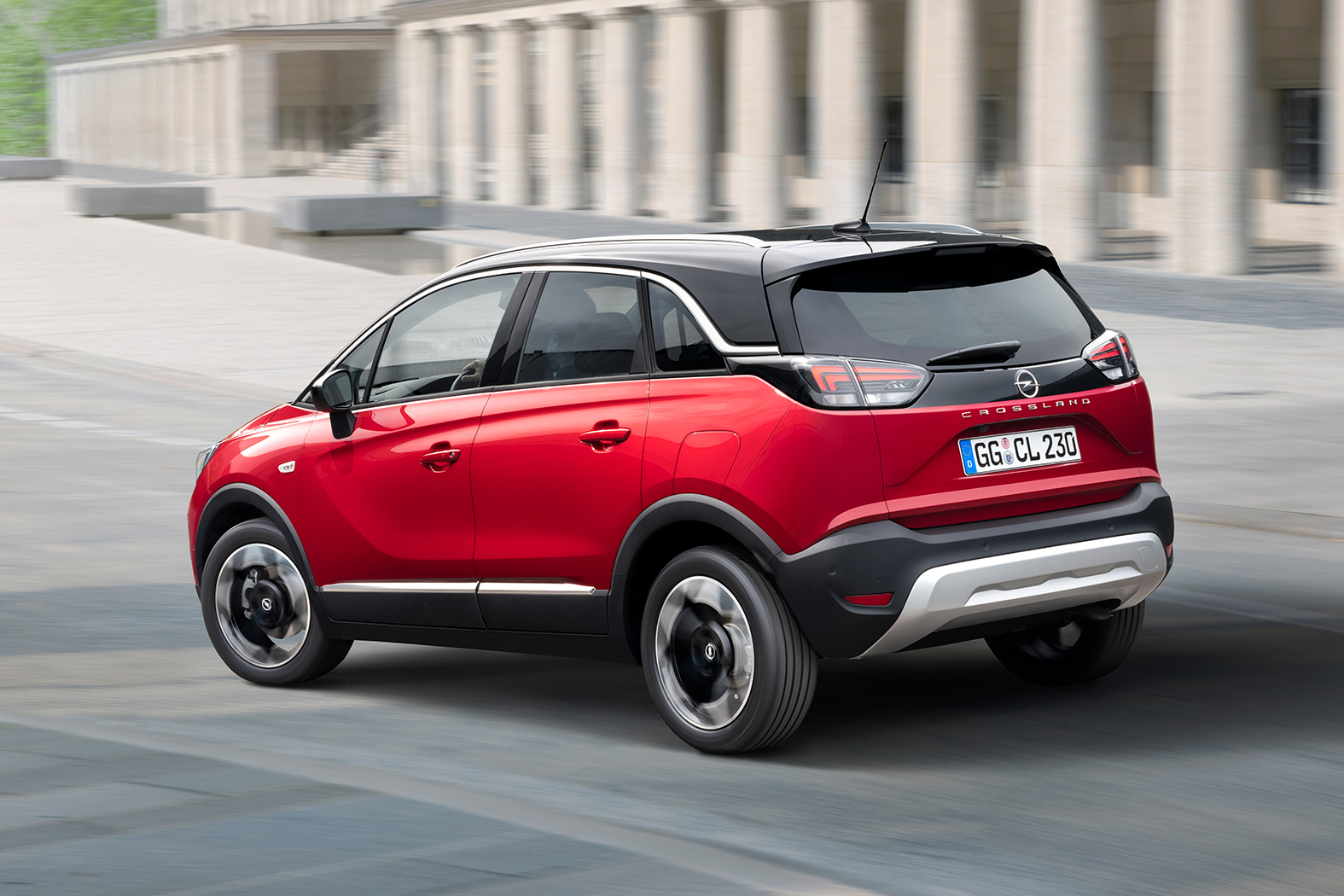 ---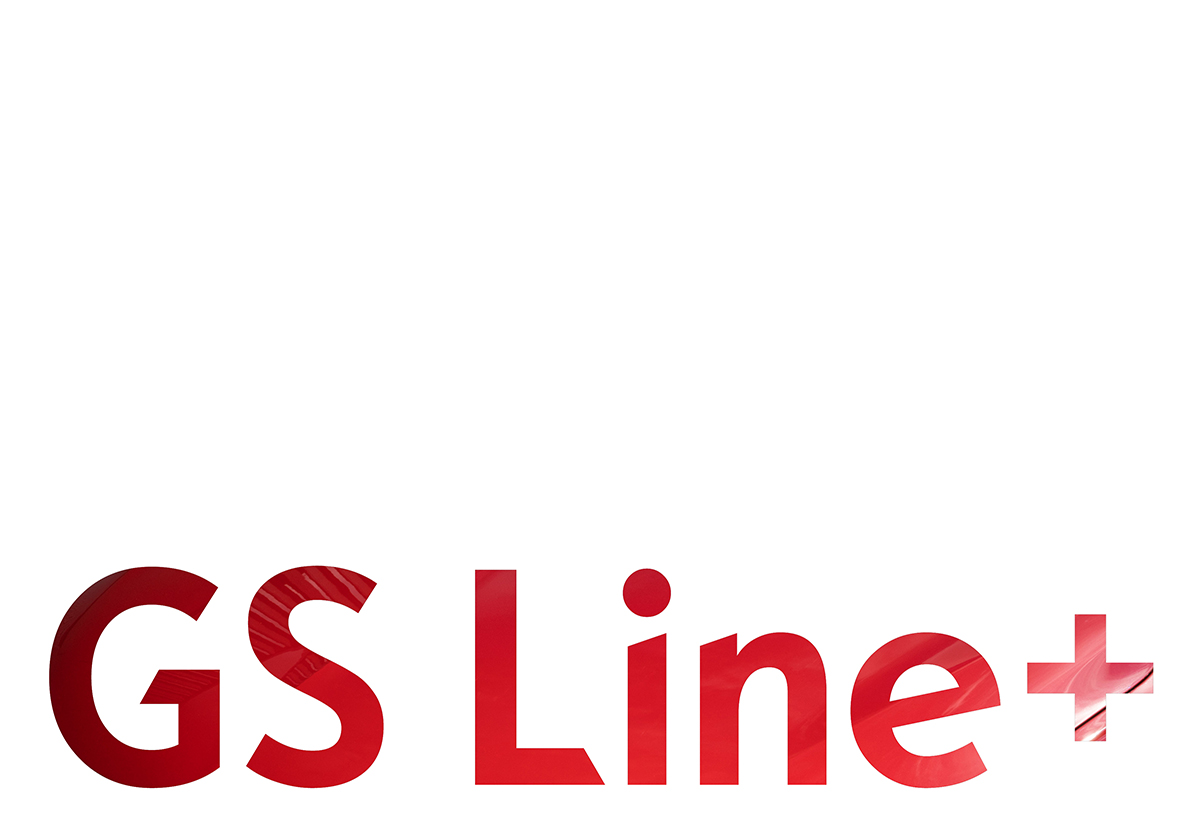 Fans of sporty looks will get their money's worth with the Crossland GS Line+. This new trim, including black 17-inch light-alloy wheels, black roof, red signature daylight opening, AGR–certified ergonomic seats (Aktion Gesunder Rücken e.V.) for driver and front passenger, LED taillights and roof rails make the compact SUV really stand out from the competition.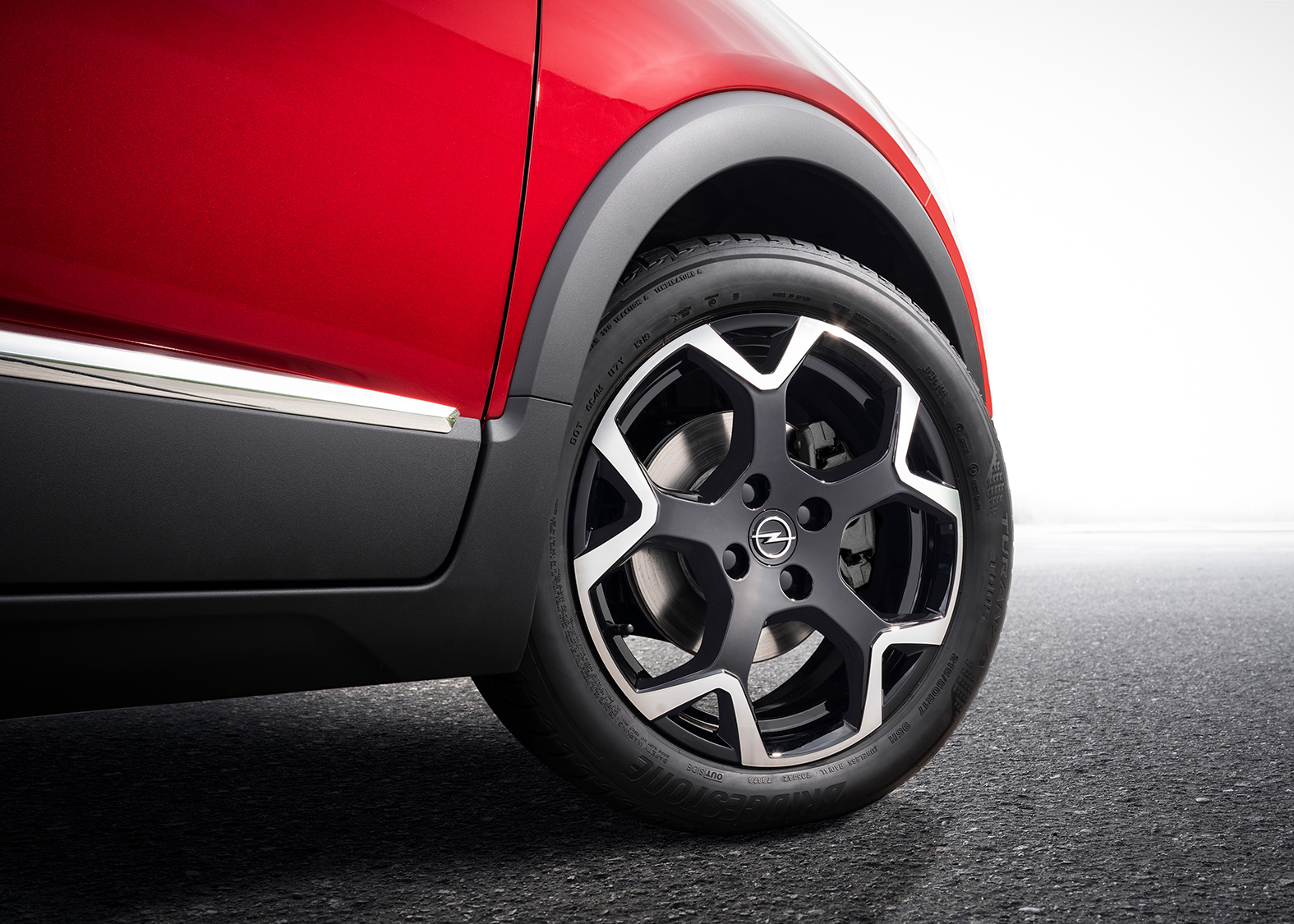 ---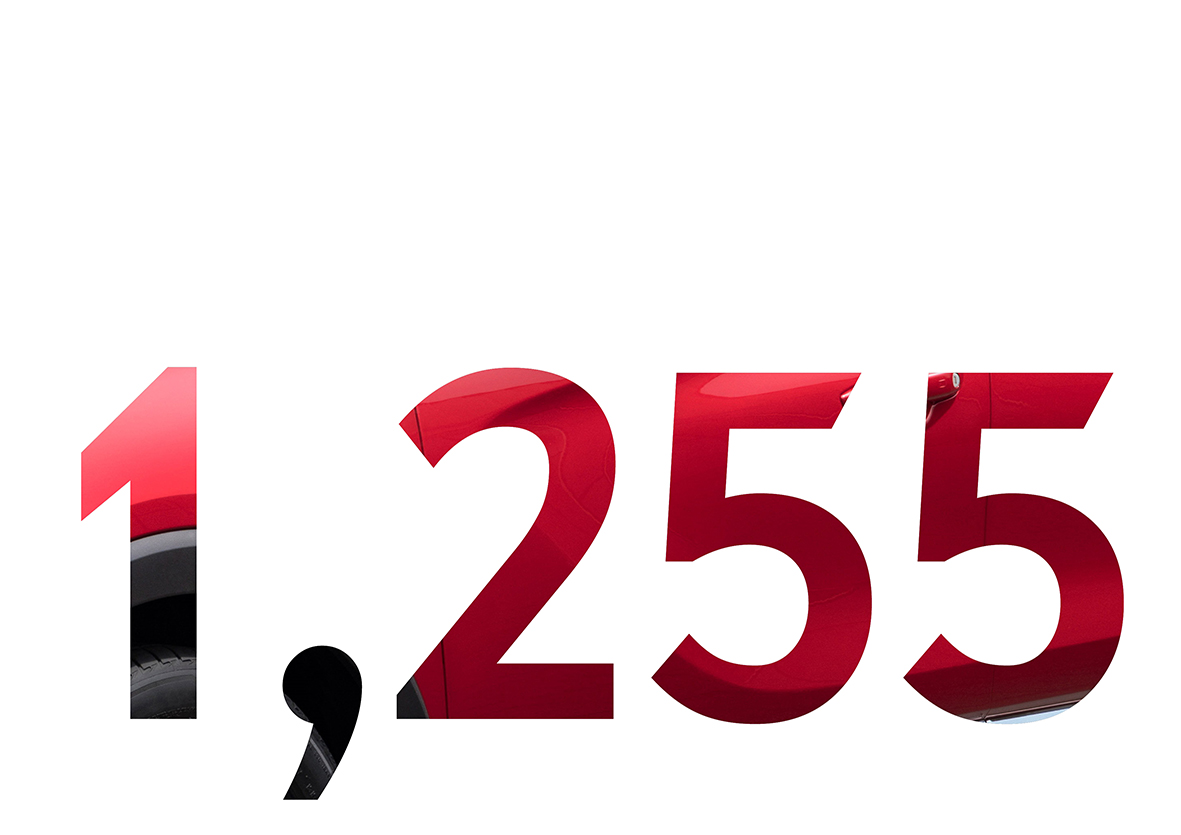 litres
The generous feeling of space and the first-class AGR ergonomic front seats in the Crossland will make long trips even more comfortable. The SUV also convinces with a high level of flexibility, thanks to individually sliding and reclining rear seats. They come with a 60/40 split and slide by up to 150 millimetres, increasing trunk space from 410 to a class-leading 520 litres in seconds. Folding the rear seats completely increases trunk volume to 1,255 litres.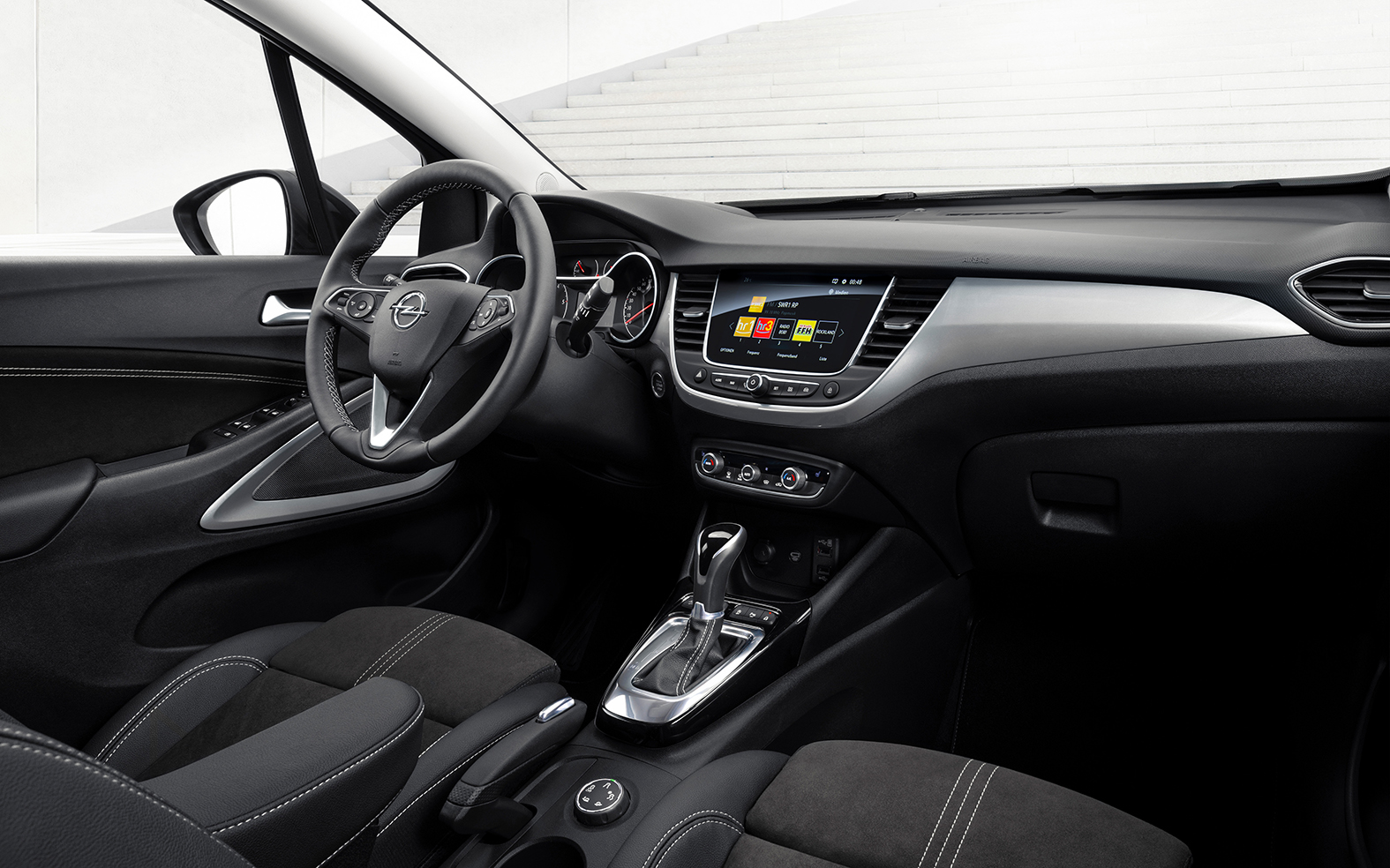 ---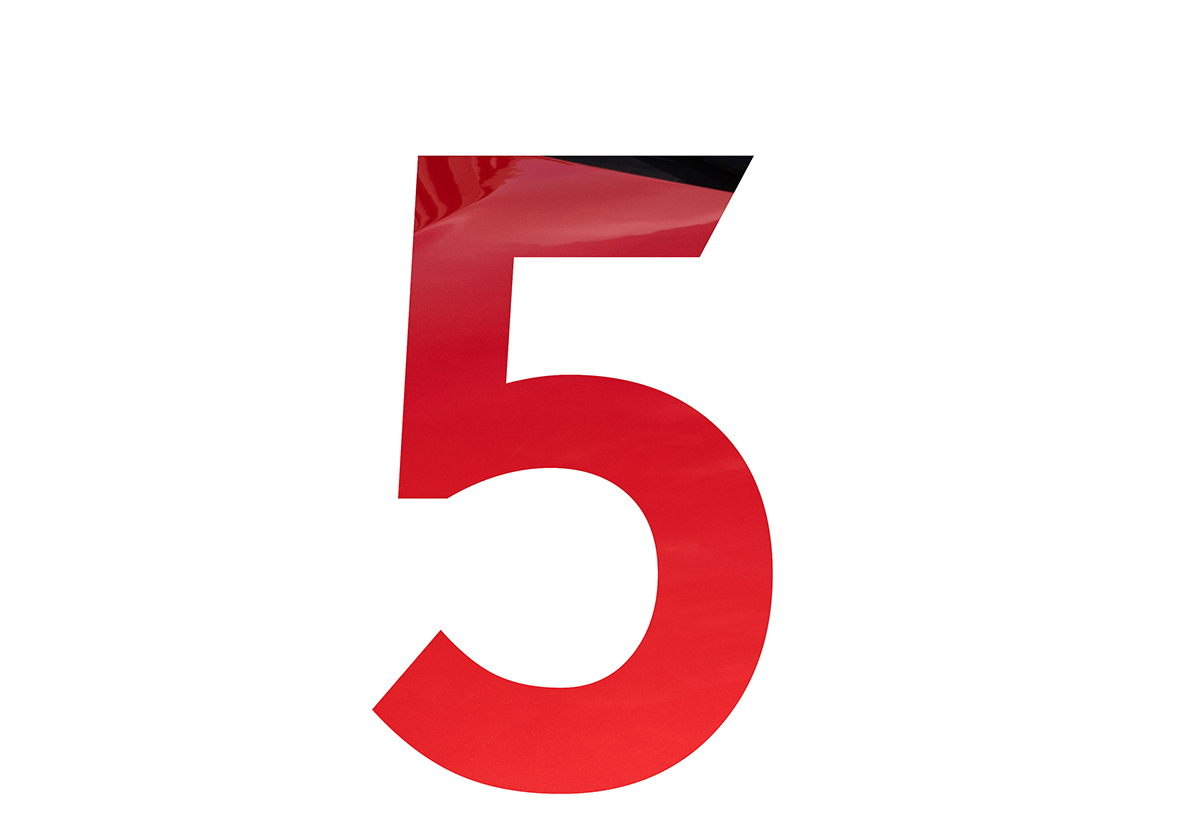 driving modes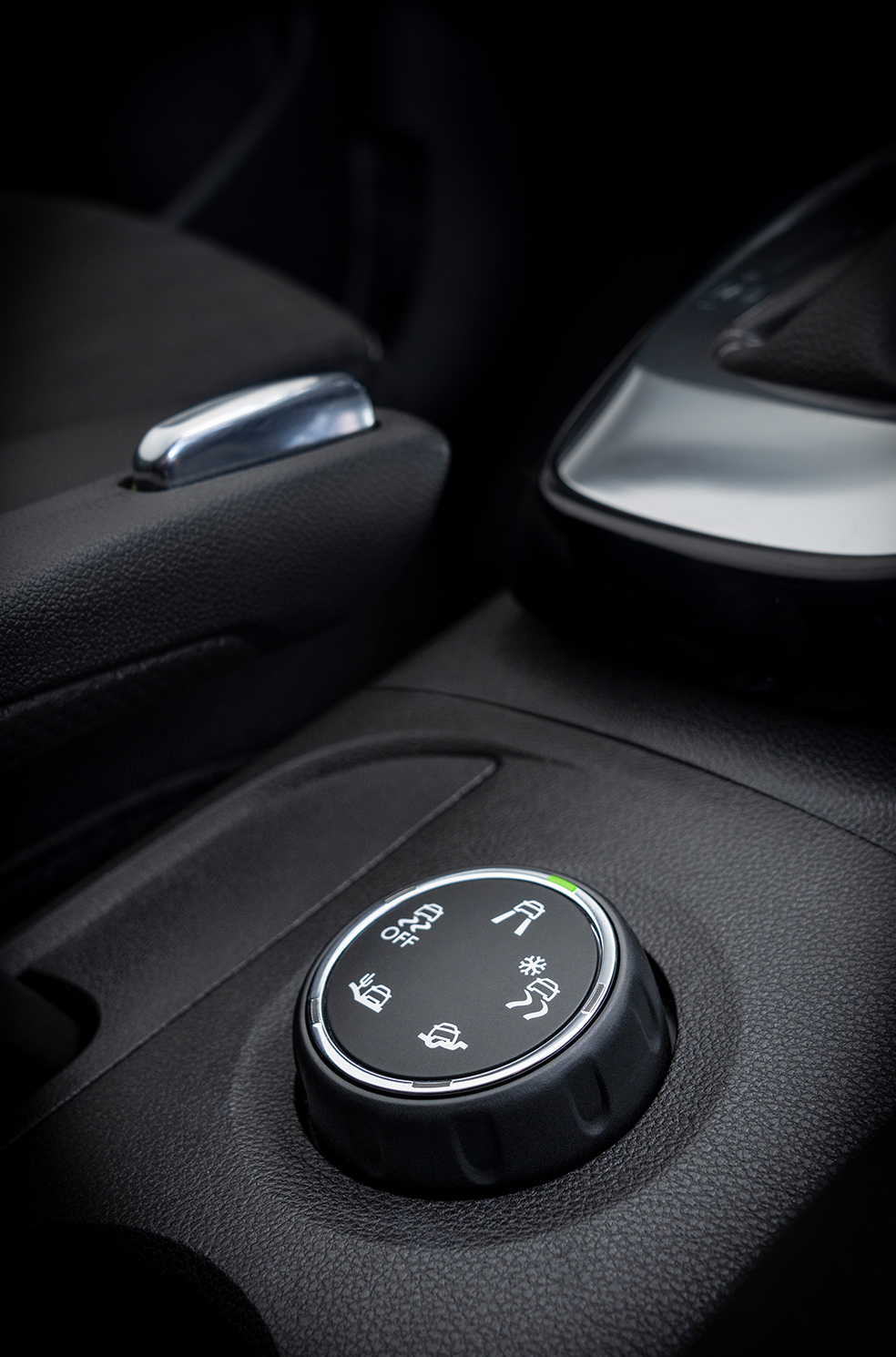 New Crossland buyers can add extra safety to the enhanced driving dynamics with IntelliGrip (available from early 2021). This adaptive traction control system enables optimum traction and stability on all kinds of surface. IntelliGrip features the following five modes: The 'Normal mode' switches on as soon as the Crossland starts up. The 'Snow mode' enables optimum traction on icy and snowy surfaces. The 'Mud mode' allows more wheel slip and the 'Sand mode' allows a small amount of simultaneous spin of both the front-driven wheels. 'ESP off' deactivates ESP and traction control at speeds up to 50 km/h.
---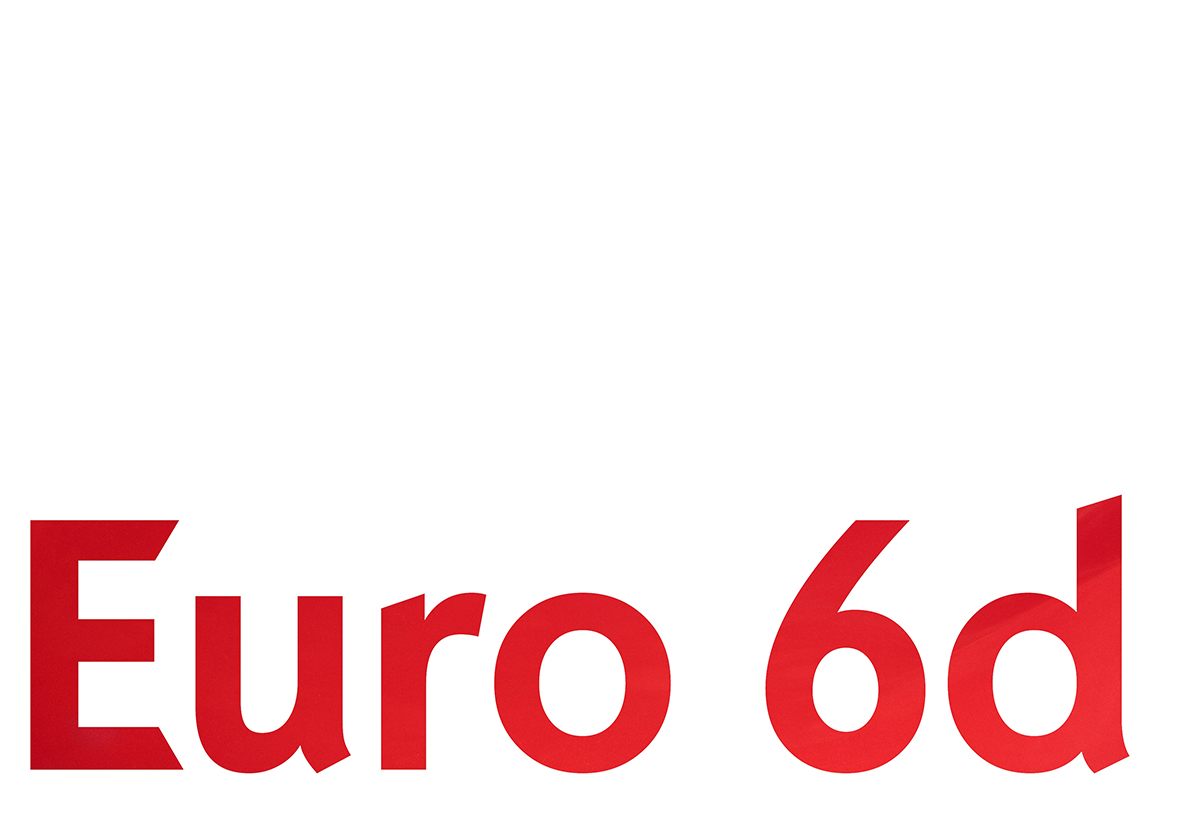 Opel Crossland customers can choose from a powertrain portfolio of efficient petrol and diesel engines with 1.2 and 1.5-litre displacement. Both the petrol engines with 61kW (83hp) to 96kW (130hp) and the diesel engines with 81kW (110hp) and 88kW (120hp) now meet the strict Euro 6d emissions standard.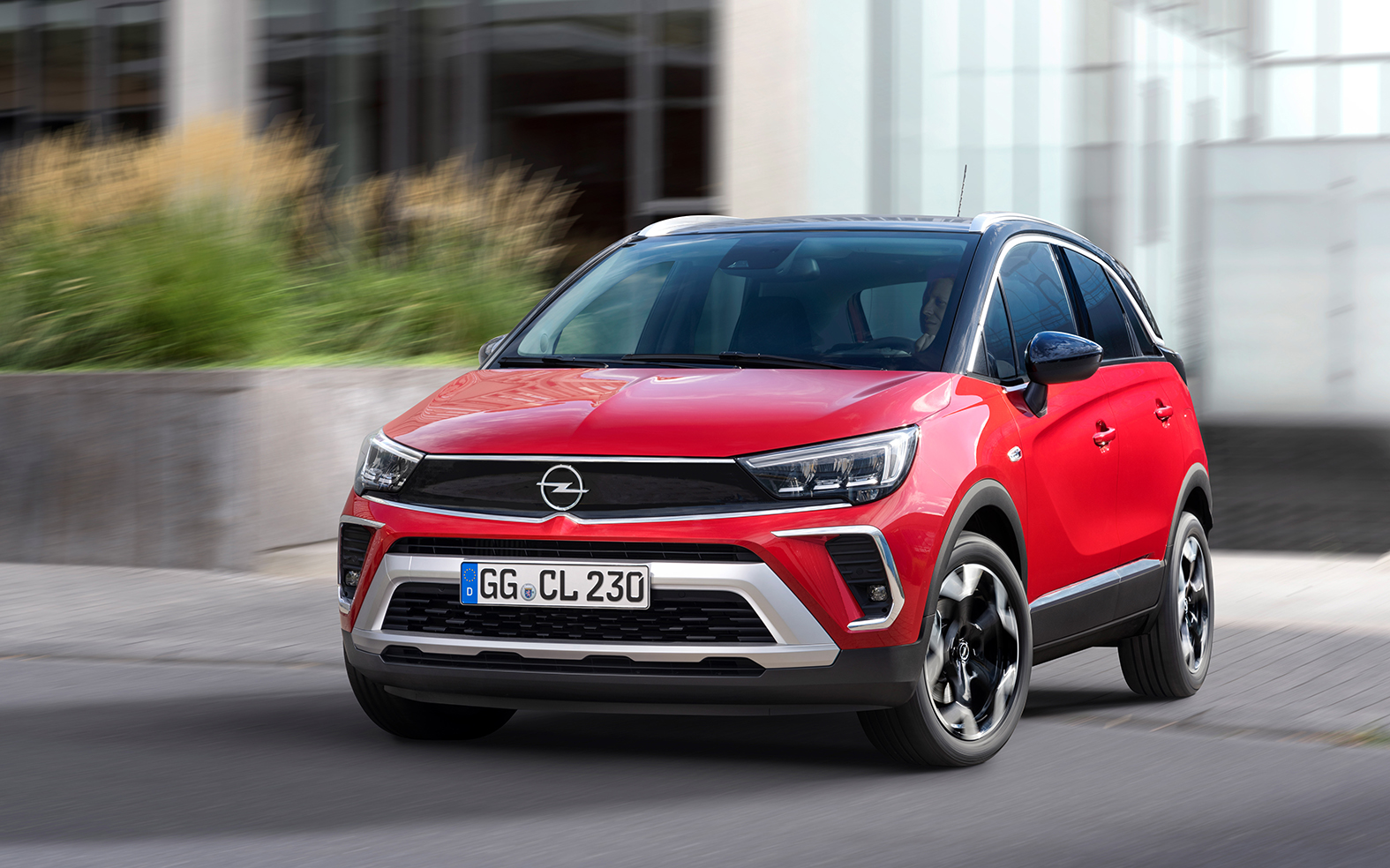 ---
October 2020