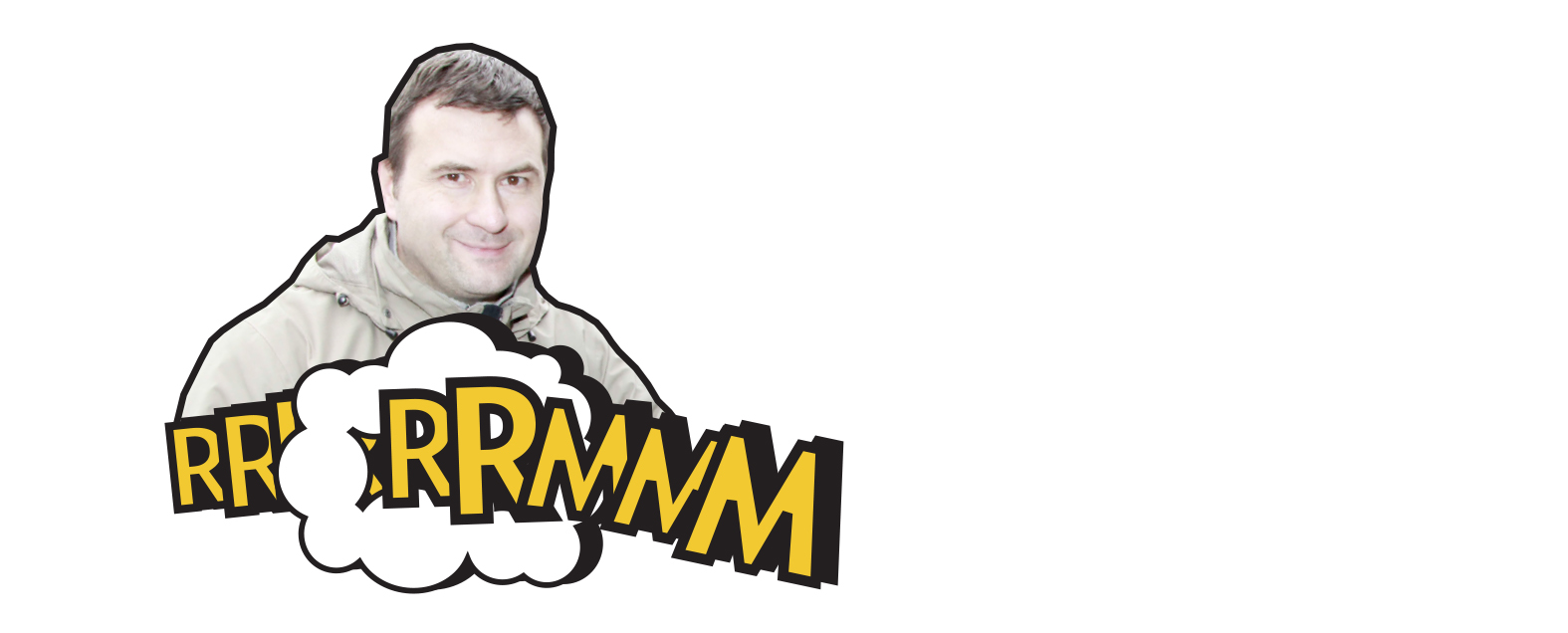 Dirk Schrüfer checks the three-cylinder engine
"I'm most excited about the three-cylinder turbo engine!" Dirk Schrüfer's comment is hardly surprising given that he works in the powertrain department. Schrüfer has just picked up the keys for his test drive in the new Corsa. Now he's standing in front of the 115 HP version with the hood open as he inspects the engine. An expert in virtual component integration, he supported the 3D integration of the four-cylinder predecessor. He explains how Chief Engineer Matthias Alt and his team faced high expectations regarding the hardware in the new gas direct injection engine. They were indeed high. The three-cylinder, all-aluminum engine had to meet the Euro 6 regulations while also being smooth yet powerful.
And did they succeed in their mission? A few minutes into the test drive, while speeding down the autobahn at 150 kph, Schrüfer had this to say: "This car isn't designed for the right-hand lane. The small engine has no trouble keeping up with bigger ones." A short time later, having exited the motorway, Schrüfer comments that "you often get the feeling that three-cylinder engines could use another cylinder. But this one is quiet while generating a huge amount of torque, especially in the lower rpm range. It's fantastic."

 Richard Schniering lets the Intellilink rock
It's lunchtime at the Adam Opel Building: Time for Richard Schniering to seize his moment. There were 30 people in line this morning for a test drive but things have since quieted down. He shows his driver's license and signs the standard liability waiver before setting off. Schniering is responsible for International Operations in the Sales department for countries outside of the European market, such as Australia and Chile. Just one hour ago his office also hosted a delegation of Opel dealers from South Africa. "The new Corsa," he says, "is doing very well there because it offers the ideal combination of a strong engine and high-quality workmanship that you immediately notice. Then there's networked features available thanks to IntelliLink."
While waiting at an intersection, Schniering quickly swipes his finger across the seven-inch color display and activates TuneIn, the app that lets users to tune in to radio stations from around the globe. Rock hits from BakGat, a station from Johannesburg, South Africa, fill the air. "You used to have to plow through an entire operating manual before you could turn anything on," says Schniering. "This infotainment system allows for intuitive operation." Features such as a text messaging service, a hands-free system for your cell phone, and options for viewing pictures and videos are sure to go down well with a young audience. "I think this car clearly sets us apart from the competition."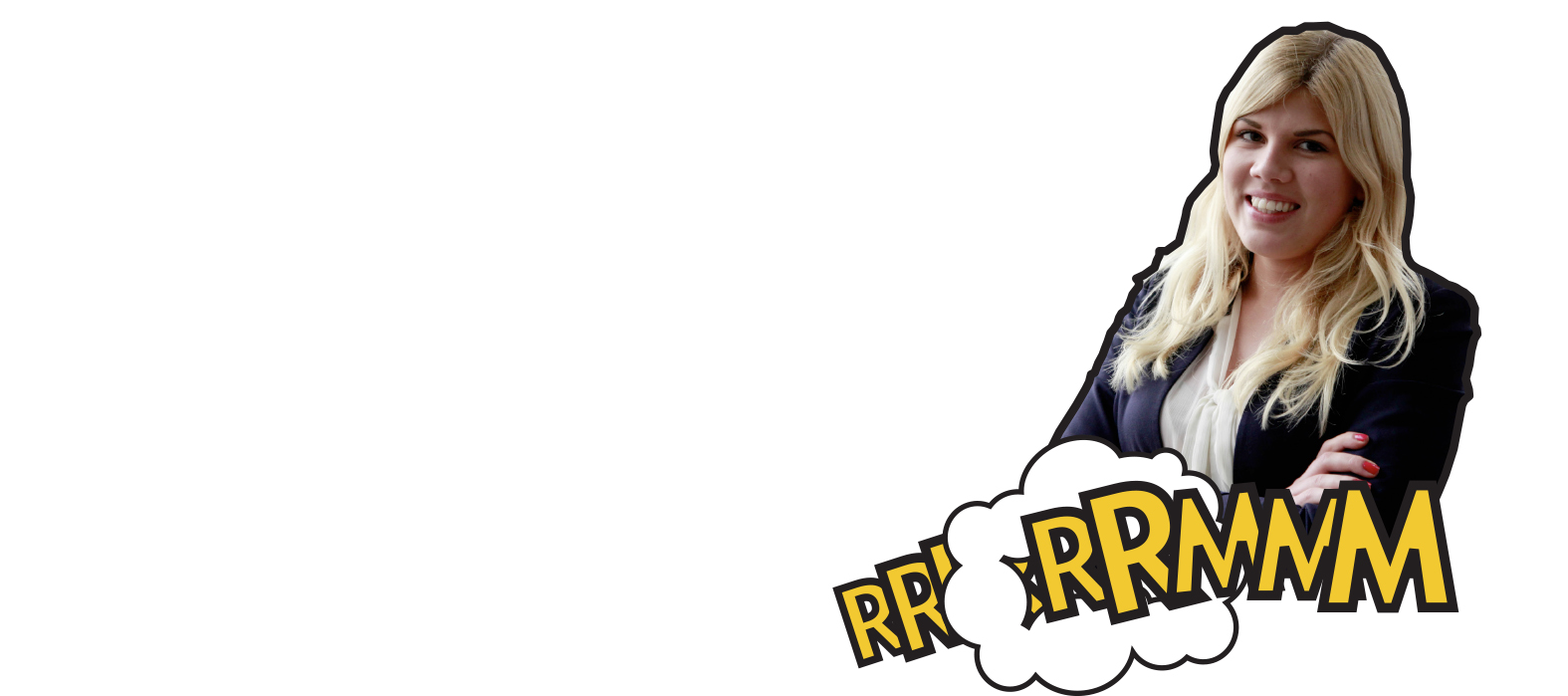 Sara Zimmermann likes it curvy
"It was kind of strange," says Sara Zimmermann after her test drive. It's just a Corsa, or at least that's what she thought. A new generation would of course be accompanied by technical upgrades, just as this one has, but a new look too? The latest model may be immediately recognizable as a Corsa, yet "it's completely different and the design is somehow less formal. I never could have imagined it looking like this." Perhaps that's because Sarah Zimmermann was only 12 when the Corsa D first came out, and the 20-year-old can only vaguely remember the Corsa C. "I find the car's design highly appealing because the contours create such a dynamic effect."
The front section is particularly striking because there's "a certain similarity to the fascia of the ADAM." Zimmermann works in the IT unit of the Finance department. Her job is part of her integrated degree program. She is currently training to be an industrial management assistant while also studying to get her degree in business administration at the University of Applied Sciences in Mainz, Germany. "Providing my financial situation remains stable, I already have an idea of what my first car could be."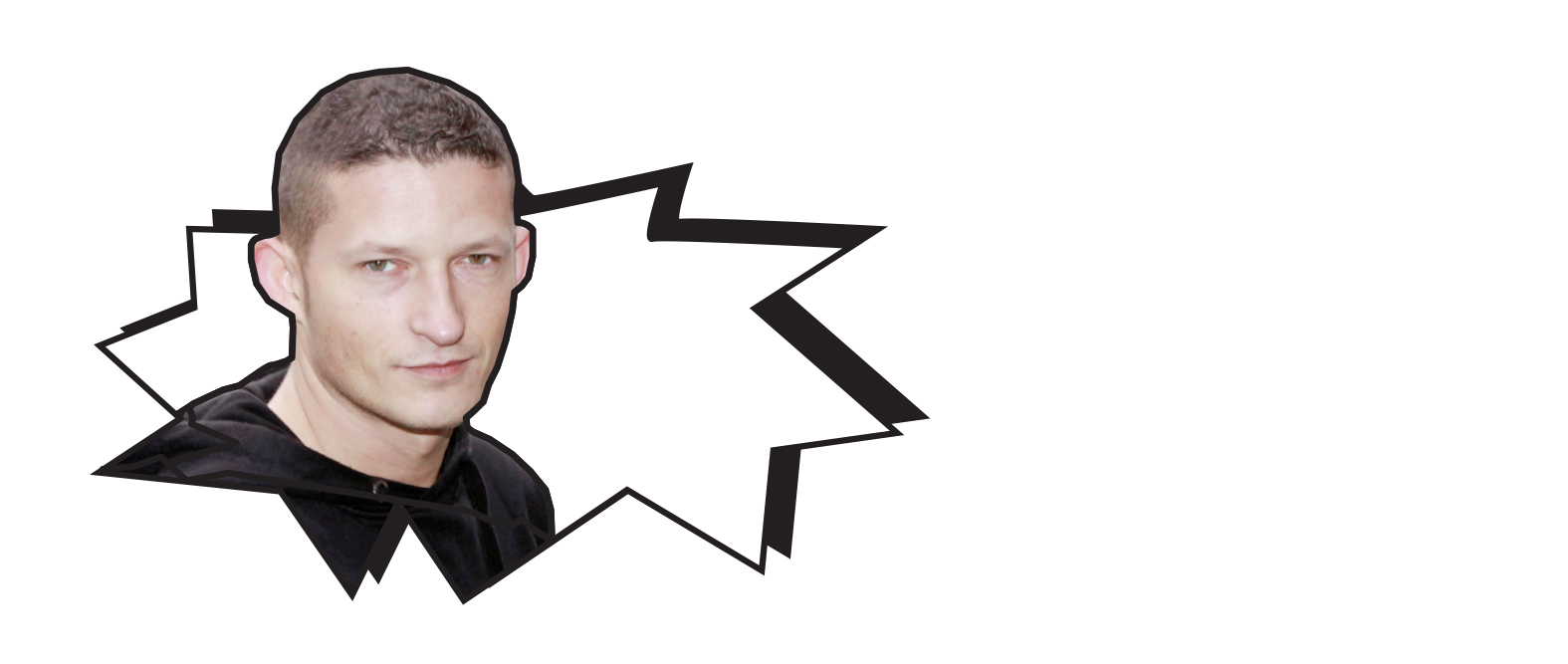 Robert Schulz appreciates the Assistents
Robert Schulz is on a mission as he gets into the new Corsa for a 15-minute test drive. "I need to test out as many of the assistance systems as possible and report back on how they work in practice," explains the employee in prototype construction afterwards. This was the task he was given by his neighbors and his fiancée, Marlina. "I'm sure that they'll grill me for information later but that's okay." He's pleased that a new model from Opel is generating so much attention. Schulz says that he's already got a few things to report back on: the front collision warning system, the park assist system that automatically steers during parking maneuvers, bi-xenon headlights, and, most of all, the back-up camera, which Marlina finds really useful.
Schulz and fellow employee Markus Amend extensively tested this feature. "When reversing, you don't look over your shoulder but at the screen in front of you. That takes some getting used to at first," he says, "but it's definitely helpful, especially on busy city streets." Was the short test drive useful? "Most definitely," he says, "because I can now endorse all the great reports coming out of the media. The car is fun to drive while the assistance systems not only make it safer but more comfortable as well." Mission accomplished.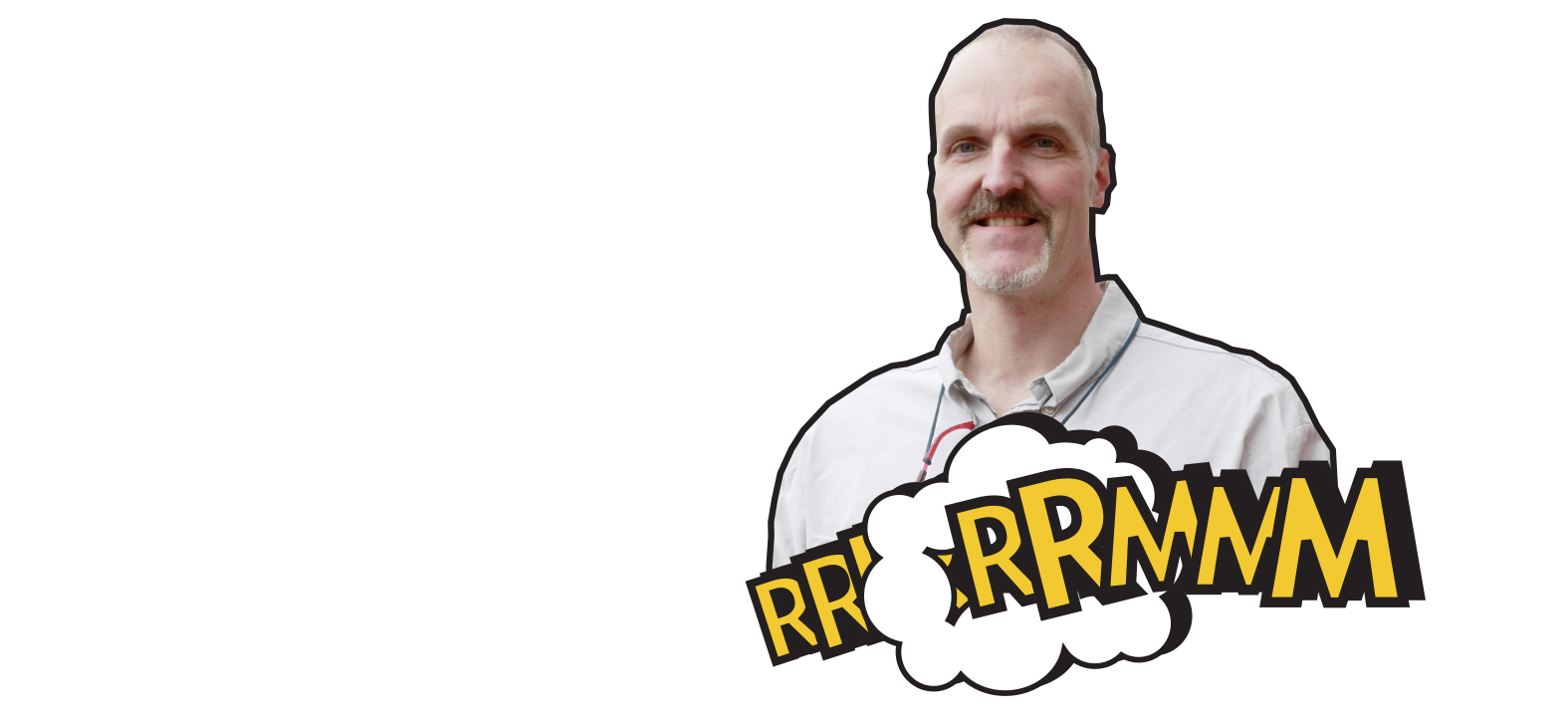 Volker Schlereth plays it safely
Volker Schlereth is a very cautious driver. He doesn't just get in and race off. He first familiarizes himself with the new Corsa's controls. A lot of changes have been made here. As he quickly discovers, the radio volume is no longer adjusted using a dial. A few new switches have been added to the steering wheel and the location of others changed. "But it's mostly intuitive, so you get used to it quickly." Schlereth, 47, really likes that cruise control has now been integrated into the steering wheel controls. "I always use it when driving in 50 or 30 kph zones."
This option should definitely be included in the new Corsa, he adds after the test drive. "People often accelerate too quickly and that's why we need cruise control." Otherwise, the maintenance technician in quarter panel production is very much impressed with the new model's appearance. "They've clearly raised the bar in comparison with the old Corsa."

JONAS BLASA LOVES THE SWEET IDLENESS
Just sitting back and doing nothing can also be exciting. That's something Jonas Blasa discovered when first trying out the park assist system that automatically steers during parking maneuvers, another feature that the new Corsa has adopted from the ADAM. "You don't have to look behind you or in the mirror. You just have to look at the display and completely rely on the technology. It's a strange feeling." But it works brilliantly. Once parked, the 20-year-old gets out, walks around the vehicle, and takes a look at the spaces in front and behind.
"The spot is unbelievably tight, and the car parked itself without me having to do anything," nods the KIS student in approval. "I would have definitely driven past this parking space." The park assistant feature can be activated at the touch of a button, recognizes suitable spots using ultrasound sensors, calculates the parking distance, and automatically steers the Corsa into the space. All that the driver has to do is brake, accelerate, and put the car in gear. "I think I'll select this option when configuring my next Corsa," explains Jonas Blasa. "I managed to parallel park in my driving test but I don't exactly enjoy doing it."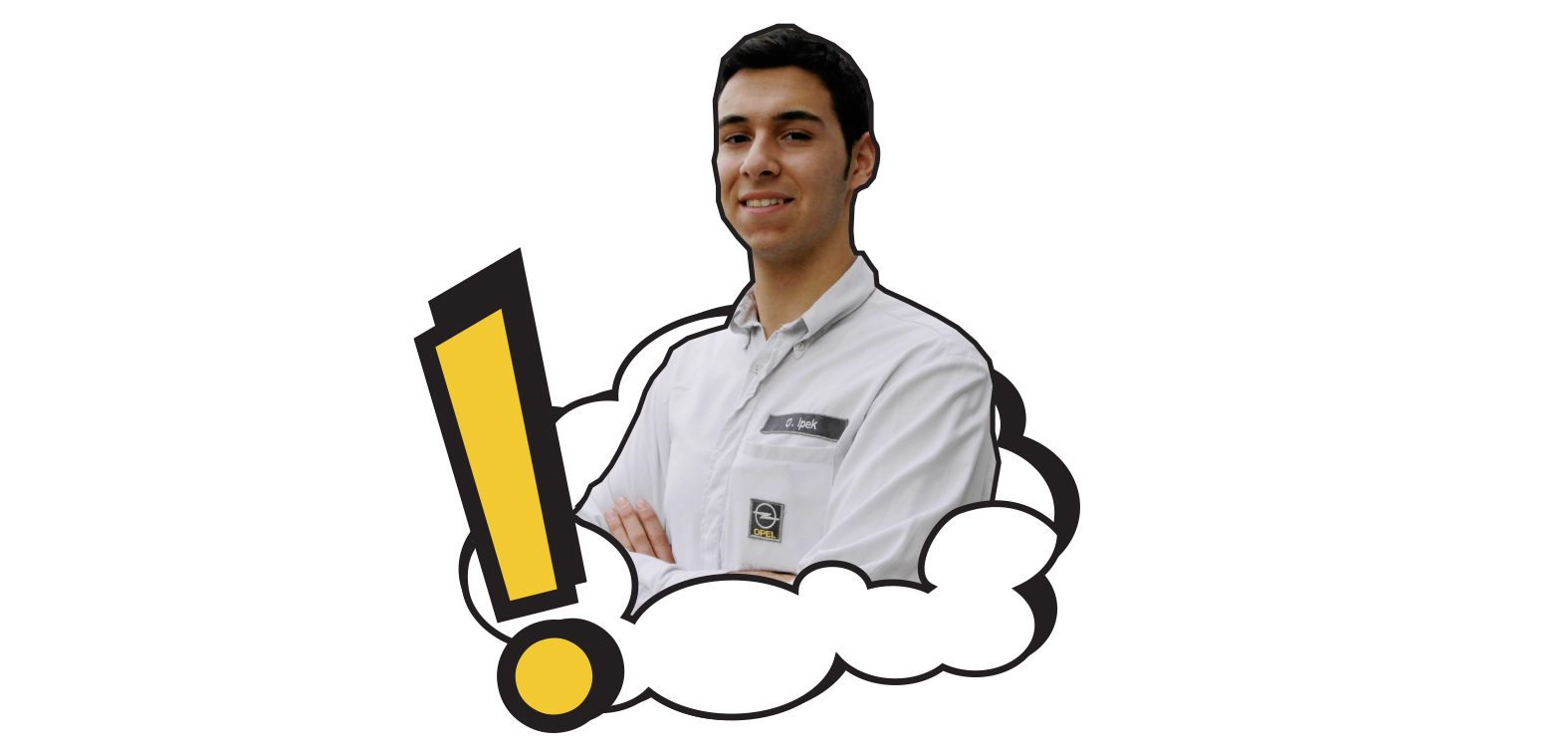 ONUR IPEK DIGS THE CHASSIS
Onur Ipek isn't the type of person who puts the pedal to the metal when testing out a new car. In fact, he does quite the opposite. The 19-year-old is able to tell just from the brakes if the quality of a particular model has improved. The intern on a one-year placement in car body construction was particularly impressed by the new Corsa. "You can already tell from the brake sensitivity alone that the chassis has been heavily upgraded," he reported after his test drive, during which he didn't once slam on the brakes just for fun.
"The brake pedal has a precisely defined pressure point and offers superb control," says Ipek. While this may only reduce emergency response times by a fraction of a second, this could be the difference between life and death. The brake system is supported by electronic aids that constantly receive information from the ABS and ESP sensors. This allows the system, for example, to split the braking power between all four wheels based on load during late braking in corners.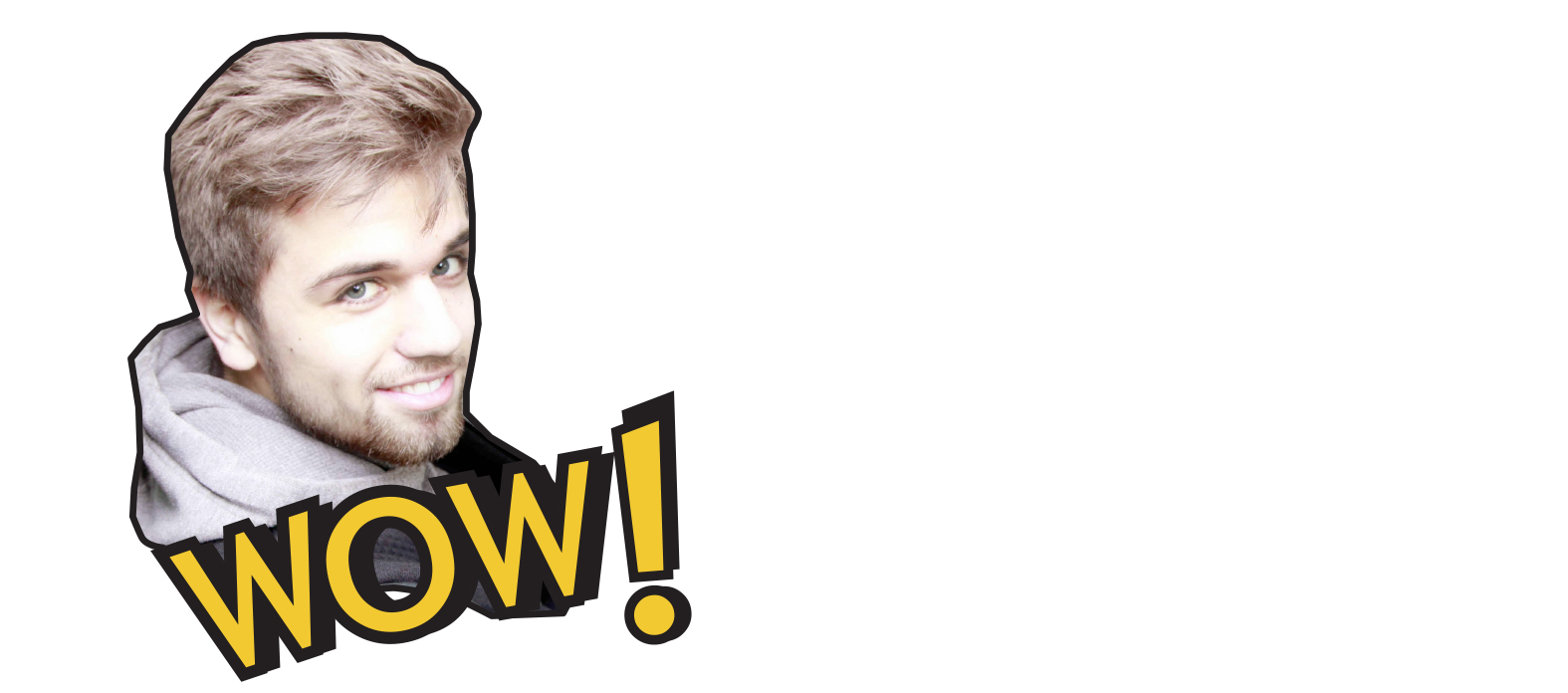 Florian Nusser praises his colleagues
Manufacturing specialists will view a car through different eyes than your average customer would. Who else would think of checking the gaps on the new Corsa's during a half-hour test drive? Florian Nusser did and was delighted with the results. "You just have to take a look at the glove box. It has all been designed to a consistently high quality. I've been driving a Corsa D so far and there are still a few places where the clearances are outside the tolerance range. But this here is just on a whole different level," the 21-year-old gushes.
The quality workmanship you can see in the glove compartment extends throughout the vehicle: "The quality of this car is a huge credit to my fellow workers in Eisenach, Germany, and in Saragossa, Spain." He is equally impressed with the new engines and transmission, and the roominess of the Corsa. "It just doesn't feel like you're sitting in a compact car anymore." The student in KIS, the cooperative program in systems engineering, who is currently working in tool production, has made up his mind: "I'm buying the OPC version of the new Corsa as soon as it comes out."
Opel Employee Driving Program
Where can you simply grab the keys, get in, and take the brand new Opel model on a 15-minute test drive during the workday? In the Opel employee driving program, of course! It's important that employees get to try out Opel products because they are brand ambassadors as well.
The program has been a success in the past, and it is continuing on its string of success this year with a test drive in the new Corsa. Last week, employees in Rüsselsheim, Germany, were able to take a close look at the fifth generation of the compact car before it is available for sale on dealer lots.
This was an offer that 600 employees couldn't refuse. Opel Post tagged along with a few of them. Here's what they had to say after taking the little Corsa for a spin.