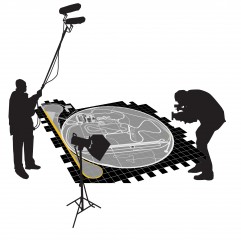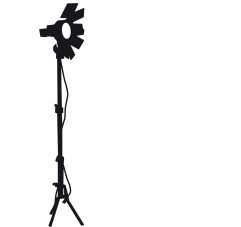 The Opel Test Center in Rodgau-Dudenhofen is where detailed testing is conducted. It is also where steps are being taken to expand and upgrade the proving grounds with great attention to detail. Each of the projects that Dr. Matthias Schollmaier and his team planned for 2015 have been completed. One example is the newly opened AEB course where automated emergency braking tests are conducted. Another is the three new exhaust testing stations now available to the Powertrain units. And last but not least, a new chassis workshop has been set up with space for up to 8,000 tires.
---
https://www.youtube.com/watch?v=Mhe6mx1tz_4
---
The absolute highlight is long new straightaway, an engineering masterpiece in its own right. And why, you might ask? Because it contains a curve. The angle of slope is configured in such a way that the weight of the car is equally distributed across all four wheels. This makes it possible to collect data during the braking tests at the end of the course as if the vehicle were traveling on a conventional straightaway. "We needed a three-kilometer long track, but we only had the two kilometers to work with due to space constraints. That led us to come up with an ingenious design that includes a banked curve," explains Dr. Schollmaier.
Another great new feature is being built at the other end of the long straightaway: The skid pad, measuring 300 meters in diameter, is set for completion in 2016. It will give us the ability to test autonomous driving systems.