The history of Opel merchandising can be traced back to the 1950s, when the Aftersales department would distribute self-adhesive dashboard thermometers and an optional, matching plastic mini-frame for the driver to put a photo of his girlfriend or wife in. Several decades later the range of merchandise available today is significantly larger. The online Opel shop currently has more than 120 items on offer, ranging from ballpoint pens bearing the Opel logo, t-shirts, and sunglasses to remote-controlled Opel model cars and leather laptop cases.
AIRY, LOFT-LIKE AMBIENCE
From Wednesday, 3 December, the Opel shop will finally have a physical store, with about 25 m² of space, on the ground floor of the Adam Opel Haus. The shop will open its glass doors right next to the equally new bistro and the reception desk for the recently reinstated tours of the plant. "We chose a modern interior design for the shop to create an airy, loft-like ambience," says marketing specialist and Assistant Brand Manager Petra Ohlemacher, who supervises the Opel shop among other things.
BRAND IDENTIFICATION
According to Ohlemacher, products from the shop can be considered objects that promote identification with the Opel brand: "Most items are bought as presents for friends or relatives." Key chains are currently the best-selling product and the line of apparel is becoming increasingly popular, especially the new Motorsport collection, which Chief Marketing Officer Tina Müller personally helped design. "But no one has managed to yet beat a large order from Chile for coffee cups and ballpoint pens," reports Ohlemacher.
KTN TO HOST GRAND OPENING
New spaces and attractions such as the Opel Shop form part of a large renovation project for the Adam Opel Building. The goal is to transform the company's European headquarters into a meeting place for employees and guests, in addition to its current functions. Opel Group CEO Karl-Thomas Neumann will host the grand opening event during a town hall meeting on Wednesday.
Sweepstake for Employees
What can I win?
We look for three employees who will each receive a "Lifestyle Jacket" (women / men) from the new "Motorsport" clothing collection by Opel.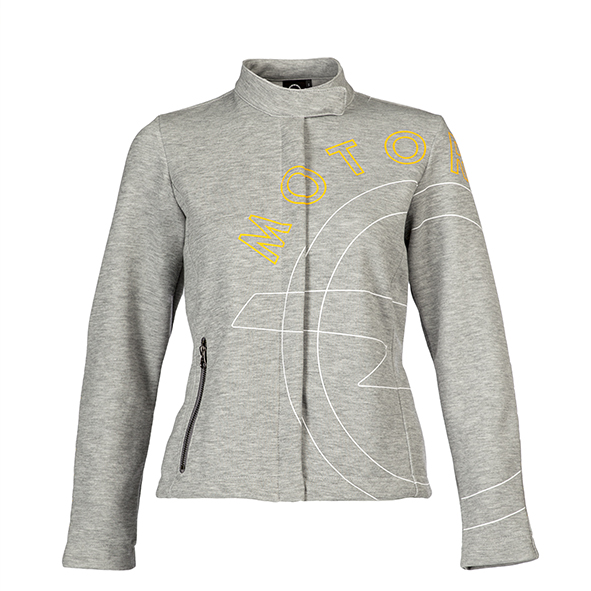 How does it work?
Answer the following question: What is the total number of pilot glasses and sun glasses articles currently offered in the Opel Shop at
www.opel-collection.com
– two, seven, or eleven?
Where to answer?
Please send an email until December 10 (12 o'clock) to opel.post@de.opel.com.
Subject: "Sweepstake".
The email should include your contact details at Opel.
From the entries with the correct answer, the three winners will be determined by lot.
Check here the eligibility requirements (in German)