The year is rapidly drawing to a close, and the holidays are upon us – high time to trim those trees (and those beards!). Our festive picture puzzle featured a lot of extra facial hair disguising members of the Opel family to various degrees. If you haven't figured out who they are already, here are the solutions: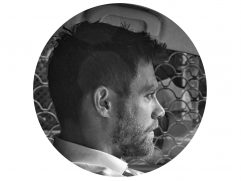 1   Ken Duken
This Grimme Award-winner is one of the most famous actors to have taken part in the 'Repark in Your Head' campaign. The 37-year-old is currently starring in the ZDFneo drama 'Tempel.'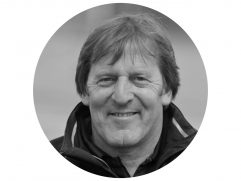 4   Joachim "Jockel" Winkelhock
This Le Mans winner and racing legend, born in 1960, has been an Opel brand ambassador since 2004. He serves as the driving instructor for OPC safety courses.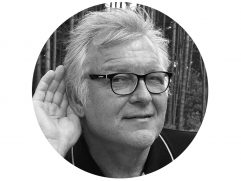 7   Matthias Schollmaier
Schollmaier is Director GME Proving Grounds. The European Opel test sites are his territory: under his leadership, the Opel test center in Rodgau-Dudenhofen, Germany, which celebrated its 50th birthday in 2016, was significantly expanded.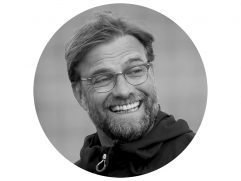 2   Jürgen Klopp
This soccer coach puts his pedal to the metal for Opel, even when he's driving on the other side of the road: The former coach of Opel partner Borussia Dortmund has been training the English FC Liverpool club, which is sponsored by our sister brand Vauxhall, since 2015.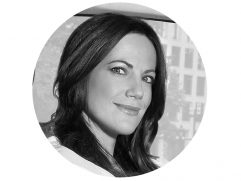 5   Bettina Zimmermann
She's a model, actress, and does voice work. Bettina Zimmermann is currently featured in 'Der Lack ist ab.' Opel is the exclusive sponsor of this German Web series.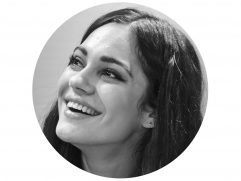 8   Nilam Farooq
The vlogger and actress is a star on the digital lifestyle scene. She demonstrated her excitement for the ADAM in the #ADAMyourself online campaign.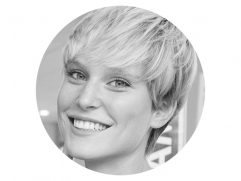 3   Kim Hnizdo
This highly in-demand model won 'Germany's Next Top Model' in 2016. She was already working for Opel before being crowned winner; Kim starred in a fun and cheeky ADAM ad as part of the competition.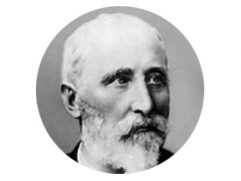 6   Adam Opel (1837 -1895)
The company founder's knack for seizing opportunities on the market for sewing machines and bicycles made him one of the most significant German entrepreneurs in history. An important part of his legacy was making these kinds of products accessible to the mass market.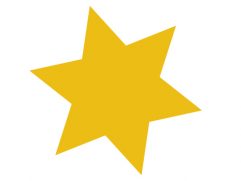 December 2016