With the Opel Post you can now send out fast greetings at the end of the year. We will start the Advent season and give you the opportunity to think of the people who are important to you. It's time to review the past year, take a look at the New Year and send some nice lines to business partners, colleagues, friends and relatives.
With our Christmas card we remind you of an anniversary that has particularly inspired us this year: 90 years ago, Fritz von Opel ignited 24 solid fuel rockets in the rear of his RAK 2 and chased at 238 km/h over the Berlin Avus. In front of thousands of spectators he heralded the rocket age. We've created a pop-up card to commemorate this event so that you can easily send rocket-powered season's greetings to your loved ones.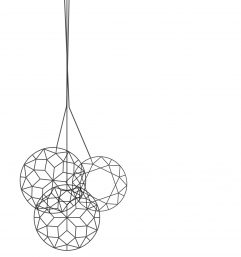 We wish you a happy Advent season!
---
December 2018