Timeless beauty
If you don't move with the times, they may move without you – and if you wait too long, you may miss this exclusive offer. Because this high-quality watch is limited to 150 pieces. A sequential number is therefore engraved on the back, along with the Opel thunderbolt. >>>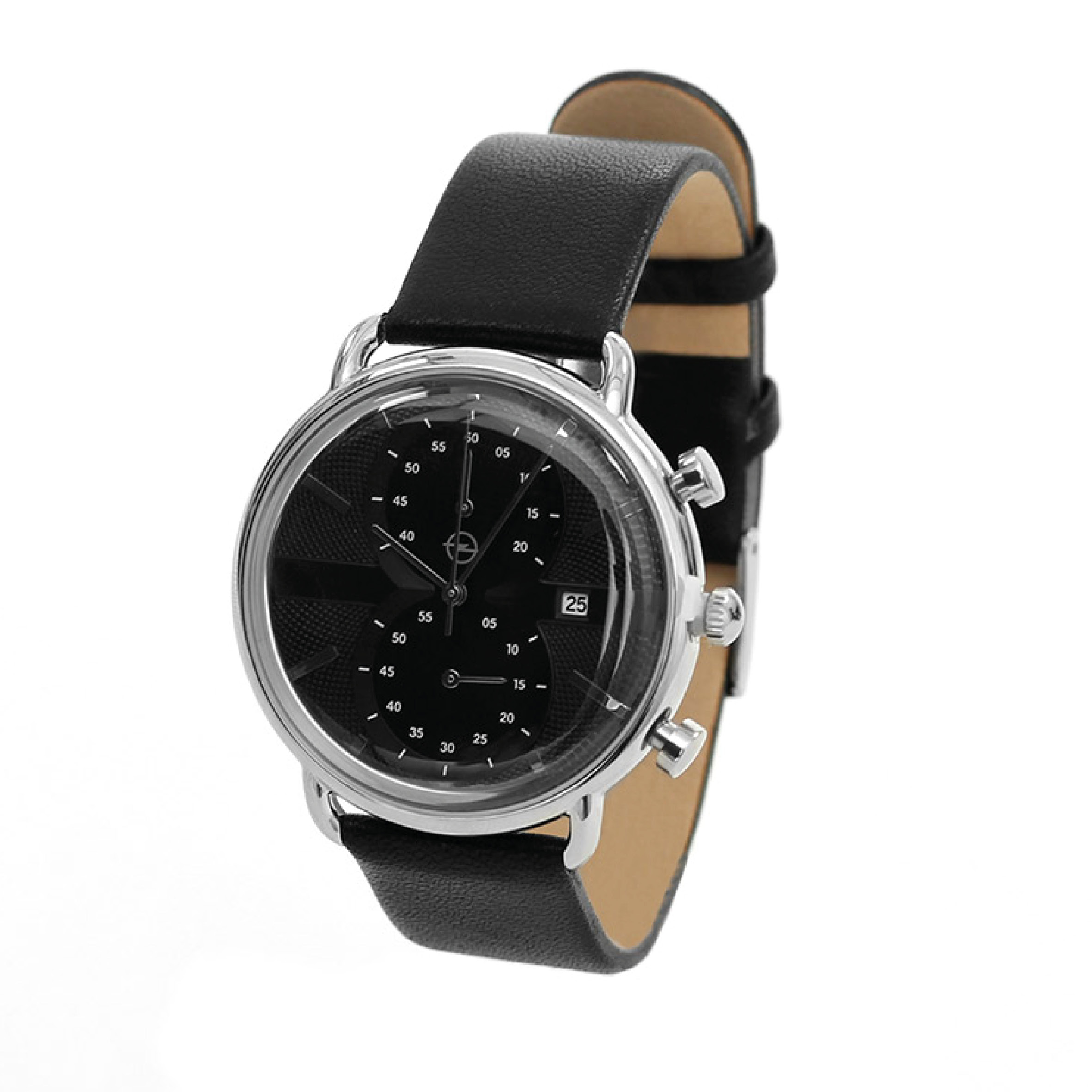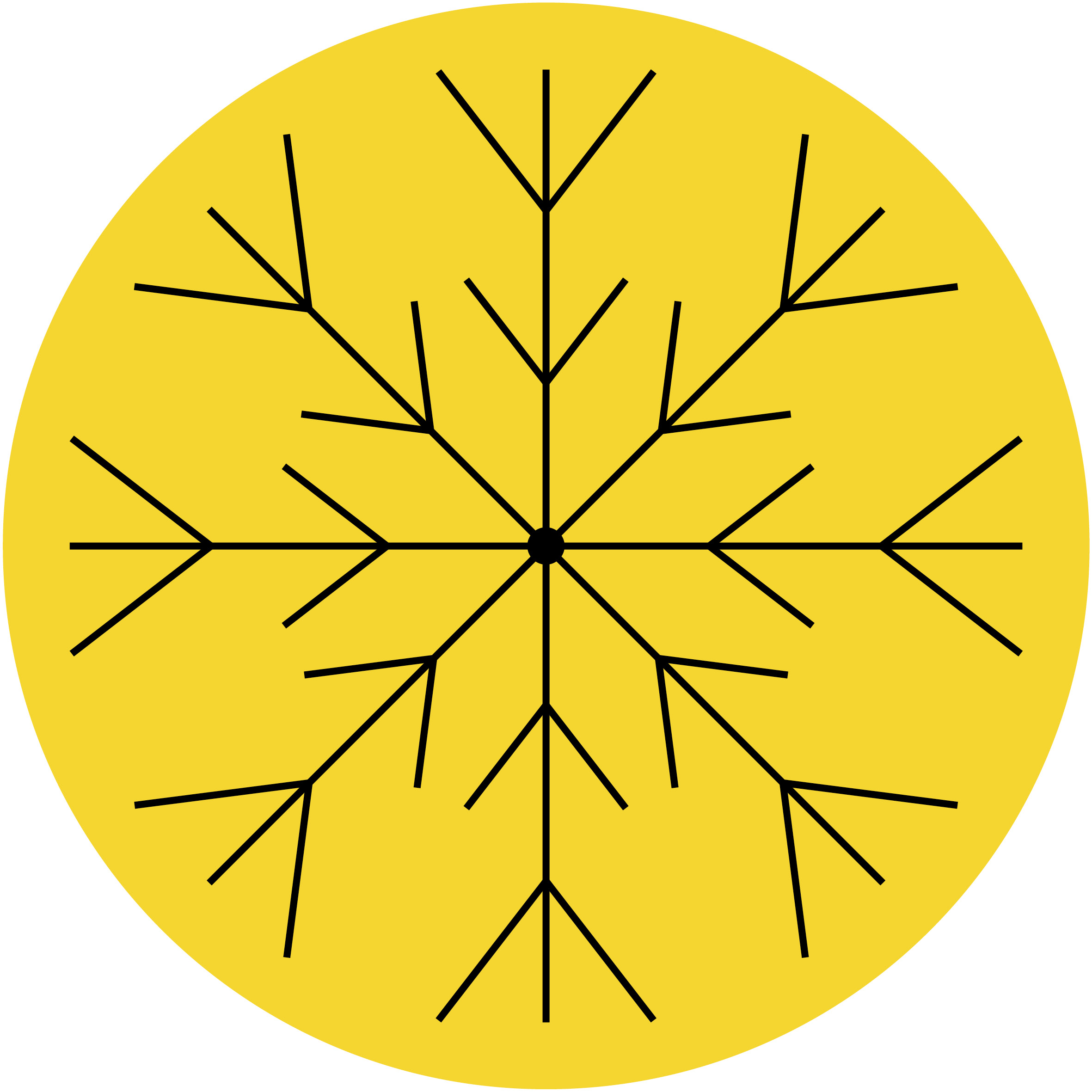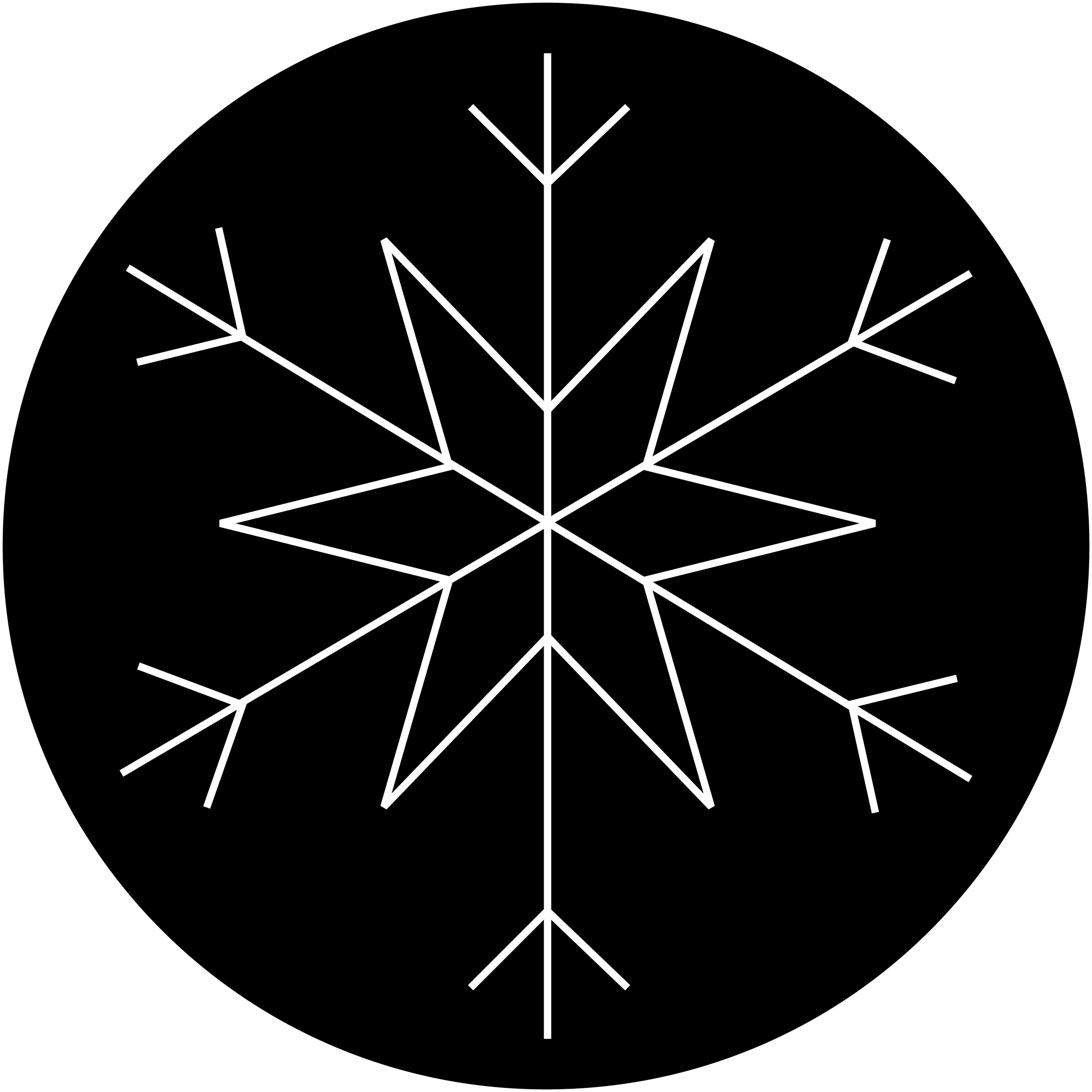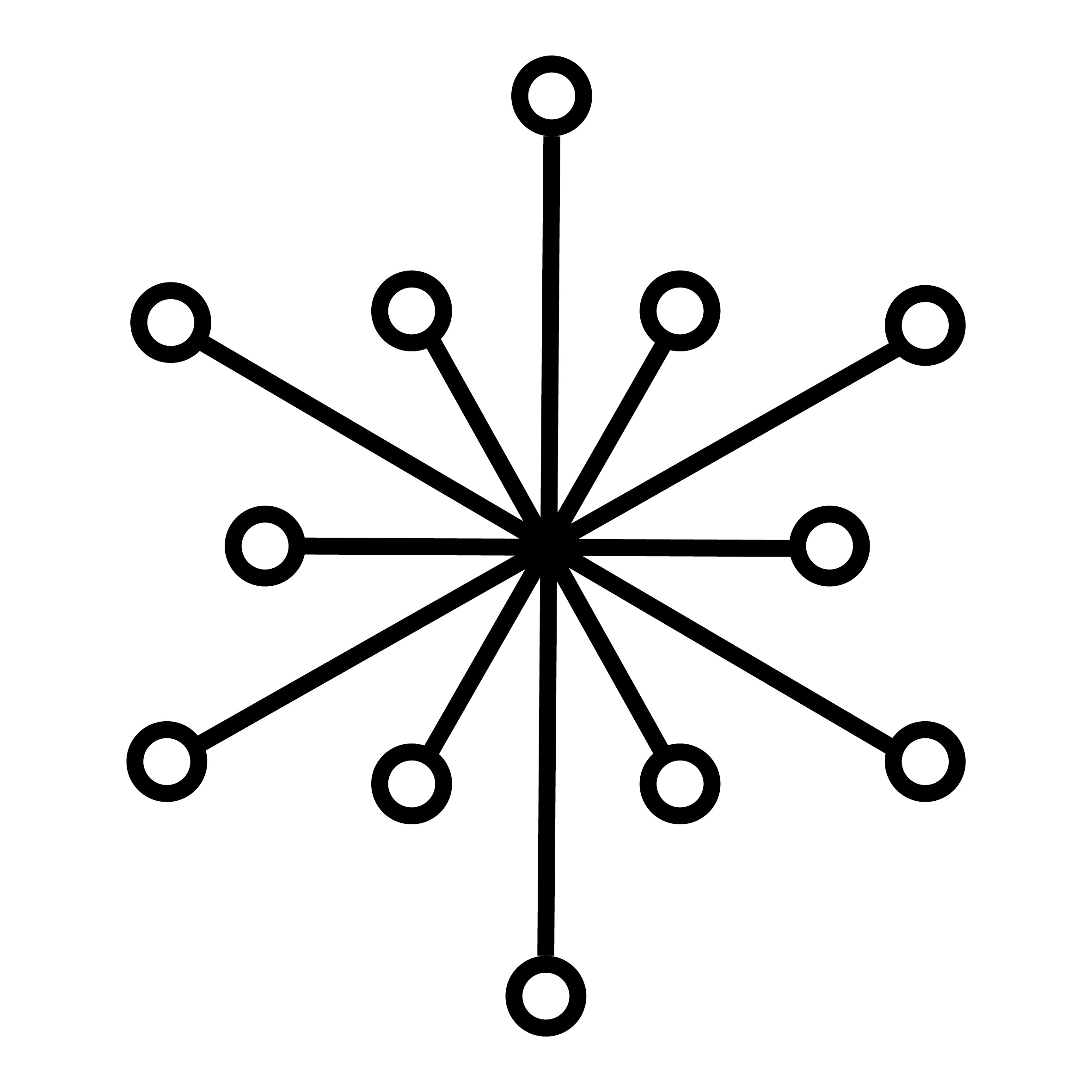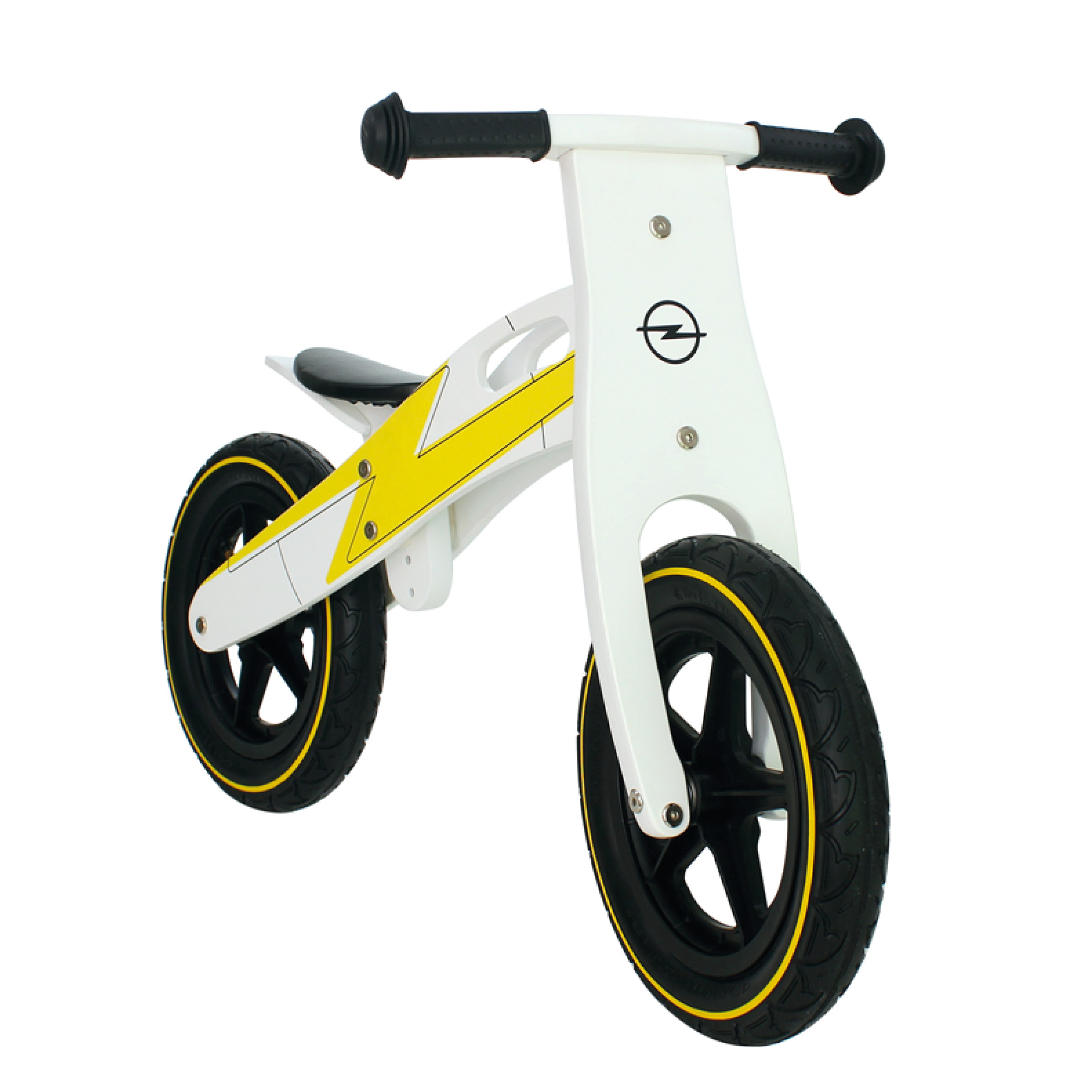 Start them young
To give them a feel for speed and balance, a learner bike is the ideal companion for children aged 3 and up. The two-wheeler grows with your child thanks to the height-adjustable saddle, and the rubber handlebar grips are ergonomic as well as ensuring a secure grip. >>>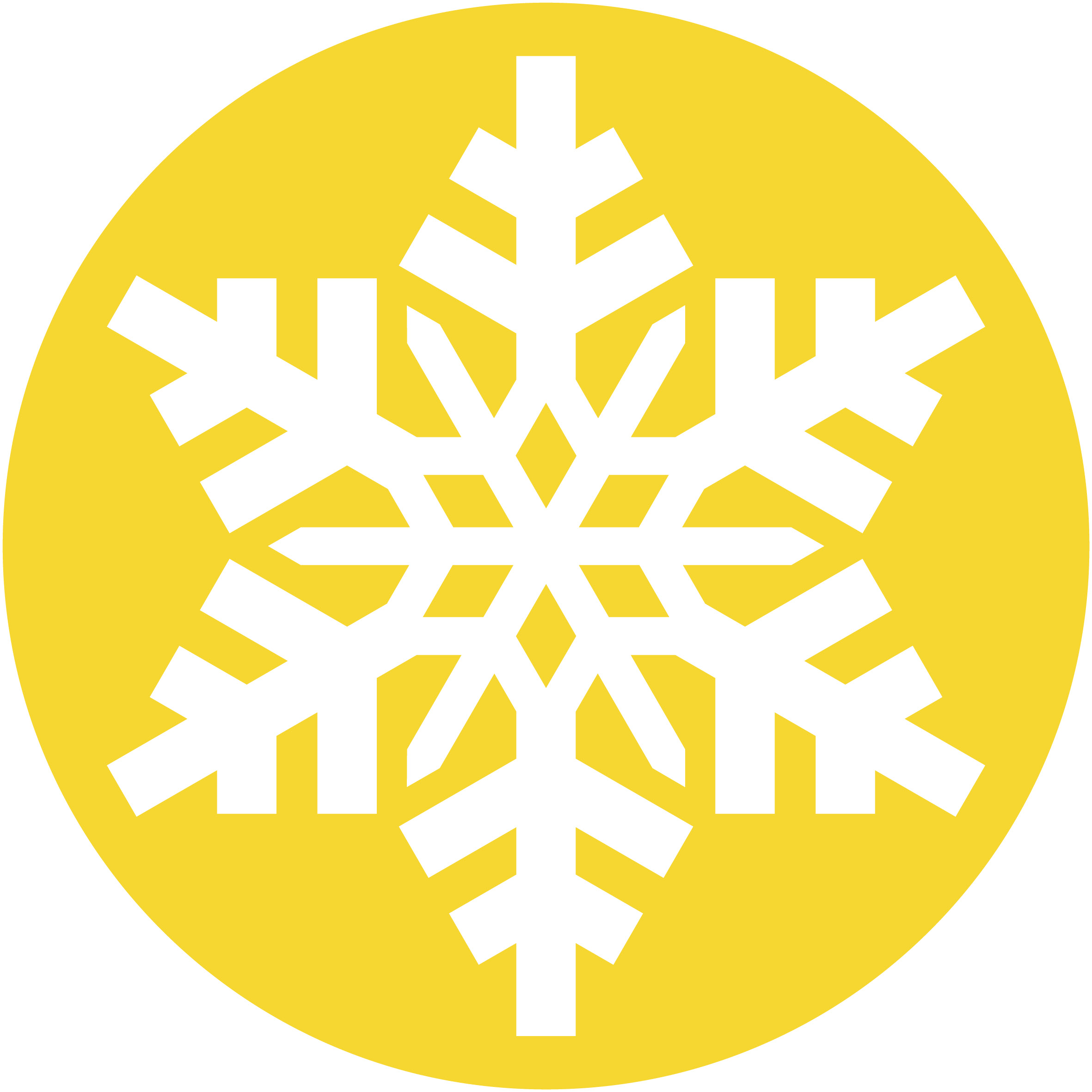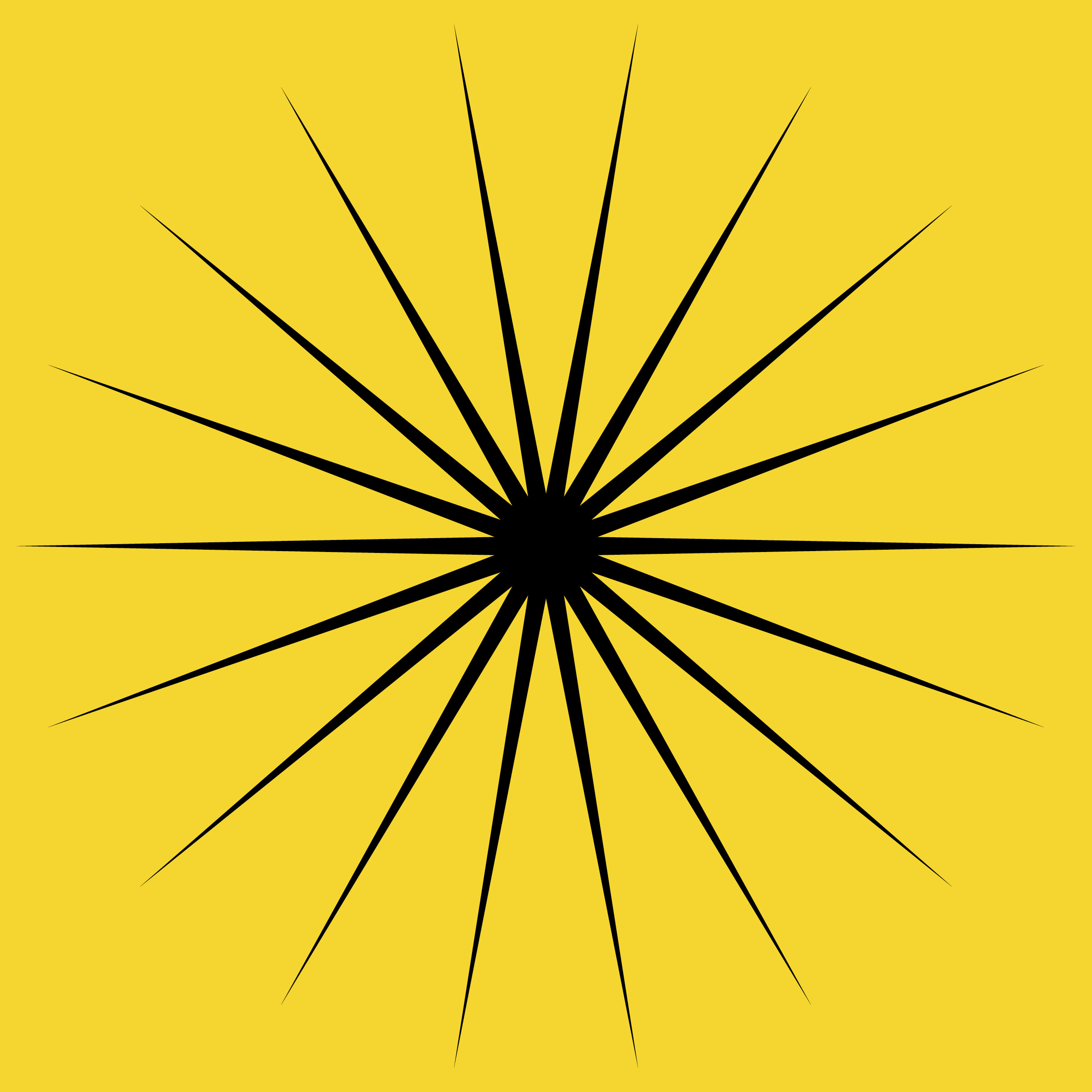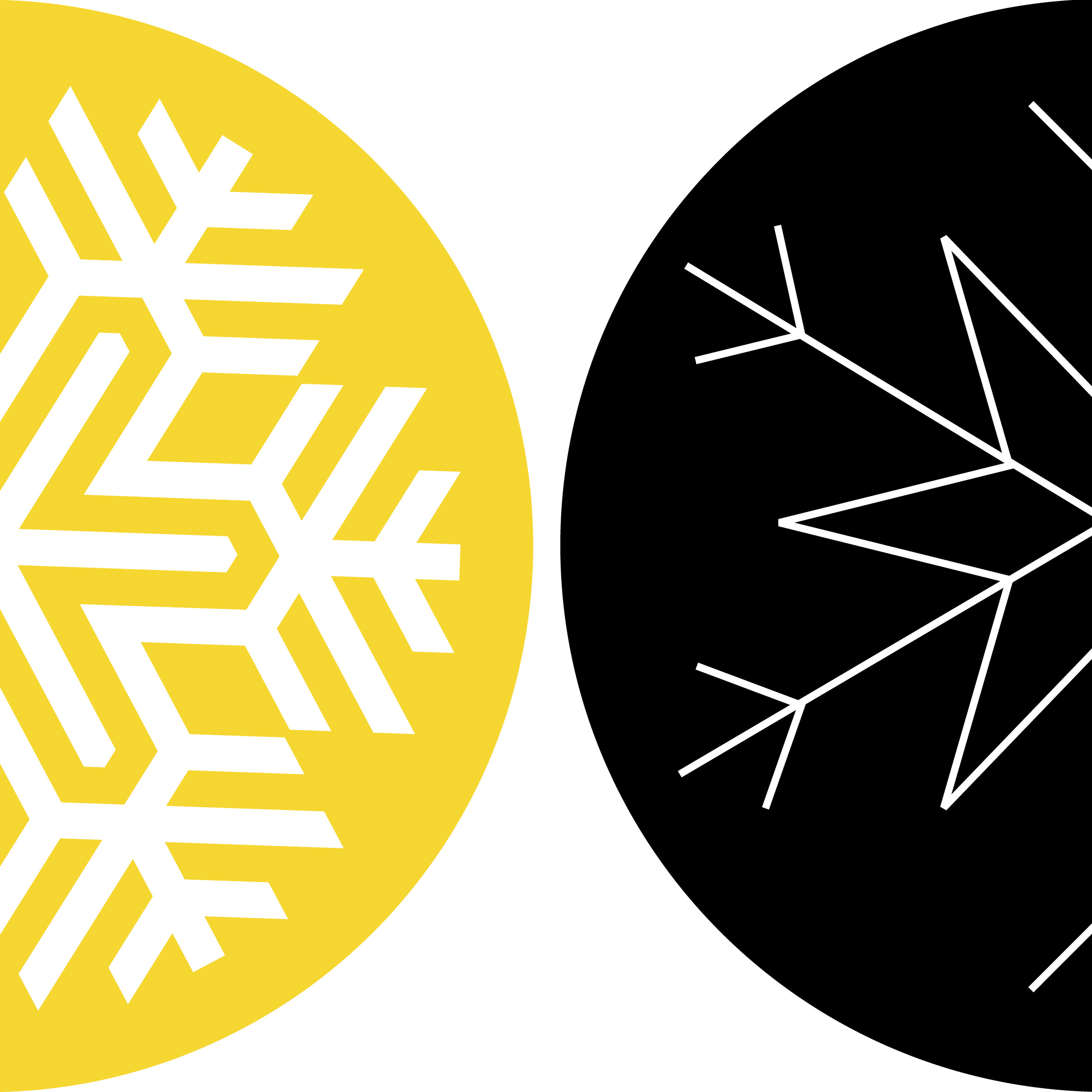 Casual companion
It may be silver, but it's worth its weight in gold. With this stylish gym bag – whether you're on your way to training, shopping or out for a walk – you're always making a sporty-chic statement. The perfect present – especially for that person who is always forgetting their gym bag. >>>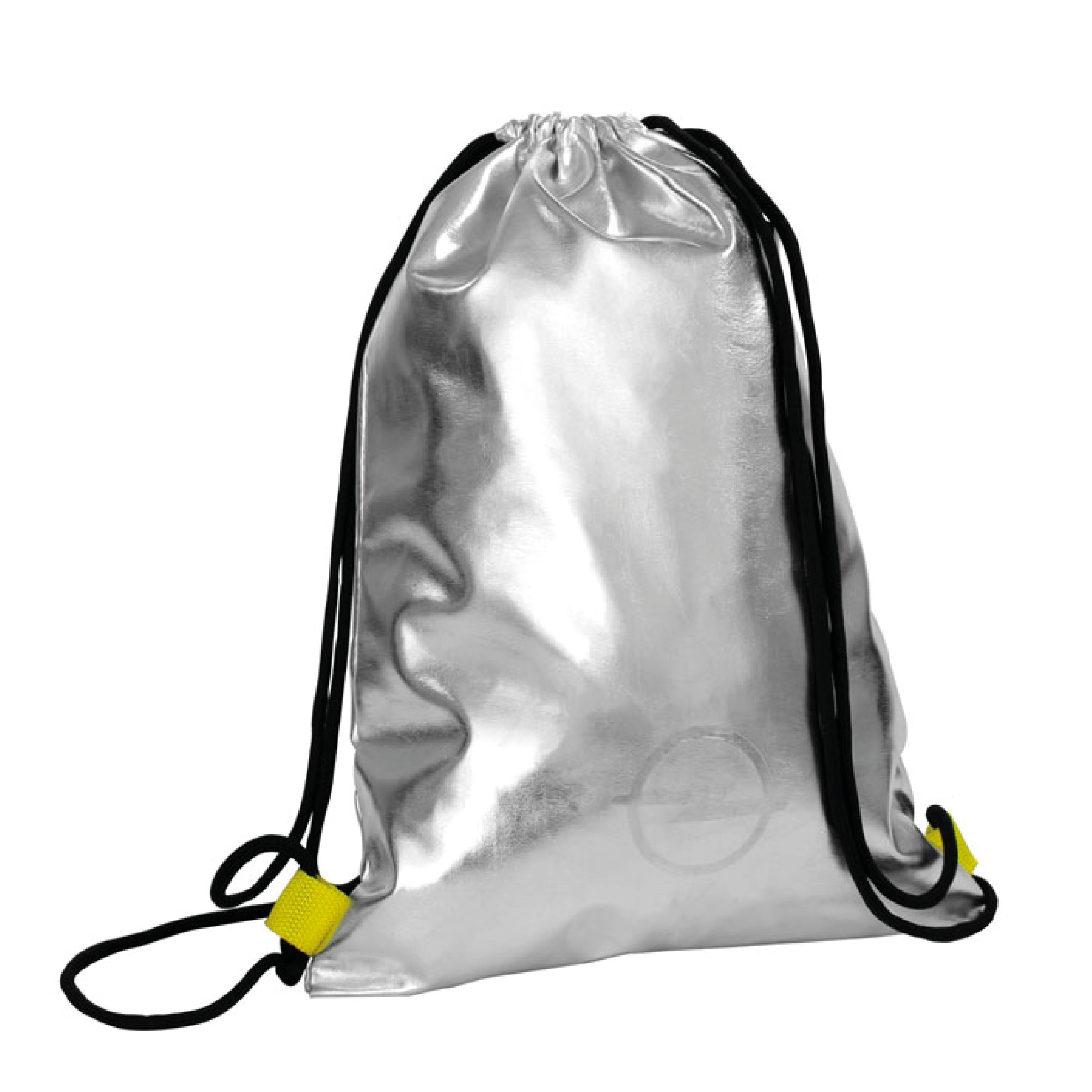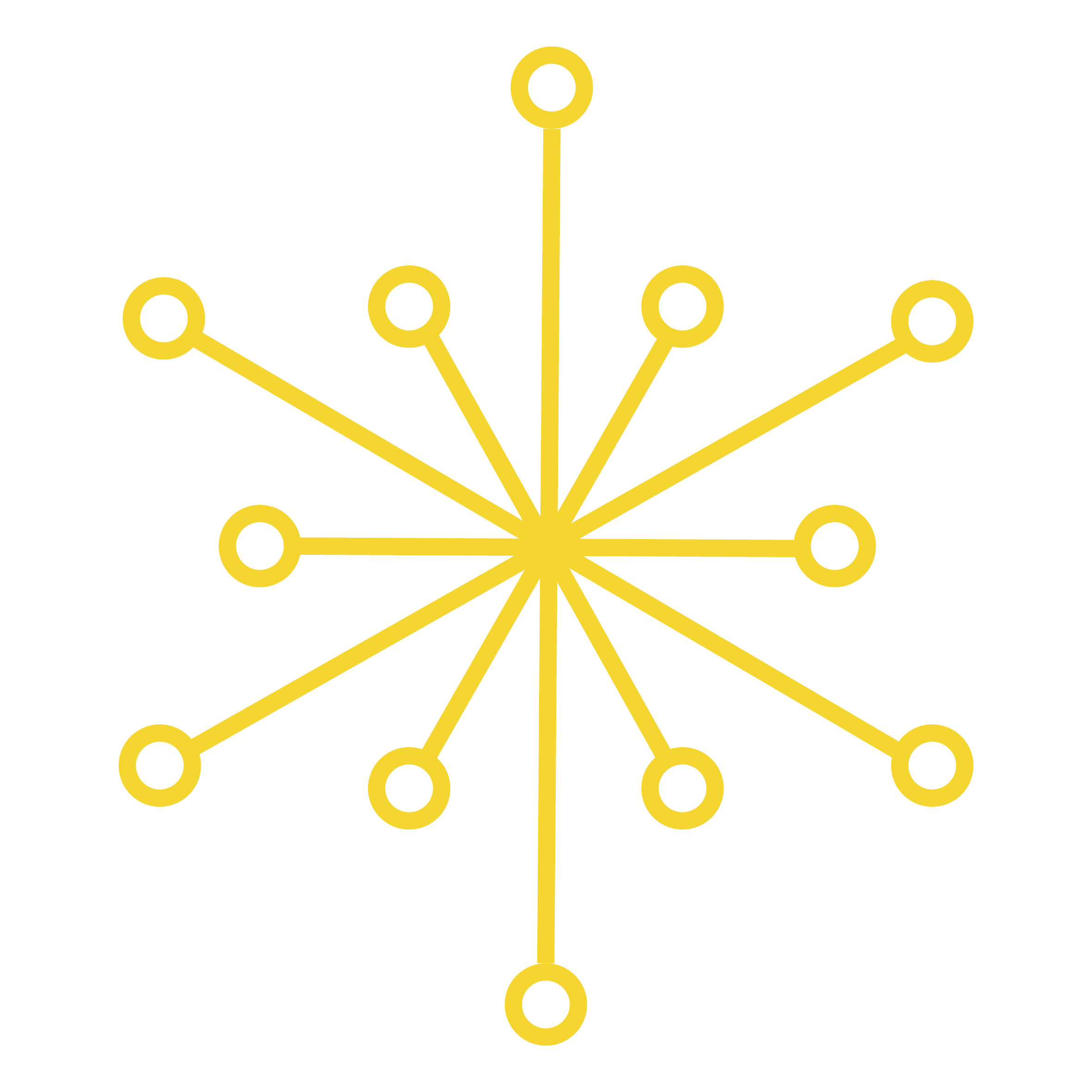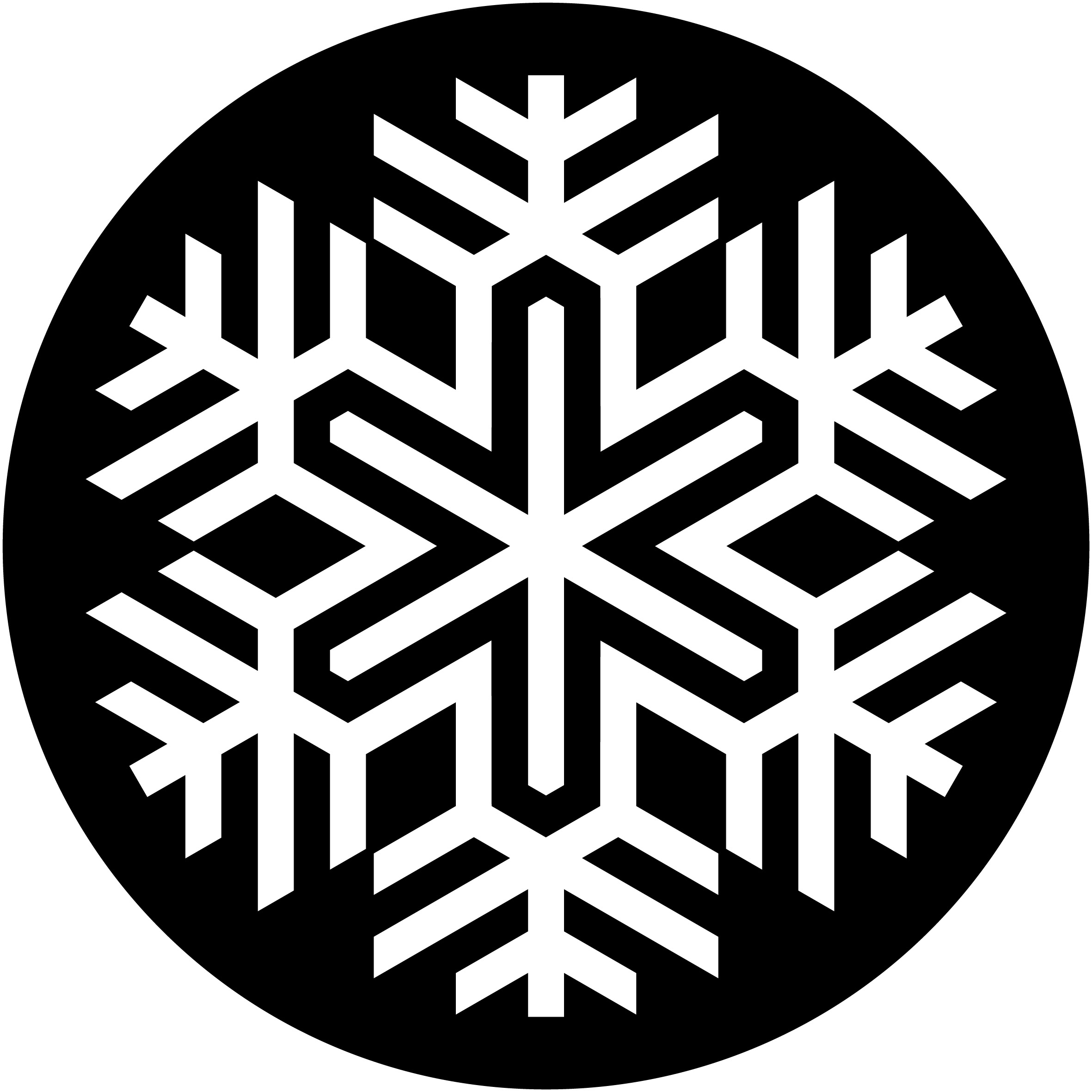 Always a welcome arrival
Are you looking for two presents in one? Here you go! This racing car, at around six centimetres long, is not only a toy for children, but also makes a great decorative feature in the parents' display cabinet. With this wooden car you simply can't go wrong – it wins the hearts of young and old alike. >>>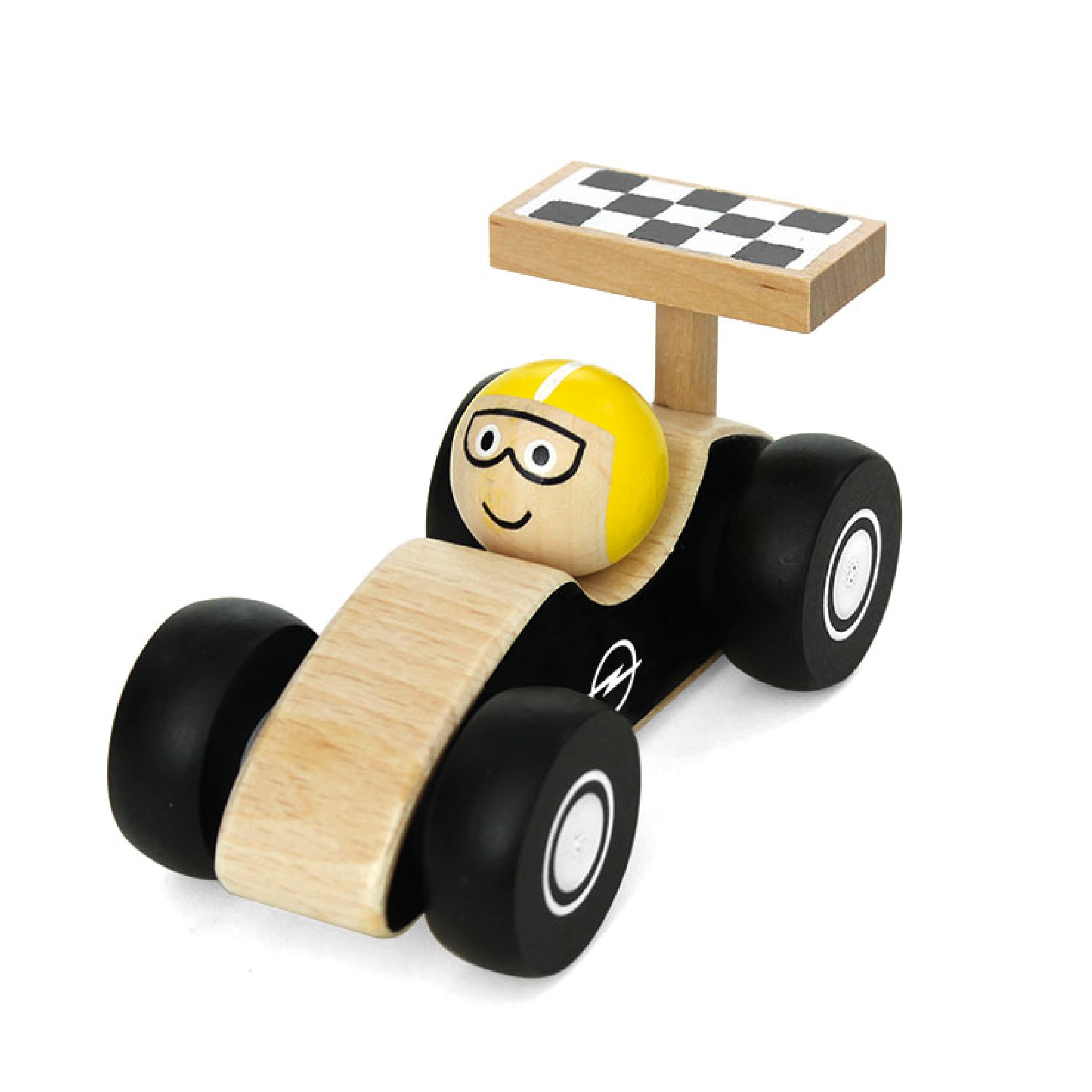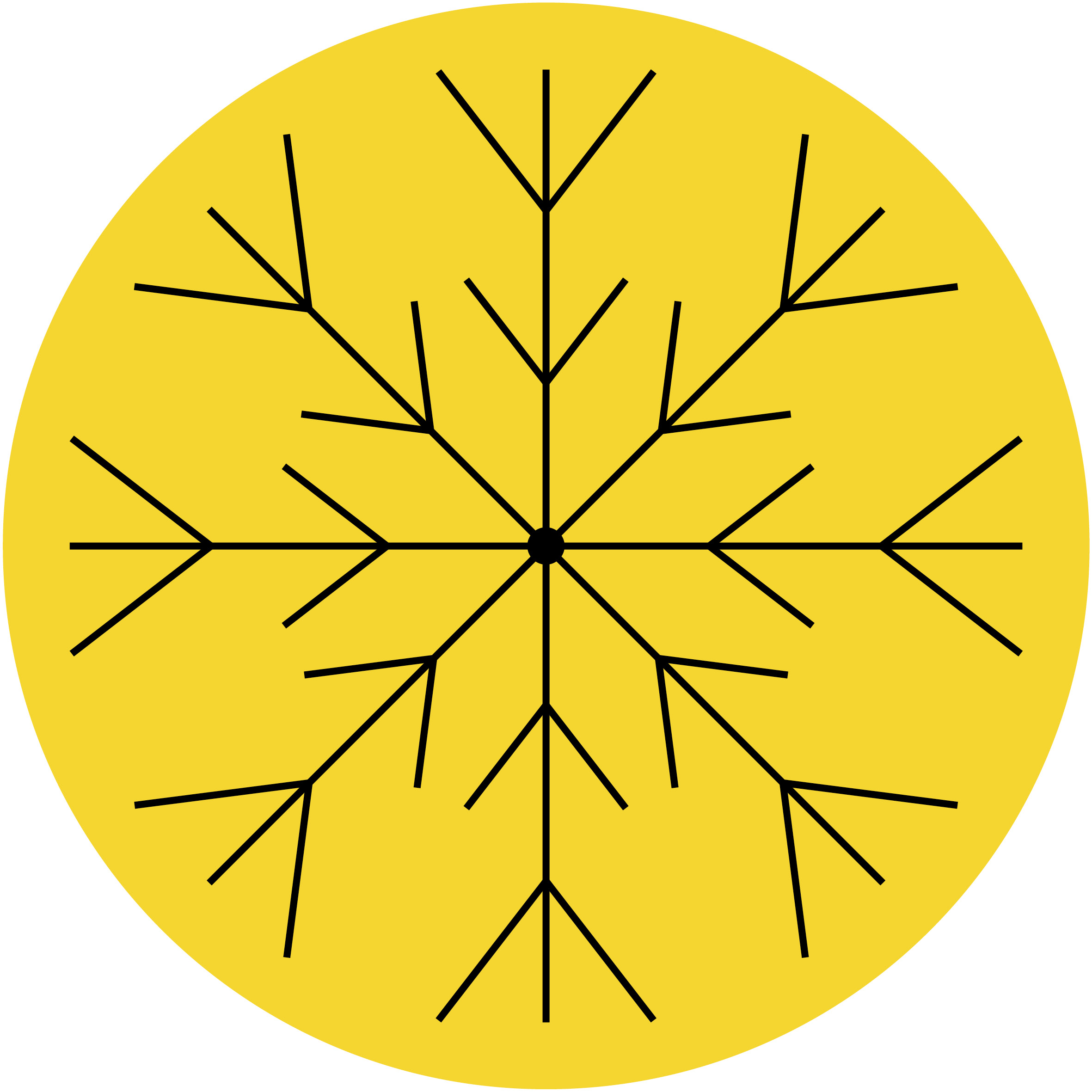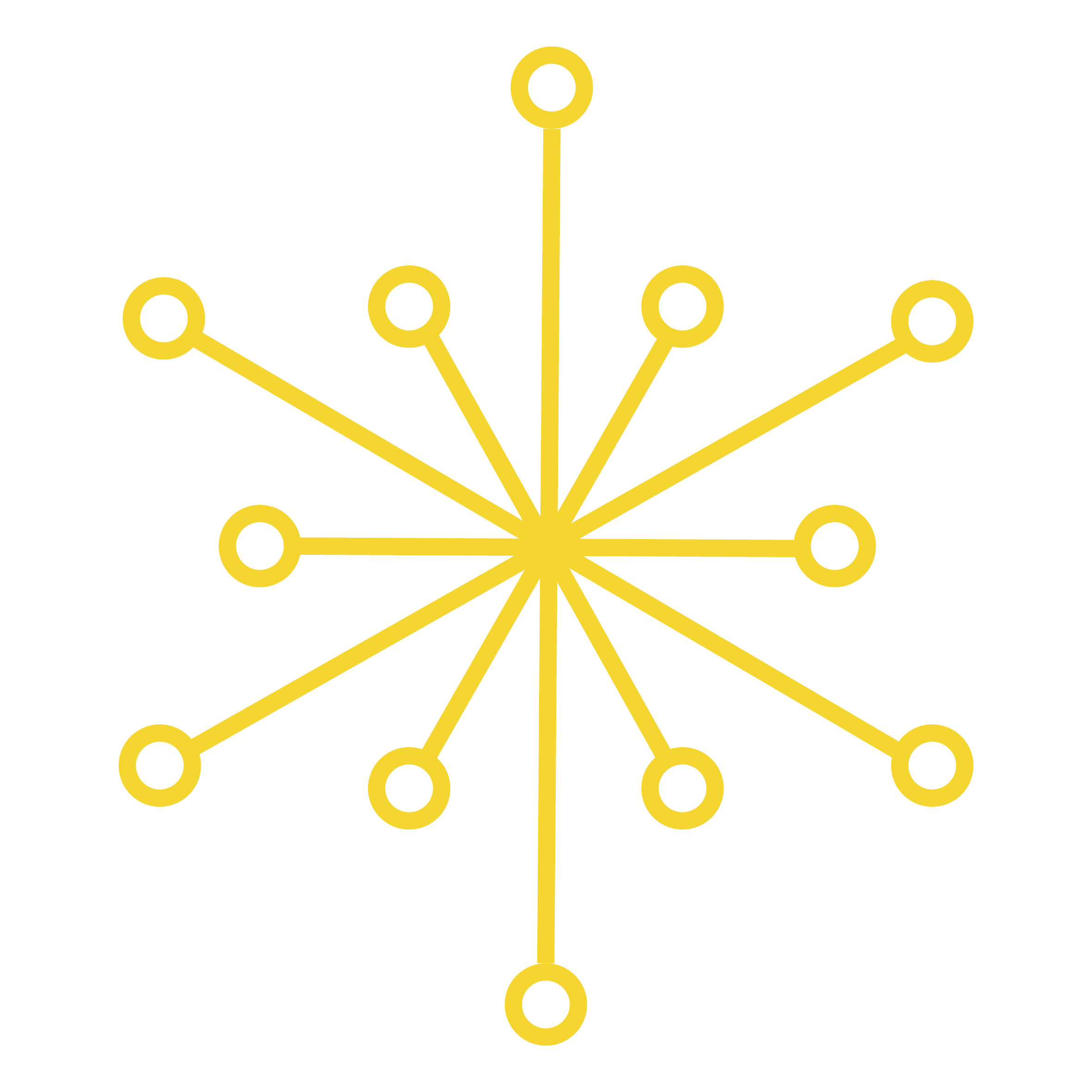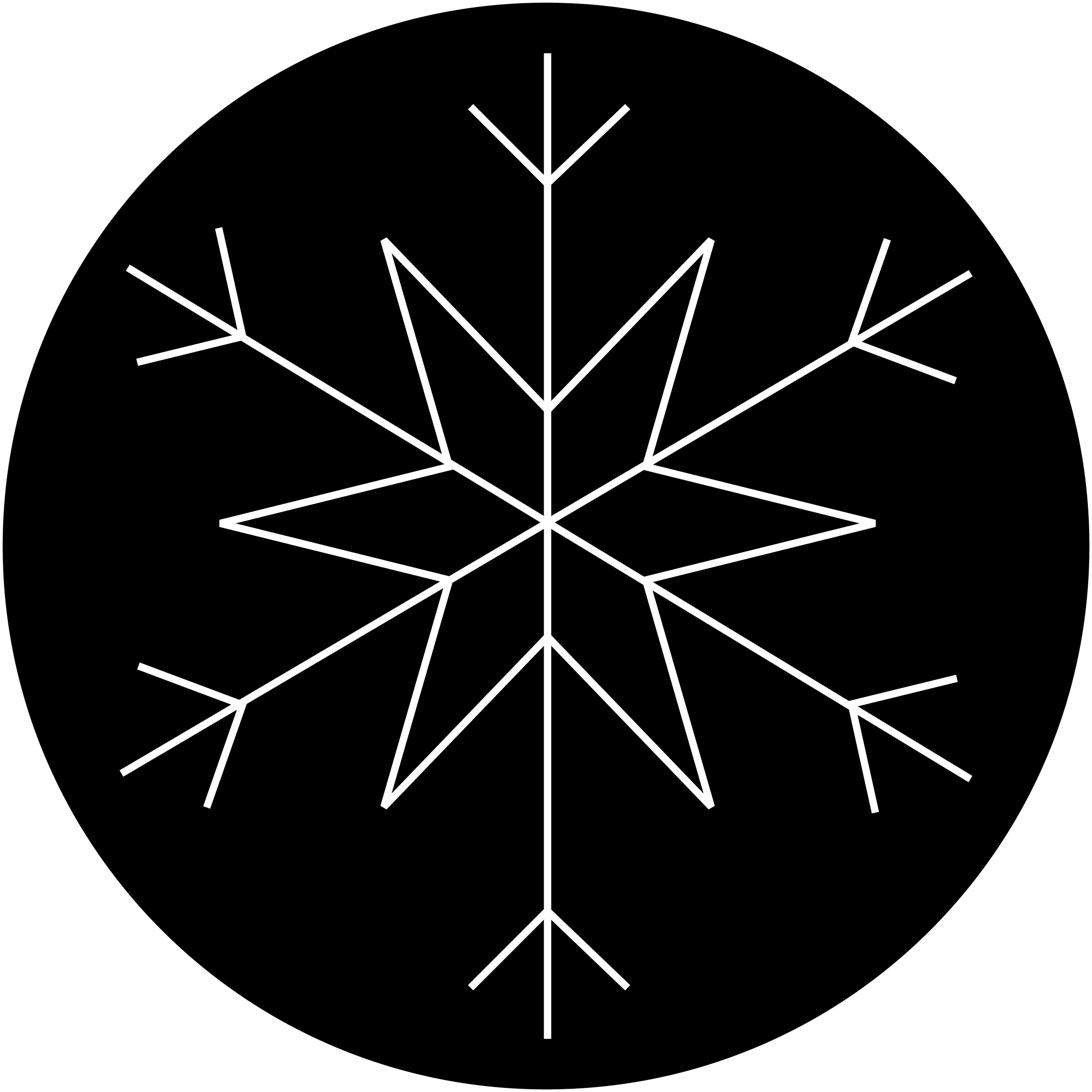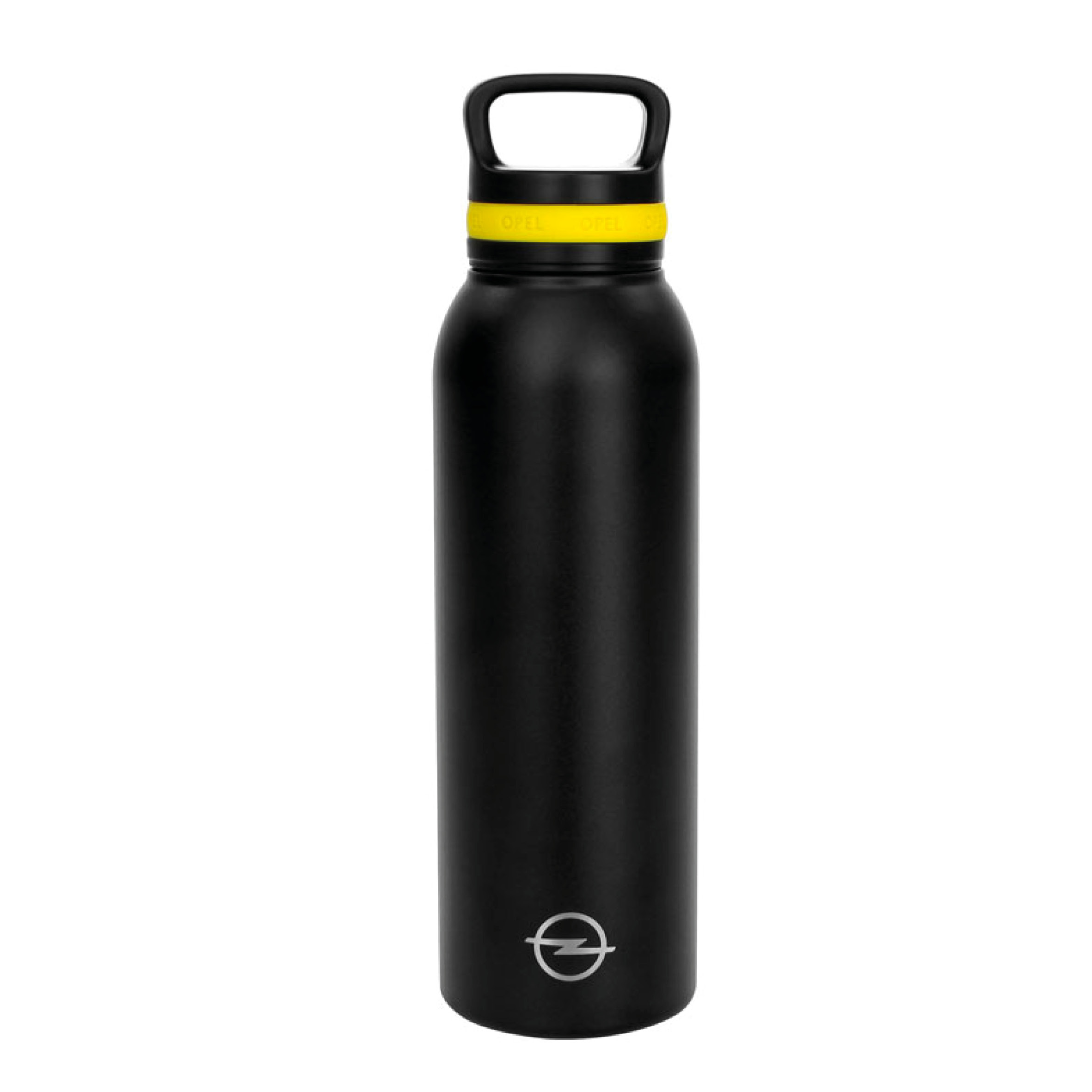 Warmly recommended
This insulated bottle serves its purpose to perfection, by keeping drinks warm for up to 12 hours, or cold for up to 24. Do you need more figures? With pleasure: 720 millilitres fit into this 25-centimetre tall, double-walled, stainless steel work of art. Cheers! >>>
Safe accessory
An absolute must-have this winter – and probably beyond, too. With this mask covering your mouth and nose – which is soon available again –, you'll have a safe(r) journey and even look fashionable while you're at it. >>>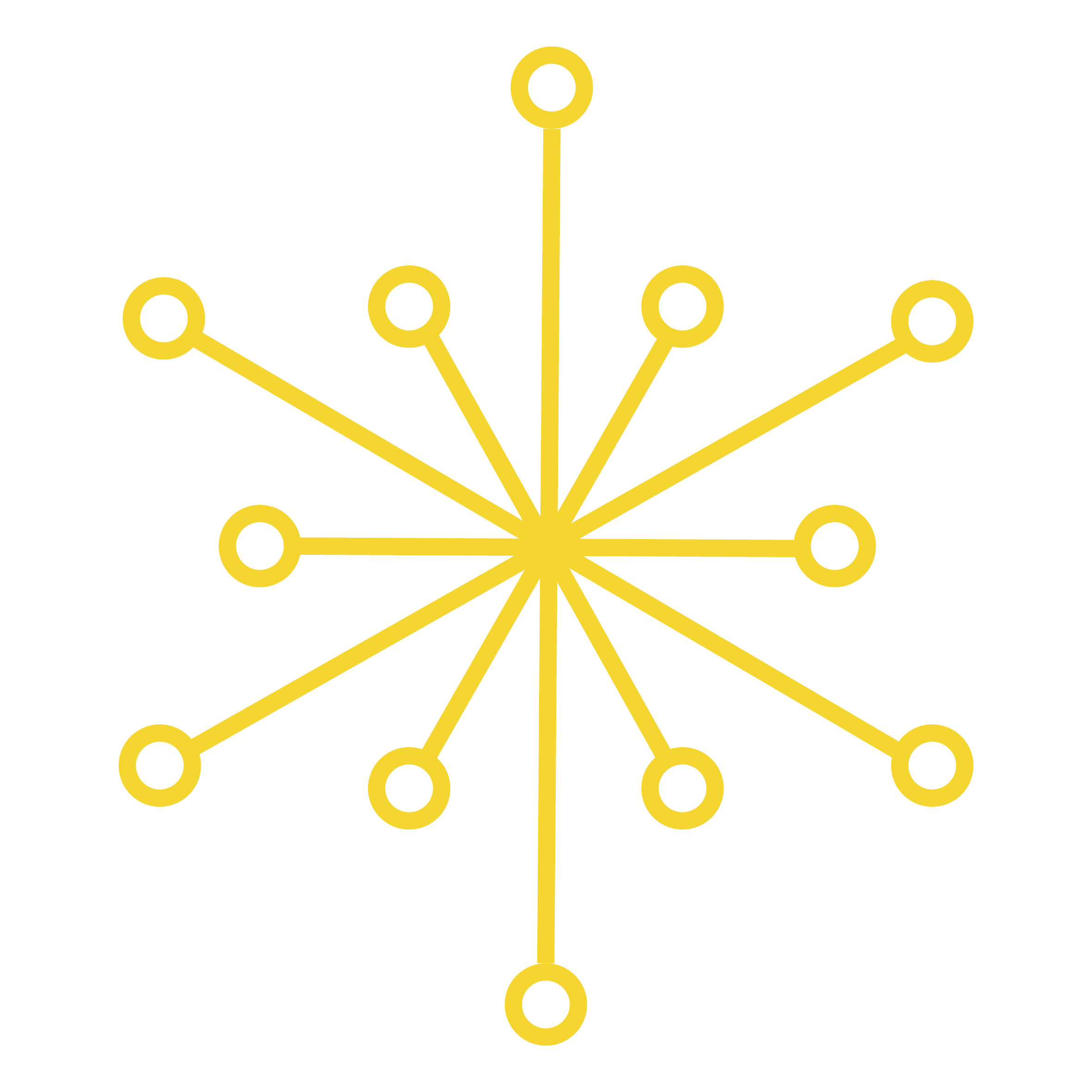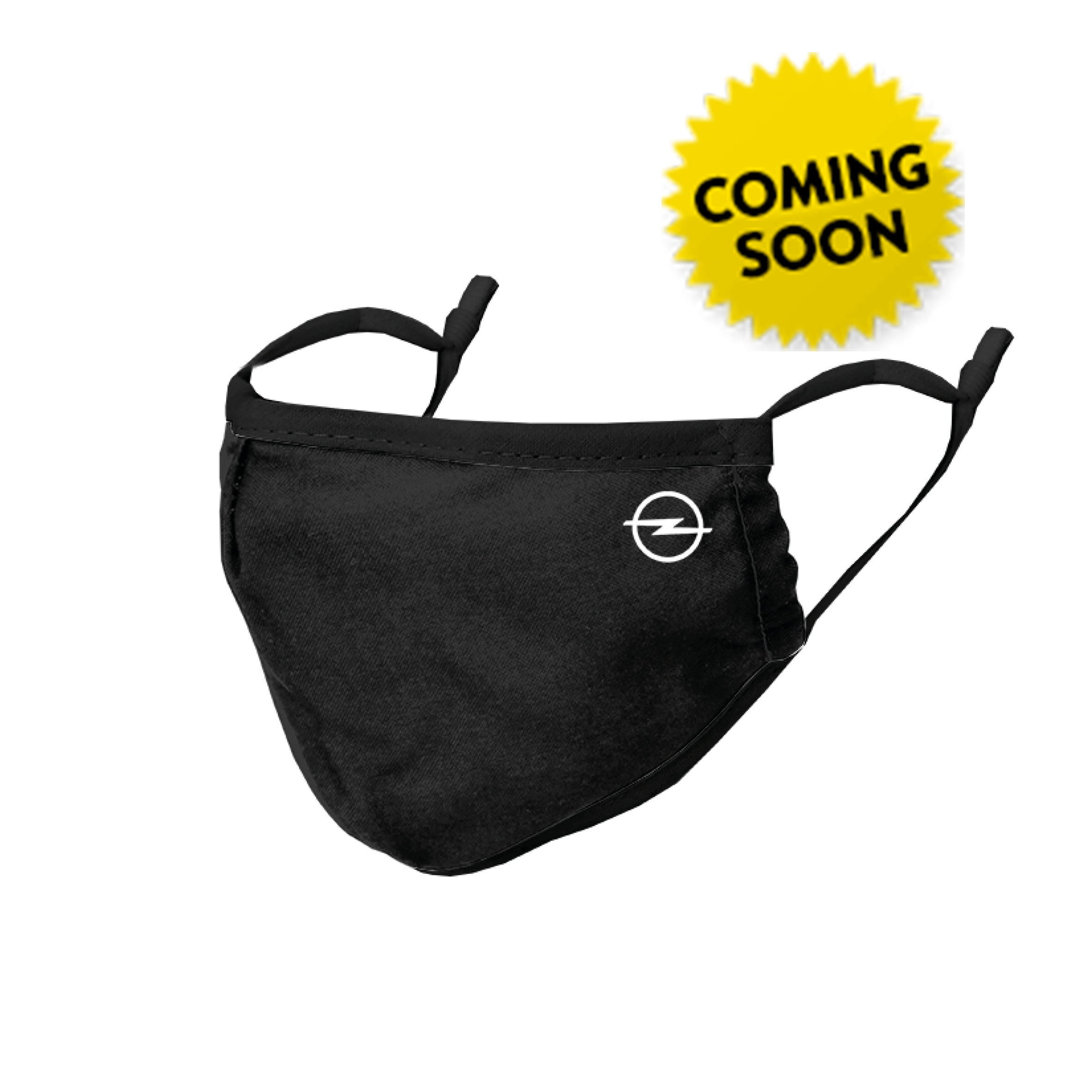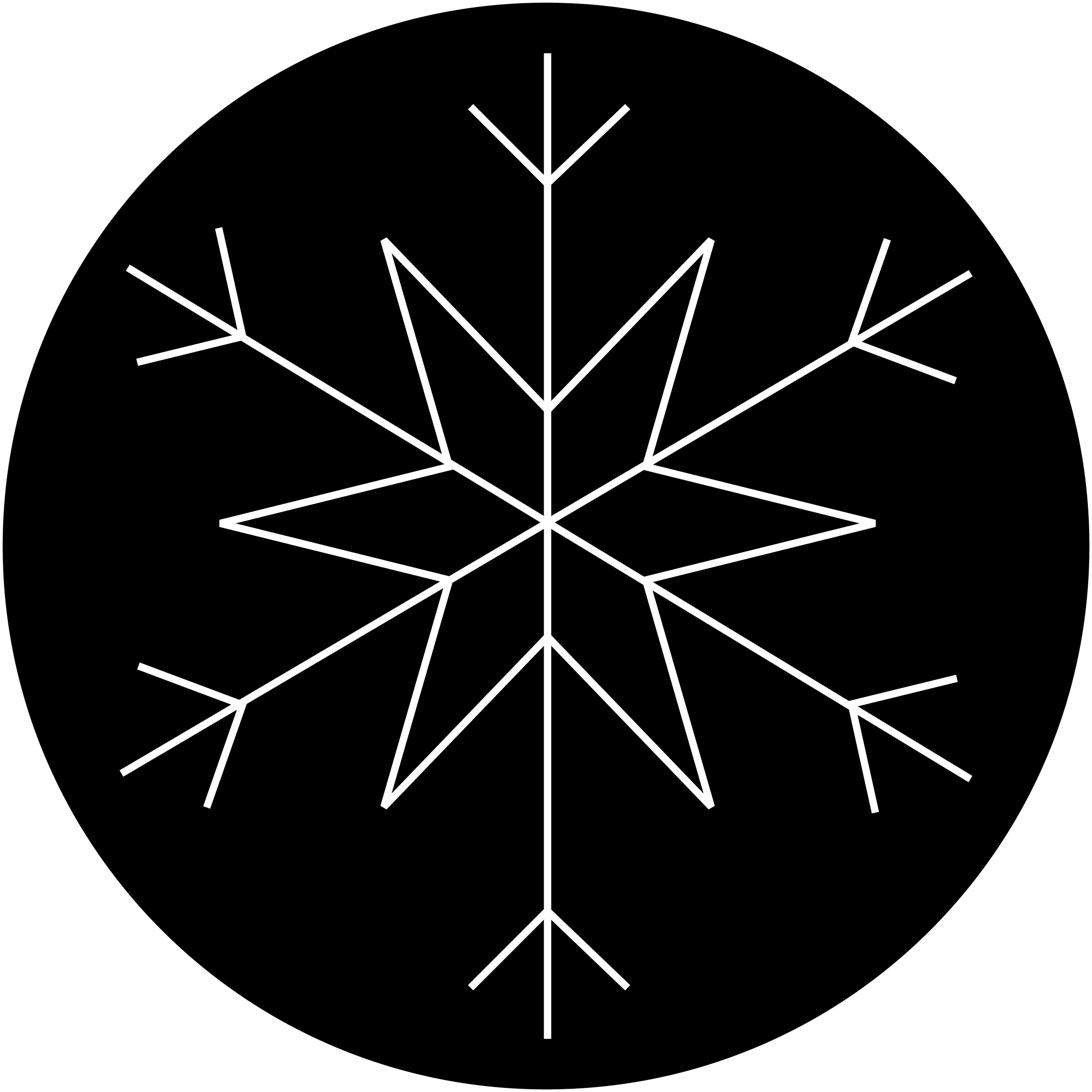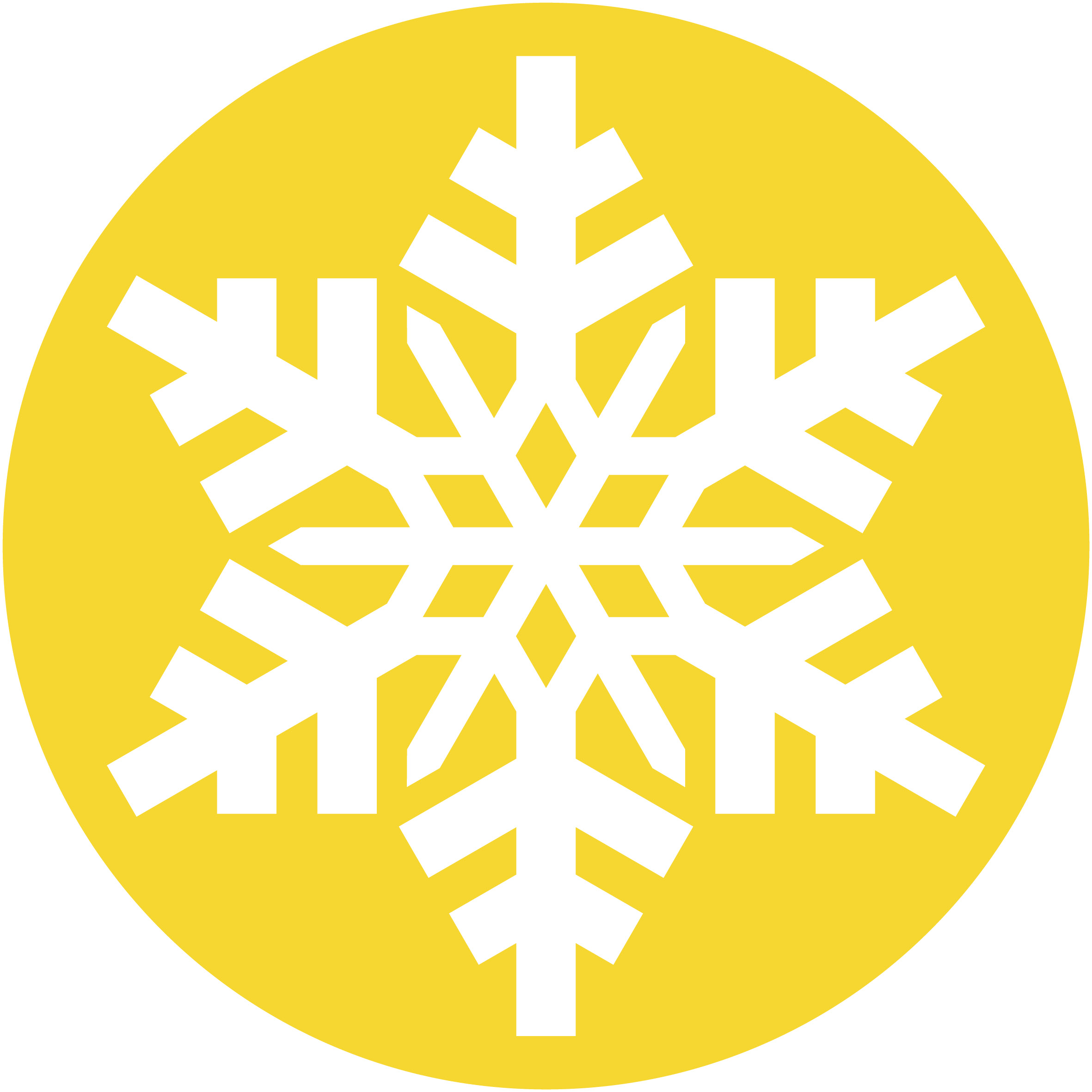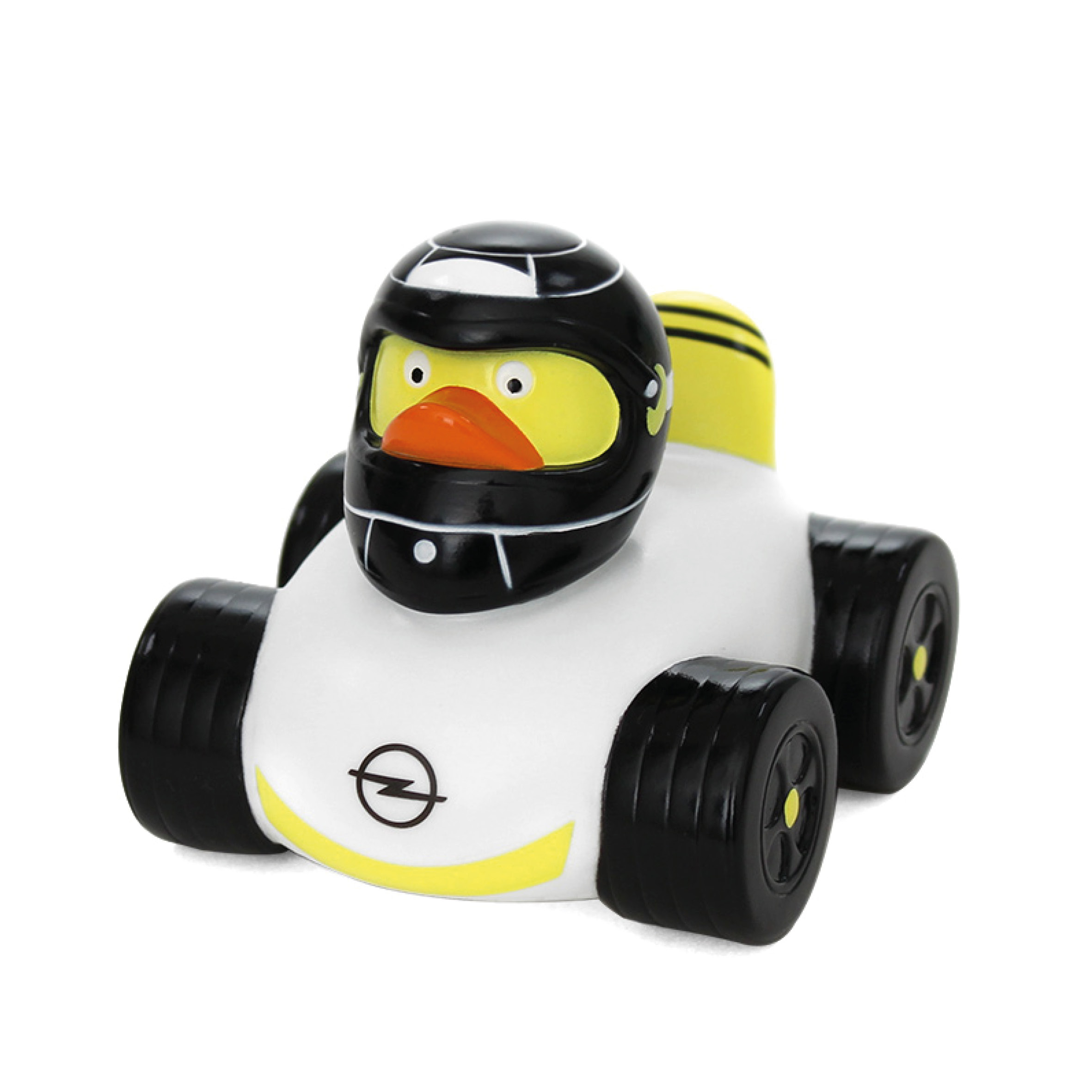 No fowl jokes, please
This racing duck will make a welcome addition to any bathtub. And although the fowl feels most at home in the water, it is also happy to bob up under the Christmas tree. And you can't go wrong – the recipient will take to it like a duck to water. >>>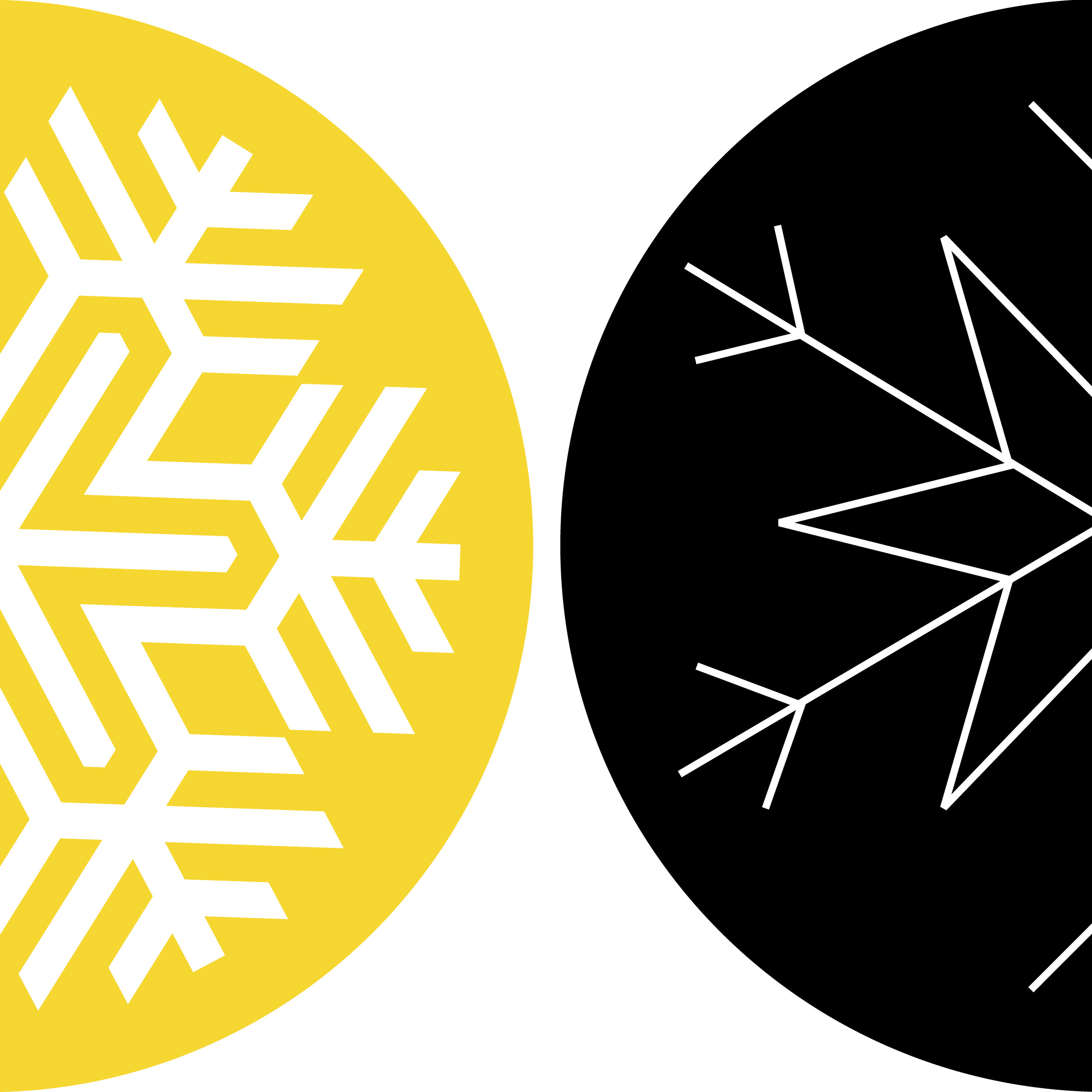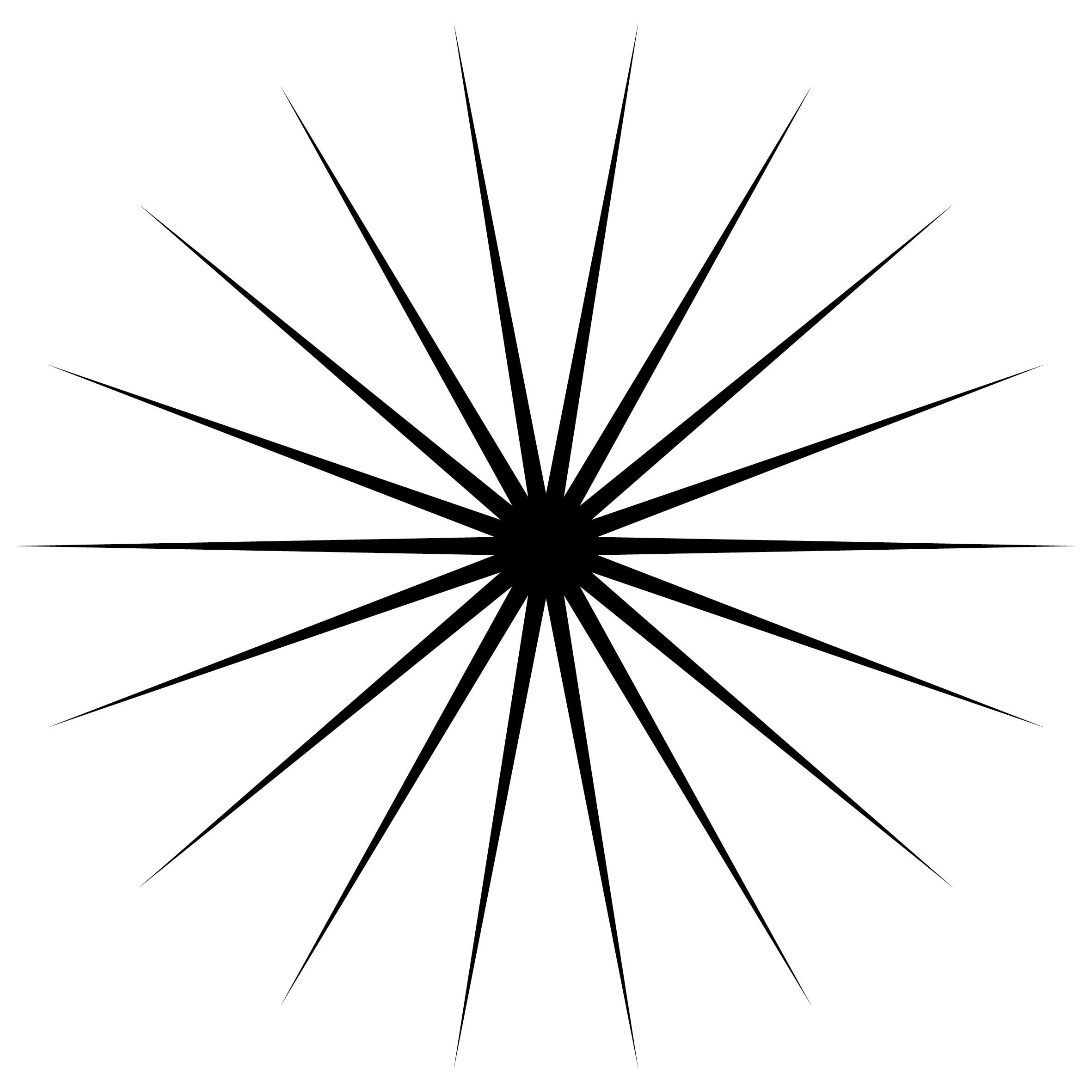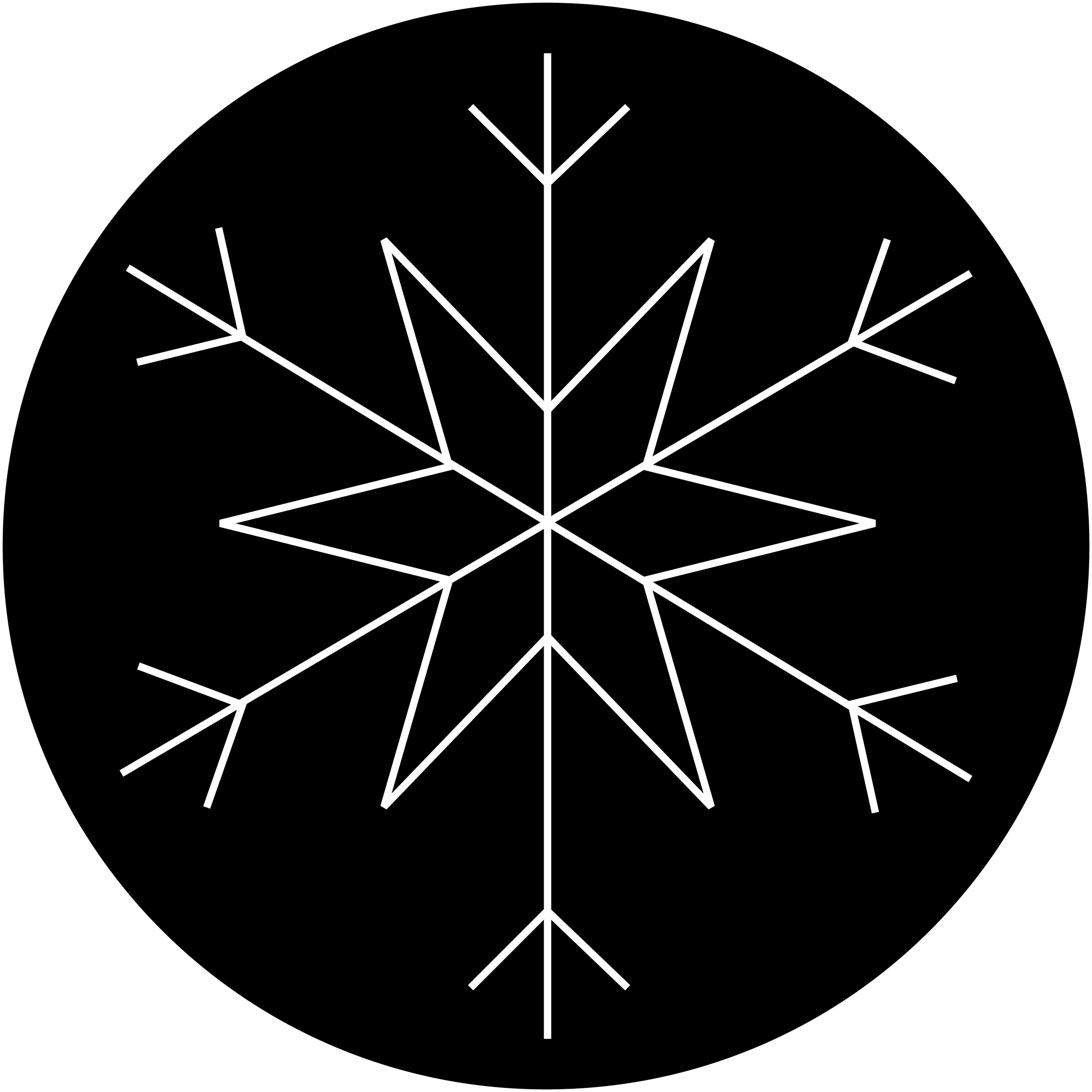 Racing into the new year!
WeIf your offspring is still too young for the learner bike, they will love this retro racer. This agile metal car is all a little racing driver could ask for – and it's easy on the ears, as its rubber-tyred wheels ensure near-noiseless driving on any surface. We wish them a safe journey! >>>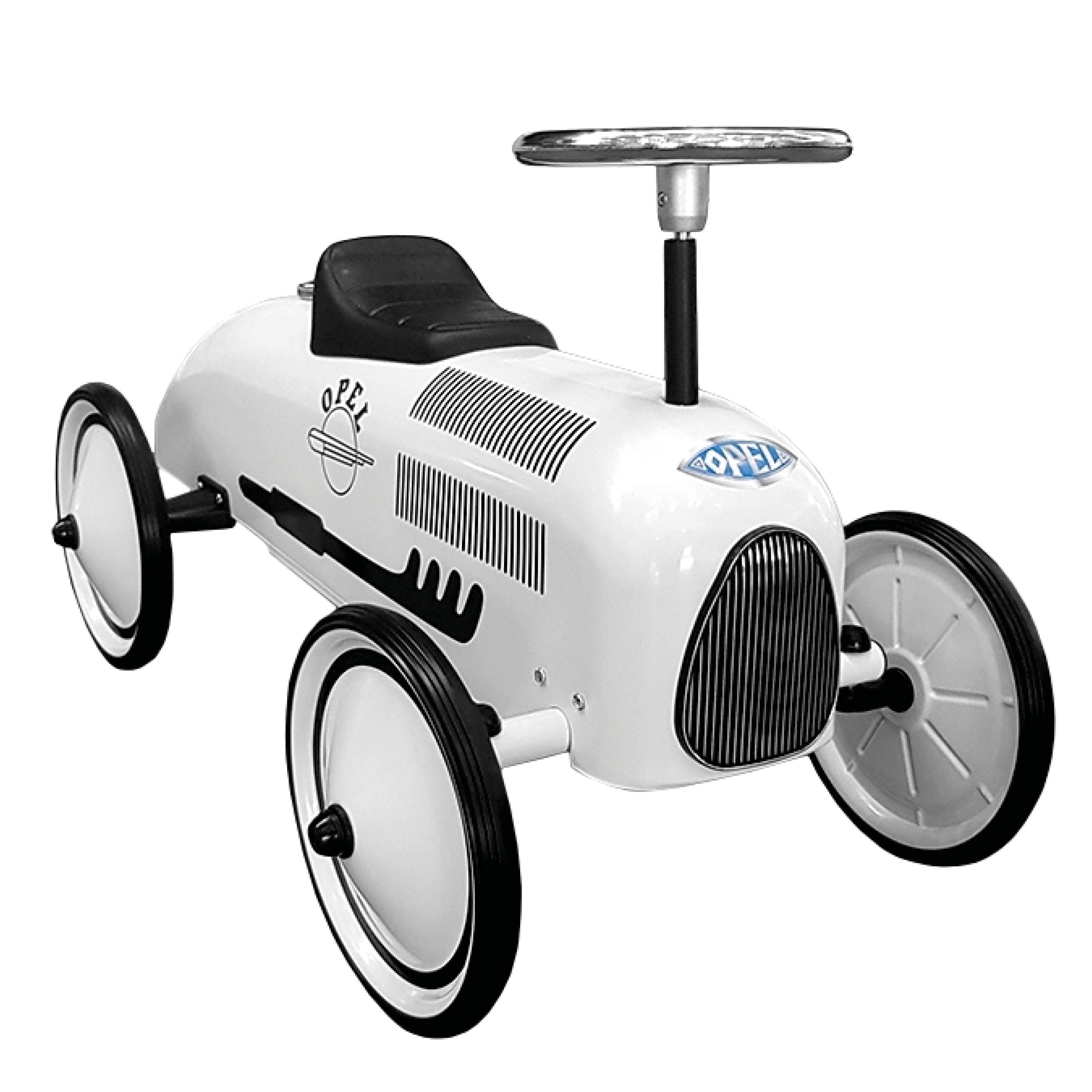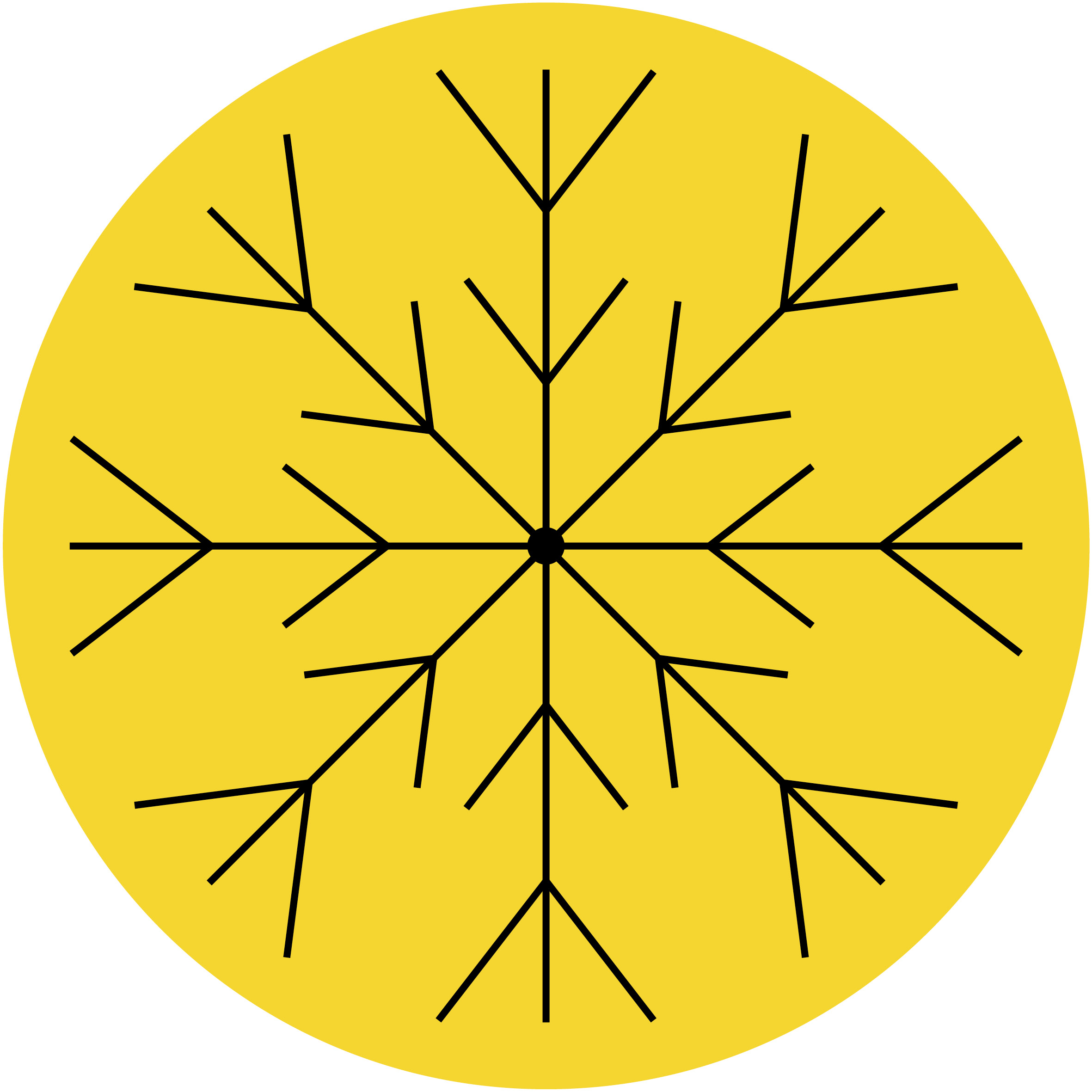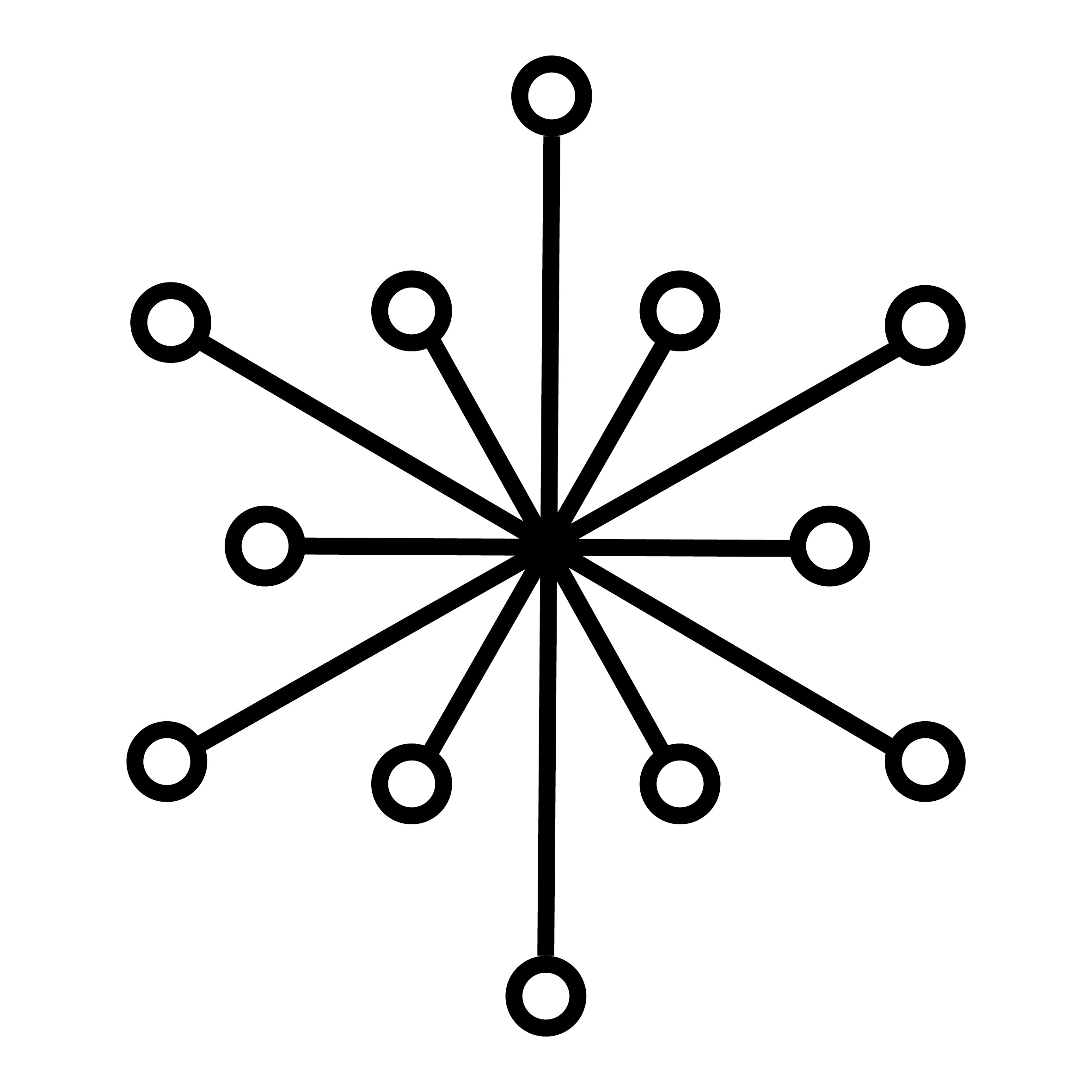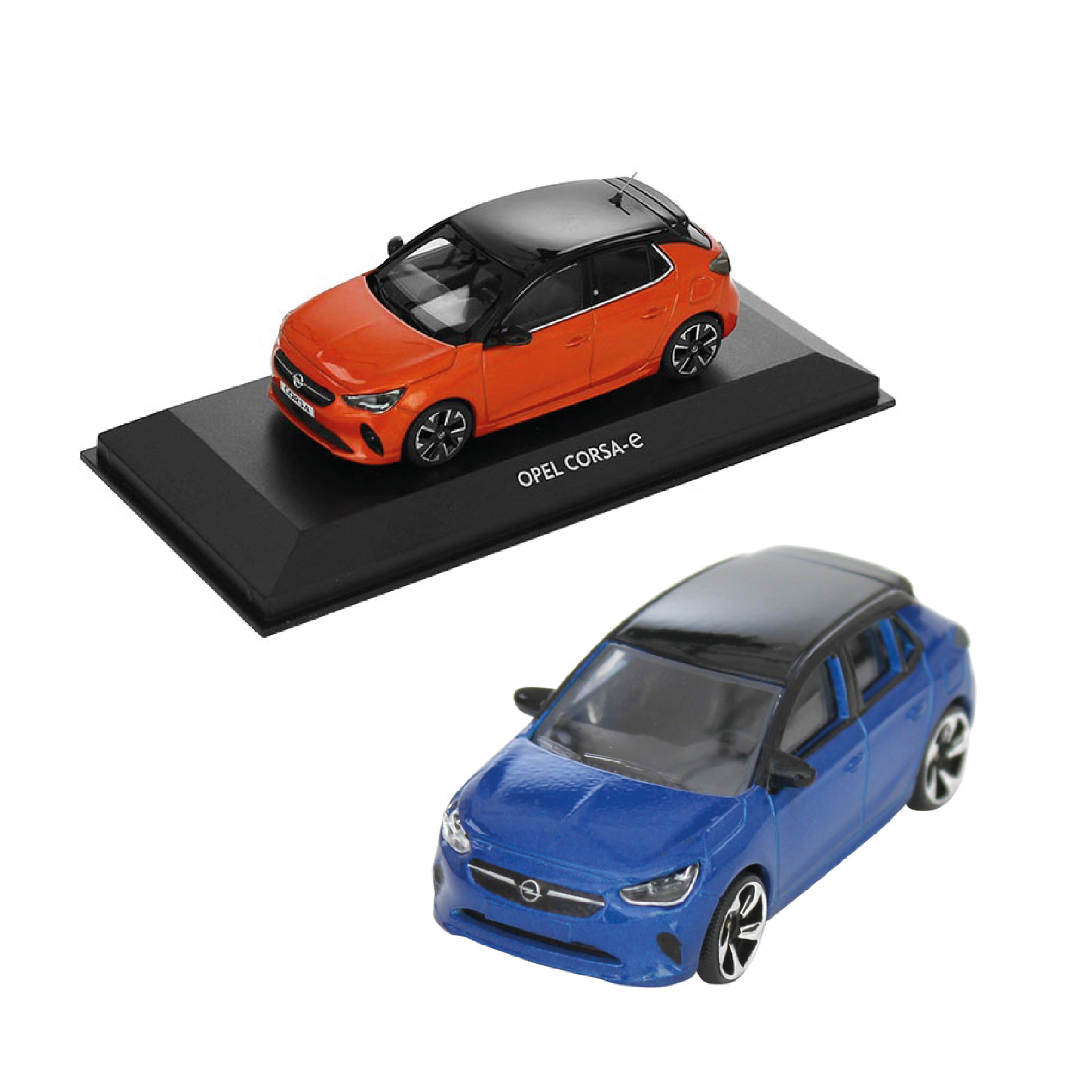 Kleinwagen in Kleinform
The Corsa-e, manufactured to a scale of 1:43, veritably sparkles with collectable qualities. The model car is bolted onto a black pedestal, and will draw the eye in any display cabinet. >>>
Equally emission-free, the Corsa is also available as a toy car in Voltaic Blue with a black roof. This high-quality piece from Majorette is made to a scale of 1:55. >>>
How it works
You can get the exclusive staff discount in one of two ways. To shop online, register with your Opel email address in the online shop. Alternatively, you can also find these products in the Opel shop at Adam Opel House (opening times: Mondays, Wednesdays and Thursdays, 10 am to 3.30 pm). And for anyone so overwhelmed with choice that they can't decide: the online shop also offers vouchers to the value of €25, €50 and €100.
Have fun browsing and gift-giving!
---
December 2020