Those interested in finding out more about the Opel vehicles from over 160 years of the company's history – including far more than 120 years of automobile manufacturing tradition – can simply go online and click through the extensive Opel Classic collection. This collection is now becoming even more extensive. Three new topics have been added to the virtual 360‑degree tours: "Concepts & Studies", "Touring Cars" and "The Golden Sixties".
"Opel has always combined innovation with tradition to develop cars that are full of cutting-edge technologies and at the same time evoke emotions. With the three new virtual tours, visitors can now dive even deeper into the Opel world. Thereby, they will learn many exciting facts or even some well-kept 'secrets' about studies, sports cars and classic cars that have become true icons," said Opel Classic Director Leif Rohwedder.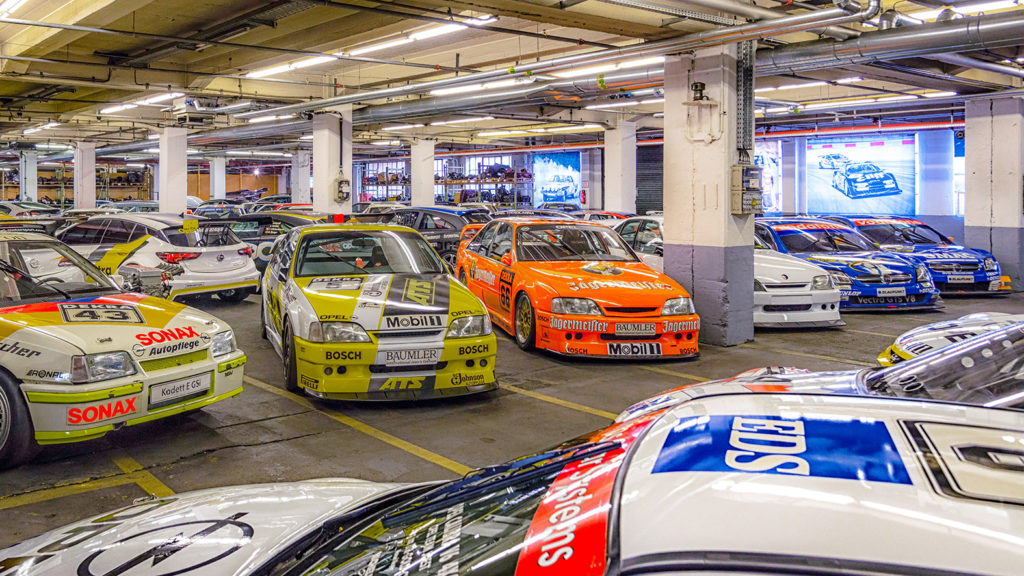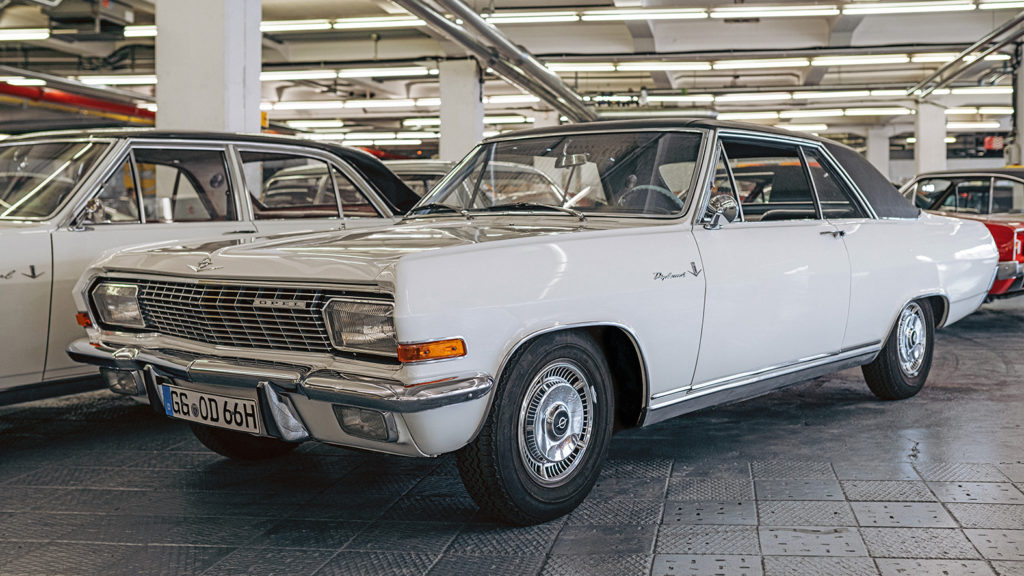 Uncompromisingly trimmed
The virtual "Touring Cars" tour will also arouse emotions and get the adrenalin flowing. Because the brand's motorsport heritage is multifaceted. And it has a great tradition – as early as 1899, the first Opel racing car appeared on the starting grid. Next to the rally cars, the touring cars uncompromisingly trimmed for top performance are the most fascinating. Racing legends such as the Opel Rekord C "Black Widow" or the Kadett GSi 16V DTM, which thrilled fans at the racetracks from 1989 onwards, speak for themselves.
Timeless beauty
"The Golden Sixties" provides a somewhat more relaxed but equally fascinating look back. Glittering chrome, white-wall tyres, big windows – the classic cars of this era embody timeless beauty and individual freedom. Opel icons from the decade of Woodstock, the moon landing and colour television include highlights such as the Opel Rekord P2 Coupé from 1962, which, was jokingly nicknamed the "Racing Boot" thanks to its short roof and long rear. In 1965, Opel's luxury class received a new addition in its most elegant form: The Diplomat V8 Coupé – the most exclusive vehicle in the Rüsselsheim model range – was produced by coachbuilder Karmann.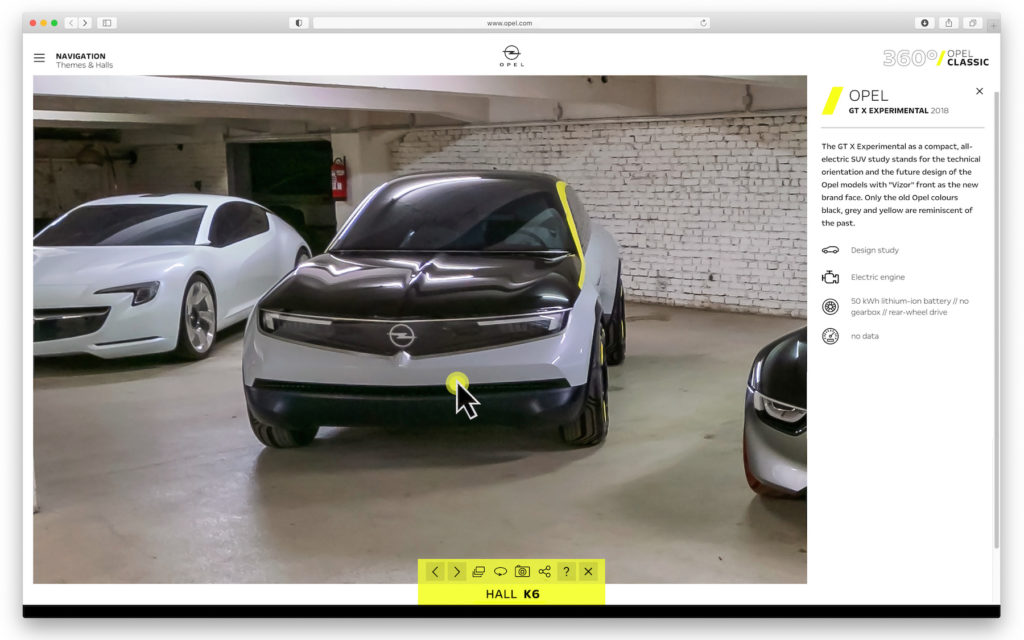 Futuristic, innovative, and a bit crazy
Prototypes, concept cars and design studies spice up every classic car collection. At Opel, many of those mostly unique contemporary vehicles have survived. They can be seen in the "Concepts & Studies" theme tour. These include early exhibits such as an accurate replica of the 1938 Opel Kadett two-seater, which was developed at the time under the code name "Strolch" and can be considered the forefather of all sporty Kadett and Astra models. 
The Experimental GT is also legendary: the sports car study caused a storm of enthusiasm at the 1965 IAA – and was the very first concept car by a German manufacturer. Other highlights of this tour include the 326 kW/444 hp Astra OPC X-treme equipped with carbon bodywork and gullwing doors, as well as the GT X Experimental. In 2018, the all-electric SUV study presented the "Vizor" front of today's Opel models for the first time.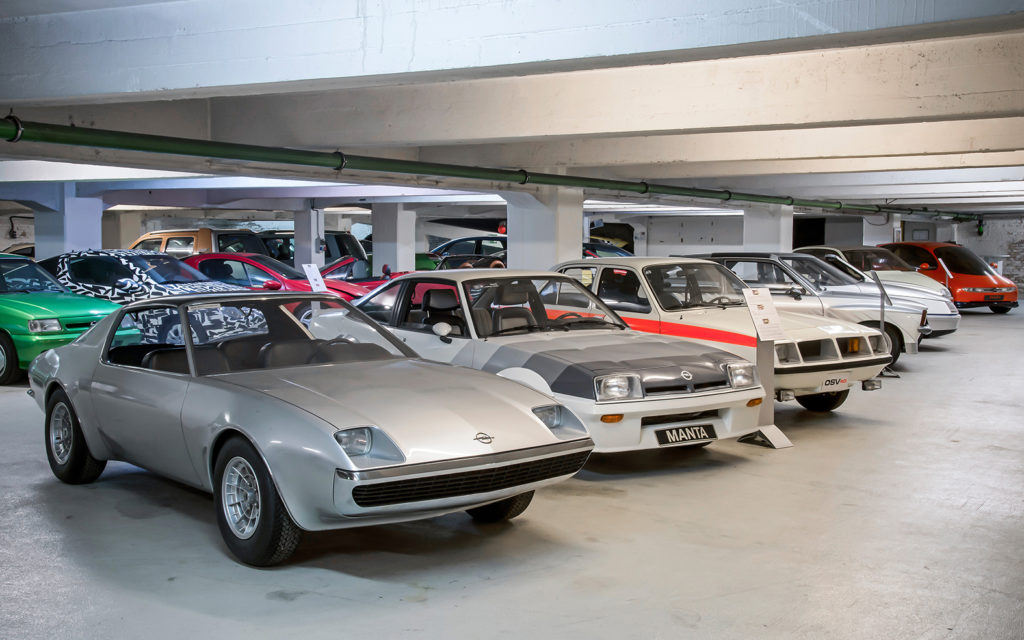 ---
April 2023