On 7–8 November, more than 2,000 people showed up for Astra Driving Days at the Red Bull Ring in Spielberg, Austria. "The two-day public consumer event was a truly exceptional affair," says Alexander Struckl, CEO General Motors Austria. The new Astra has proved to be quite a hit, another sign that Opel is on the right track with its engine and product offensive. Along with the new Astra, visitors were able to choose from other popular models like the ADAM, Corsa, Mokka, and Insignia at the 'Astra Range Test Drive,' while two different stations were provided to demonstrate the dynamics of various transmission options at the 'Astra Dynamic Driving' station.
The 'Astra Lead & Follow' station offered a truly special highlight: Visitors were offered the chance to race down a section of the Red Bull Ring in the new Astra under the guidance of former Formula 1 driver Patrick Friesacher. They also had the opportunity to try out the new Opel OnStar online and service assistant.
A full range of attractions, including a professional BMX show featuring Senad Grosic, Red Bull athlete and Opel brand ambassador, and the 'Hello Children Corner,' made the Astra Driving Days an event the whole family could enjoy.
---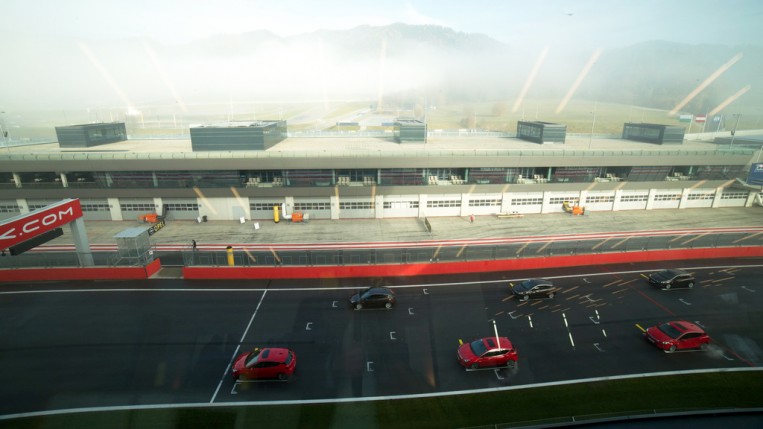 ---
 Last update: November 2015