Uwe Hochgeschurtz is the new Opel CEO. We asked the Cologne native one personal and one
corporate policy question for each of our interview keywords. Find out how the company leader
recharges his batteries and how fast future Opel models' batteries will be recharged.
Keyword: New Work
Mr Hochgeschurtz, where have we reached you right now?
Like the majority of all Opel colleagues, I'm working from home right now. I already have a marathon of video conferences behind me today. As always, I'm again finding it remarkable how well tasks can be done 'virtually'. But of course it's a shame that I haven't been able to meet many colleagues in person yet. We'll make up for that as soon as it's possible again.
The company talks about the "New era of agility": How will we work at Opel in the future – also after the coronavirus pandemic?
One thing is clear: we will not return to the status quo of the pre-corona era with all employees coming to their workplaces in the company every day. We will position ourselves in a future-oriented, modern and digital way. A team is currently working in close consultation with the employee representatives on a modern office concept including a desk sharing concept. At the Rüsselsheim site in particular, the majority of employees work in administration, development and production-related areas, and they can transfer all or part of their work to a home office. The proportion of mobile working will be significantly higher here in the future.
Start
How did you experience your first day at work at Opel? It was the day of the world premiere of the new Astra, after all.
I will always remember September 1, 2021 as a busy but also incredibly great day. It was a great pleasure for me to be able to launch the new Astra. And not only that: it is an honour for me to lead this traditional company and to represent you, the Opel employees. The general conditions in my first 100 days have been difficult and yet we have firmly held our ground: our model range is in demand, and we have increased our market share in our home market of Germany for the 15th consecutive month. We are the biggest winner among all volume brands. A big compliment goes to our dealers who played a significant role in our market share gains, despite the adverse conditions. In November, the Corsa was even the best-selling car in Germany and then, of course, the Mokka-e won the "Golden Steering Wheel 2021".
What do you think the new Astra will be able to do when it arrives in the spring?
A great deal! The Astra is a fantastic vehicle, beautifully designed, packed with sensible technologies, that provides answers to the future: available with a choice of efficient petrol and diesel engines, as a plug-in hybrid and, from 2023, also as a battery-electric vehicle – exactly the kind of car we need in the compact class! This is also underscored by the phenomenal response from the media and customers. Internally, we set ourselves ambitious goals. However, it is also clear that in times of the semiconductor crisis it is not constructive to state precise volume targets.
---
Profile
---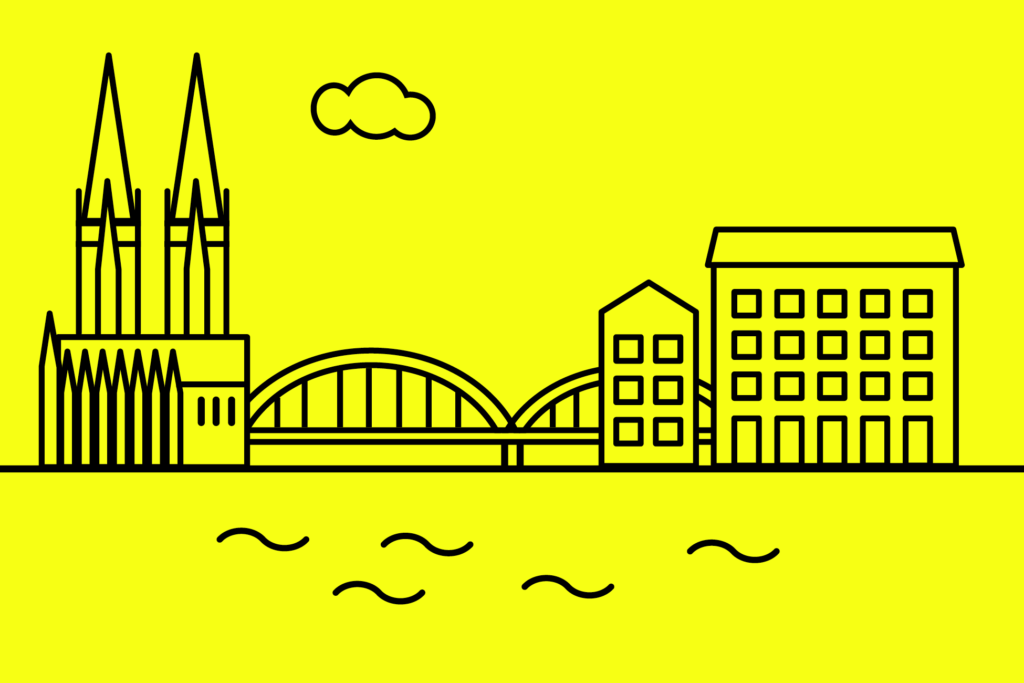 Born on February 27, 1963 in Cologne, Germany
Uwe Hochgeschurtz
is married and has

children
Passion
"I'm a passionate bicyclist – cycling is the perfect combination of enjoying nature and being athletic at the same time."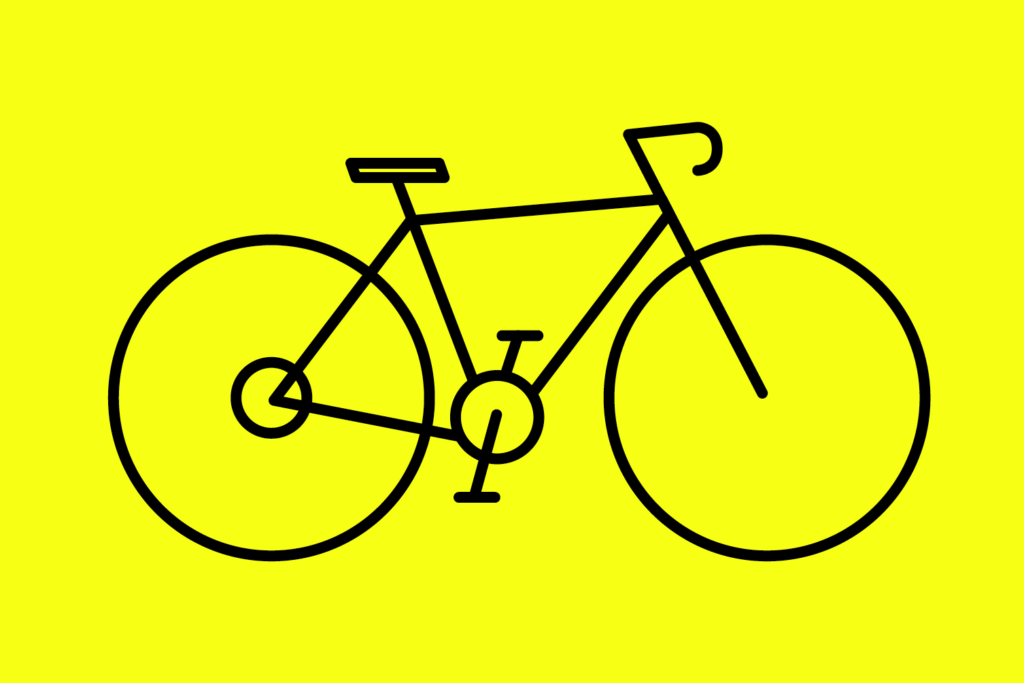 ---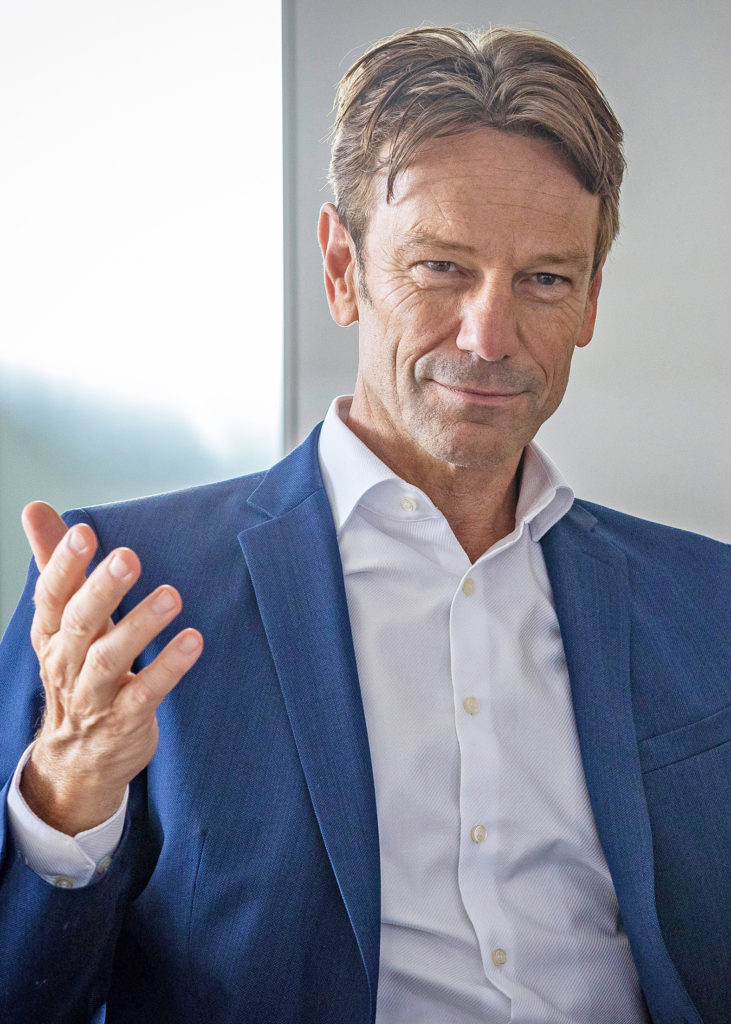 "As a Rhinelander, I am said to be very open-minded – especially towards other cultures."
---
Roots
You were born in Cologne – do you have any qualities that characterise you as a typical Rhinelander?
I am said to be very open-minded – especially towards other cultures. I would attribute that to my Rhineland roots. And then, of course, there is my affinity when it comes to football: I cheer on my home club, 1. FC Köln.
In 2025, the company will be building an innovative Opel campus in the middle of the historic factory premises. What can the employees look forward to?
We are continuing the rich history of the headquarters in Rüsselsheim, a green campus is being created around the K40 building complex – modern, friendly and urban. Colleagues from administration, research and development, and sales can look forward to state-of-the-art offices and workplaces. The new German headquarters will make a decisive contribution to Stellantis' goal of becoming CO2-neutral. The project is a good example of our consistent focus on green innovations – or greenovations, as we call them.
Battery recharging
Do you have a routine to recharge your batteries?
My passion is cycling. It's the perfect mix of enjoying nature and working out. When I was 15, I started racing for the RC Schmitter Köln, a traditional club. My greatest success was the Le Mans 24 Hours in the cycling quartet with the Team Renault Sport Suisse. We came in 33rd – out of 118 participants. Today I cycle at least once a week, and more often on holiday. That adds up to an average of three to four thousand kilometres a year. I also keep fit by jogging and doing some weight training, and in winter I like to go skiing. And for relaxation I appreciate a nice glass of wine.
Opel is making charging popular. By 2024, all Opel models will also be available in electrified versions, and from 2028, Opel will rely completely on battery-electric vehicles in Europe – what does the road there look like?
We currently offer nine electrified models, including our van portfolio, and ten per cent of our vehicles sold are electric. Our pace with electrification gives us an advantage – we are gaining new customers.
And we are consistently pursuing the path of electrification: from 2025, we will produce our own battery cells at the Kaiserslautern plant. With this gigafactory, we will be able to equip 500,000 vehicles per year with high-performance battery cells in the long term. We recently gained Mercedes-Benz as another partner in the region.
It is exciting to see how rapidly development is progressing: with the next model generations based on the new Stellantis platforms, we will be leading in charging times and range. This will be clear from 2024. Lighter vehicle weights play a role in this. In addition, the vehicles will be extremely fast to charge – the target is one minute for energy to cover 30 kilometres.
Emotion
Are you emotional?
I would certainly claim that I am empathetic, that I can perceive my counterpart's moods and thus have an understanding for the motives and thoughts of others. It is a form of humility – to respect oneself and others. Humility is something that cycling has taught me. That – and to recognise the right moment to attack.
You want to emotionalise the Opel brand – what feelings should people associate with Opel?
We just had a long call together with the Stellantis leadership to take a detailed look at the Opel model roadmap for the next ten years. I can reveal this: it's a great plan – with at least one highlight per year. Each model captivates with emotional design that is exciting. Our new brand face, the Opel Vizor, makes us unmistakable, we stand out. Technologies that are otherwise only familiar from higher-class vehicles underline the approachable side of Opel. Last but not least, the brand is 'German'. If you want a German car, you can only get it from Opel in the Stellantis Group.
---
Opel-CEO
Uwe Hochgeschurtz is Chief Executive Officer (CEO) of Opel Automobile GmbH, he has been at the helm of the tradition-rich car manufacturer since September 1, 2021. He is also a member of Stellantis' top executive team and reports directly to Stellantis CEO Carlos Tavares.
---
Career
Uwe Hochgeschurtz looks back on more than 30 years of experience in the automotive industry. After studying business administration in the UK (Birmingham) and France (Paris Dauphine), he started his career in 1990 at Ford, where he held various management roles. In 2001, he moved to VW as Head of Worldwide Marketing for the commercial vehicles division. Three years later, he joined Renault, where he worked in sales, marketing and product management before being appointed CEO of Renault Germany in June 2016.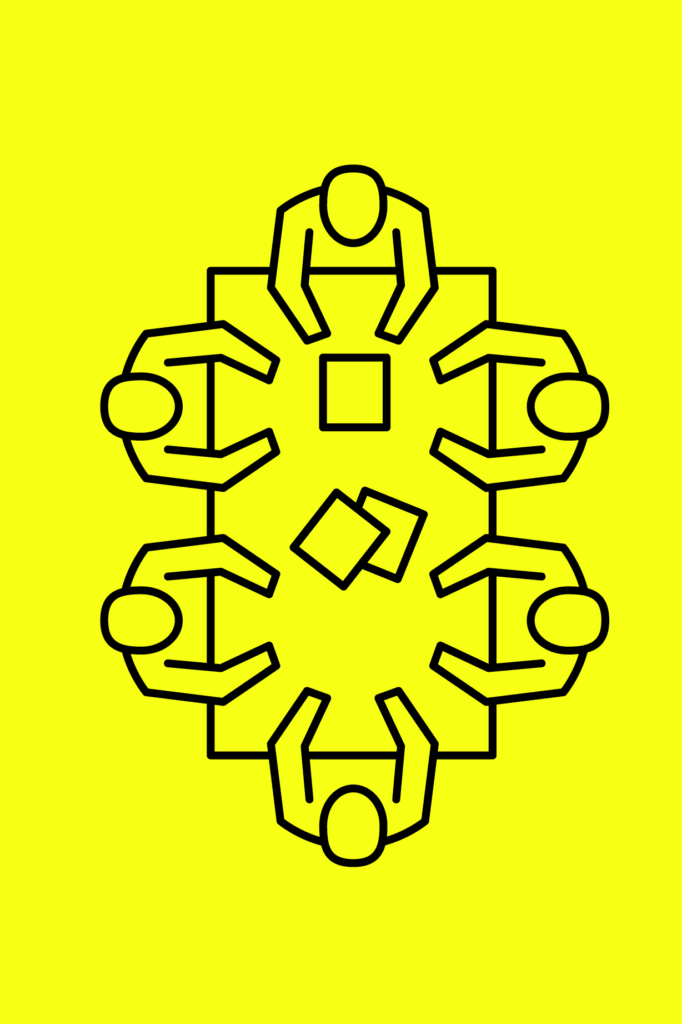 ---
Manta
What do you associate with the Manta, the classic car of the 70s/80s?
(smiles) We were just talking about emotions: the Manta is such a car – it triggers strong emotions in most people. Positive ones. In me, too. The best example of this is the Manta GSe ElektroMOD. The electric reminiscence of the Opel Manta, created by Opel employees, has triggered an unprecedented wave of enthusiasm.
The Manta is indeed coming back into series production: will it make a comeback in the form of an electric crossover/SUV?
First and foremost, the Manta-e will once again be an electric car from Opel that will be fun to drive every single kilometre – and that will be affordable. With this, we are perfectly in tune with customers and the zeitgeist, as is evident with the Corsa-e and Mokka-e. The design of the next Manta has not yet been decided. But it is already clear: we of course want to and will adopt certain design elements from the old Manta – reinterpreted – because they stand for the tradition of the brand.
Change
You have more than 30 years of experience in the automotive industry, have worked for various brands and lived abroad for a long time. What does change mean to you?
My new job at Opel is a dream come true for me. I love challenges. Change means evolving. The fact that I can now lead such a tradition-rich, strong brand as Opel CEO makes me proud. My goal is to position Opel even more actively and to exploit its high potential. For me, one thing is certain: a golden decade lies ahead of Opel.
A profound change is currently taking place in the automotive industry. Do you think Opel is ready for it?
Definitely. On the one hand, our focus on battery-electric vehicles gives us a clear competitive advantage. Our investments are stringently flowing into e-mobility. This also means that if – now in times of semiconductor shortages – we have the choice of installing an existing microchip in a combustion engine or an electric car, we will build it into an e-car.
In addition, it is of course an immense advantage that we have access to the efficient technologies of the Stellantis Group. This is particularly important at a time of disruptive change in the automotive industry. Another big plus is that we have many years of experience with fuel cells. It is a technology that can play an important role relatively quickly in some areas, such as commercial vehicles, which are better suited for it than classic passenger cars due to their weight.
We already introduced a first small production series at the end of 2021 and launched the hydrogen van Vivaro-e HYDROGEN on the market. With it, we present the ideal solution for fleet customers who want to cover long distances with their van without emissions and then refuel quickly. Refuelling with hydrogen takes only three minutes.
Car
What was your first car?
It was a small high-roof estate, a very inexpensive Simca 1100 Fourgonnette, which I was able to repair myself. I had great fun for instance welding a tail pipe. For a short time, I was the proud owner of a Corvette Stingray. I could also easily see an Opel GT as a favourite.
Which model are you currently driving as Opel CEO?
I just picked up my Grandland PHEV – a fantastic car! The new version, which has been rolling off the production line in Eisenach since the beginning of January, is eagerly awaited by our customers and dealers – and rightly so. Whether Vivaro, Corsa or Mokka – in the past months I have taken every opportunity to drive as many of our models as possible. Because cars are not just my job – they are also my passion! The only thing still missing is a test drive in the Manta GSe ElektroMOD.
Mr Hochgeschurtz, thank you very much for this interview.
---
January 2022