A driving event during the Corona pandemic? Challenging!
The media presentation of the new Opel Mokka in Rüsselsheim showed how this can be done successfully. 140 media representatives were determined not to miss this highlight. Thanks to the strict hygiene concept, the participants were able to experience Opel's latest model in a risk-free and uncomplicated environment.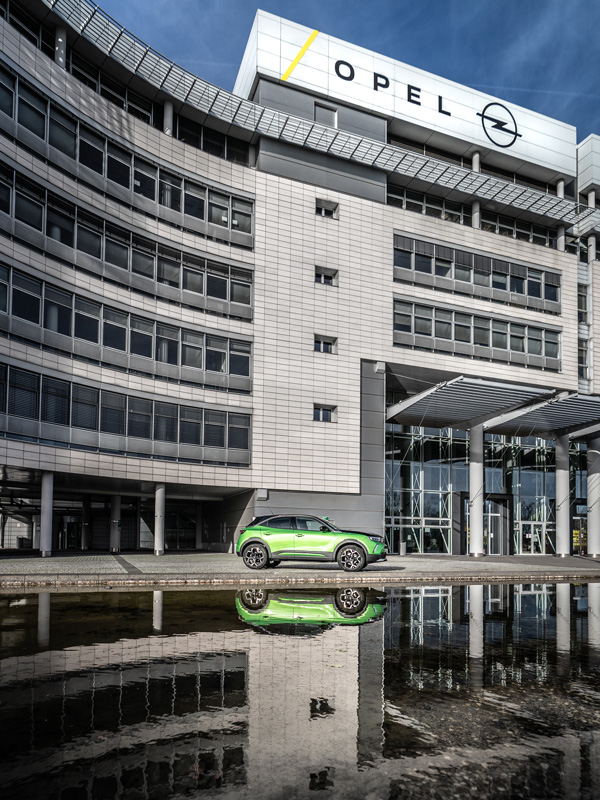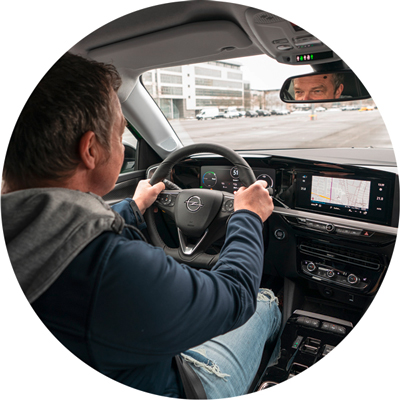 "The new Opel Mokka is bold, colourful and technically refined. So it has all the makings of a real success story."
Dietmar Stanka / Auto360.de
In order to comply with all internal and official requirements, the journalists were only allowed to get close to the Mokka in small groups of seven to eight people at a time – while of course maintaining the proper distance from one another in the airy foyer of the Adam Opel Haus.
A safe press event in times of Corona
After a welcome by Opel's PR team, the journalists learned everything important about the new Opel in various presentations. "Bold and pure" is how the designers describe the newcomer's exciting form. For many journalists, at least as important is that the new Opel uses the group's flexible CMP platform, so it is available with efficient combustion engines as well as with emission-free electric-drive. Both versions were available for the test drives. The media representatives were particularly interested in the battery-electric Mokka-e.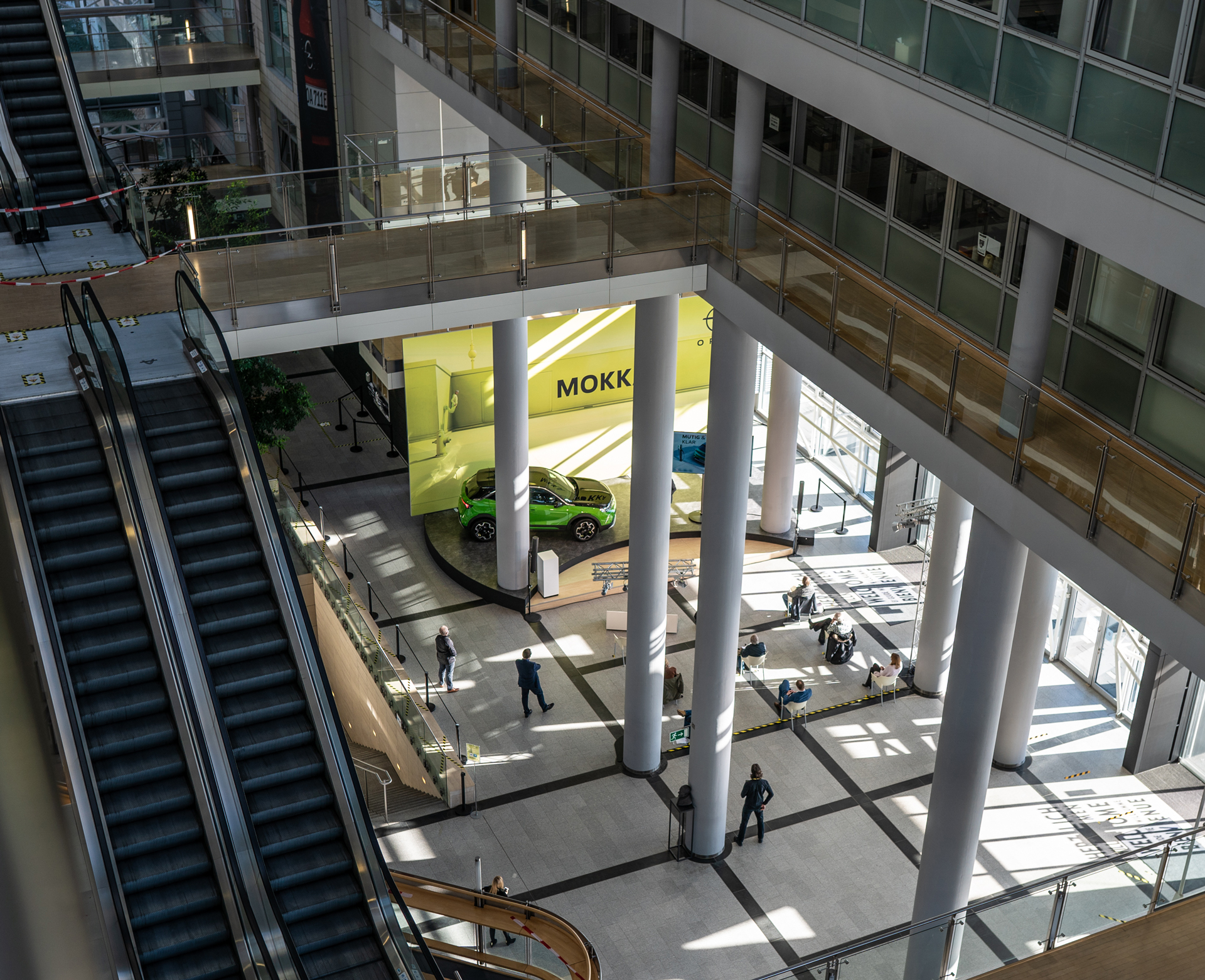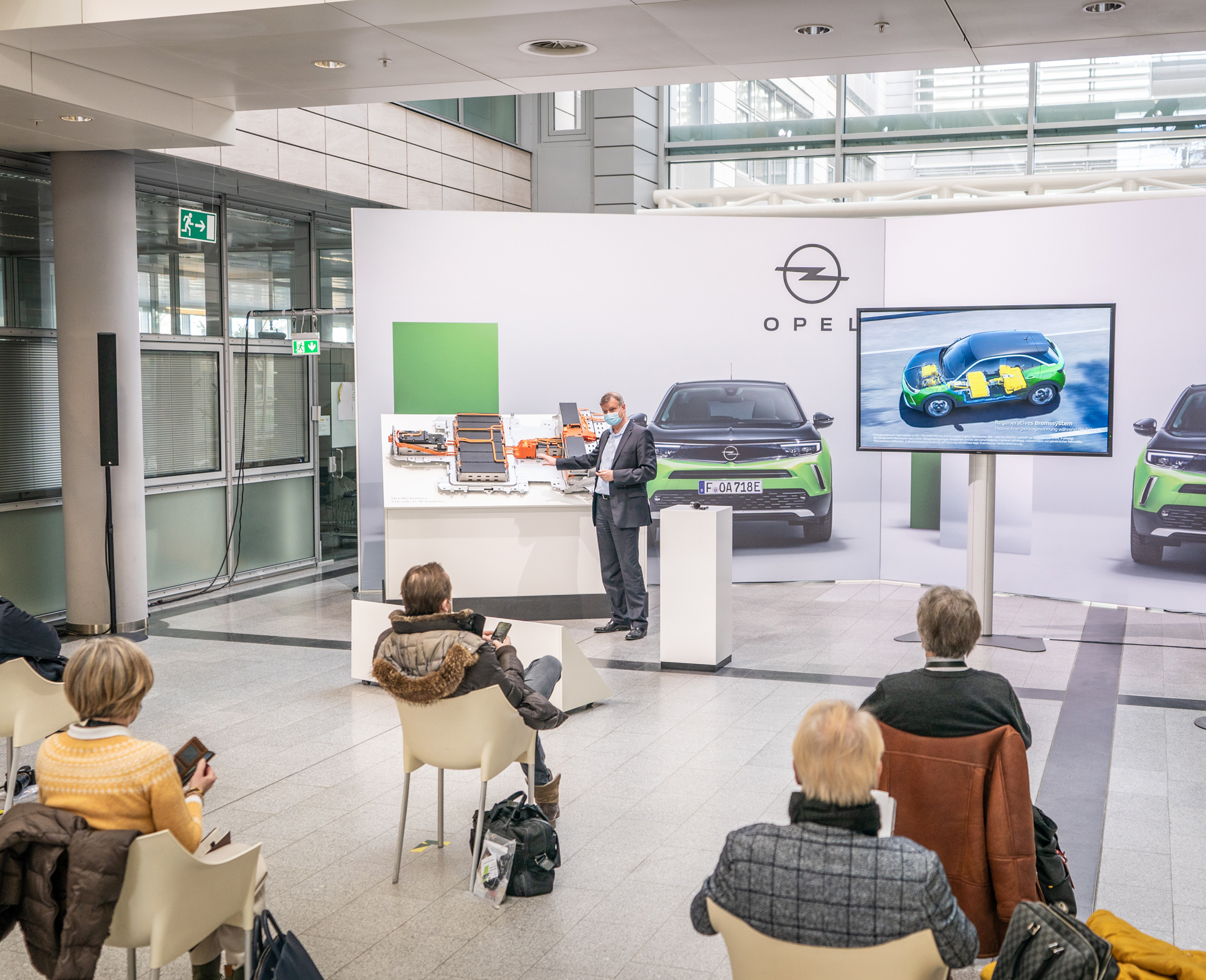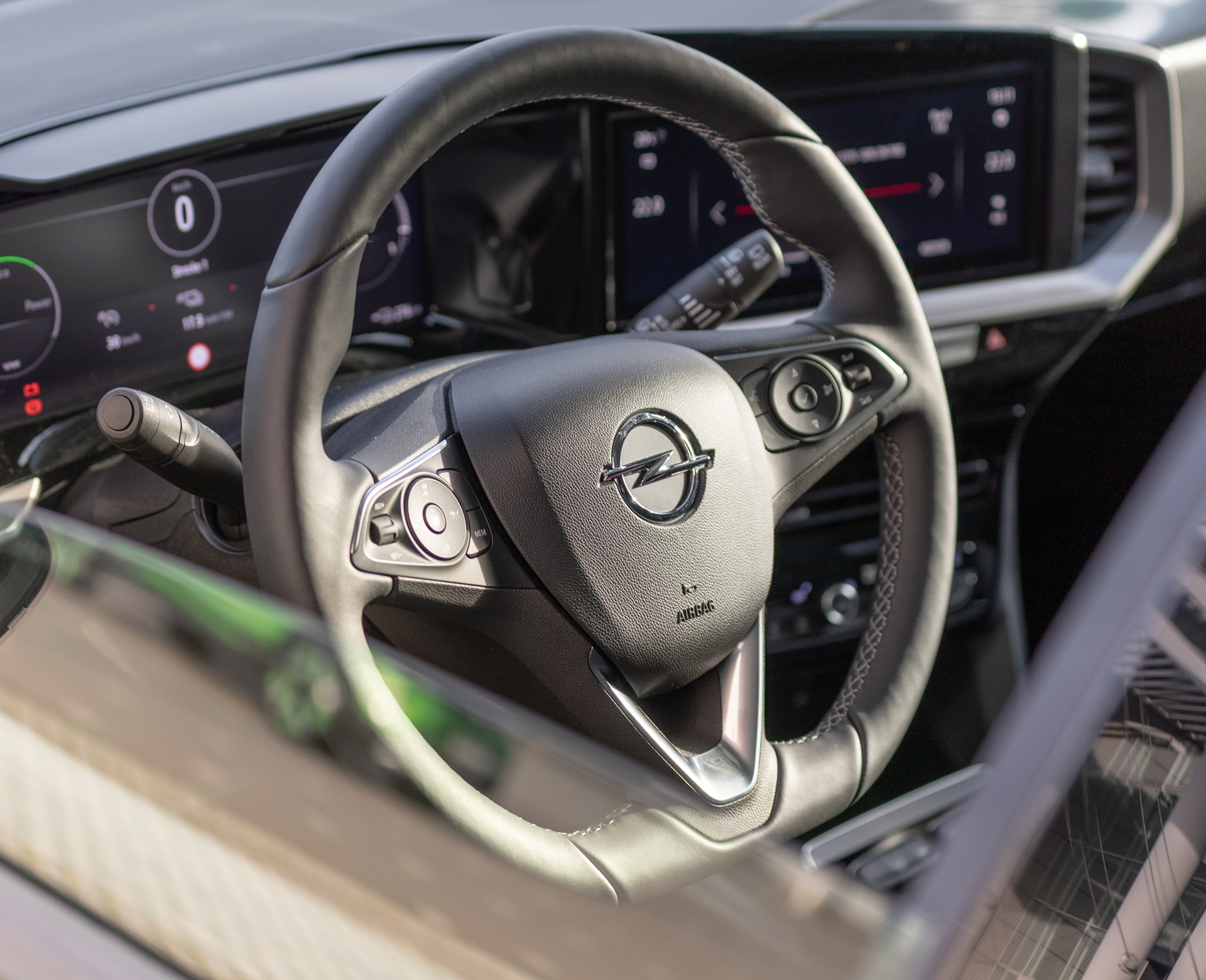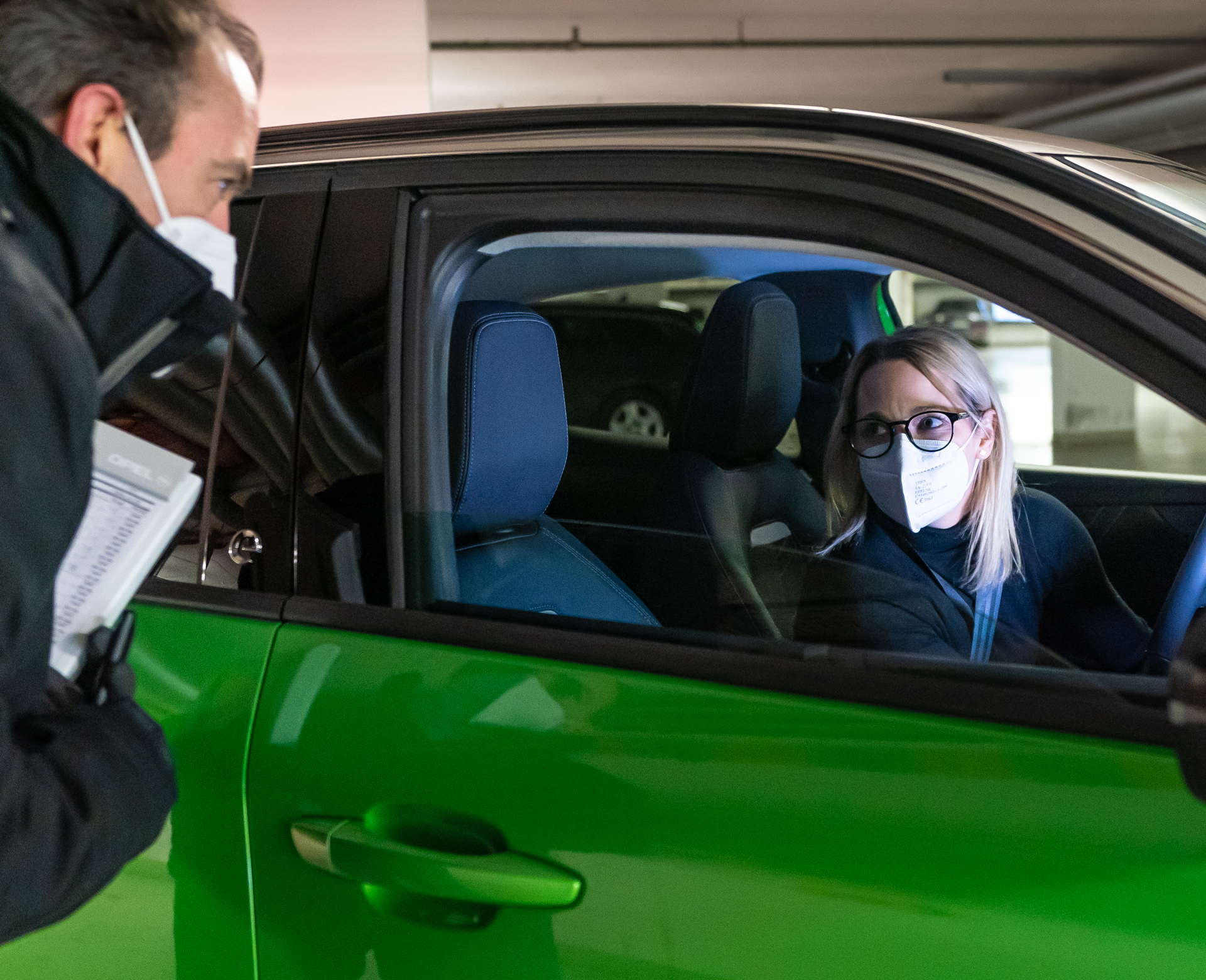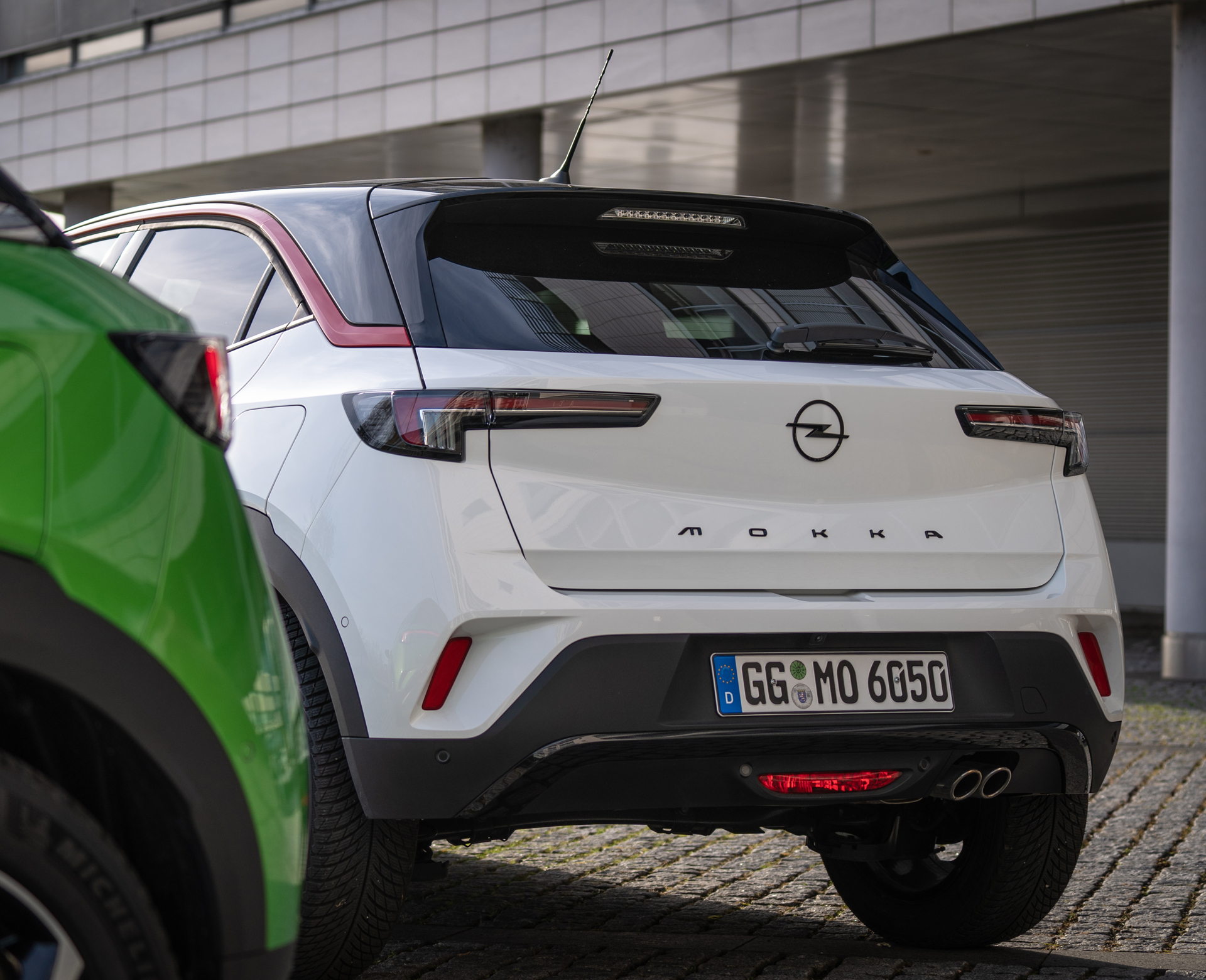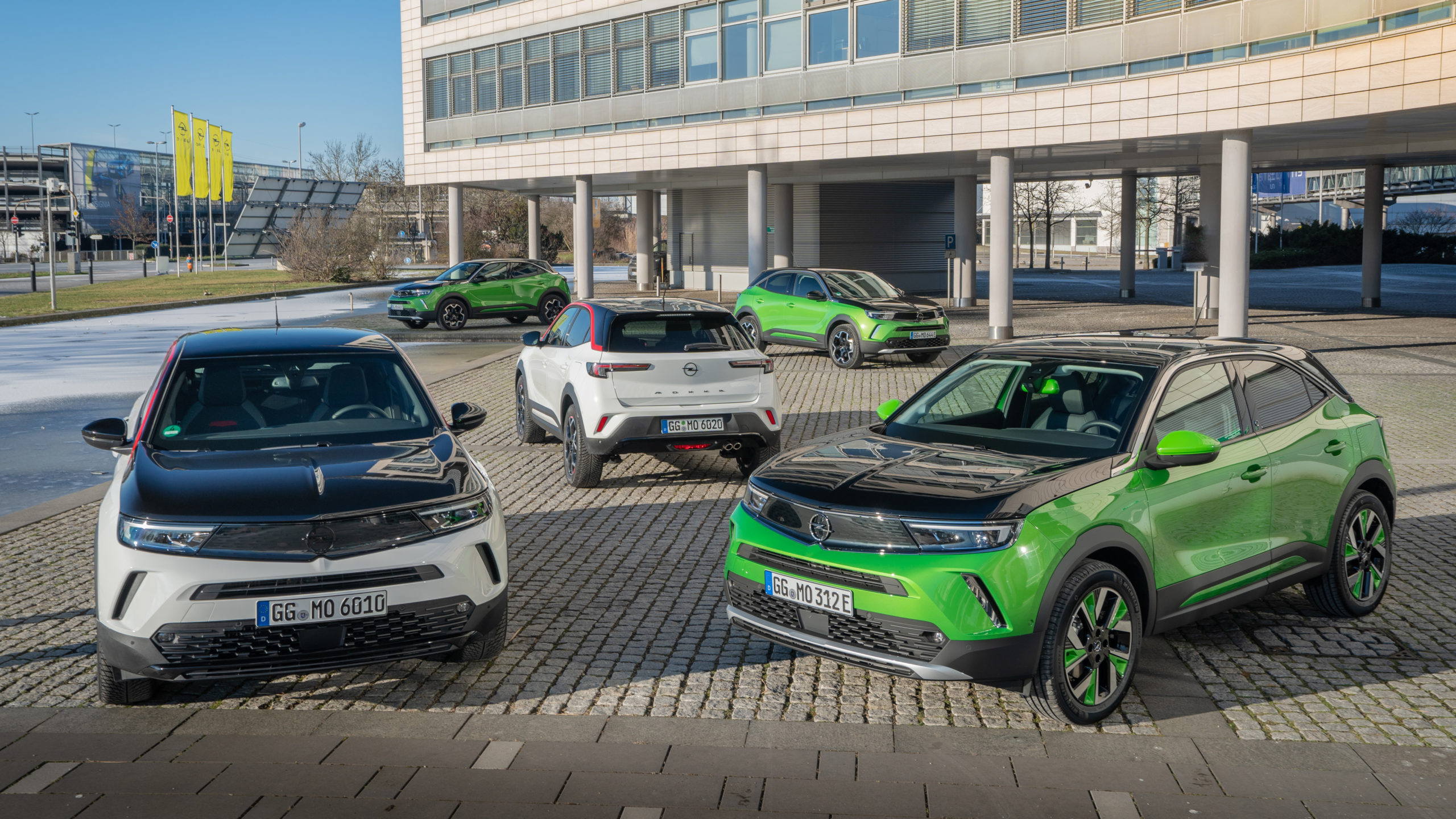 Get behind the wheel and be amazed
As is very often the case, the first impression makes all the difference. And that's where the Mokka scores across the board. It welcomes its passengers with very comfortable seats facing a tidy cockpit. Most journalists appreciated the side-by-side digital displays – optionally ten and 12 inches in size – that make up the Pure Panel. Clearly structured and unpretentious, it is as crisp and elegant as the car itself.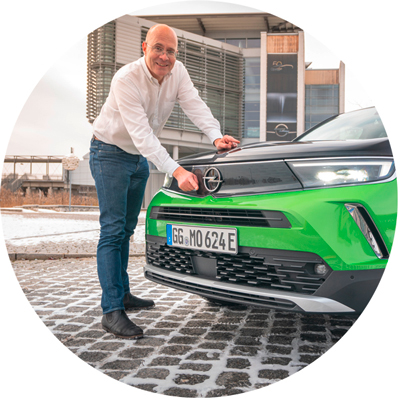 "With the new front "Vizor" and the black bonnet, Opel is finally developing its own strong personality again. Anyone who likes to sit higher but appreciates compact dimensions will find an electric car with a strong character in the Mokka."
Gregor Soller / Editor-in-chief VISION mobility
The media response after the test drives through the Rhine-Main region was correspondingly enthusiastic. For example, the experts from auto motor und sport said:
"Opel makes the best Mokka!"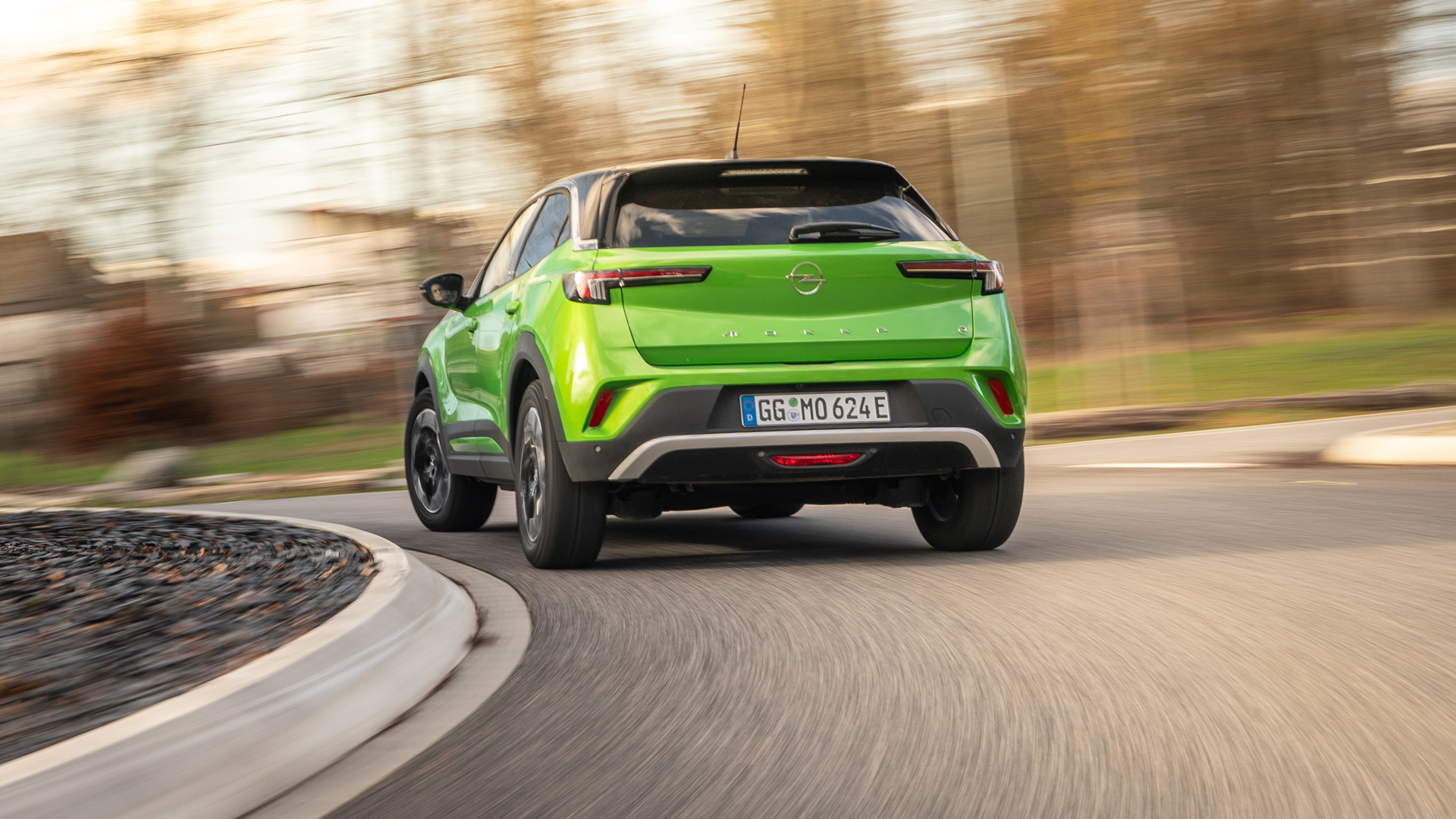 Note: The driving event is part of a European tour that has already taken place in a similar format in several countries. Currently, the cars are already on their way to the next event.