1880
Adam Opel earned a living with the wine-corking machine while pursuing the time-consuming sewing machine production.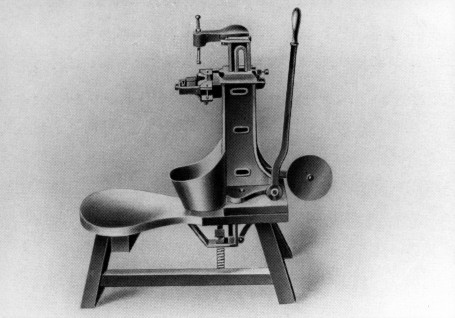 1911
Commissioned by the Grand Duke of Hesse, Opel manufactured a 60 HP aircraft engine in 1911, with a 17.4-liter consumption that was very efficient for its time.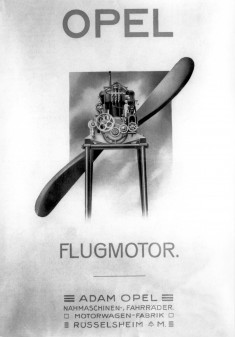 1918
Opel began the series production of the popular Frigidaire refrigerators in 1918. By 1953, 16 million refrigerators had been sold worldwide. Production was halted in 1959 due to the overcapacity of the growing competition.
1980
At the beginning of the 1980s, Opel built a bobsled for the DBSV based on automobile technology. The pictured four-man bobsled was driven during the European championships.