Today is a special day for us: on this International Women's Day on March 8, our women's network in the Stellantis Group expands to become "Women of Stellantis" (WoS). 3,000 women from 26 countries are now joined together – with new opportunities to network, share experiences and actively participate. We share the vision of our company: "Powered by our Diversity, we lead the way the world moves". Because we don't just want to inspire women to define and pursue the path to their own success and that of the company for themselves. Driven by our diversity, we want above all to shape the mobility of tomorrow. Here in the Opel Post we tell you what that looks like in concrete terms – under #Drivetoinspire you will find stories of strong women from our WoS network, starting today on International Women's Day.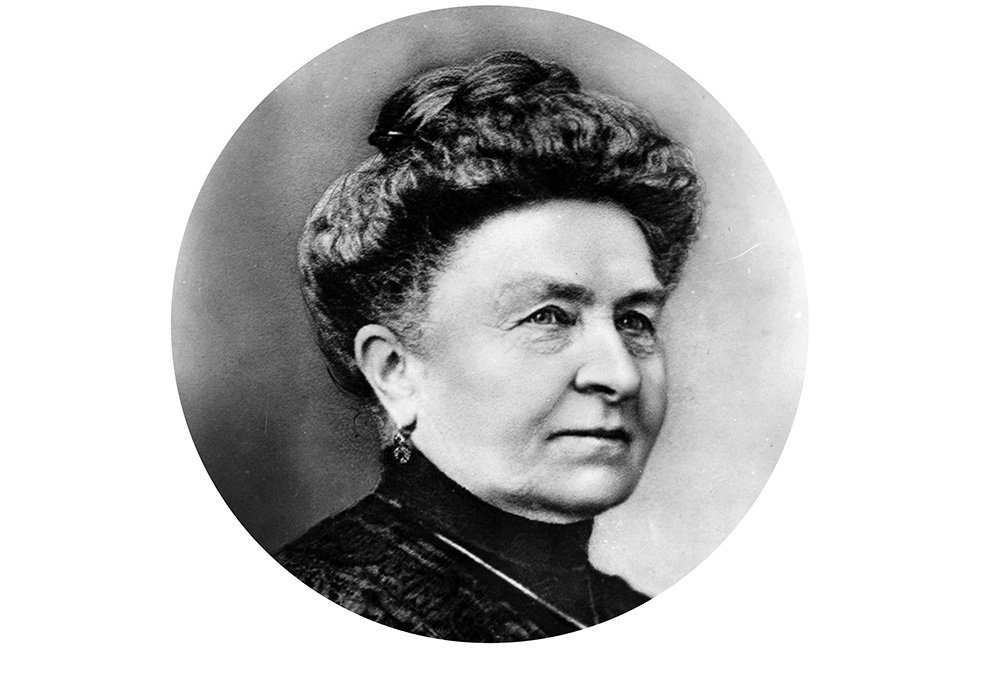 – Sophie Opel –
Because: #Drivetoinspire is our DNA. Her husband built sewing machines – she built cars. Sophie Opel is the strong woman behind the strong Opel brand. She transformed the sewing machine and bicycle manufacturer into a leading car maker. Her path to the top was not an easy one. She had 12 siblings, her parents were innkeepers, her circumstances were modest. It was she who, after marrying the locksmith Adam Opel, invested a lottery win in the company, bought steam engines and had buildings extended and drove the automobile business forward.
#Drivetoinspire – that is our DNA, our present and future. Not only, but also on International Women's Day.
#Drivetoinspire, this is the present. The sixth, completely redesigned generation of the Astra was developed by a 25-strong team, around half of whom are women. The Astra inspires – and it also bears the signature of our "Women Perspective Panel" in parts. "The ideas and momentum that the women of the 'Women Perspective Panel' brought in during the development process were absolutely remarkable," says Astra chief engineer Mariella Vogler. "The Astra has become a more desirable car as a result. Not just for women, but for all customers."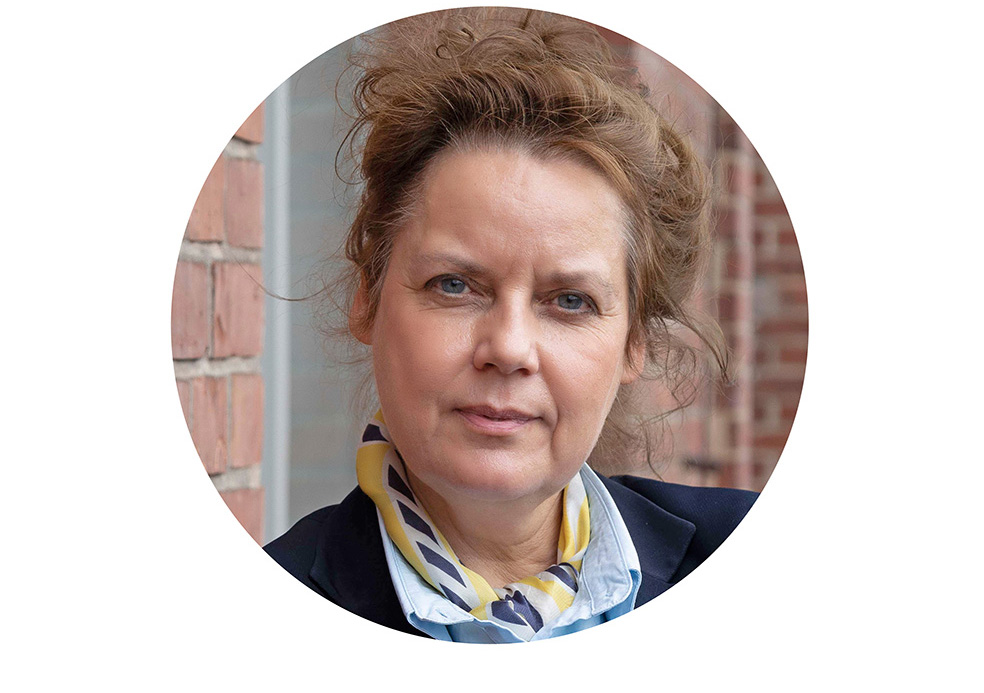 – Mariella Vogler –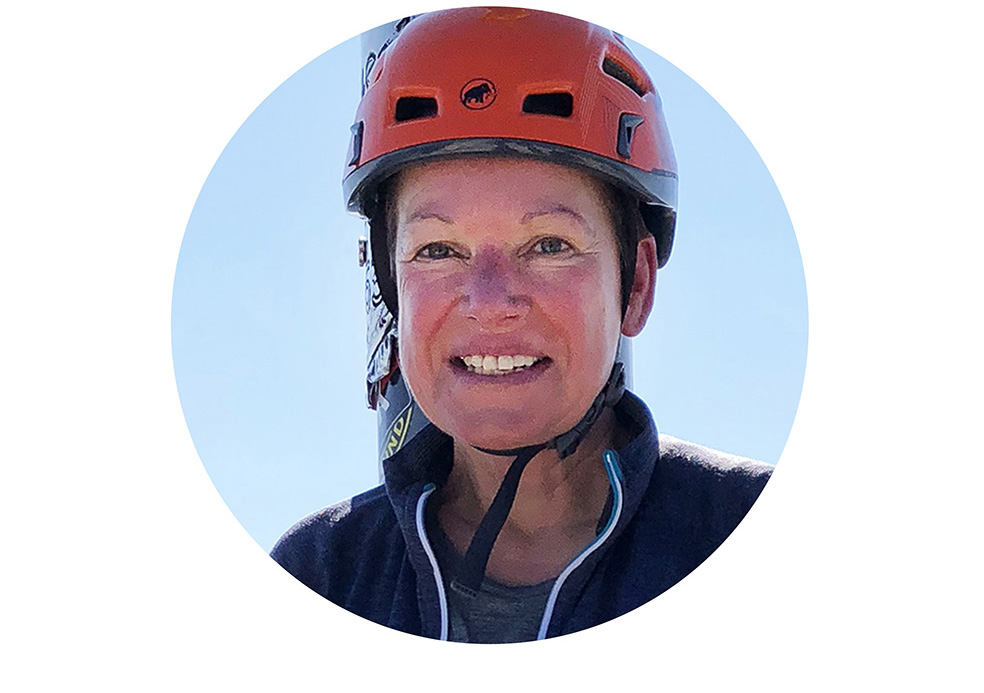 – Magdalena Seeberg –
That #Drivetoinspire also determines our future is something we are committed to – every day. Not only on International Women's Day. We develop concepts and workshops around the topics of networking, communication, training and mentoring to pave the way for women to their own success and that of the company. Get inspired by our "WoS" colleague Magdalena Seeberg, who has climbed the Seven Summits of the Alps and says: "You are never too old to set lofty goals."
#Drivetoinspire has many facets, which we would like to present to you here in the Opel Post in the future. Because diversity has always been a key part of our corporate culture – whether in terms of gender, origin, age or social background.
Your Steering Committee
"Women of Stellantis Germany"
---
Tasks and functions
Vanessa Repp President and Workgroup Lead Networking
Anna-Elena Jung new Vice-President and Workgroup Lead Career Development
Tanja Tiecke outgoing Vice-President and Workgroup Lead Career Development
Nina Thiele Workgroup Lead Product & Customer
Mihaela Weber Workgroup Lead Events
Funda Soyupak Workgroup Lead Diversity
Virginia Ballaschk Workgroup Lead Communication
Melanie Jopp Workgroup Lead Product & Customer
Ramona Syska Workgroup Lead Product & Customer
Anja Döhler Workgroup Lead Communication
What offers are there?
How can I join? You can find out more about the women's network here.

---
March 2022