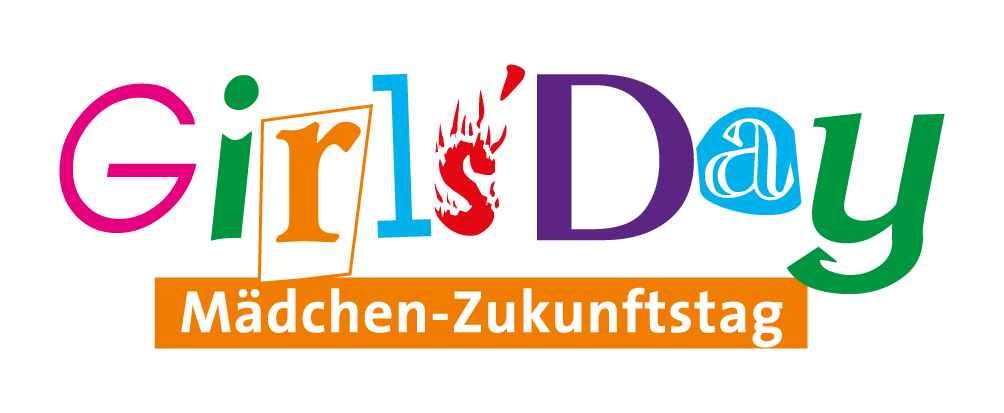 What you can see and experience, you can also dream of. The almost 70 girls who visited the Opel headquarters on 27 April for "Girls' Day" saw and experienced them: female engineers, IT specialists, aspiring mechatronics technicians – female role models in technical MINT professions (mathematics, information technology, natural sciences, technology). Women who show that technical competence is not linked to gender. "Especially in the MINT professions, we need young female talent to be able to successfully implement diversity as a cornerstone of the company's success," emphasises Ralf Wangemann, Managing Director Human Resources. Launched in 2001, "Girls' Day" is now the largest career orientation project for schoolgirls from the 5th grade onwards worldwide.
Opel has been involved from the very beginning. Colleagues who got to know the car manufacturer as schoolgirls on the dedicated day have long since become deeply rooted in the company. Like Bianca-Jennifer Gutt. Together with her HR colleague Saskia Harms and other members of the "Women of Stellantis Germany" network, the Future Pricing Analyst welcomed the girls this year in the M 100 training area in Rüsselsheim. "I can still remember how excited I was after the day back then," she says. An enthusiasm that lasted and led her to the company in 2013. This year, the schoolgirls were once again able to test their technical skills directly on site and experience, among other things, the interaction of electrical engineering and mechanics during a data measurement on the vehicle.
"I can still remember how excited I was after my 'Girls' Day'."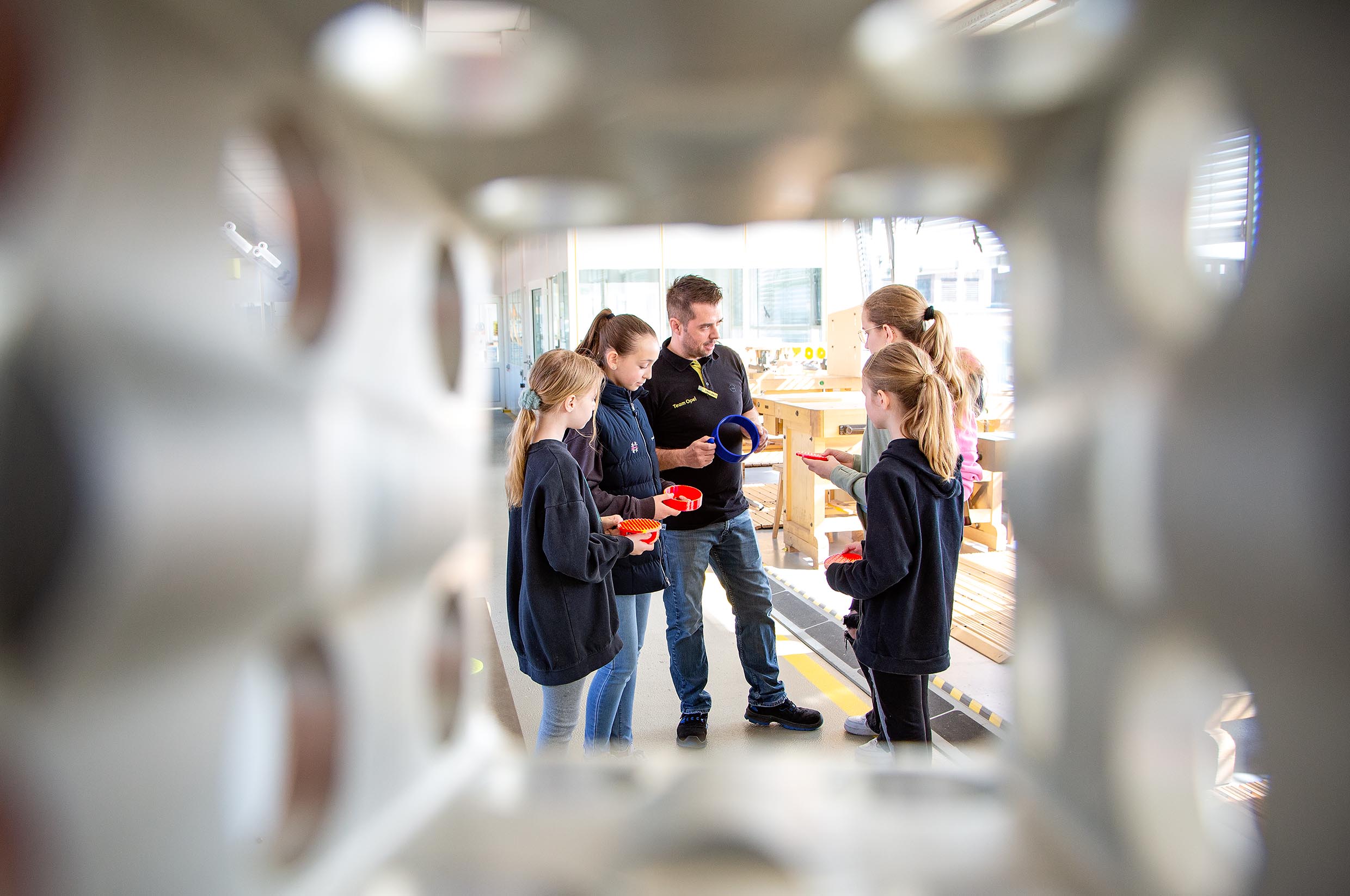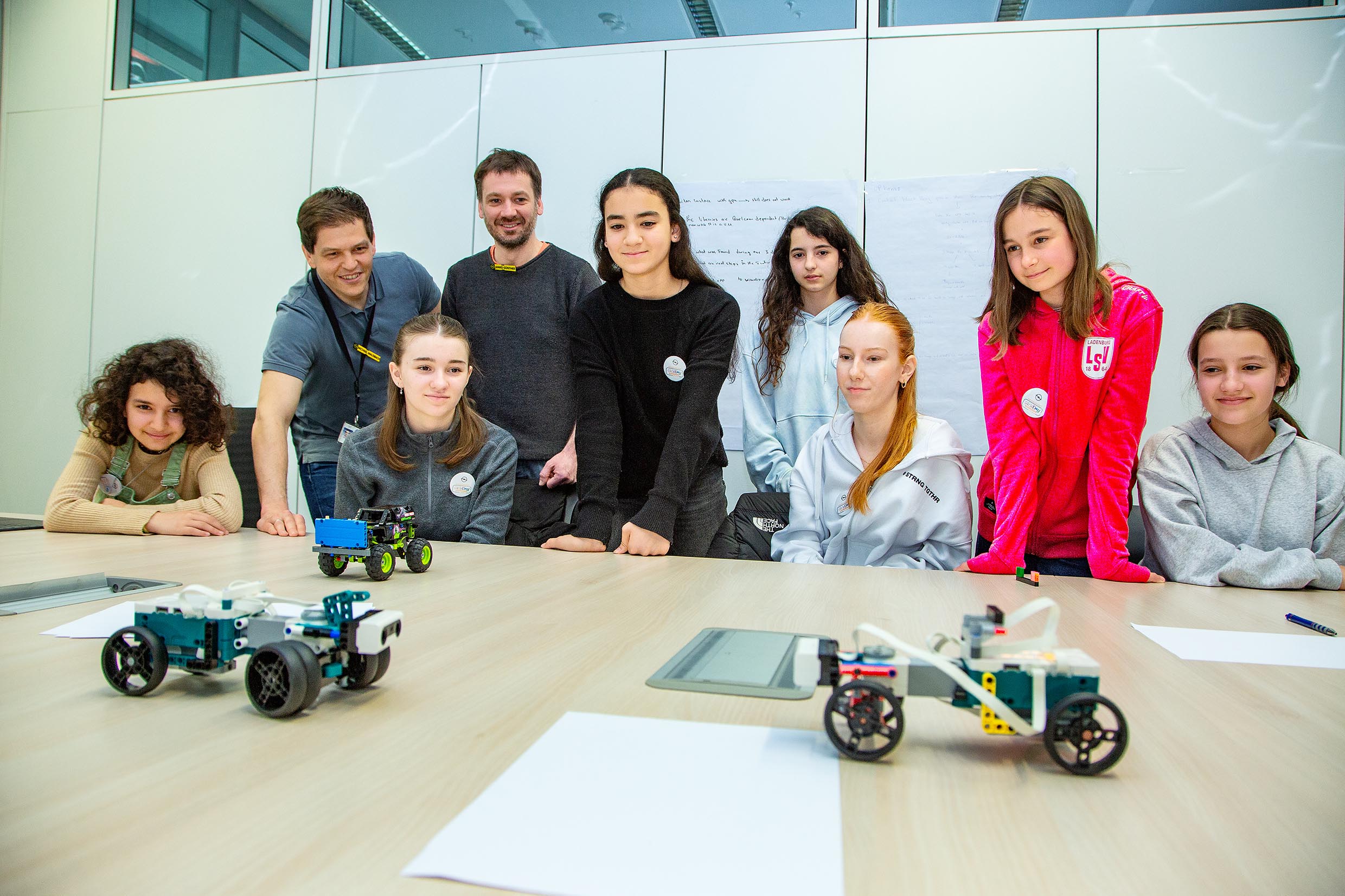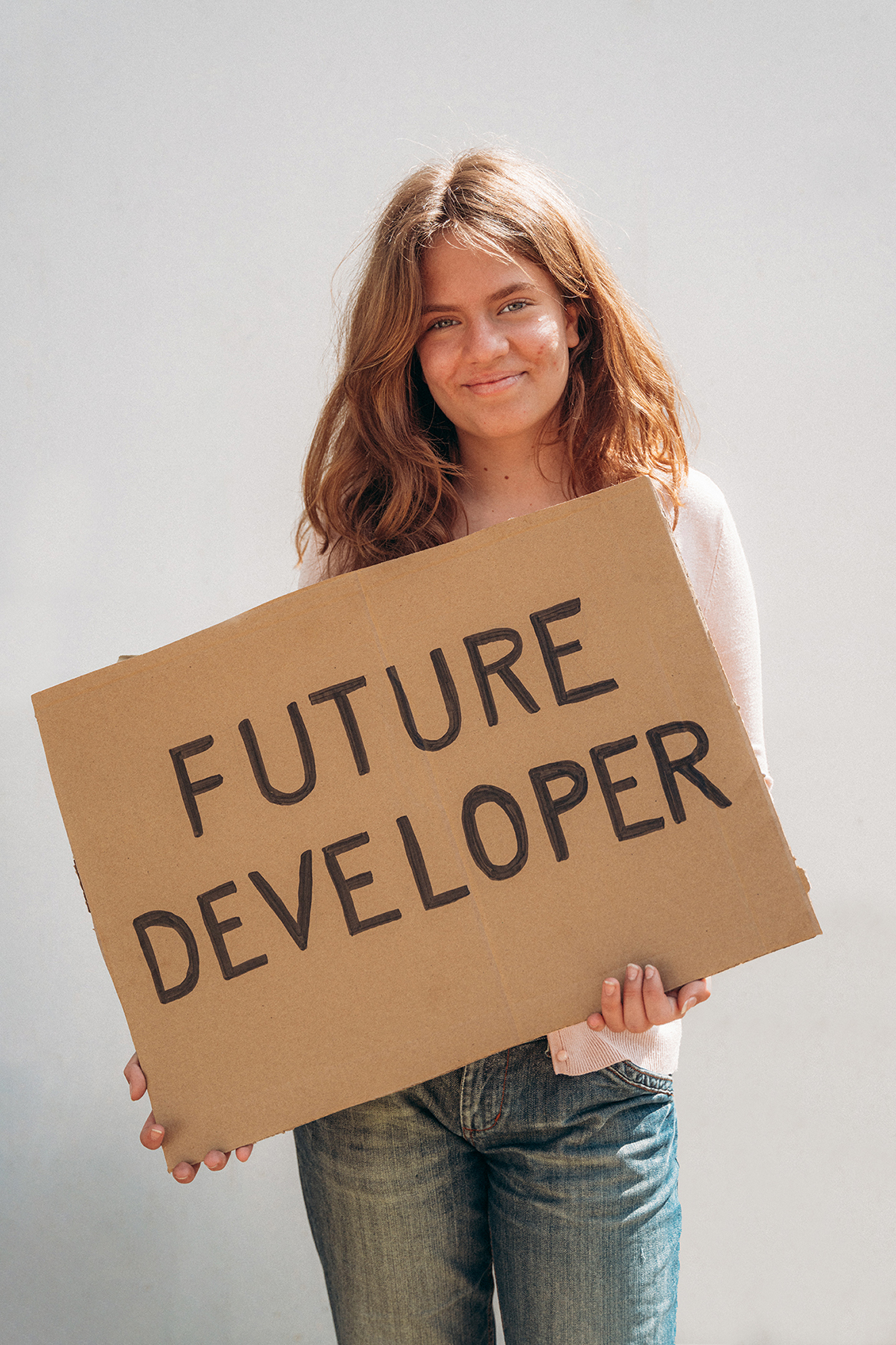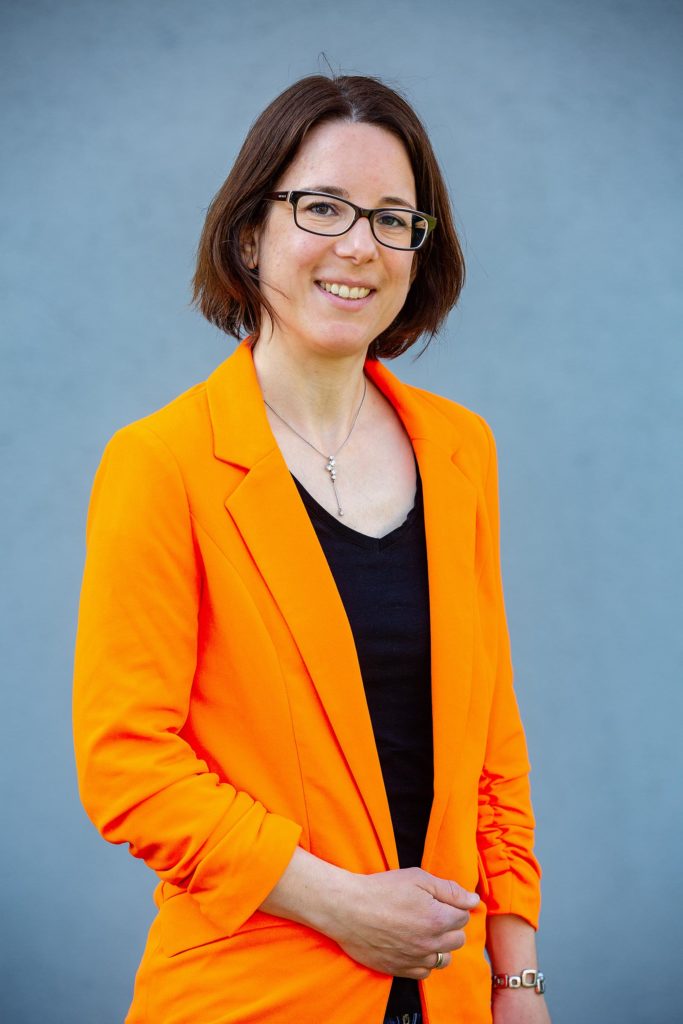 Awaken enthusiasm
The "Software X" team provided an intensive insight into the future of vehicle software. "Whether music streaming, comfort functions or the driving assistance systems – vehicles are increasingly becoming rolling software products," Birgit Filip explained to the girls. For this reason, Opel's parent company Stellantis started establishing digital hubs around the globe two years ago. One of them is in Rüsselsheim. The goal of the digital hubs is to develop new AI-supported technology platforms: "Brain", "Smartcockpit" and "AutoDrive" are to enable over-the-air updates and the unlocking of purchased software functionalities, bring digital life into the car and prepare autonomous driving.
And the girls tried out for themselves how this works. They were introduced to the software programme, solved smaller calculation tasks, tested the climate control unit on a Grandland and took a look at the climate wind tunnel. With the knowledge they gained, they carried out a simulation themselves and observed how the interior temperature changes at different outside temperatures and settings on the climate control unit. "I was very pleased to see how enthusiastic the girls were about what they were doing," says Birgit Filip. The physicist worked at Opel for many years in the thermal area in various functions from hardware to software before joining "Software X" as a supervisor a year ago. "You don't necessarily have to have studied computer science to develop application software. There are a lot of exciting tasks that we get off the ground together with colleagues in the USA, Brazil, India or France," she told the girls. "And it's meaningful work – modern software plays a key role on the path to climate-neutral mobility."
"I was very pleased to see how enthusiastic the girls were about what they were doing."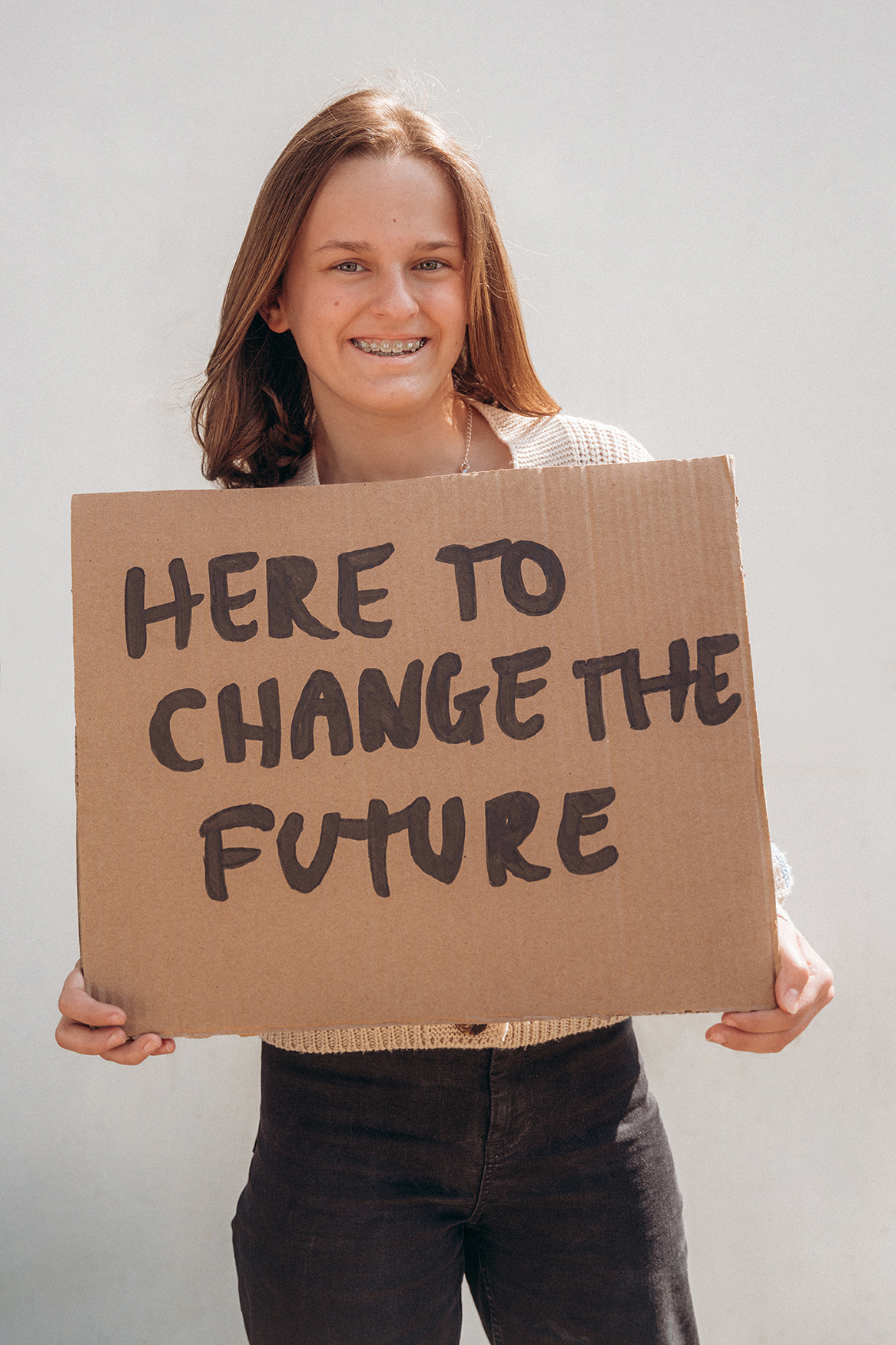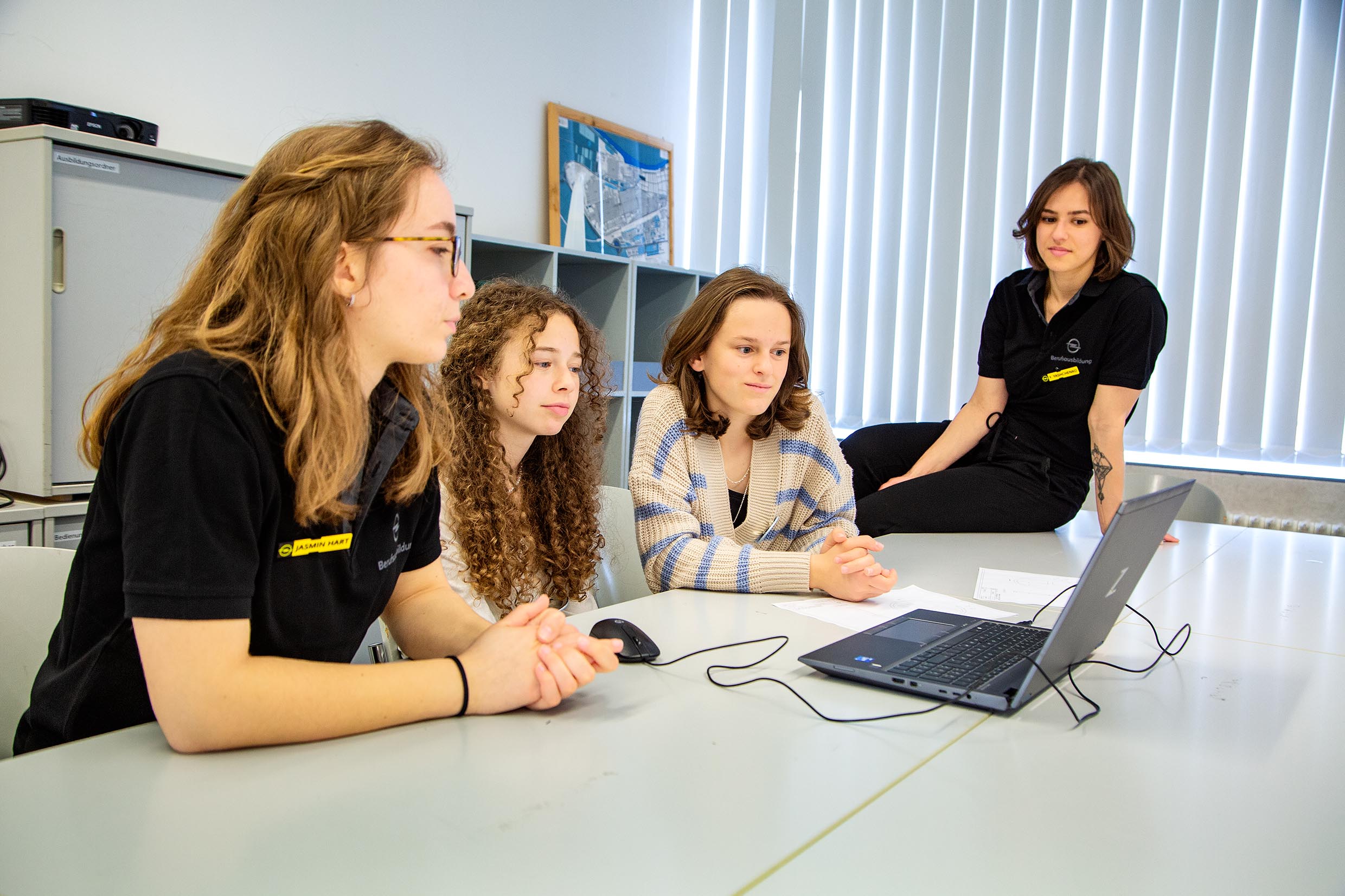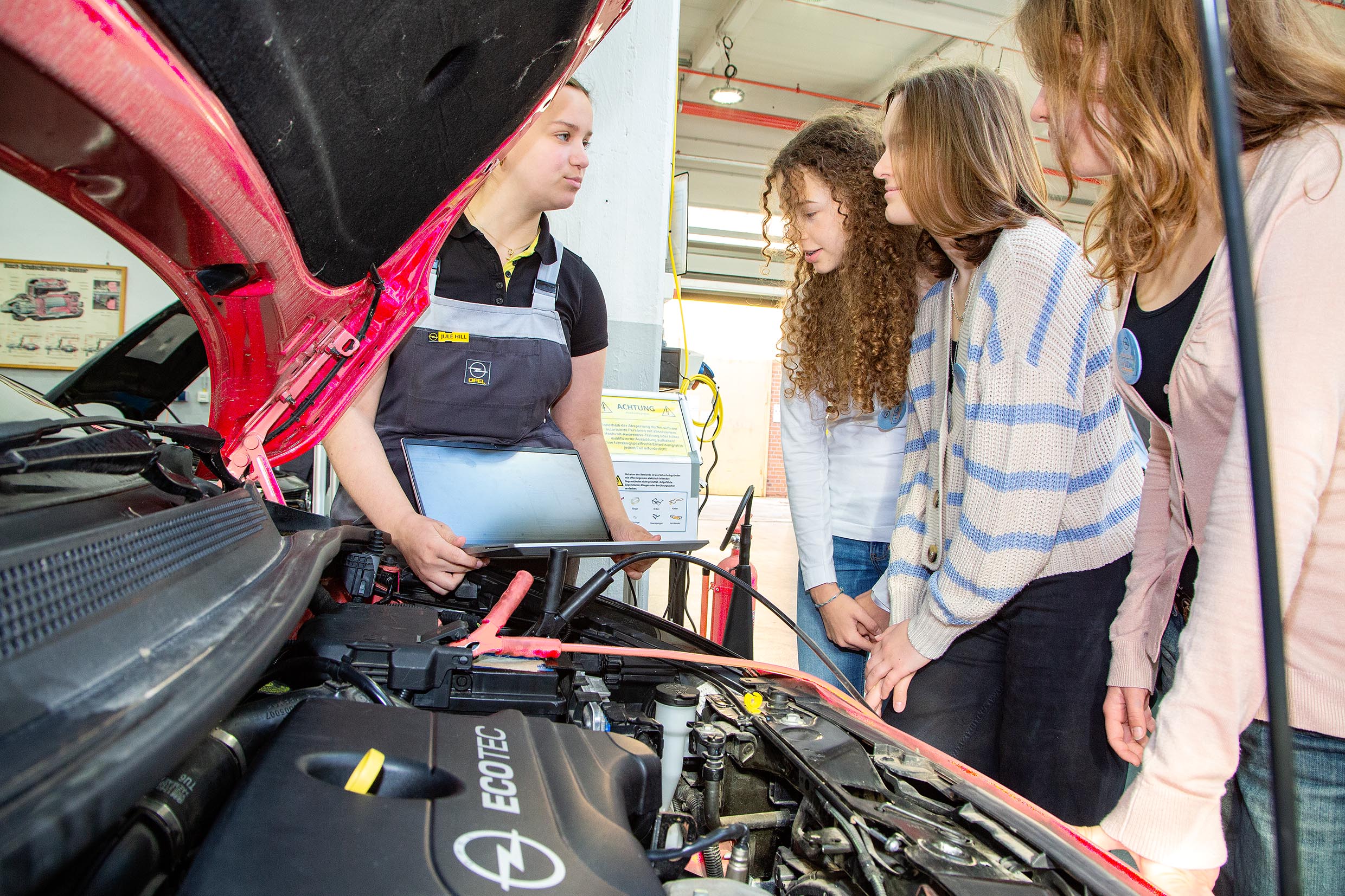 Breaking down fear of contact
Nina Thiele is convinced that "Girls' Day" can provide decisive impulses: "The practical experience helps to overcome fear of contact." This is something she experienced herself when she approached her dream course of study, mechanical engineering, through various internships at Opel, automotive suppliers and model-making workshops after graduating from school. "I welded, soldered, screwed – the practical experiences not only encouraged me in my desire to study, they also helped me later to better understand the theoretical content of the degree." In 2008, she joined Opel as a design engineer. Later, she worked as an engineer in design quality for a few years, "to make sure that the designers' ideas were technically feasible."
Today she creates the "Product Performance Specification" for new models – "that's a kind of interface between Product Marketing and Engineering, stating what requirements a future model has to meet." She is also one of the women who established the "Women Perspective Panel" (WPP) at Opel. The working group, which contributes input from the customer's perspective throughout the development process, has been so successful that these types of panels have now been introduced Stellantis-wide. Nina Thiele: "The Women Perspective Panel is a good example of how many different impulses and experiences can make our products better."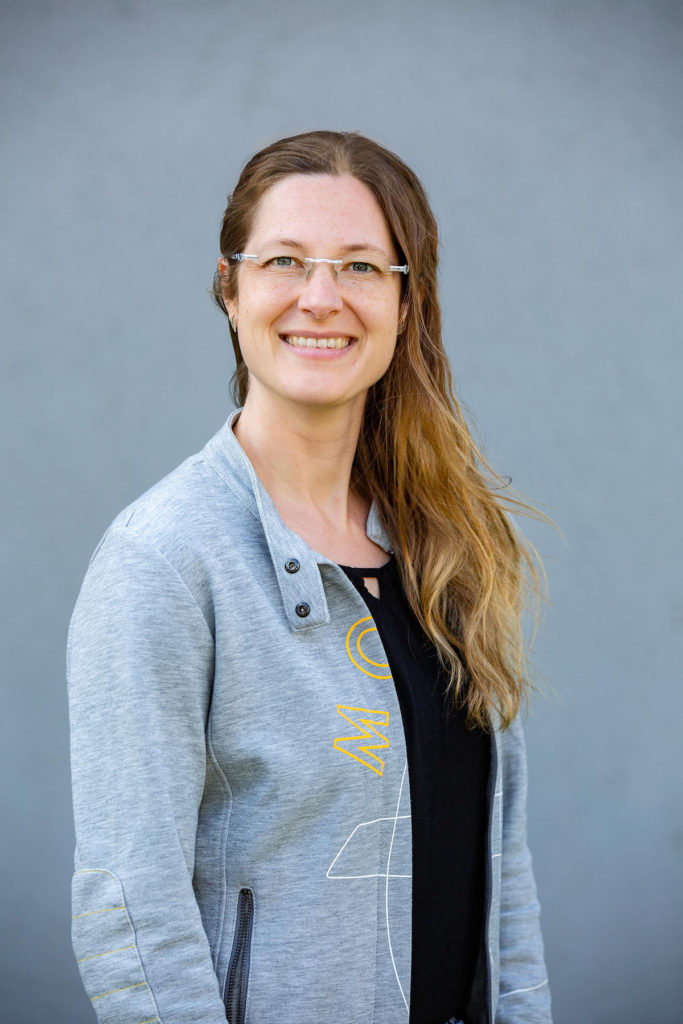 "The practical experience helps to overcome fear of contact."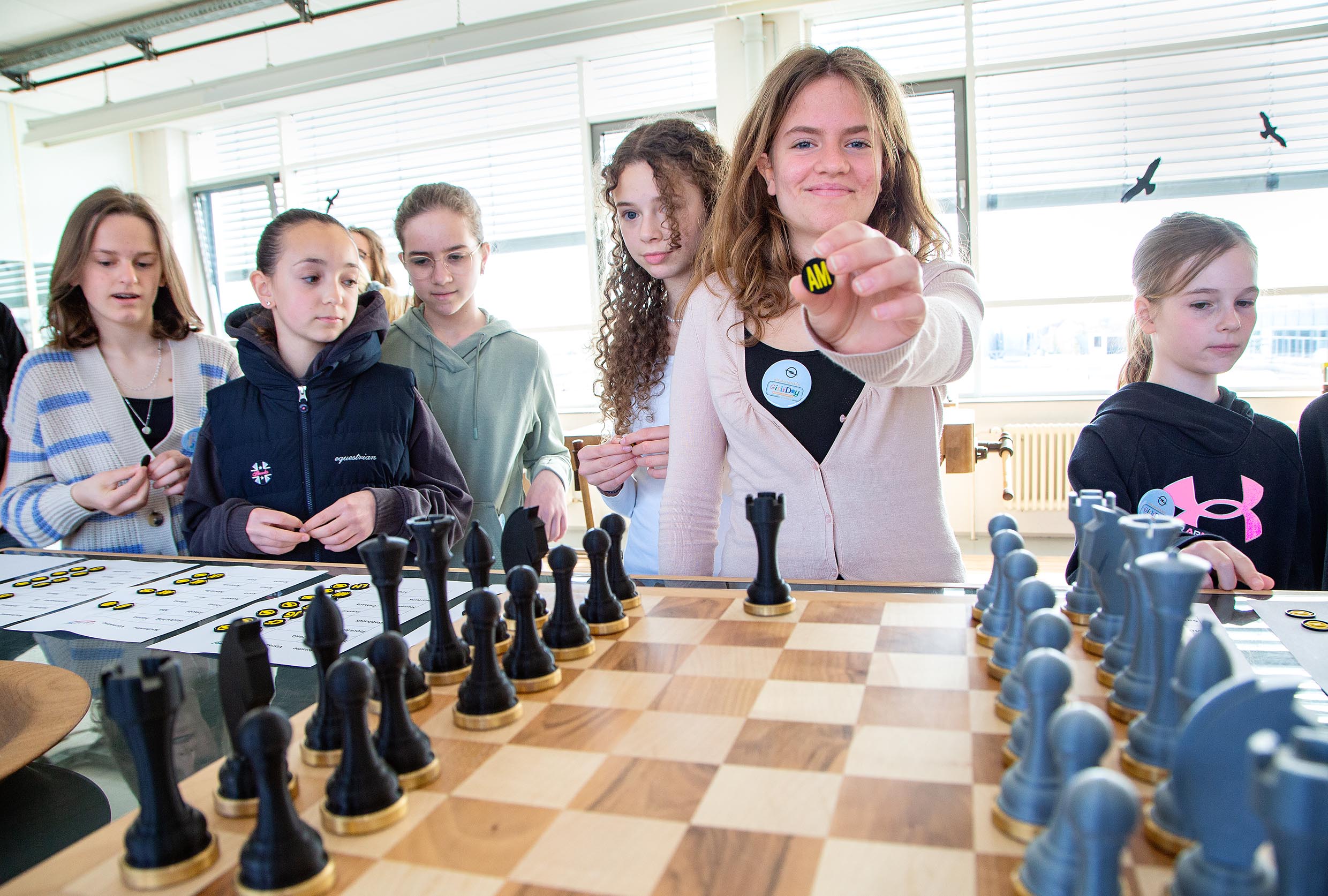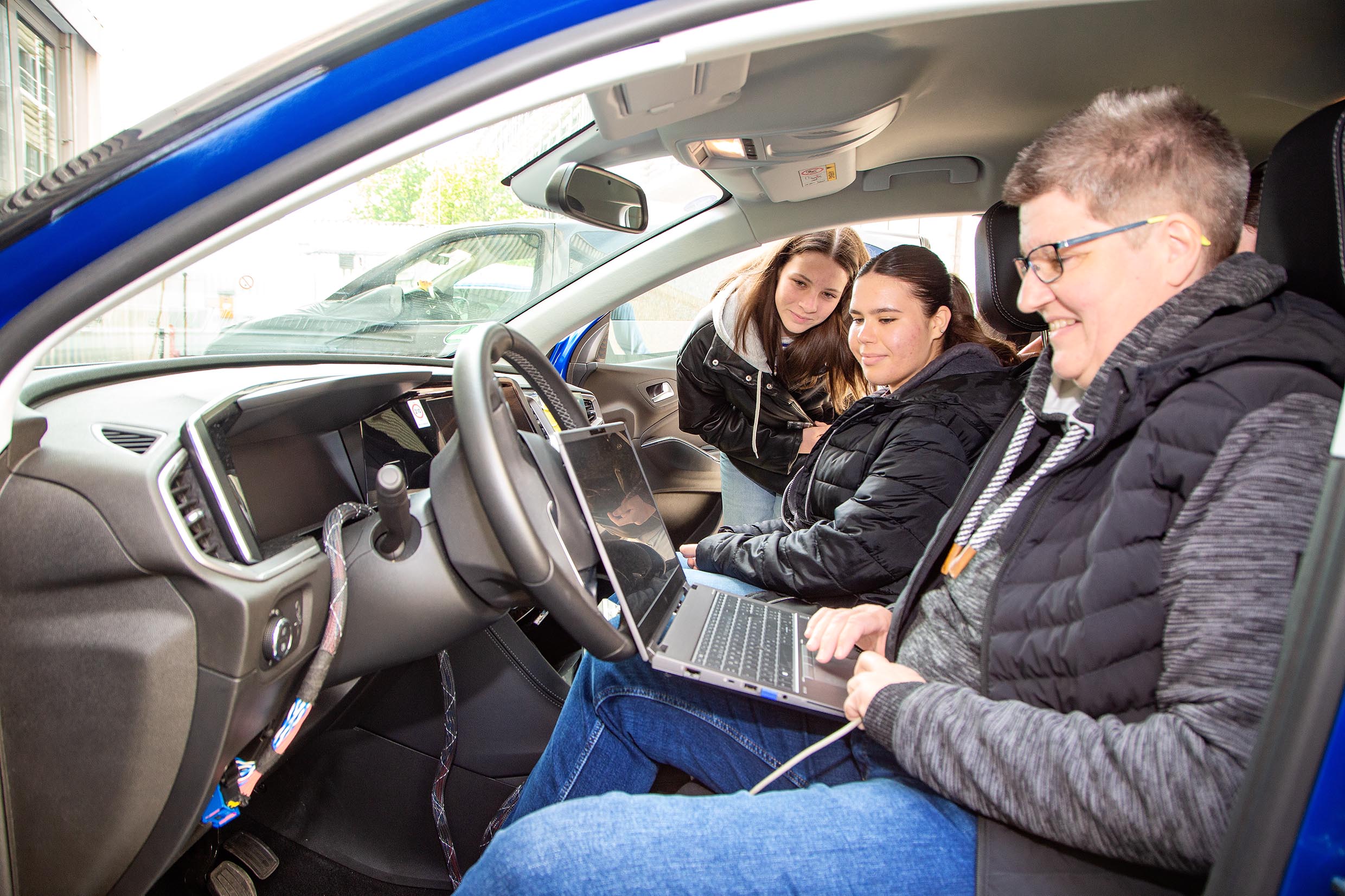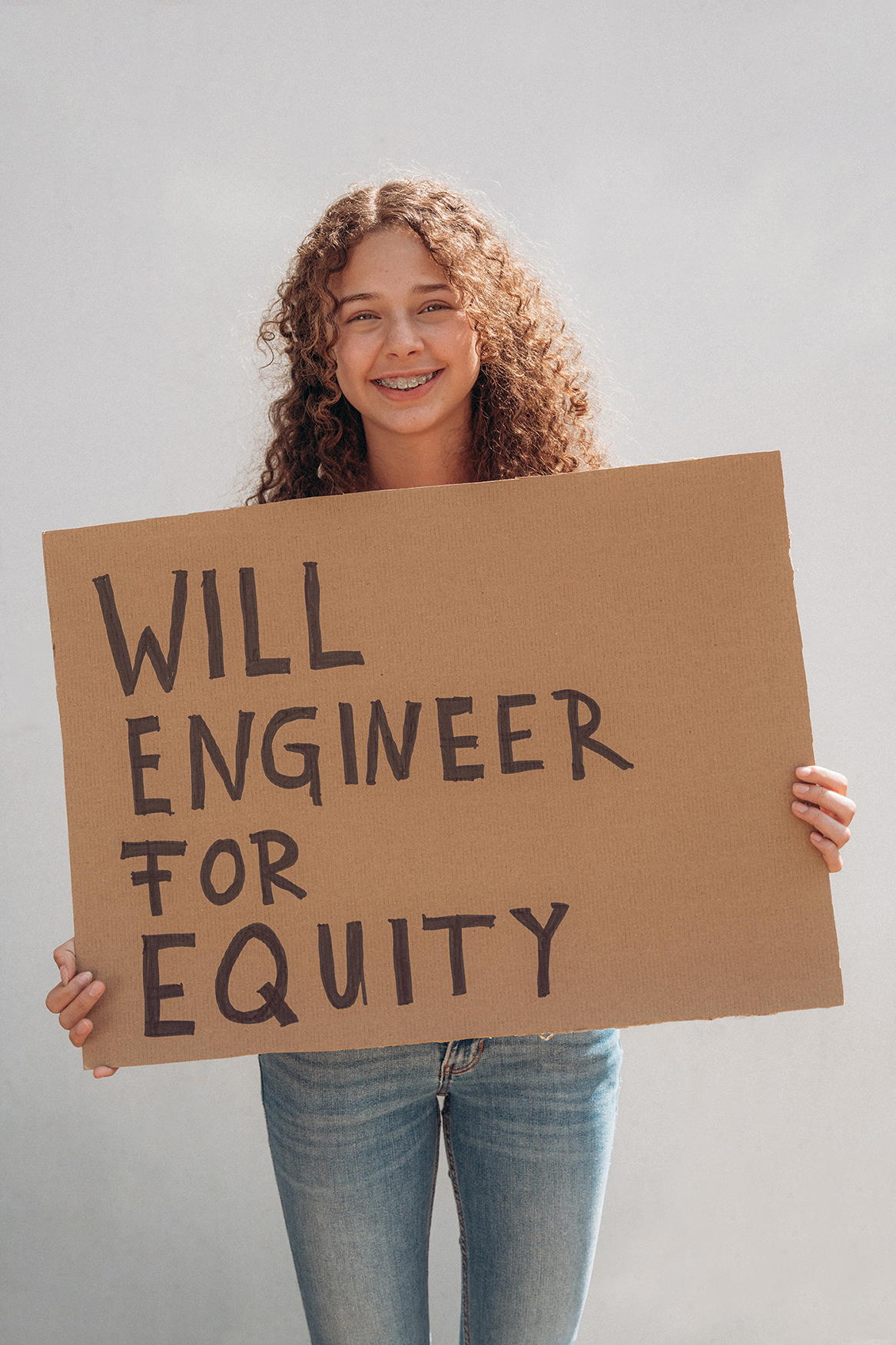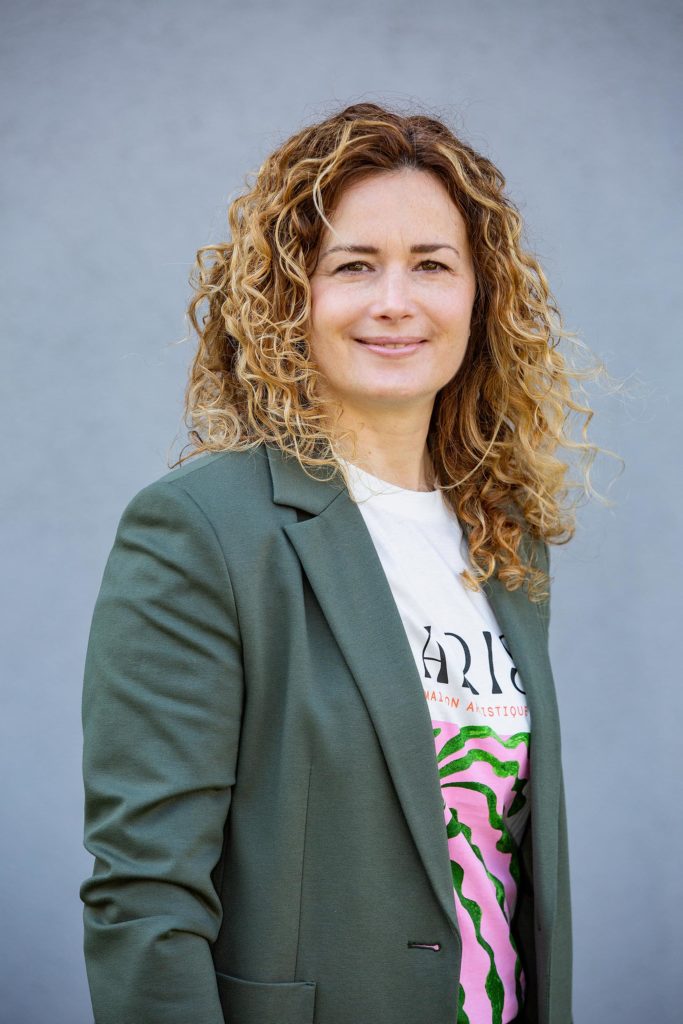 Experience female role models
"Female role models in technical professions are incredibly important and incredibly powerful," says Betty Yagis. When she started her media design degree, which is also a STEM subject, she didn't realise that she would find her destiny in the automotive industry. It could have been a job as a media designer. "Only gradually did I specialise – also through internships – in the technical focus of the degree, information technology and interactive media." Today, as assistant chief designer, she is part of the user interface design team.
In addition to mechanical components, the intelligent usability of the cockpit is the focus of development work today. Betty Yagis and her colleagues developed the user interface design of the Pure Panel in the new Astra, for example. "It is an exciting process – the user interface should be clear, in line with Opel's design strategy and intuitive. Whether it's the design of the user interface of the displays or the technical implementation: in addition to software knowledge, this also requires a lot of creativity." With a view to her own career, she advises the girls to broaden their perspective to include technical professions: "Be open-minded, have confidence – jobs related to cars are more exciting than ever at the moment."


"Be open-minded, have confidence – jobs related to cars are more exciting than ever at the moment."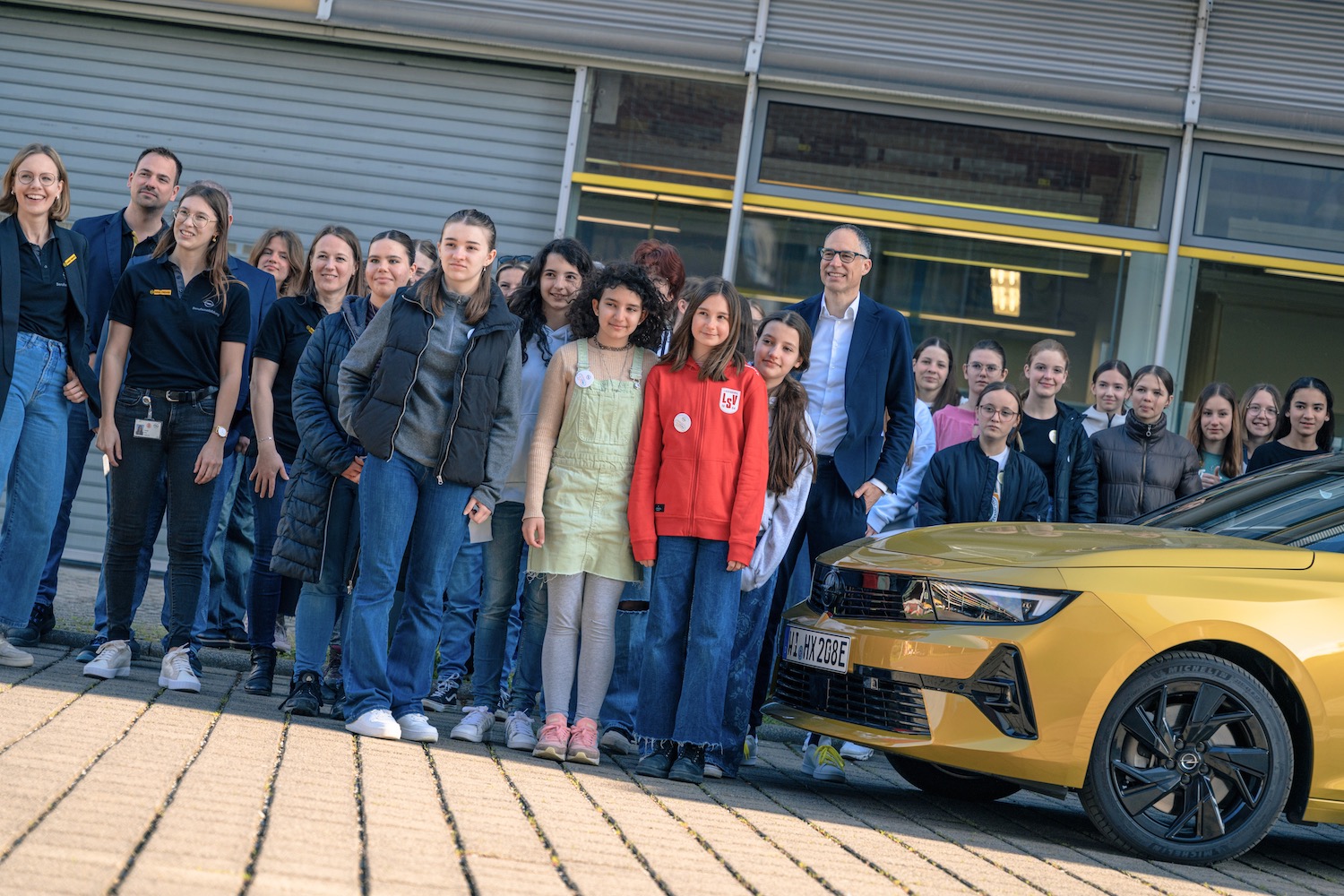 ---
May 2023