Corsa with a backpack? That's what they called the third generation Combo, based on the compact car, when it came onto the market in 2001. But the stylish Opel Combo Life with its well-formed contours, which celebrated its in-house premiere in the Opel auditorium on 17 May, has nothing in common with it. "The new Combo is a breath of fresh air in the small van segment and it looks pretty damn good," said product manager Peter Kuhn of the fifth generation of the leisure activity vehicle. Program managers Bettina Zimmer and Silke Treffinger spoke enthusiastically about the many innovative features the all-rounder has to offer. The
 former workhorse has now become the family's best friend with an incredible capacity of up to 2,693 liters of cargo space in the long version, including 28 storage compartments in all versions. It can handle everything, from major moves to road trips, while keeping all the kids safely tucked away inside. Three child car seats can be installed next to each other in the second row of seats, which is equipped with ISOFIX attachment points as standard. "Even triplets are a breeze," notes Treffinger. So what did fellow Opel employees have to say after the premiere? We asked them.
---
"A viable option"
---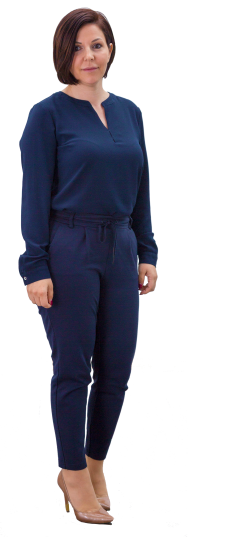 ---
Dragona Kostadinovic
Chassis construction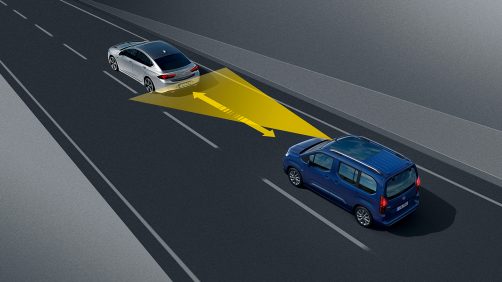 –––––––
"It's roomy, safe, and friendly. The Combo Life appeals to me personally. The boxy shape has given way to a stylish, curvy design. That's why I think it's the most beautiful Combo we've ever made. The transformation from utility vehicle to modern family car is a true success. There are a lot of technical features but the Lane Keep Assist is the one I like best. It's great because if you are driving with lots of kids, you can get really distracted. I'm definitely going to consider the all-rounder when I get my next Opel."
---
"My next lease?"
---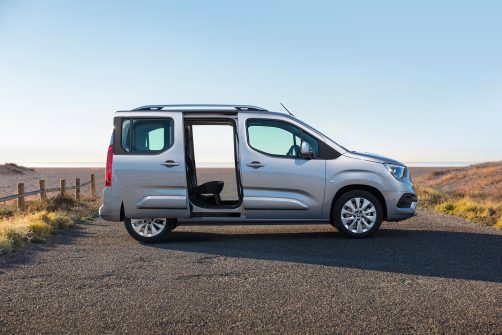 –––––––
"The Combo used to be one of the vehicles in our fleet that never interested me. But the fifth generation of this model is modern, trendy, and very stylish. I can very well imagine choosing it the next time I lease a car. My kids are grown and have left the house, so I'm an empty nester. But as a biking enthusiast, I can still use a roomy car. My bikes fit perfectly inside this Combo. There are also a lot of really useful assistance systems. I especially like the raised screen and the heated steering wheel. If you've ever used a steering wheel like that in the dead of winter, you won't want to go back."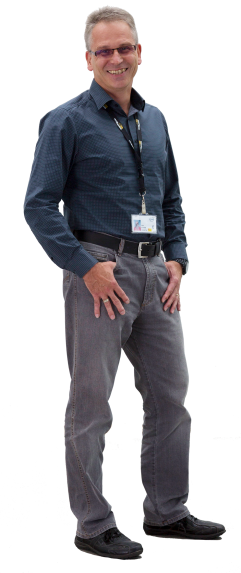 ---
Andreas Nöth
Chassis department, cost optimization
---
"Perfect for a hiking tour."
---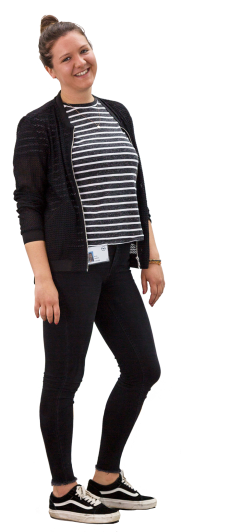 ---
Stefanie Brons
Intern, driver assistance systems development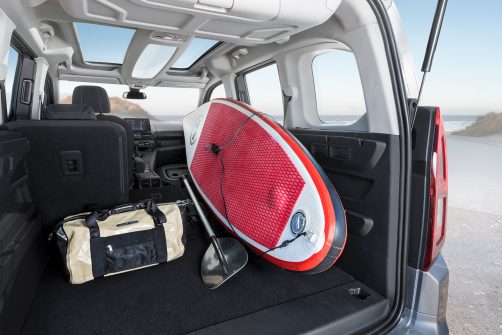 –––––––
"Working as a intern in driver assistance systems development, it thrills me to see how ideas the colleagues  just recently developed are now hitting the street in the new Combo. I also like how spacious it is. I won't be having a family any time soon, but I would take it on a hiking tour in a heartbeat. All you have to do is fold down the seat and there's plenty of room to lie down in a sleeping bag. In terms of design, it's definitely up my alley. It grabs your attention on the street in a nice way, without being pretentious."
---
"I'm retiring with this car."
---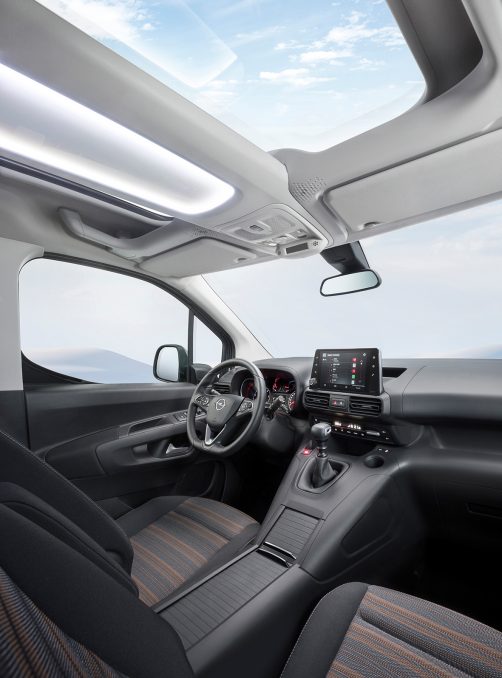 –––––––
"I've had Combos in the past. My mother needed a wheelchair and I was able to load it into the Combo without having to collapse it. This is why I highly recommend the all-rounder to fellow workers who have older family members with limited mobility. I have great memories of using my Combos during moves. So what about the new one? It now has the same amazing features as the Insignia, my current car. And it looks good too, more so than the previous ones. I think it will make all the difference for this fifth generation. As for me personally, I've already made up my mind: The Combo Life will be the Opel I retire with."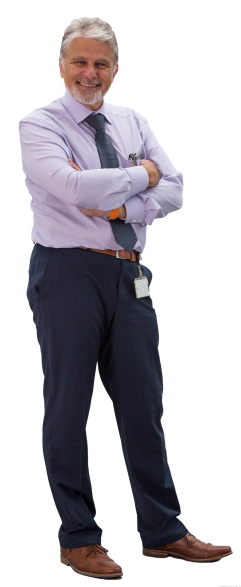 ---
Bertram Sabais
Technical graphic designer
---
Up to 19

innovative assistance systems are available in the new Opel Combo Life, including Driver Drowsiness Alert, Lane Keep Assist, 180-degree rear-view camera, and heads-up display.
4.45 und
4.75 meters
the two length options of the Opel Combo with adjusted wheelbases of 2.78 meters and 2.97 meters, respectively, in keeping with the proportions. Both versions come with a choice of five or seven seats.
Euro 6d-TEMP
The engines in the Combo Life are already compliant with the Euro 6d-TEMP emissions standards. For now, there is a choice of two 1.5-liter, 100 HP or 130 HP turbocharged diesel engines and a 1.2-liter, 110 HP gasoline engine.
 May 2018