Timur Ülker
Born 1989 in Hamburg
Timur Ülker is multi-talented: actor, known from German TV such as "Let's Dance", singer, influencer. He practically grew up in an Opel. "My best friend is a little older than me and had a black Astra as soon as he got his driver's license. We were always driving around in in it, experienced everything and discovered all of Germany."
Why does the family man like the brand? "You build cars that are cool, sporty to drive and look great. But still affordable for young people – high-tech for everyone. Opel does that really well." Today the singer and influencer (he has 226,000 followers on Instagram alone and almost 14,000 subscribers on YouTube) drives a Grandland. "Fully equipped with 300 hp and e-four-wheel drive." But Timur Ülker is also impressed by a one-off that celebrated its world premiere at the event: "If you put the Rocks e-XTREME into production, I'll take one immediately."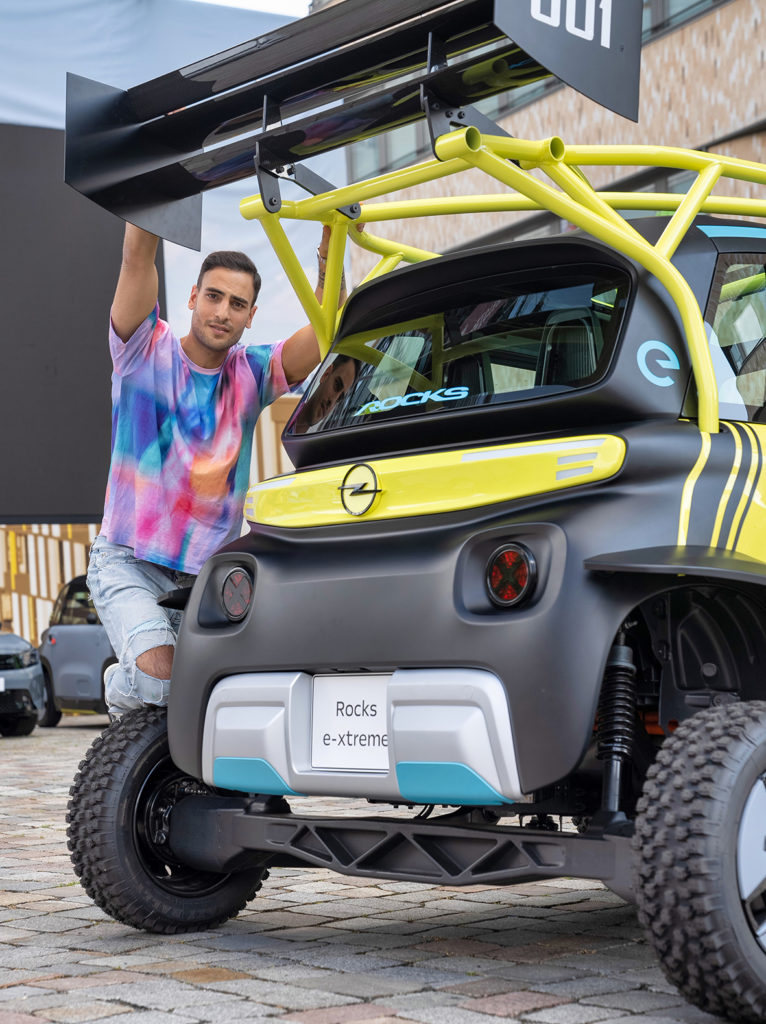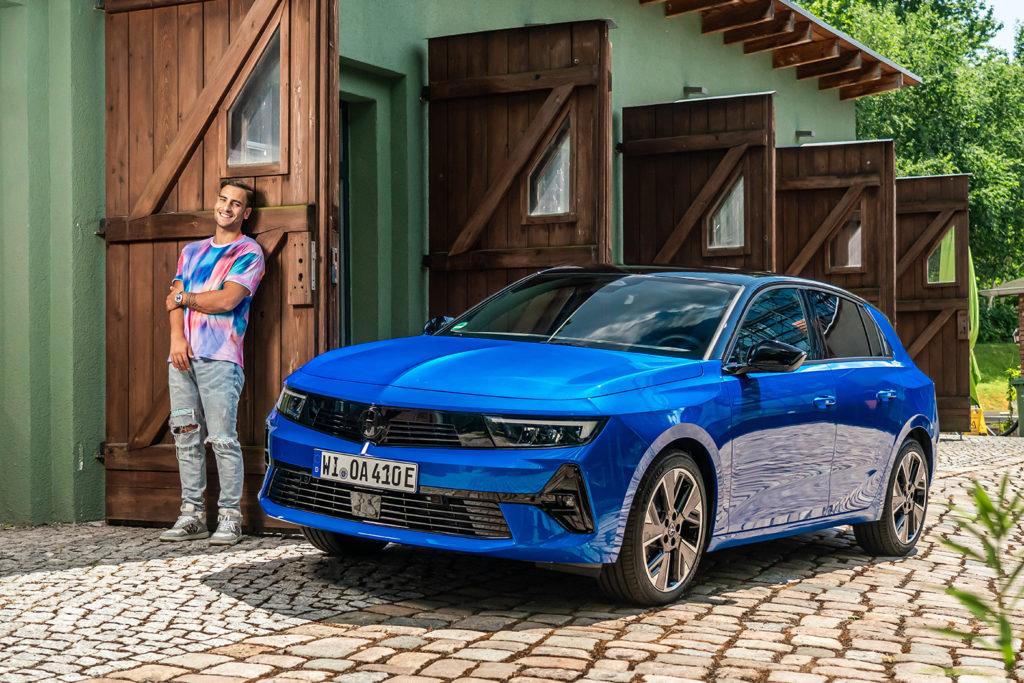 Collien Ulmen-Fernandes
Born 1981 in Hamburg
Collien Ulmen-Fernandes did not just grow up in an Opel. ("My dad drove only Opel all his life.") Her Insignia even saved her life a few years ago. "I was just out and about in Berlin. Suddenly there was a bang, it went pitch black, and a tree fell on my car," the presenter, actress and author recalls. "A week later I would have been sitting in a Cascada and would certainly not have escaped unharmed from that lovely convertible." She has been loyal to the brand with the Blitz for a decade. "I also take my Opel with me to every shoot. Sometimes I'm the only actress with my own car. That makes me independent. I don't want to be chauffeured by the production company, and I don't like rental cars either. My black Insignia Sports Tourer makes me feel good," says the successful mother of an 11-year-old daughter during a test drive of the new Astra Electric in Berlin.
For more than two decades, Ulmen-Fernandes has been a constant part of the German TV and commentary landscape. The repeated winner of the "Woman of the Year" awards (Maxim) became well-known on music channels and chart shows such as Bravo TV, MTV and Viva. As an actress, she made a name for herself in TV series such as "Traumschiff", "Wilsberg" or "Jerks". Recently, she also made a name for herself with documentaries such as "Hoher Preis für billige Kleidung". In September 2018 she published her book "Lotti und Otto: Eine Geschichte über Jungssachen und Mädchenkram" in which she tackles the subject of gender clichés.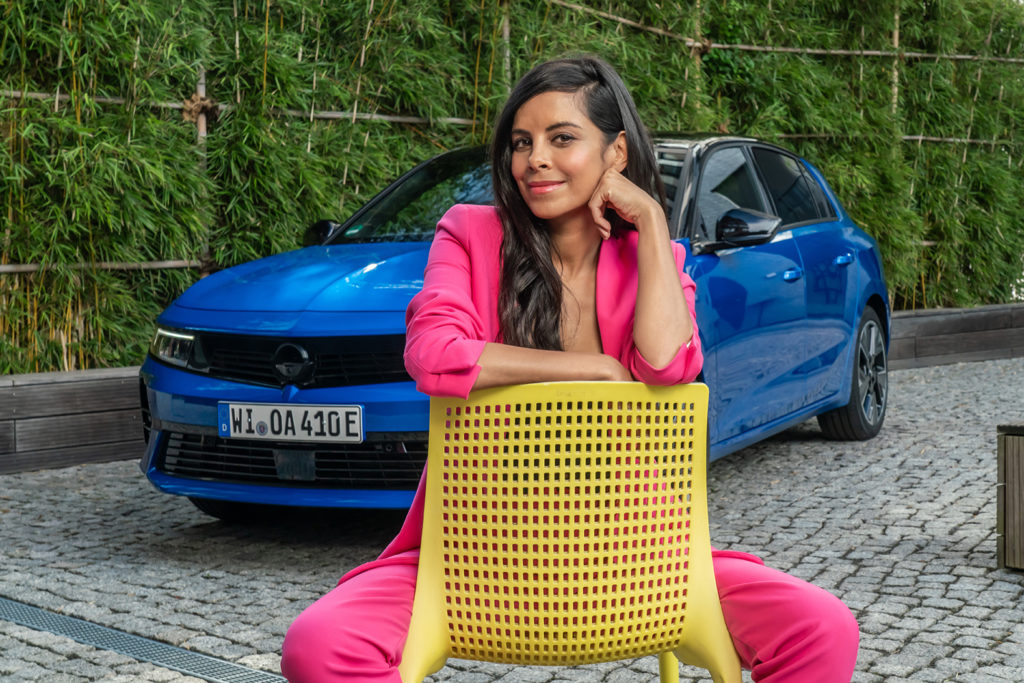 Mina Tander
Born 1978 in Cologne
Mina Tander has been part of the Opel VIP team for almost a decade. "And during that time, I really enjoyed driving the Ampera and Insignia Sports Tourer. I'm currently driving the Grandland Hybrid," says the successful actress. Why does she like the brand with the Blitz so much? "I have an emotional bond with Opel because my first car was an Astra. It was with me for six years. And the family's first car in the 1960s was also an Opel. The value for money has always been just right."
"Opel is also an electric pioneer that stands for high quality and attractive design," says the daughter of an Afghan journalist and a German teacher. "But something else is particularly important to me – the human touch. You don't feel any arrogance among people from Opel. That's important to me." Mina Tander also sings: In 2010 she sang the songs for the soundtrack of "Schenk mir dein Herz". When it comes to fashion, her role models are Audrey Hepburn, Alison Mosshart and Carolyn Bessette-Kennedy. Her favorite fashion designers are Armani, Valentino and Cecilie Bahnsen. "When it comes to car design, I swear by the designs from Rüsselsheim."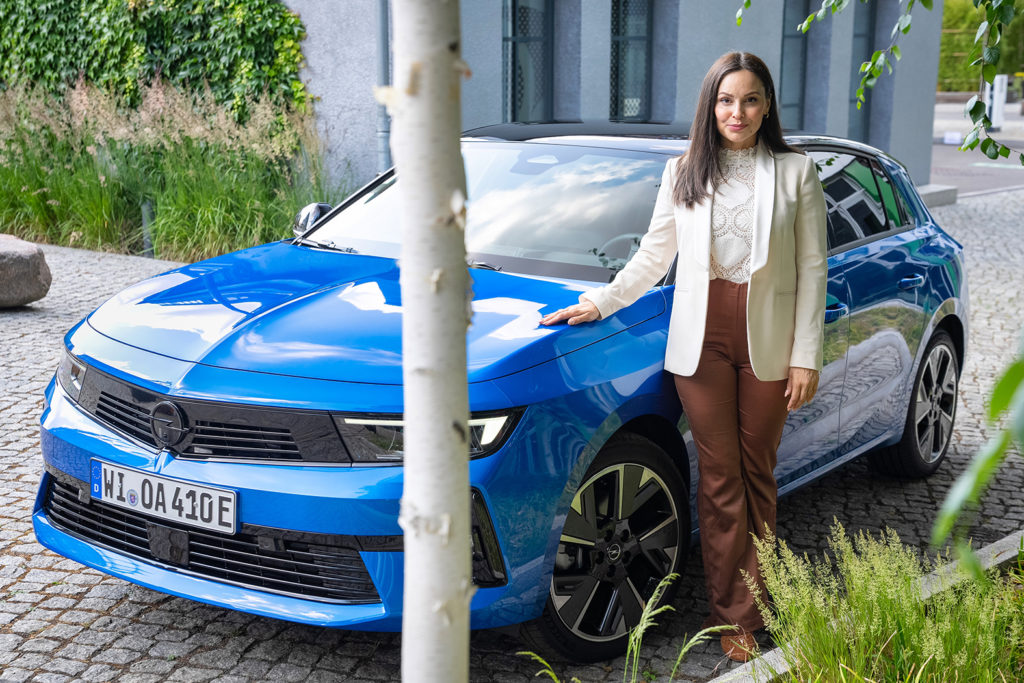 ---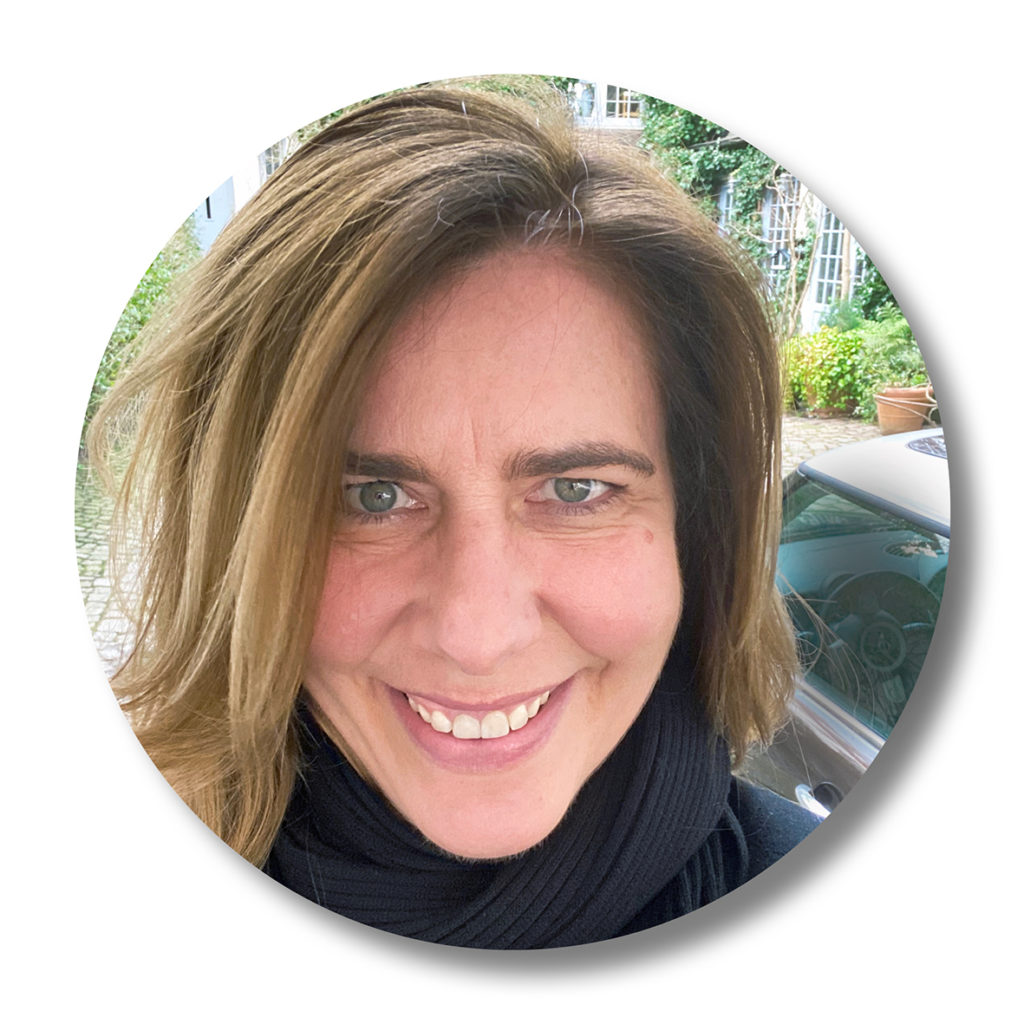 "These stars match the brand perfectly. They are all very down to earth, despite continuous success."
Anne Lauth-Meincke, Managing Director of Lauth Communicates GmbH – the marketing and communications agency that has been supporting Opel in lifestyle communication for almost two decades.
---
July 2023