Why is the subject of safety at work so important?
Just a few months ago a colleague lost his life in an accident here at the plant. A tragedy like that makes you realize we have to do more for safety at work. Not only more awareness, but also more active participation. We need to watch out not only for ourselves, but also for our colleagues, suppliers and visitors.
What's different about this year's Global Safety Week?
This year's theme is "Be inspired, be engaged, be there". The name says "Global", but actually it's about participating in local activities, in every country, every plant and every function. This means getting inspired about safety to make it personal. Getting engaged in your own safety, but also in that of your own team and your surroundings. At work, but also during leisure time or on the way to work and back home again. Each of us can improve safety for everyone, especially if you do not think of safety as just something that comes around once in a while. That's the goal of Global Safety Week.
How can colleagues 'participate'?
First of all, be aware of your surroundings and the potential hazards. Speak up when you notice an unsafe situation and keep speaking up until the issue gets fixed. But also be there for your fellow co-workers and coach them if necessary if they are doing a job without taking proper care of safety.
–––––––––––
" Speak up when you notice
an unsafe situation and keep speaking up
until the issue gets fixed."
– Phil Kienle –
–––––––––––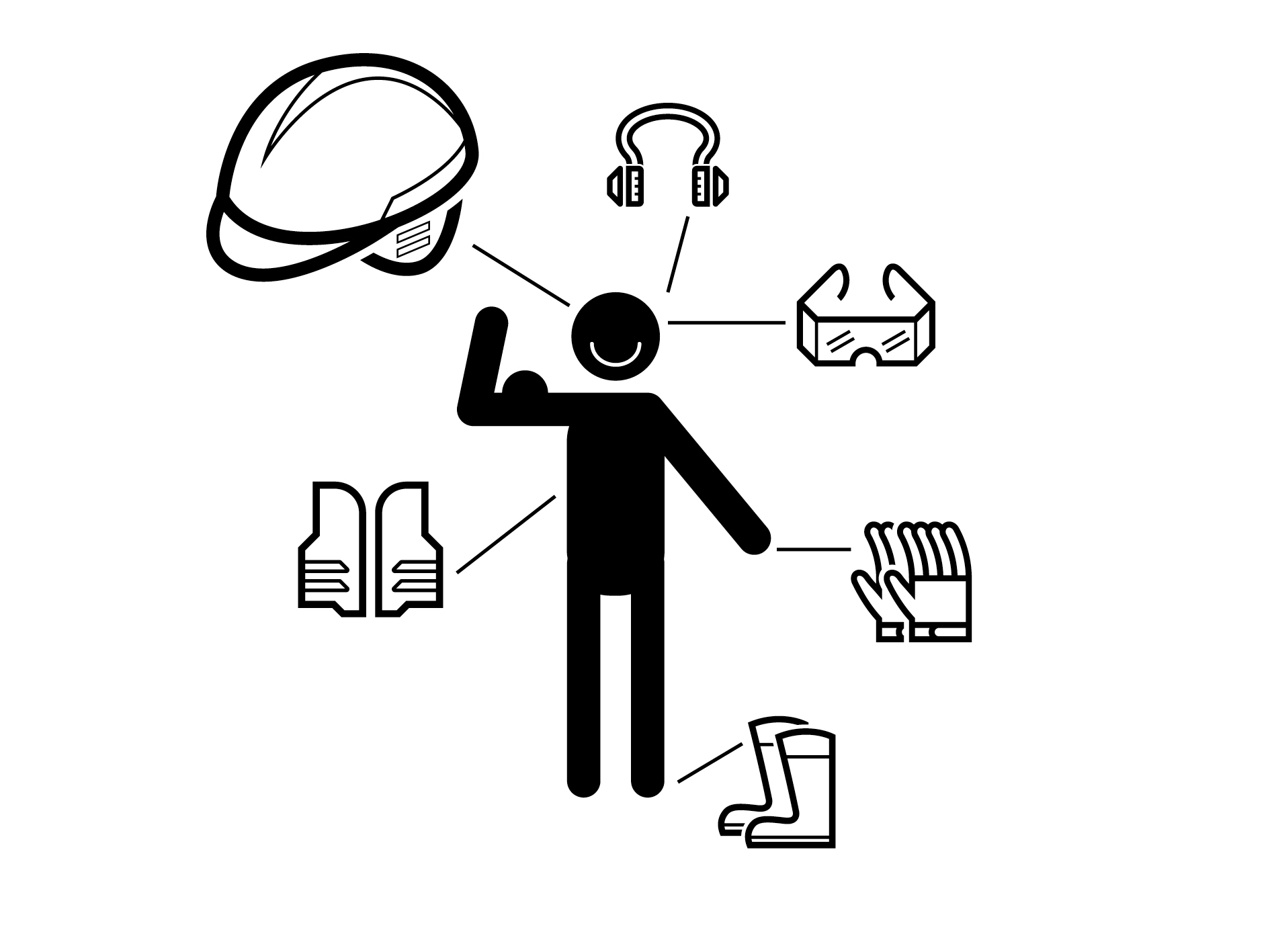 ---
It's easy to understand why employees should look out for safety in a plant, but what contribution can colleagues working in the office make?
This is not just an initiative for improving safety around machinery. Safety is personal. We all own it. For example, those of us working in an office environment are more likely to be the ones with a mobile device in our hands. So wait until you reach your destination to make that call or text that message. And when you've stopped gazing at your smartphone, tablet or notebook, be alert and watch out for power cords, bags or spilled drinks – slips, trips and falls are the leading causes of injury in offices.
But surely someone working in an office doesn't need to be as safety-conscious as a colleague on the production line?
We all need to 'live' safety 24 hours a day, seven days a week. No matter where we are located or what kind of work we do. The message to all of us is clear: Safety at work is a MUST for our company. There can be no compromises – no task, no deadline, nothing justifies the risk of injury.
Have you experienced something yourself that has inspired you to make a contribution to Global Safety Week?
I was making a right-turn at an intersection near home. Immediately after the intersection was an elderly woman paying more attention to her smartphone, who just walked onto the crossing and into the flow of traffic. For sure, drivers must be prepared for surprises around a corner, but pedestrian crossings are a shared responsibility; pedestrians should check there's no traffic before stepping off the curb, even when they have a green light. This gave me an idea for improving safety here at Rüsselsheim, where we have lots of intersections inside the plant. We will be proposing to post STOP signs to remind pedestrians to stop, look and listen before stepping onto the crossing.