1/3
The Sports Tourer generally accounts for 1/3 of all Astra sales in Europe. The largest sales markets are Germany, the UK and Italy.
A larger interior without a larger exterior? That's even lighter than before? Not possible, you say? Oh yes it is! The Astra Sports Tourer shows how – and looks great while it's at it. Even before the latest compact station wagon generation is presented to the media at the 66th International Motor Show in Frankfurt on September 14, the Rüsselsheim employees had the opportunity to take a close look at the dynamic and spacious trendsetter in the Opel auditorium.
Uwe Müller, (Chief Designer Exterior), Kurt Beyer (Chief Designer Interior), Marc Schmidt (Director Vehicle Architecture) and Peter Seitz (Marketing Manager Product & Pricing Astra) revealed the second generation of the Astra Sports Tourer to their excited colleagues – and presented data, facts and figures to prove you can indeed believe your eyes.
---
Keen on contours
---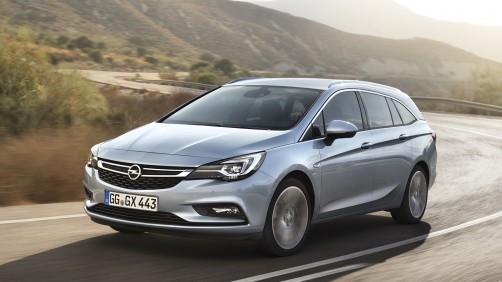 –––––––
"As soon as the cover slid off the car, I noticed the clear, sharp contours. For a car that should offer top functionality above all else, the Astra Sports Tourer is incredibly dynamic, elegant and sporty. My favorite feature is the newest-generation Opel Eye front camera. It warns me about speed limits and so keeps me from getting speeding tickets."
Alev Arat (21)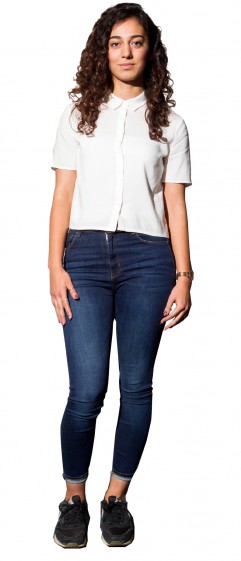 ---
The new Astra can be ordered from
October 10
in Germany, other countries will follow.
Even though the exterior dimensions are nearly identical to its predecessor, the driver enjoys 2.6 centimeters more headroom while rear seat passengers can look forward to 2.8 centimeters more legroom. At the same time, the newcomer's standard model weighs 1,263 kilograms (including a 75 kg driver), 130 kilograms less than before. Depending on variant, it is up to 200 kilograms lighter. This saves fuel, as does the engine portfolio that has been fine-tuned for even higher efficiency.
---
Thumbs up for our colleagues!

---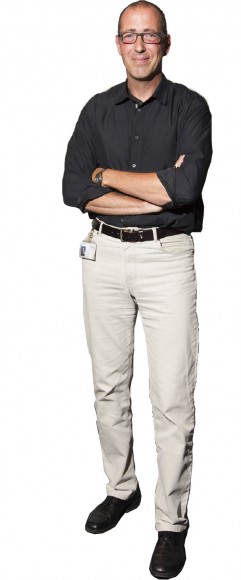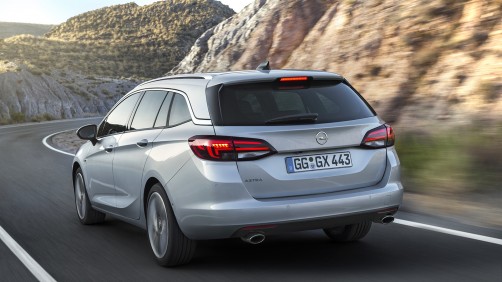 –––––––
"I'm excited: Our people really looked carefully at where they could improve something on the predecessor model – and tackled exactly these aspects. This starts with fewer knobs in the interior and goes all the way to more space in the luggage compartment. Add to this its dynamic, sporty styling – the entire package is a real winner. Which of the new features do I want in my Astra Sports Tourer? All of them, of course."
Detlef Kiegler (50)
---
300 Nm
The new 147 kW/200 hp Direct Injection Turbo gasoline engine mobilizes 300 Nm torque.
The new Astra Sports Tourer is powered exclusively by newest-generation engines. Outputs range from 70 kW/95 hp to 147 kW/200 hp. The gasoline and diesel units with 1.0 to 1.6-liter displacement combine efficiency with outstanding responsiveness. The top-of-the-line engine is the new 1.6 ECOTEC Direct Injection Turbo that makes its debut at the IAA.
---
A kick does the trick!
---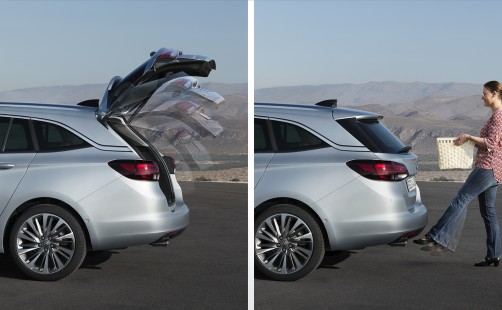 –––––––
"Styling, interior equipment, motorization and innovative technology – it's simply a great car. I was really impressed with two things in particular: the foot-activated power tailgate that can be opened and closed with a kicking motion under the rear bumper. And the heated rear seats – clever details that make the Astra Sports Tourer just perfect."

Anja Döhler (41)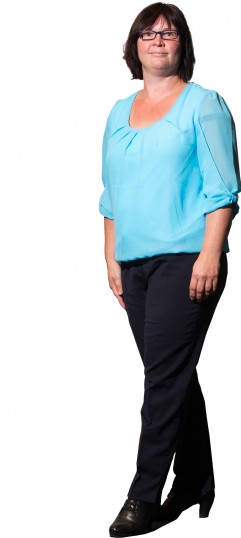 ---
OnStar already receives
185,000
customer inquiries daily. Customers from 13 European countries will now gradually be added.
The new Astra Sports Tourer is a connectivity star with OnStar. The call center advisors contacted at the push of a button can help with directions, remotely check tire pressure and offer assistance in emergency situations. Music on your smartphone can also be accessed. Two new IntelliLink systems are introduced – the infotainment system is compatible with Apple CarPlay and Android Auto. "The Astra is the only car in this vehicle segment that offers this bundle of technology features," summarizes Peter Seitz, Marketing Manager Product & Pricing Astra. This is also true for the new optional heated rear seats that make travelling in cold weather even more pleasant and comfortable.
---
Great, a big tailgate!
---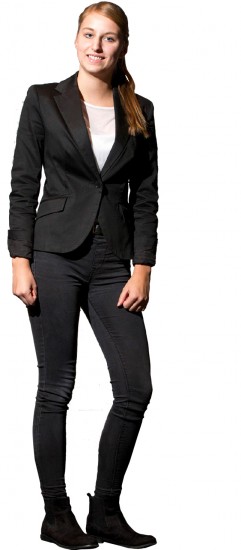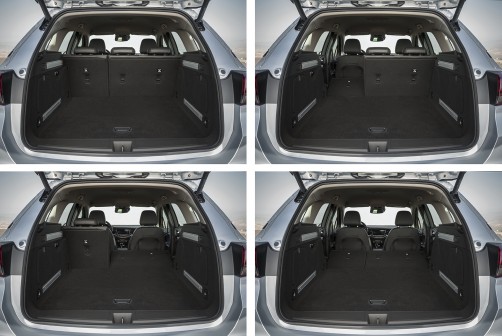 –––––––
"I'm going to recommend the Astra Sports Tourer to my father. He always has a lot to transport and with 1,630 liters load volume – 80 liters more than in the predecessor model – this car is perfect. And the rear bench seat is three-way foldable for even more flexible loading space configuration. In terms of technology features, I'm most impressed by the LED matrix light."
Katharina Römer (20)
40:20:40
are the new ideal dimensions in the luggage compartment.
The three-way foldable reach bench seat enables even more load space flexibility.
---
 Let the massage begin!
---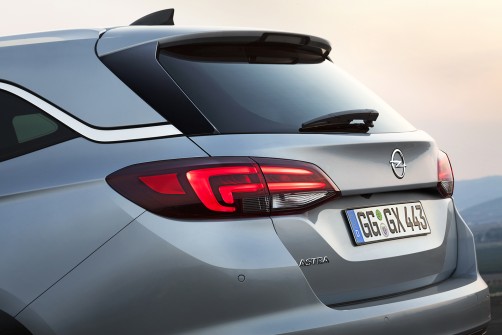 –––––––
"A larger interior, an exterior that didn't grow and is even sleeker – sounds impossible, but it's true and it worked out beautifully. The Astra Sports Tourer also looks really good from the back. Of all the technology features, I'm most interested in the AGR seats with massage function and ventilation – I've got to try them out soon."

Jürgen Behr (46)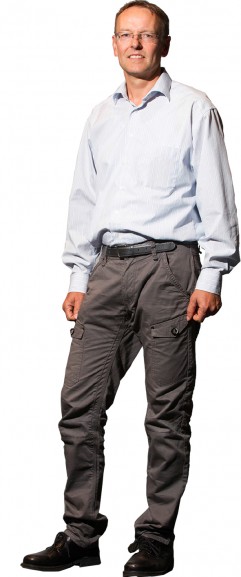 ---
 Status September 2015