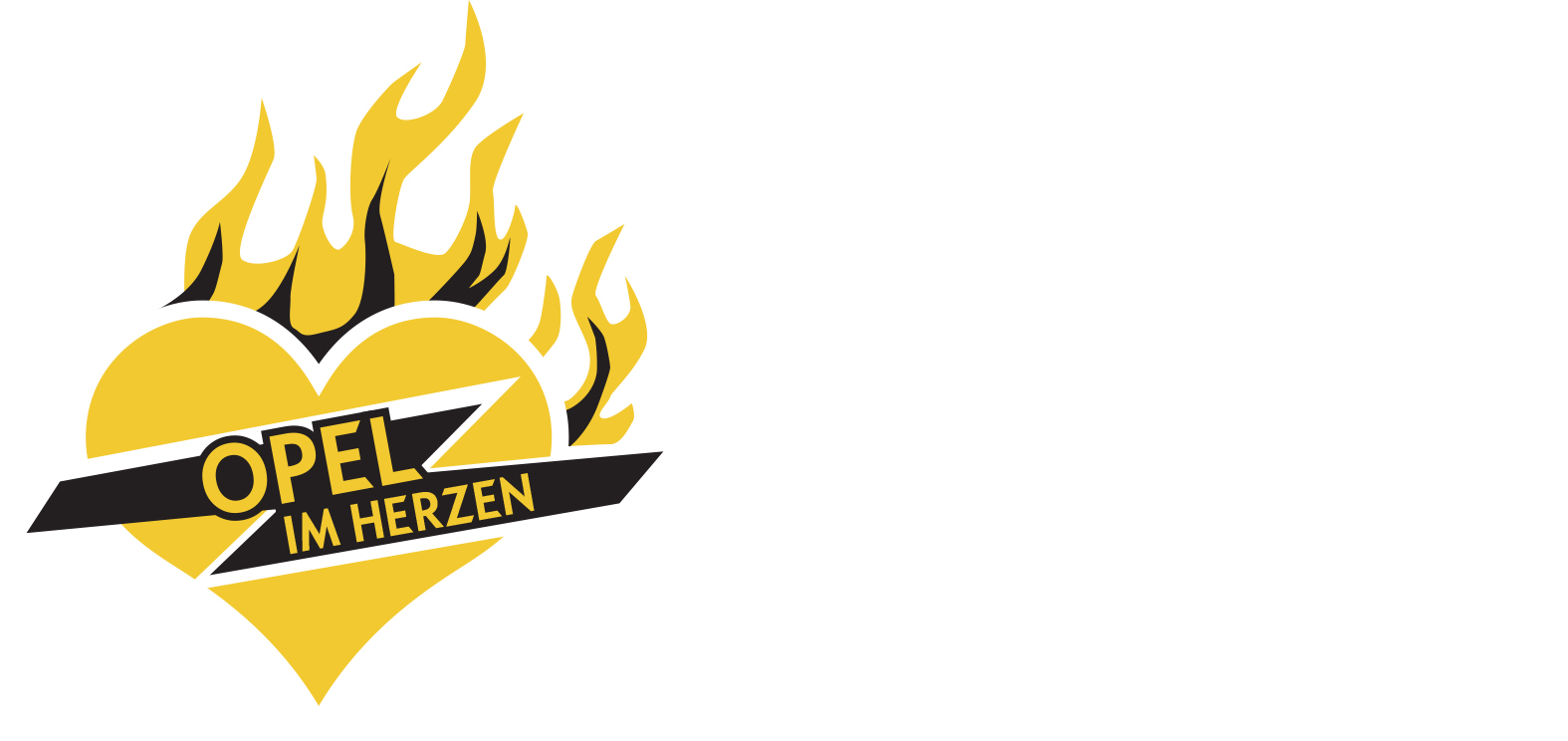 When it's done, Andreas Schild closes his eyes. The digital display on the car's odometer was just updated for the last time today. Schild turns off the engine. Then he purses his lips, takes a deep breath and clenches his fists. After just a few seconds, the moment is over. A photographer knocks on the window. It's starting. Schild gets out of the car.
even the dampers were all built in ex-works 12 years ago
In front of Adam Opel Haus, a group of journalists is already waiting. Opel Group CEO Karl-Thomas Neumann appears. They are all here because of Andreas Schild. And because of the impressive number on the odometer in his Opel. In this moment, the display shows the 500,000th – yes, five hundred thousandth – kilometer. Schild drives a 2002 Zafira 2.2 DTi (92 kW/125 hp) in the Selection Executive trim version from back then. The special thing about this Zafira is that after a half-million kilometers, it is still running with nearly all of its original parts. "Of course I have replaced the normal wear-and-tear parts like brake disks, rear muffler and the servo pump," says Schild. But the engine, transmission, alternator, wheel bearings and even the dampers were all built in ex-works 12 years ago
A journalist wants to know how Schild keeps his car in such great shape. The answer: "Regular inspections and oil changes, that's it." Schild says he was more worried about his Zafira today than in all the years before. When the 54 year-old left Frankfurt to drive to the reception in Rüsselsheim – a distance of around 25 km – his car's odometer showed 499,900 kilometers. To make a precision arrival and hit the half-million mark exactly at Adam Opel Haus, Schild very carefully calculated an extended 100-km route. "At the end, I covered the last few extra meters by circling the Opel grounds a few times," he says, laughing. "It was a bit tricky today, but my good preparation and planning paid off."
Chat with Opel CEO
Just like back then when he bought his fifth Opel car. When he decided on a Zafira at the beginning of the noughties, the concept behind the Flex7 seating system was what tipped the scales, says Schild, the owner of an event agency. As a father of two, Schild says he quickly came to appreciate this "extraordinary engineering feat". He also finds the van's flexibility and reliability as a business vehicle a huge plus point. And of course the fact that his car's top performance led to an invitation to the automaker's headquarters and a chat with the Opel CEO speaks for itself. Karl-Thomas Neumann expressed his delight with the marathon-Zafira: "This car is an example of what our brand stands for: German engineering and precision together with high utility value are deeply rooted in our brand DNA."
Andreas Schild values this approach to building cars. "I have always been a huge fan of the tradition-rich brand from Rüsselsheim." He has been driving Opel cars since he was 18. Schild associates very special memories from certain phases of his life and very personal experiences with his Zafira 2.2 DTi and its four predecessors. Opel Post asked him about this, and these are the abridged versions of his five "auto biographies".
Five "auto biographies" Short cuts: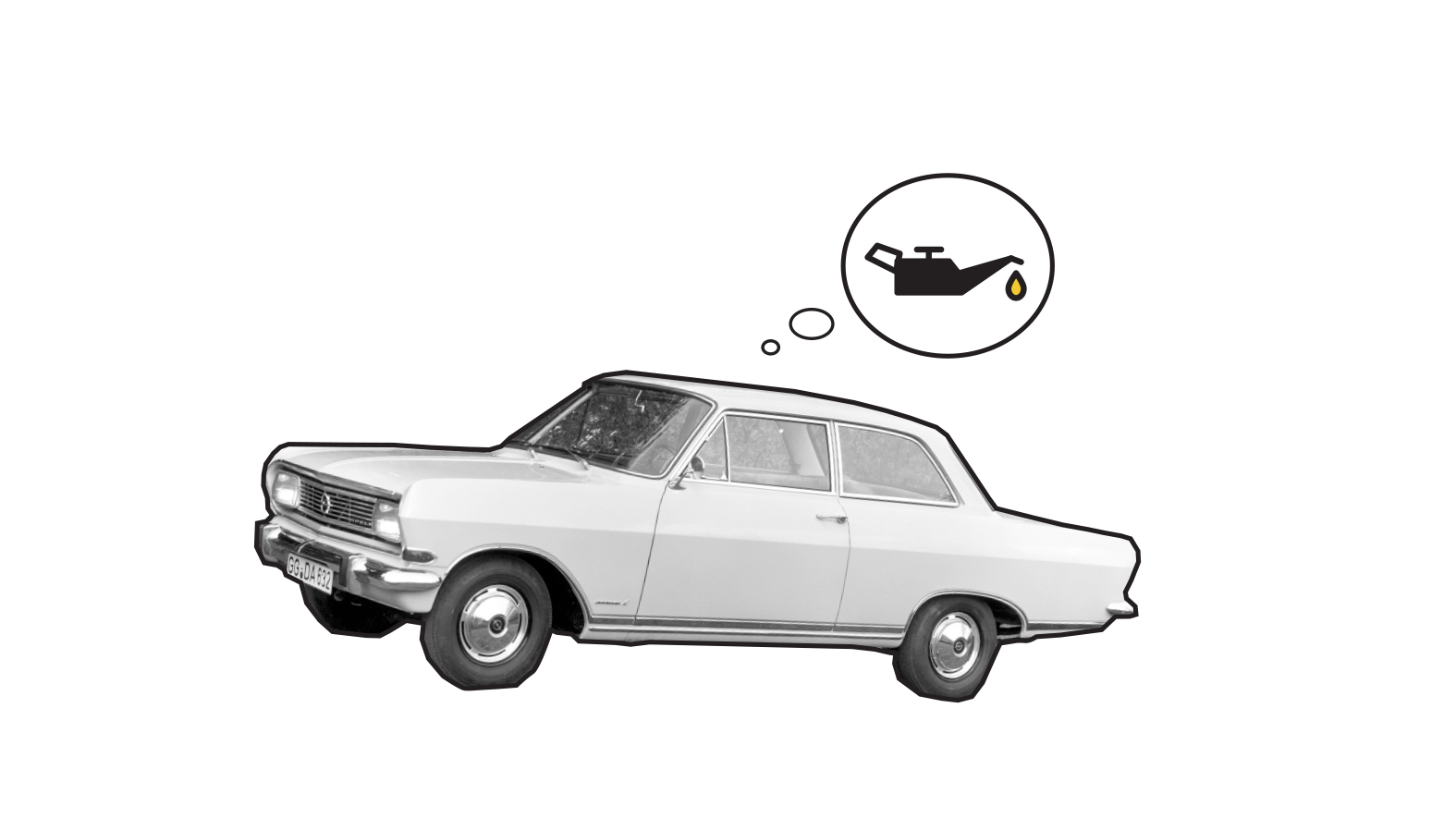 Rekord L 1900
Year of manufacture 1965, dark blue, obtained in 1978
I will never forget October 25, 1978. On that day I passed my driver license test and then my uncle gave me a Rekord L 1900. I was 18, happy, and the car drove live a dream. Until I headed to Italy in the early 1980s. It happened in South Tyrol. As I was going over the Brenner Pass, a lamp in the cockpit suddenly started blinking – which I self-confidently but unfortunately also stupidly chose to ignore. It was the oil pressure warning light. After just a few minutes, there was a bang and that was it for the engine. After I got towed, I had to wait two days until the car was repaired. Since then, checking the oil level in my car has become a habit I hold near and dear.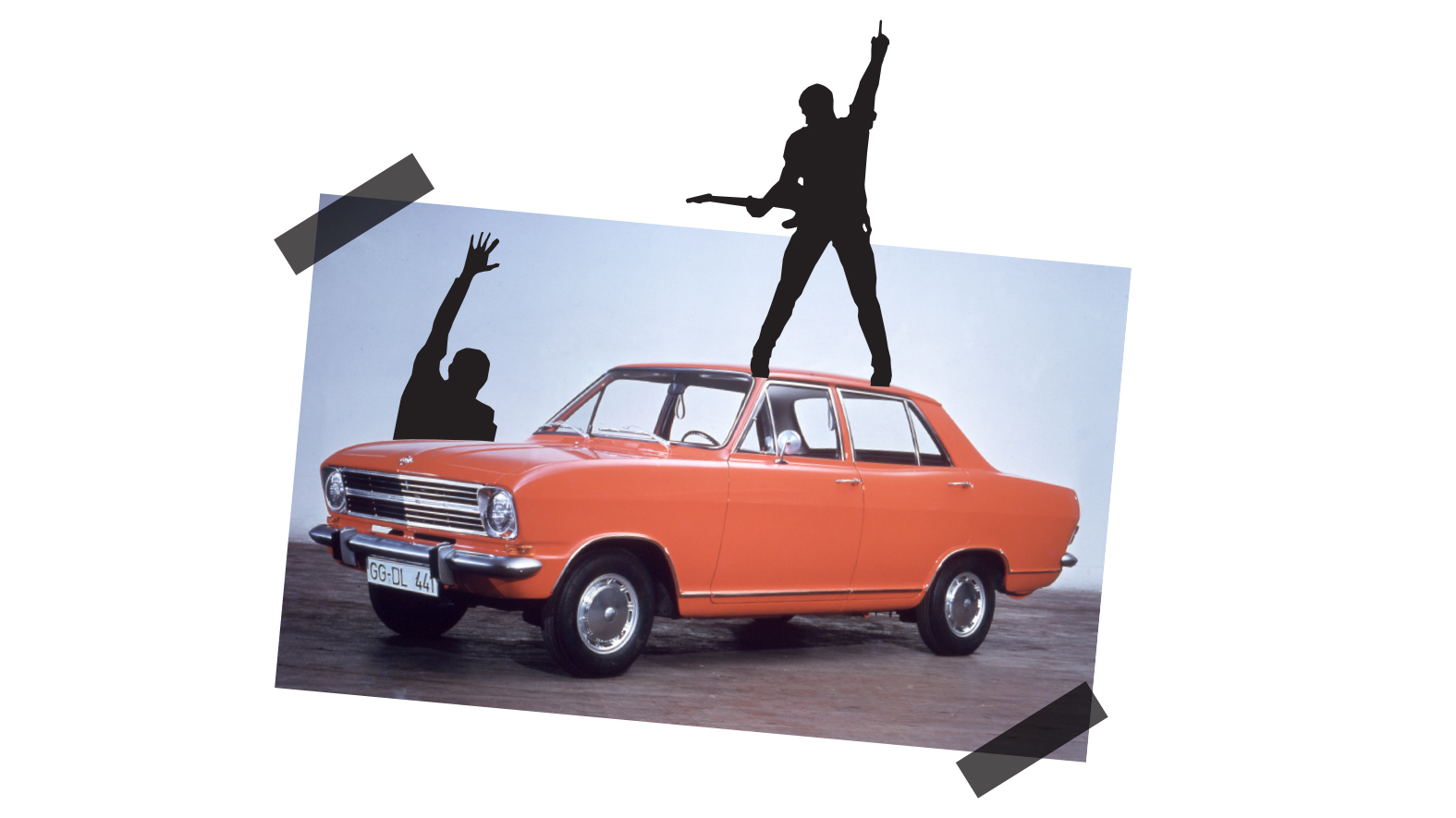 Kadett B
Year of manufacture 1970, orange-red, purchased in 1985
In 1986 I drove to Rock am Ring with friends in my Kadett B. Bands at the festival that year included INXS, Simple Minds and The Cure. And now it's time for a confession along the lines of "now I can say it": on the way to the Nürburgring, there were illicitly six of us in the car. But it was an unforgettable weekend. Music, camping and one big party – which we all enjoyed with our wonderfully dreadful 1980's haircuts. What a great time with the Kadett.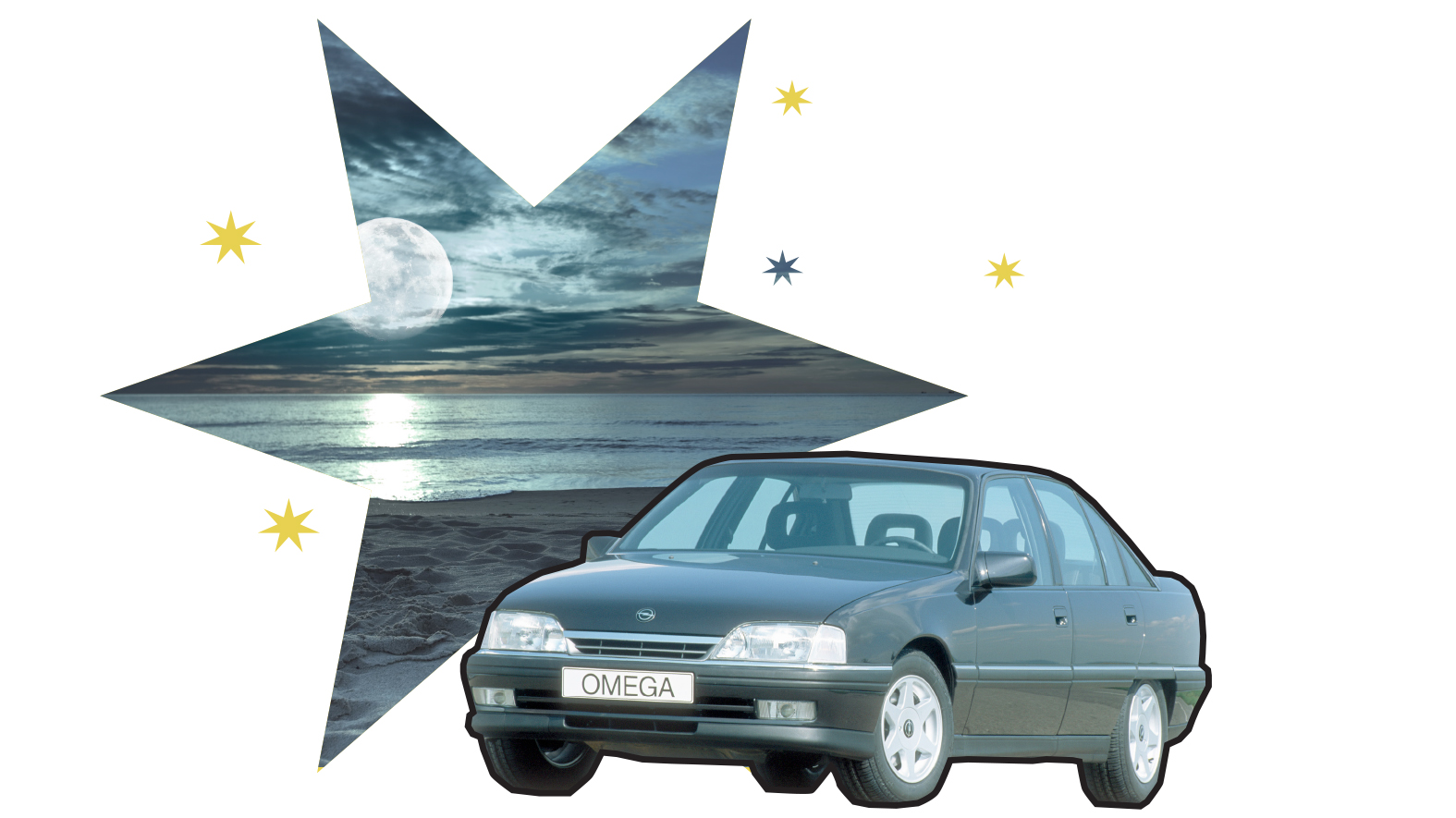 Omega A
Year of manufacture 1991, black, purchased in 1992
In the early 1990s, after studying electrical engineering, I owned an engineering company that offered services for planning and servicing facilities. My Omega A served as a company car, presentable and comfortable for business trips and also ideal for transporting three-meter-long cable ducts. The car also proved itself as a small but sensationally exquisite apartment offering a view of the Mediterranean. In my adopted home of Italy, I slept in the Omega with my girlfriend at the time on a hill overlooking Portovenere, Liguria.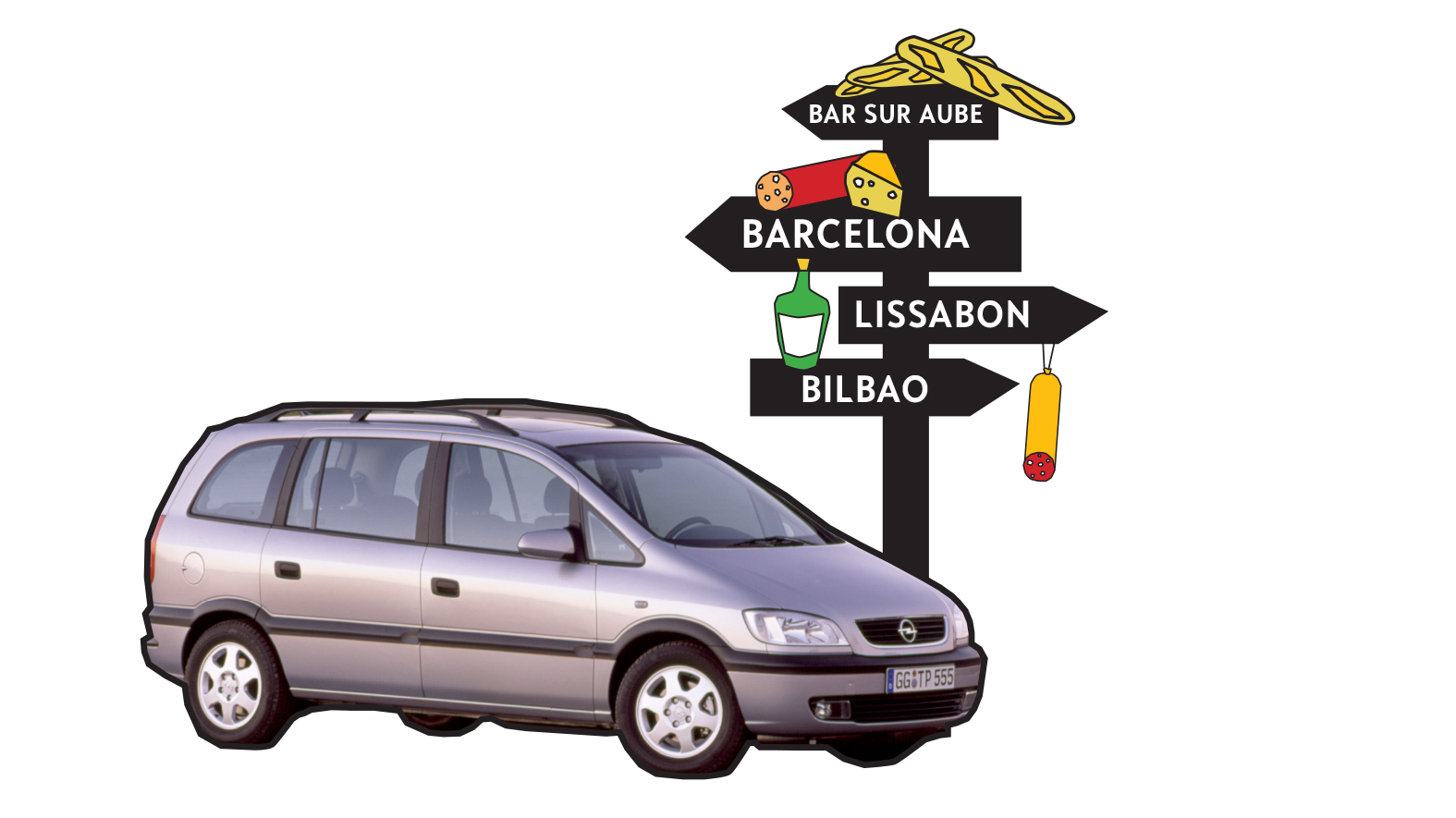 Zafira
Year of manufacture 1999, silver, purchased in 2000
With my first Zafira, I completed the longest drive of my life to date: a total of 5,500 km. Starting out in Frankfurt, I drove over Bar-sur-Aube (Champagne) to Barcelona, Lisbon and Bilbao – and back. The scene with the French vintner was one highlight: thanks to its trailer hitch, my Zafira easily pulled the vintner's trailor out of a muddy mess. The Zafira left a lasting impression on me. After all, I covered 250,000 km with it without any large repairs, and then I was even able to sell it for a good price.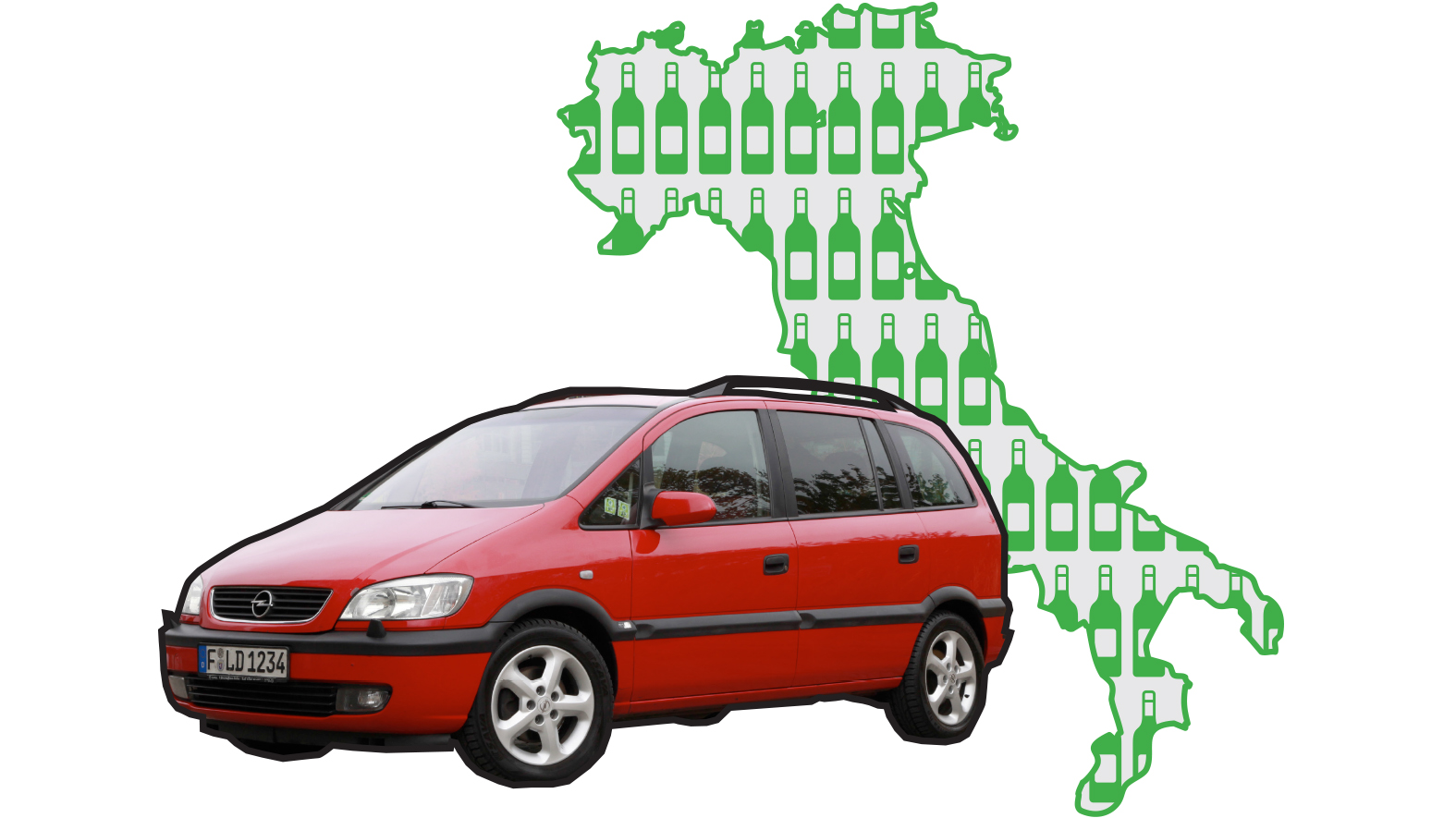 Zafira
Year of manufacture 2002, magma red, purchased in 2003
My current van helped me to master a very difficult work challenge. For an event with Qatar Airways in Frankfurt, we needed around 500 bottles of red wine from Tuscany. Time was of the essence. After measuring the loading area, it was clear the Zafira could save the day. And indeed, overnight 495 bottles of Brunello di Montalcino from Tenuta di Sesta were loaded up and delivered right on time at the event the next day. I also regularly use the Zafira as a large taxi for my family. As long as it can and wants to, it will remain my car. After that, I'll stay true to the model and get myself a Zafira Tourer.
Hearts for Opel
The brand with the flash logo has been a favorite for years. It has fans that feel especially closely connected to the Opel tradition – and that also shape it. We want to present these kinds of people in the series "Hearts for Opel".
This is the first piece on Andreas Schild.
Next we will also present Markus Sabais. The 35 year-old has been collecting Opel racing and rallye cars in 1:43 format for many years. He took over this passion from his father, who died young. Sabais shows the around 200 valuable model cars on his website www.lightningmodels.de
The Finn Juha Maunula is also to be in the spotlight. He lives in Marinkainen, around 500 km northwest of Helsinki. Maunula is a mechanic in an Opel garage and according to him, "the world's biggest fan" of the brand. Opel lightning bolts that he has built into the facade of his house certainly lend credence to this claim.