Marinkainen is located on the coast of the Gulf of Bothnia, the northern arm of the Baltic Sea. Upon entering this town of 1,000 residents, nestled in the region of Central Ostrobothnia on the way from Helsinki, visitors are plunged into a world that most people only see on television nature shows. At first glance, it is a barren landscape of forests and swamps. Reindeer and elk run free in the wild, red foxes frolic in the brush, and sea eagles soar in the sky.
Further on, the air begins to smell of salt water, and the closer you get to Marinkainen, the more the landscape flattens out. Here, the countryside is crossed by numerous rivers and dotted with farms where the people live on the berries and grains that they grow. But the unique scenery is not the only reason to travel to this part of Scandinavia. The opportunity to pay a visit to Juha Maunula, the self-proclaimed "world's biggest Opel fan," is another exciting reason to make the trip.
HIS GREATEST TREASURE: AN ASCONA 400
Maunula knows Opel vehicles like almost no one else. During the day, the 51-year old auto mechanic repairs these cars with the lightning bolt in the oldest Opel garage in the country, and in the evening he works in his home repair shop, which he has lovingly decorated with Opel flashes. The entrance is emblazoned with a flash given to him by his employer, and he made the decorations adorning the railing in front of the loft himself, cutting the lightning bolts from wood and painting them white. "The facade may seem a little eccentric," says Maunula, "but I wouldn't have it any other way."
The accessories situation had to be discussed with his wife Jaana "a little bit," he says. But he received support from his three kids. "They are also crazy about Opel." The stairway could still use a few flashes, but the work on the cars takes priority. "There is always something to do," says Maunula. He is currently working on the transmission of his greatest treasure, an Ascona 400, which he spent the last two winters building from original parts.

HIS FIRST OPEL AT 17
Juha Maunula has loved the brand since he was just a little boy. "Maybe the doctors injected me with a love of Opel at birth," he jokes. He bought his first Opel, a '72 Ascona, at the age of 17. He did not yet have his driver's license, so he was only allowed to drive around in his parents' yard, wax the car, and install new lights, but at the time, that was enough to make him happy.
He has purchased dozens of Opels since. He used to sell some of them on, but he cannot bear to do it any more. "My heart breaks whenever I sell one." He says this with such remarkable calm and with so little show of emotion that one can only guess at the pain he must feel deep in his soul.
STRIPPING THE MANTA GT/E? A SACRILEGE!
Of course that makes the joy even greater when one of his cars comes back home. He bought the white Manta GT/E four years ago so that he could use its spare parts for his Calibra. The car was purchased sight unseen and, back then, it was ready to hit the scrap heap. However, a glance at the vehicle registration revealed that the car once belonged to him over two decades before – and then stripping it was out of the question. "It would be a sacrilege," says Maunula. Today, the Manta has been restored to its original glory.

Maunula now owns over thirty Opels, but he is not sure about the exact number – he has so many that he cannot store them all on his own property. He has a similar problem with his over 450 miniature Opels, which he displays in special homemade glass cases.
What was it that Maunula found so fascinating about these cars from Rüsselsheim, even as a child? "It was mainly the way they looked," he says. "They were just so beautiful." Later on, in the 1990's, many Finns seemed to share this opinion. "Back then, Opel was the most popular brand in Finland." The car's image suffered a bit on account of rust, but today its reputation is spotless. "From a mechanic's perspective, the cars are almost too good. They rarely break down."
A DREAM COME TRUE
After a decade of work, finishing his faithful reconstruction of the Ascona 400 is a dream come true for Maunula. Any reservations he showed earlier on now disappear as he beams about the car. He shares every detail of his Ascona project, brings out photos of the original car body, and gives minute descriptions of all of the changes he made. Every so often he sighs, remembering the different phases of the project.
Back in the 1980's Maunula had already begun the painstaking task of searching for the original parts, and in spite of the challenges he faced, he never abandoned his hope of eventually building and driving the car of his dreams. And without all of his contacts – and plenty of luck along the way – he may never have achieved his goal.
A STROKE OF LUCK IN NORTHERN FRANCE

"One of the hardest parts," says Maunula, "was getting ahold of the original rims at a reasonable price." There were only a few sellers on the market, and in order to drive up the price, they wanted to sell the individual rims instead of the whole set. Maunula finally found what he was looking for in northern France. The seller did not want to ship the rims, though; he would only sell to a buyer who was willing to pick them up. A friend of a friend, a Finnish doctor living in Switzerland, finally helped Maunula out of his pickle. He took a day off work, picked up the rims in France and shipped them off to the Opel enthusiast in the far north.
But even Maunula had to compromise when it came to the cylinder head. "The original cylinder head of the Ascona 400 is extremely expensive and even harder to track down." Technically speaking, this was not a major problem for the auto mechanic. He trimmed down the six-cylinder head of an Omega down to four cylinders and installed it in place of the original.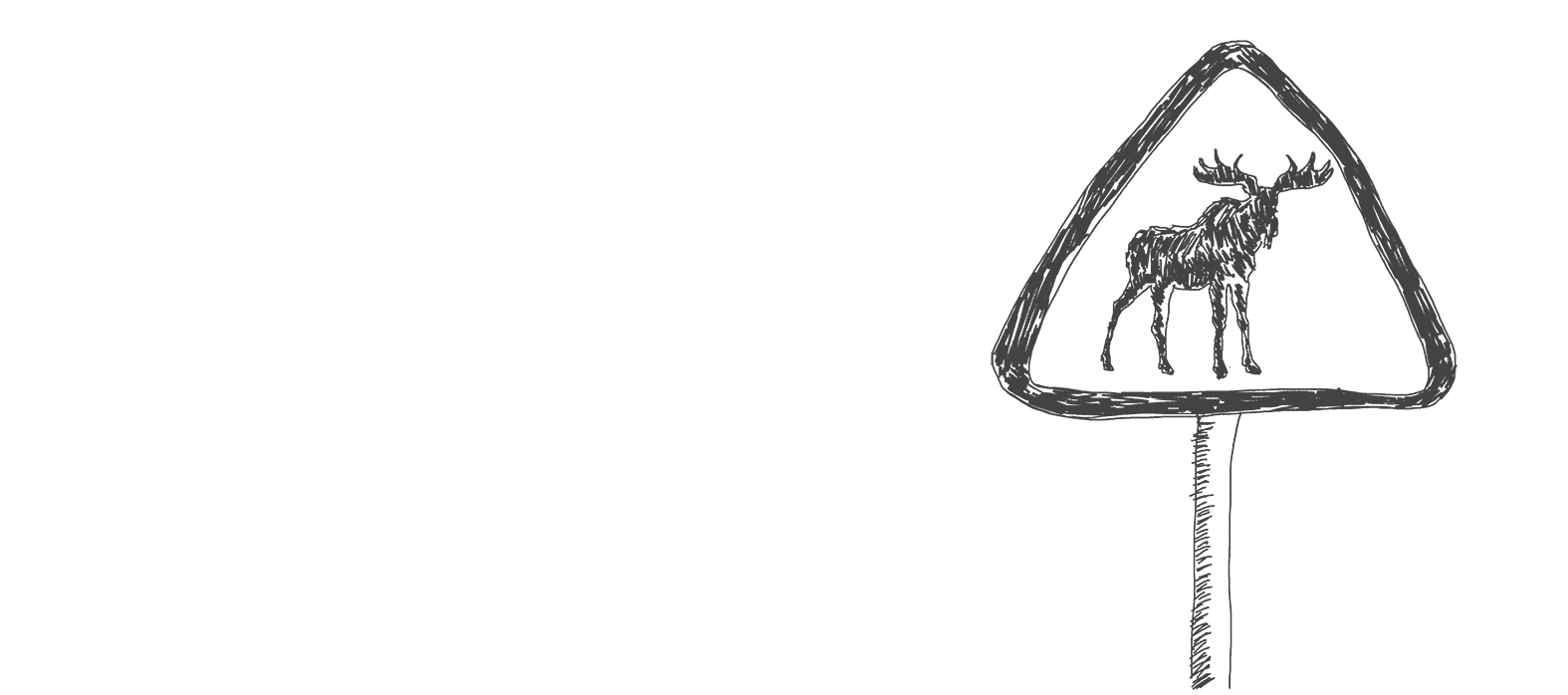 But what is it about the Ascona 400 that made him spare no time or expense to build it? "The great rally drivers drove this car," says the motor sport fan, who likes to blaze across the frozen areas of the sea with his friends each winter. His idols include Walter Röhrl and, naturally, Finland's rally champion Ari Vatanen, who Maunula has spoken to at rallies for years now, and who always manages to find the time for a chat with his fans.
RACING SUIT OF RALLY CHAMPION ARI VATANEN
And that's not all: One time back in 2009, Vatanen, who was already a Member of the European Parliament in Brussels, dropped in for a coffee with Maunula. A few weeks later, as a thank-you, Vatanen sent him one of the racing suits he wore as an Opel driver. "I don't think the Opel museum in Rüsselsheim even has a suit like this," says Maunula proudly.
And Maunula would know, as his love of Opel has him traveling back and forth to Germany on a regular basis. The main attractions on these trips include the Opel museum and different factories, most recently the plant in Eisenach. This year, Maunula traveled to Oschersleben to visit the Opel conference for the very first time, and the atmosphere at this unique event made quite an impression on him. Here he had the chance to talk shop with other specialists and compare notes with another Ascona 400 owner.
But for as much as he loves to travel, his heart is always at home in Marinkainen, says Maunula. "The region with all of its natural charm, and on top of that my work in the shop and a chance to drive my very own Opel – it's the perfect day. What else could one want?"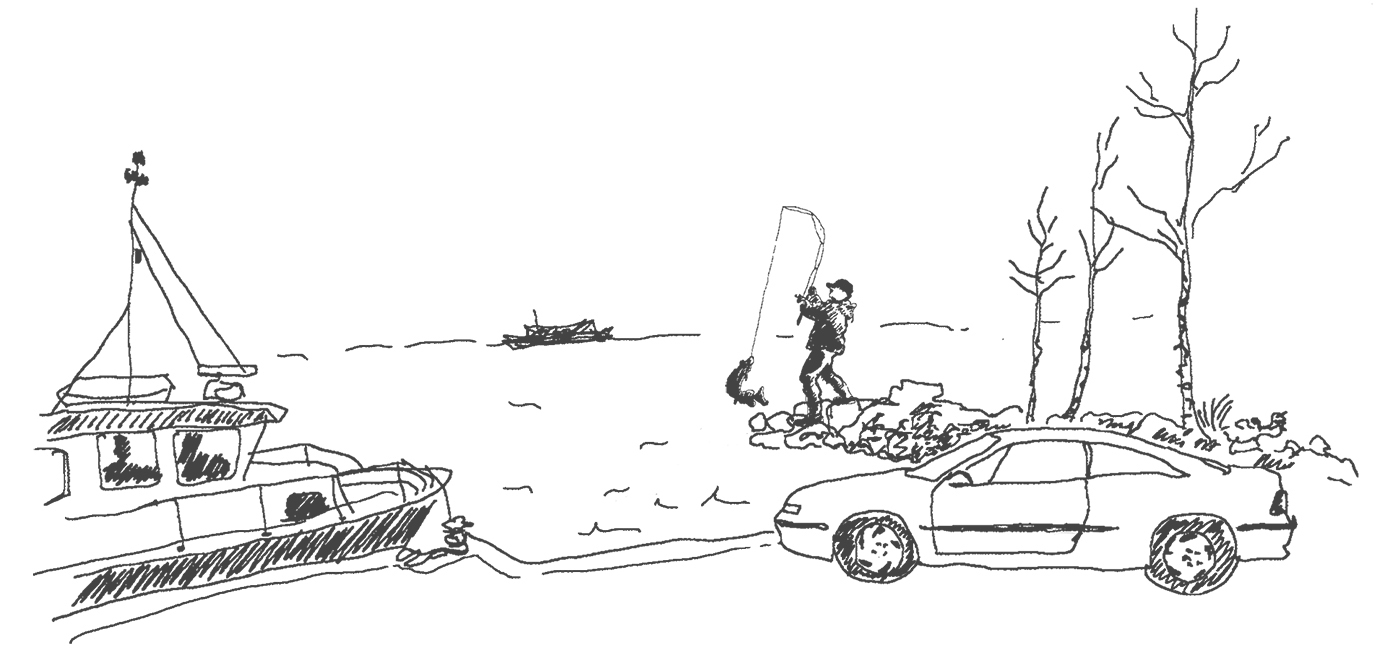 MAUNULA'S FLEET
Juha Maunula owns over 30 Opel vehicles. Seventeen of them are still roadworthy and each summer he drives two or three others.
In the winter Maunula relies on his Calibra and his wife's Omega, and uses his special Manta for his races across the ice.
For ten years, Maunula has been a member of the Opel 60's & 70's Club. Members are primarily concerned with maintaining and repairing old Opel models. However Maunula often skips his club meetings in favor of working in his garage at home.