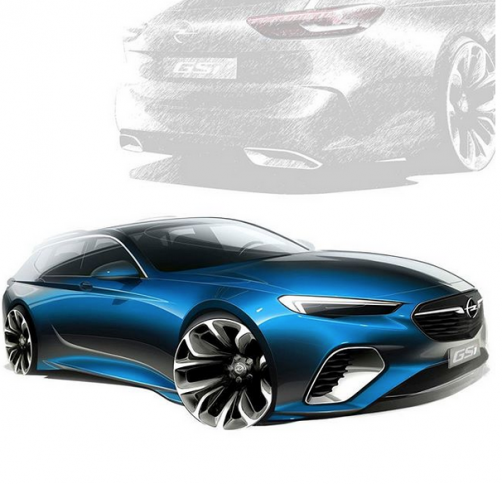 630,000
Instagram user
Since the launch of @opelvauxhalldesign at the end of February 2017, VP Design, Mark Adams has reached more than 630,000 unique Instagram users, who have viewed his posts about Opel design around 900,000 times. In terms of likes and impressions generated by images and videos, the subjects of Adams' most popular posts include the signature styling cues of the bestselling Astra and the sporty-elegant Insignia GSi.
Why Instagram?
"Instagram is ideal for positioning Opel as an exciting, inspiring and emotional brand", said Mark Adams. Instagram is a highly visually-oriented channel with a community of 800 million users, including professional creators, design students and aficionados who are actively engaged on the platform.
One year @opelvauxhalldesign:
This has to be celebrated!

Adams celebrated one year on Instagram by reviewing a selection of the numerous design sketches created by Opel fans and design enthusiasts – ranging from compact hatchbacks and elegant convertibles, to muscular sports cars and tough pick-up trucks – that are published with the #OpelDesign hashtag at Instagram.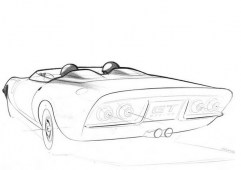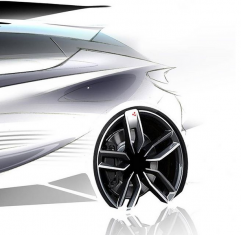 "The great ideas and sketches contributed by the Instagram users show that there is clearly strong passion for the Opel brand."
– Opel VP Design Mark Adams –
The channel @opelvauxhalldesign …

… gives insights into the work of the Advanced Design Studio.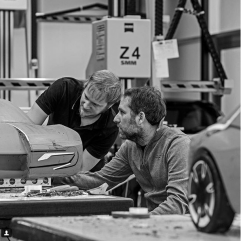 … publishes exclusive images of new Opel models.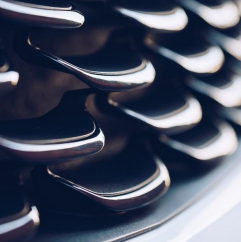 … showcases successful and iconic Opel cars .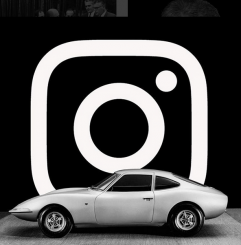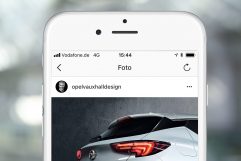 Do you want more?
To get regular insights into the Opel design philosophy, sign up for Instagram, the free online sharing service for photos and videos, and follow the channel @opelvauxhalldesign. Mark Adams: "My designers and I are looking forward to seeing this great momentum continue."
---
March 2018