Hundreds of pairs of eyes are looking at the stage when the Opel Corsa-e glides without a sound into K48. Only the slight squeak of tires interrupts an otherwise palpable silence in the former production hall on the site of the Rüsselsheim plant. It's the moment the guests have been waiting for: Last Saturday (8 June) employees and their families and friends took the opportunity to get a first glance at the new Opel Corsa-e as well as the Opel Grandland X Hybrid4 at a special "Verkauf an Mitarbeiter" (Employee Sales) event.
–––––––
Opel goes electric – with an
exclusive premiere event for employees.


–––––––

Frank Jordan, Director Innovation & Advanced Engineering, and designer Frank Starz presented the details of the first electric Corsa and Opel SUV with a system output of up to 300hp. Then Niklas Wendorff, Head of "Verkauf an Mitarbeiter" (Employee Sales), fired the starting gun opening the ordering period. Opel Post took the opportunity to talk with the Opel experts and the first electric car buyers.
---
"The Corsa-e is just the beginning"
---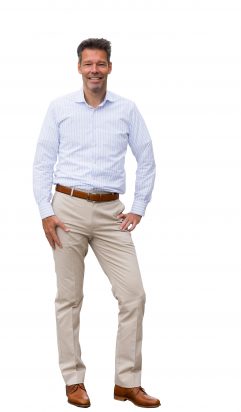 Frank Jordan
Director Innovation & Advanced Engineering

 "The Corsa-e is a compact five-door model that has the sporty look of a Coupé and a modern electric engine that has range and offers driving enjoyment. Also launching in 2020: our Grandland X Hybrid 4. This four-wheel drive SUV can travel 52 kilometers solely on electricity. This duo inaugurates our big electric initiative, with the Mokka-e and Vivaro-e to follow next year. All of our models will have electric drive by the year 2024. And we are helping with the creation of the necessary infrastructure. Numerous charging stations are currently being installed at and around our plant site. Rüsselsheim is, after all, to be a leading city for electric mobility."
---
An electric car for the whole family
---
"We are already looking forward to our first drive in the Corsa-e. Everybody got goosebumps at the presentation when it came gliding soundlessly across the stage! We decided to buy the Opel electric car because it has enough space for us, as a family with two children. We are especially excited that we were able to order the matrix LED light as well. In our Insignia we got so used to it and didn't want to go without in our new Opel. An electric car is something special: Our son Vincent will be the first in his school class whose parents drive a purely electric car. He will no doubt come home from school with some questions. It will be interesting."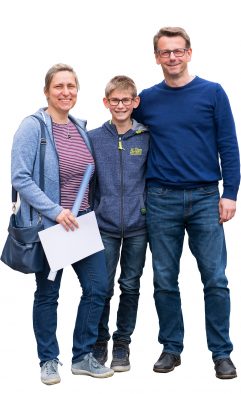 Heike und Stephan Bläßer with their son Vincent
Wahlheim
---
"I am keeping up with the times"
---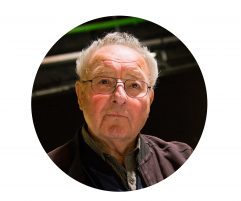 Helmut Kleefeld
  Nierstein

"I am now 83 years old and have only driven Opel cars all my life. As a former Opel employee, it's a matter of honor. But today is a special day for me too, because I have just bought my 80th Opel. Some of the 79 Opels I have bought were for my family members, but I will definitely be driving the Corsa-e myself. Why is that? Because I'm keeping up with the times, doing something good for the environment. And I'm curious, of course, about what it will be like to drive an electric car. I already have the high-voltage cable for the connection up on the roof of my house, all I have to do now is have a line installed going down into the garage."
---
Returning to the Opel brand
---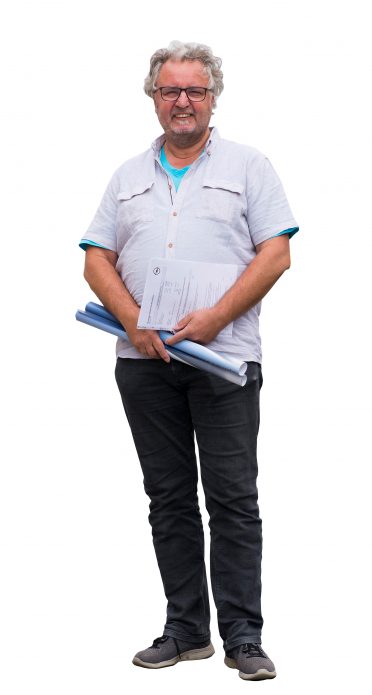 Klaus Methner
  Runkel

"I worked for Opel for 25 years, in chassis development in Rüsselsheim, and also at the Vivaro plant in England for a while. When I left Opel in 2005 I tried out a couple of other brands, including electric models. But no electric vehicle lived up to my expectations. Until now, for today I not only bought another Opel, I bought my first e-car, the Corsa-e. It has everything an electric car has to have. It is compact and maneuverable, a great car for city driving, and it is also good for longer distances. It can be quickly charged as well, thanks to quick-charger technology that can charge the battery up to 80 percent in 30 minutes. What more could you want?"
---
"A real statement about our high-tech capability"
---
"Our Opel Corsa-e is a real statement about our high-tech capability, one which our competitors will take note of. Why is that? The electric car's 100kw/136 hp electric engine allows it to accelerate from zero to 50 km/h in 2.8 seconds, which will make you a hero at every stop light. Its range, according to WLTP, is 330 kilometers, and it is deliberately focused on "normal" mode, ensuring lots of driving fun. Those who always drive in "Eco" mode will enjoy even greater range. We have also improved the aerodynamics, which is especially important for electric car efficiency. Also, for the first time in the compact car segment, we are offering our innovative matrix LED light, along with a new 10-inch interior display, positioned higher."

Frank Starz

Opel designer
---
"A compelling overall package"
---
 "Yes, we want to try it out: We want to drive electric cars now. Because we want to do something for the environment. We have no problem with not being able to test drive the Corsa-e in advance. Because we believe that everything Opel puts on the market nowadays is outstanding. It's not just details that make the Corsa-e so great, it's the overall package. We are already looking forward to our first drive. Everything has been made ready at home, with the cable and charging station all ready. As a former Opel employee, I know about advance planning."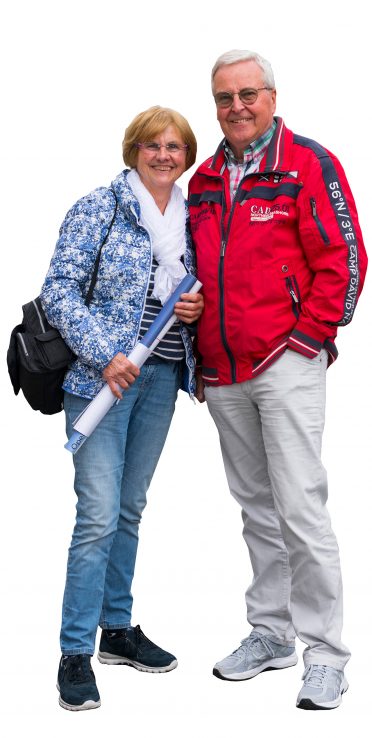 Christel und Karl-Heinz Engel

Usingen

---
"Leading by example"
---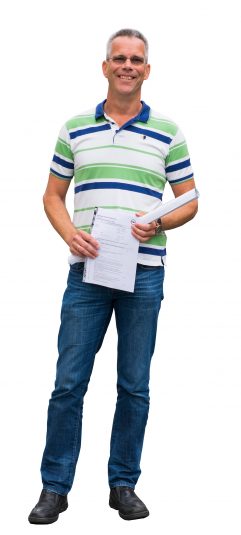 Volker Simon

Nierstein


"I think it's great that Opel offers electric cars to employees as well. My kids, who are 11 and 15, took part in several Fridays For Future demonstrations in recent weeks. As a father, I want to set a good example with the Corsa-e and do my part for the environment. I also like its performance, which makes it really fun to drive. My daily work commute is almost exactly 50 kilometers. That means my Corsa-e only has to be charged overnight once a week at the charging station. So at our house it's not just Fridays For Future, it's also "Opel for Future."
---
"First electric cars offered
on special terms to employees"
---
"We are very pleased to be able to offer electric cars to employees for the first time on special terms. As of now, employees get a 15 percent discount on the Corsa-e and Grandland X Hybrid 4. The initial feedback from customers at the premiere day was extremely positive. The product is exciting and the offer is good – especially because electric cars have significantly lower ongoing costs. We would like to congratulate those who made a quick decision on getting their dream car. And naturally we also want to provide opportunities to test drive the new cars as soon as possible."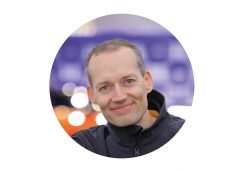 Niklas Wendorff

Head of "Verkauf an Mitarbeiter"
(Employee sales)

---
June 2019