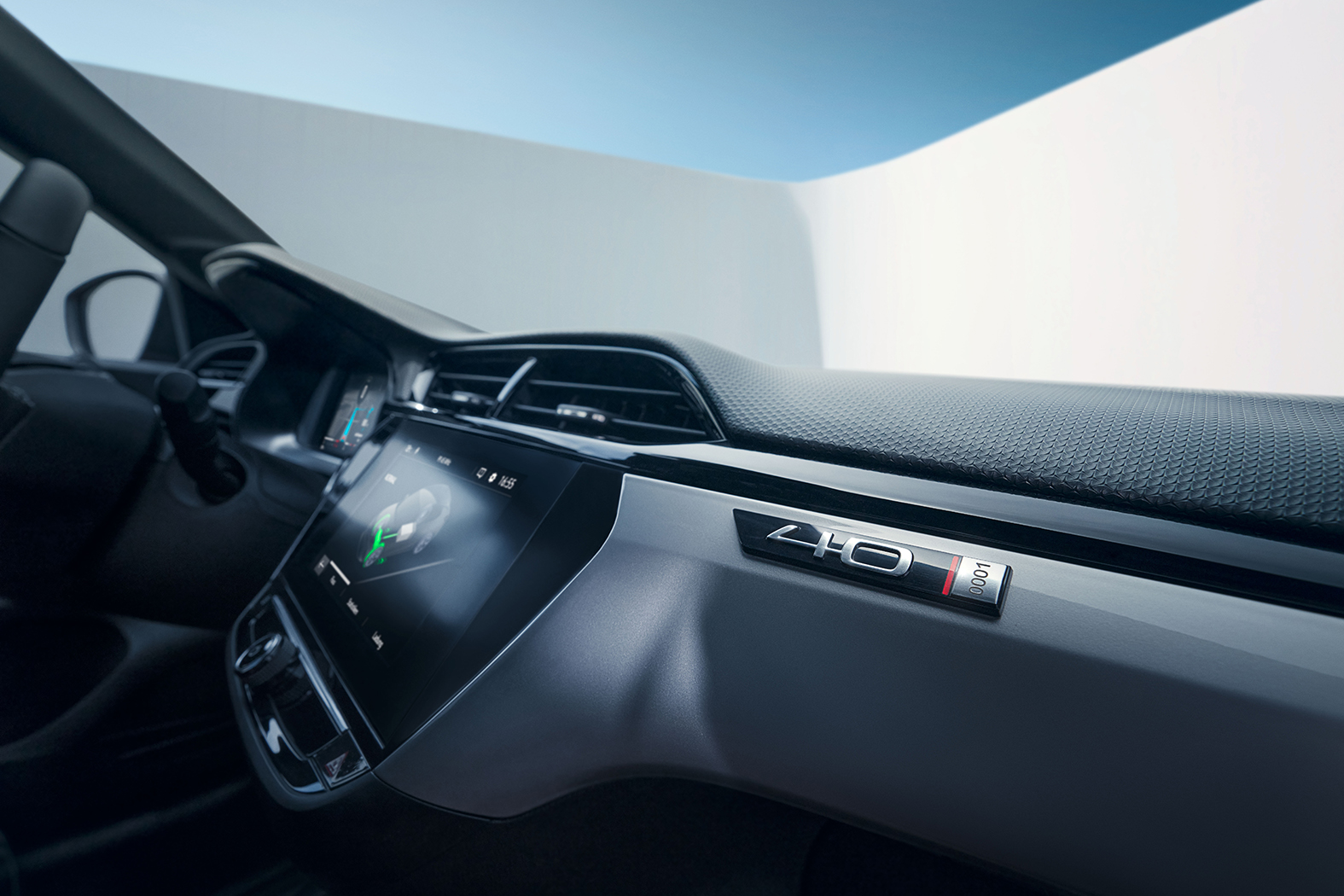 In 1982, the first Corsa rolled off the assembly line – the starting signal for a success story that continues to this day. To mark its 40th birthday, there is a special "40 Years" edition – strictly limited to 1,982 units. Each one is individually numbered from 0001 to 1,982 on the black décor of the passenger-side instrument panel.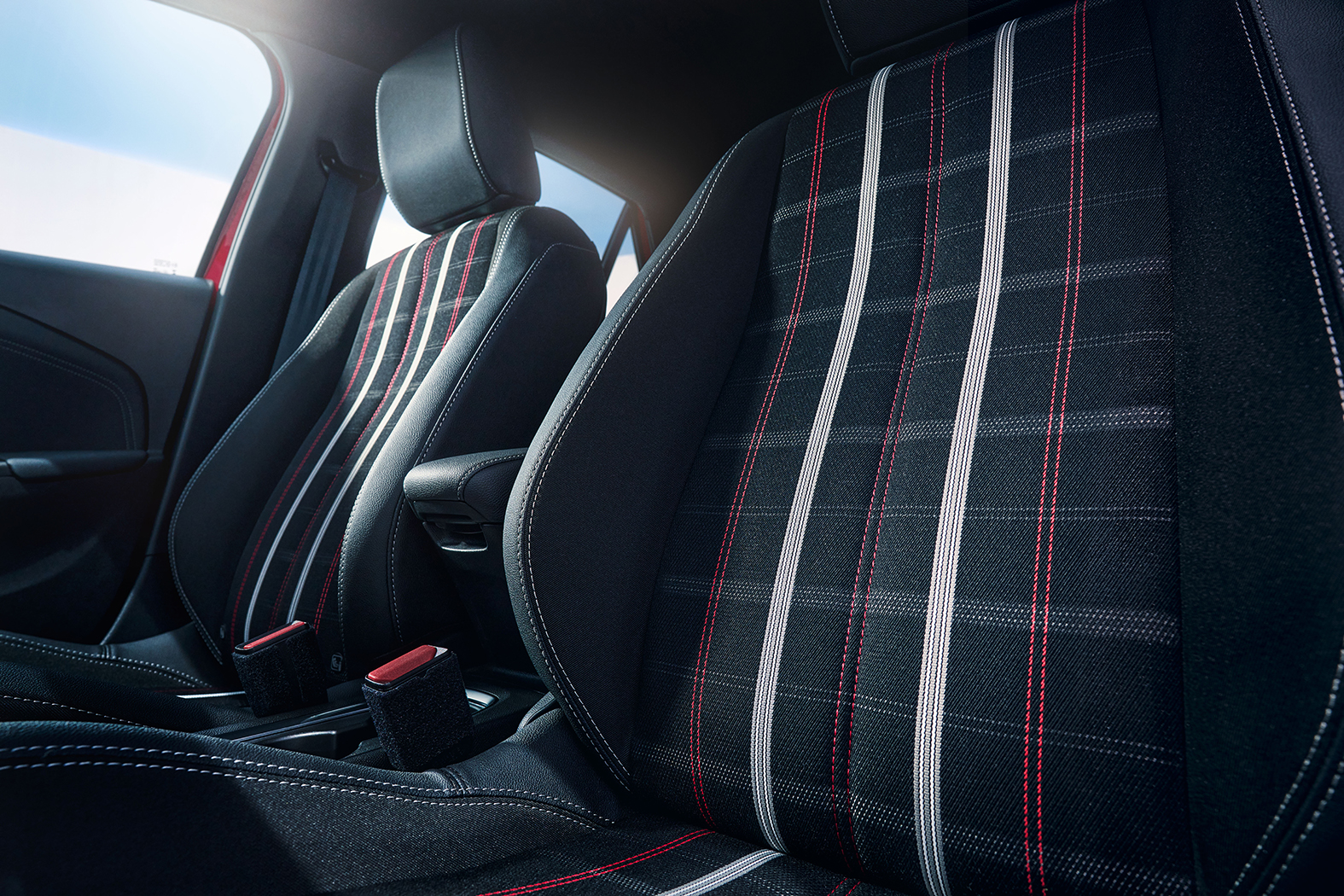 Like the Corsa A, the anniversary model also demonstrates its penchant for unconventional chic: the interior designers have brought the characteristic original tartan seat trim back to life in a modern interpretation.
The Corsa-look socks will soon be available in the Opel Lifestyle Shop.
And because the striped check pattern is so beautiful, the "Corsa 40 Years" comes with an anniversary box with socks in vintage design (photo above) as well as in the original design from back then (photo below). A limited edition of the stylish fashion accessory will soon be available in the Opel Lifestyle Shop.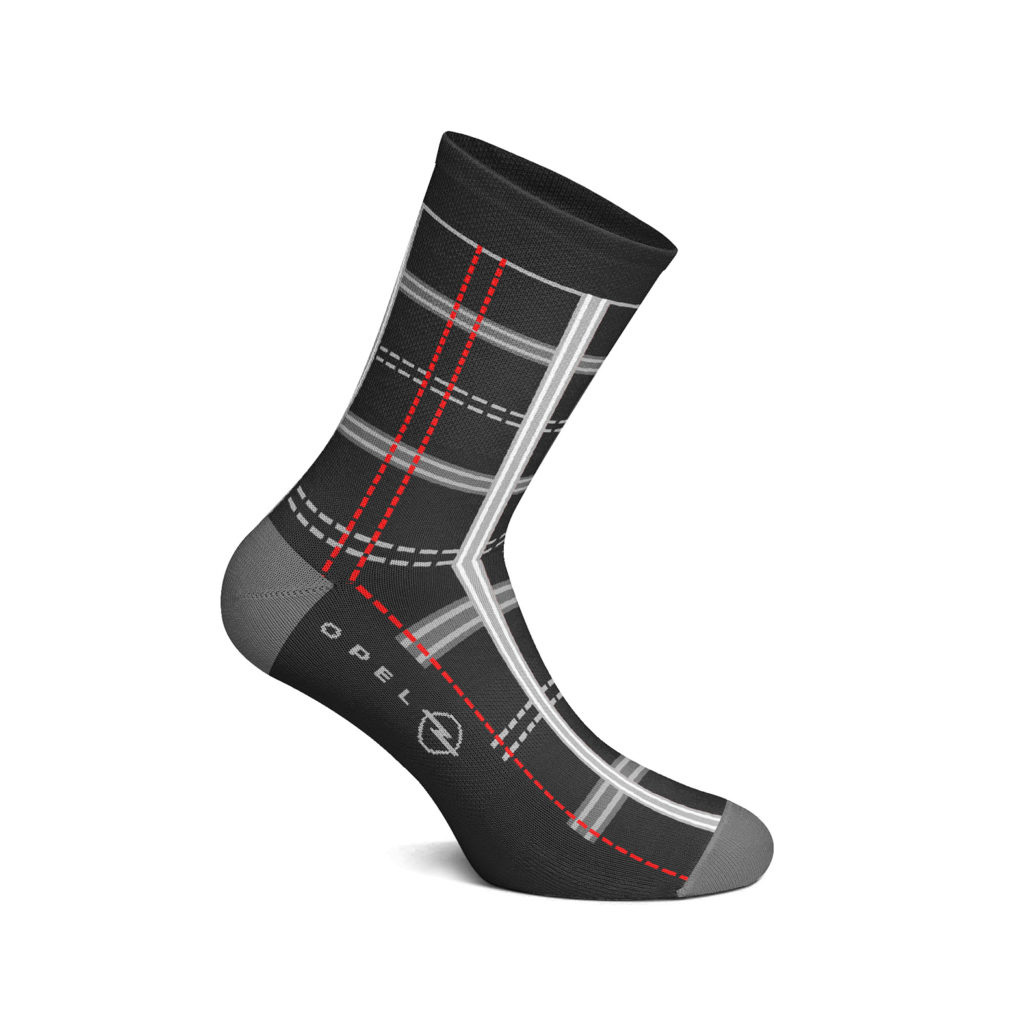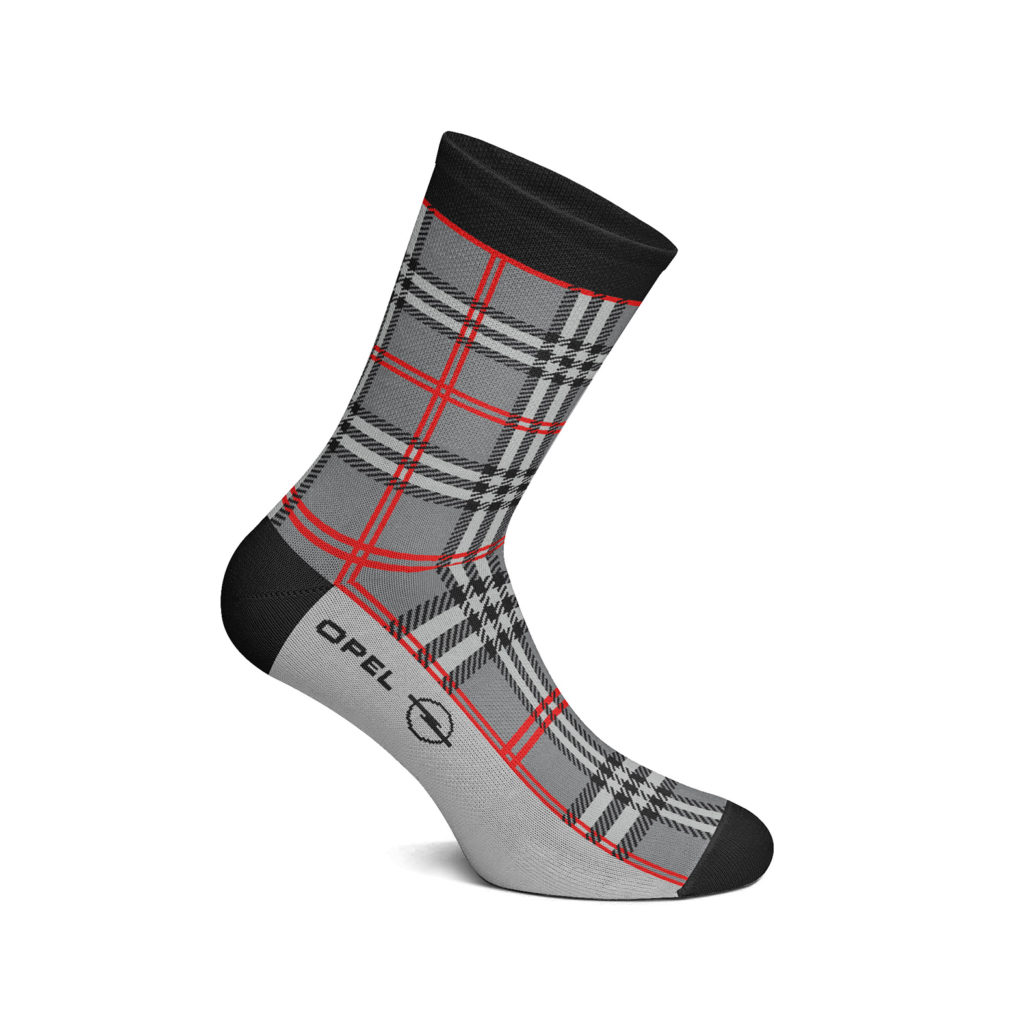 The black roof and the numerous black applications such as the 17˝ alloy wheels provide a beautiful contrast to the new "Rekord Red" paintwork.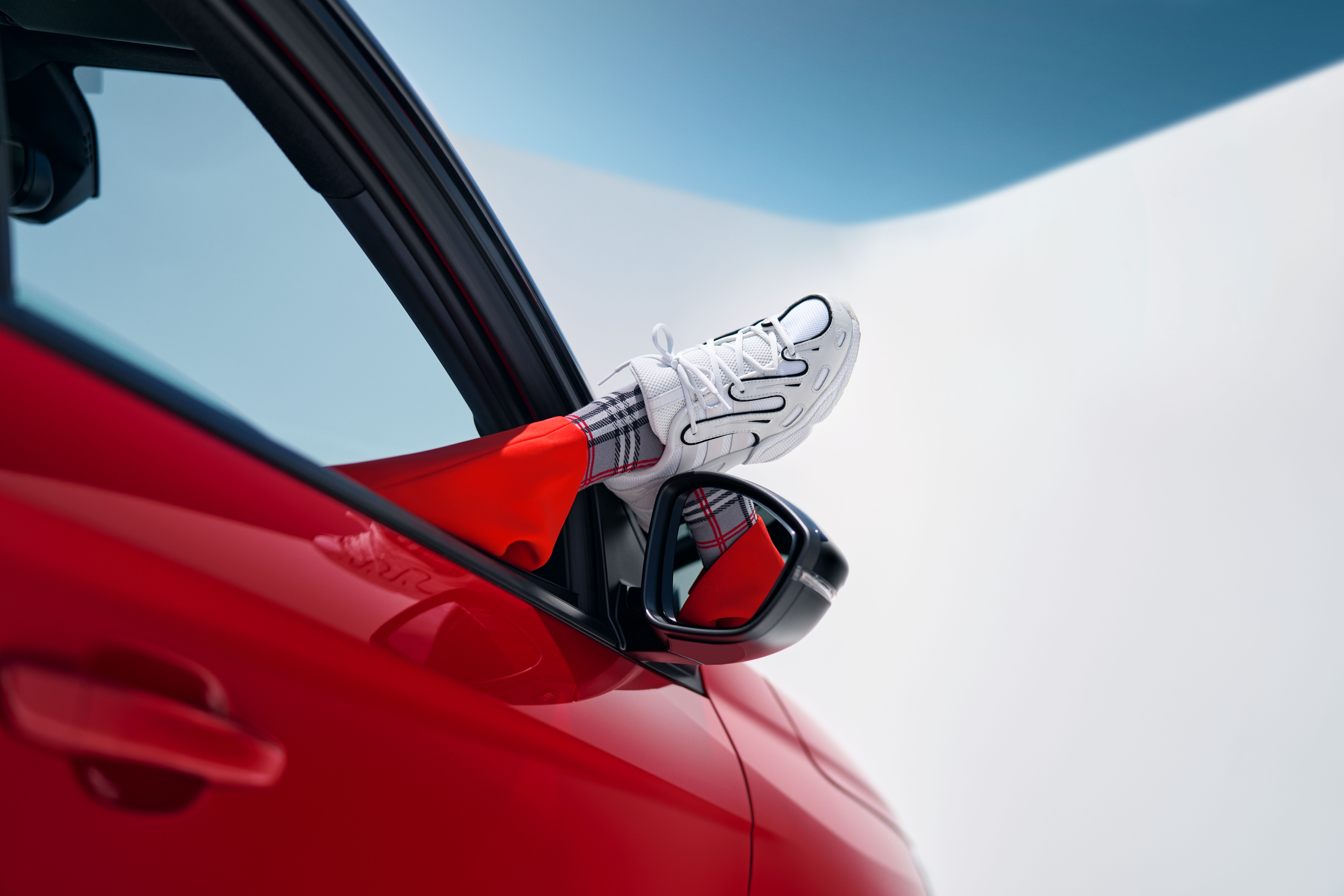 The "40 Years" edition of the Corsa not only has cool socks on board, but also plenty of comfort and safety features – from multimedia radio to LED headlights and electronic driver assistance systems.
The demand for the bestselling small car is as high as ever, especially for the all-electric Corsa-e.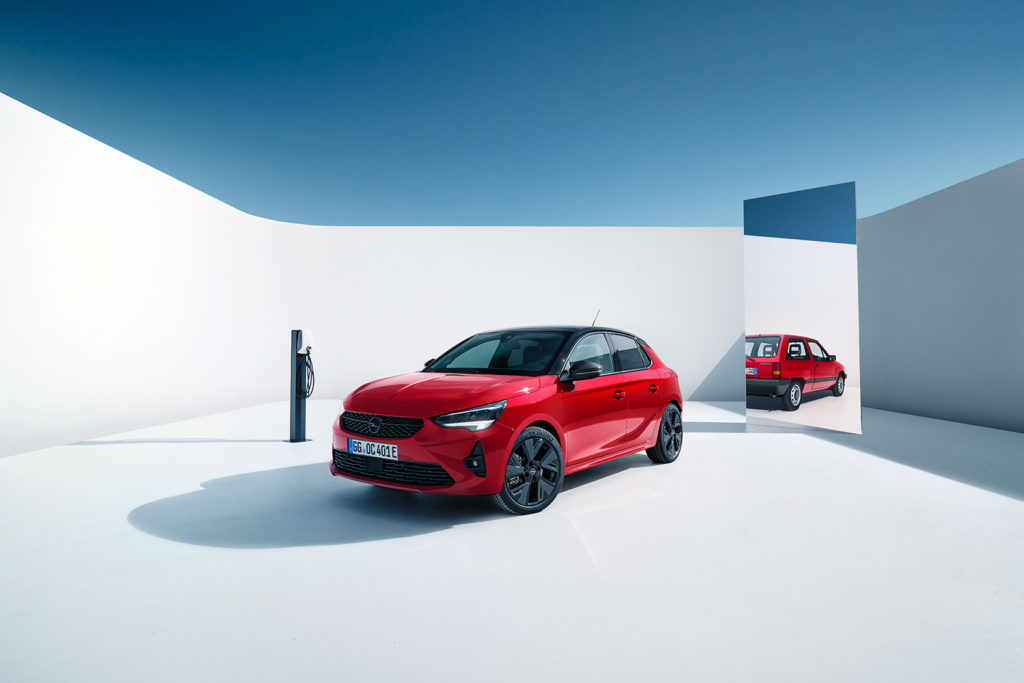 Mirror, mirror on the wall, who's the most desirable in the land? The Opel Corsa is the bestselling small car on the German market. In addition, the Corsa-e also topped sales of all battery-electric cars in Germany in May. A total of 14 million Corsa units have left the factory halls since 1982.
---
June 2022