Mr Norman, a few weeks ago the European Football Championship was the hot topic and as an Englishman in Germany, you were in the middle of the excitement. With Jürgen Klopp, Opel has a "best coach" as brand ambassador. What do you think: does Klopp fit the brand?Absolutely. Jürgen Klopp and Opel, that's a partnership that works. A partnership based on passion. And one that can definitely be expanded. But motorsport is also important to me. The fans are avid car enthusiasts. As a young man, for example, I was very aware of the enthusiasm triggered by Walter Röhrl and his Opel Ascona. I think the decision to launch an Opel all-electric rally one-make cup is a step in the right direction.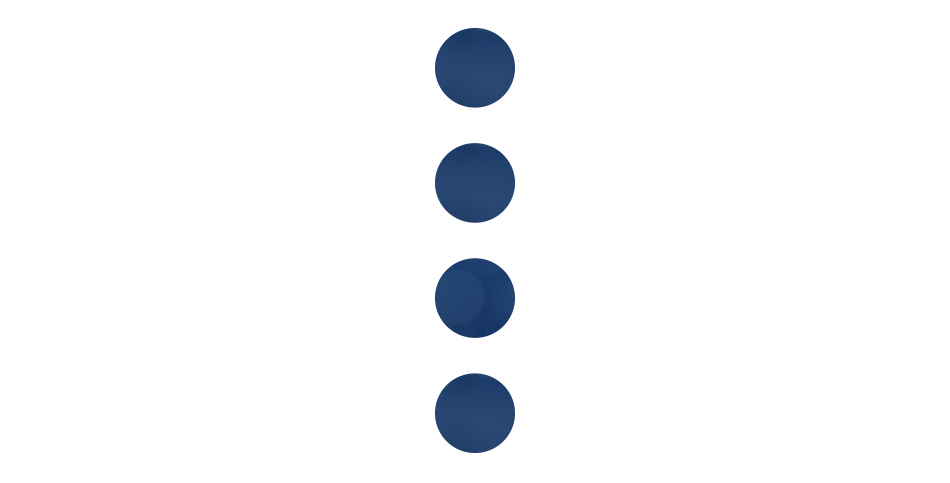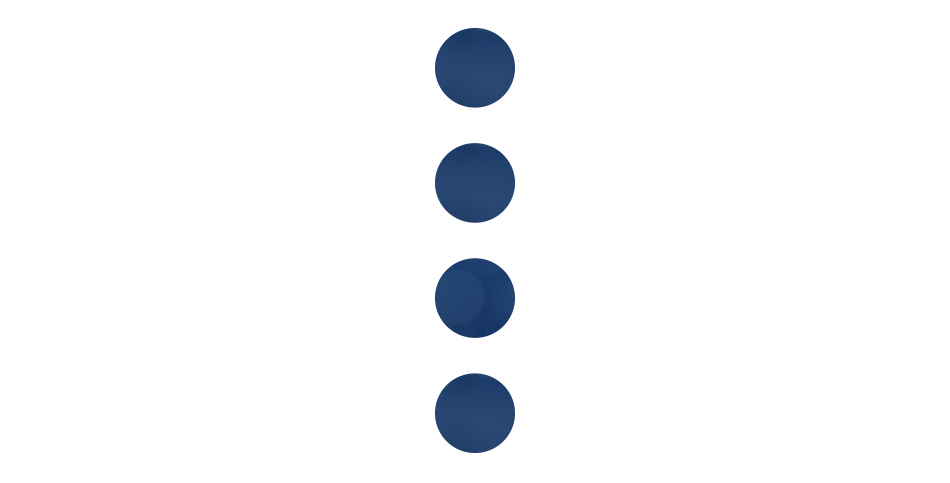 Are you a motorsport fan?
To be honest, personally, I'm not even that interested in motorsport. But from a professional point of view, there is a lot to be said for it, also monetarily. If I invest in a sponsorship, it has to pay off. In any case, what is important is that passion is a big part of it.
In what way?
My father was in the food industry. But he didn't spend his life looking in refrigerators to see what other people were eating. In the automotive industry it's different: when I go outside the door, I see the products everywhere. I love cars, people ask me for my opinion, there is a lot of passion involved. It goes even further: passion is the main ingredient of our business.
What were your goals when you started at Opel/Vauxhall?
The briefing I was given was clear: 'We need someone who is focused on marketing'. That's what's expected of me. I have many years of experience in the industry, and I say very clearly: Opel/Vauxhall is underrated, the brand is undervalued.
In Germany and the UK, Opel/Vauxhall has recently managed an above-average increase in sales. But in many other European countries we are struggling. What needs to be done?
Opel was ahead in many countries, and we allowed others to overtake us. There are two reasons for this. Firstly, we have cleaned up our carbon footprint and eliminated all the "bad actors" from our portfolio – even if this has cost us market share. Our range has also been reduced because we have radically removed unnecessary complexity from the offer. The second reason is that the marketing was not good enough when some vehicles were launched. This is not a criticism of my predecessors, because every era has its special challenges. But I did not take on this position to make vague statements.
"Passion is the main ingredient
of our business."
What exactly does marketing have to do now?
We have to communicate a clear message: Opel is becoming a young, green and global brand. We are going from "cold" to "cool" – that sums it up perfectly. And we have already shown how to do it better. The introduction of the new Mokka is an example of this, as is the new Grandland. Our marketing specialists such as Tobias Gubitz, Patrick Fourniol and Michael Scholl stand for the fact that something has already changed for the better and that we will continue on this path. And on the front line, of course: our Vice President Design Mark Adams and my PR colleague Harald Hamprecht. It's not the marketing, the sales, the design or the PR team that has to deliver. What counts is the passion of the entire, cross-functional team.
What can individuals do to support the goal?
One thing I would like to emphasise: I've been around in the automotive industry, I've been at Renault, at Fiat, at Volkswagen. And nowhere have I met such capable people as at Opel/Vauxhall. So I encourage every team member: have the courage to unleash your potential and move forward with confidence. Opel is unique!
The CO2 regulations lead to a reduced powertrain portfolio. How will Opel keep customers who, for example, miss all-wheel drive or an OPC variant in the new Mokka?
Oh, you mean the petrol heads. I live in the centre of Frankfurt. You're kept awake at night by lots of cars with big engines. I love cars, too. But I can only say to all petrol heads: give the new generation of cars a chance, they deserve it. Last week I drove from Frankfurt to Paris – in the Opel Mokka. The performance, the sound, the technologies on board are fantastic. The range our electrified vehicles can already cover is also fully adequate.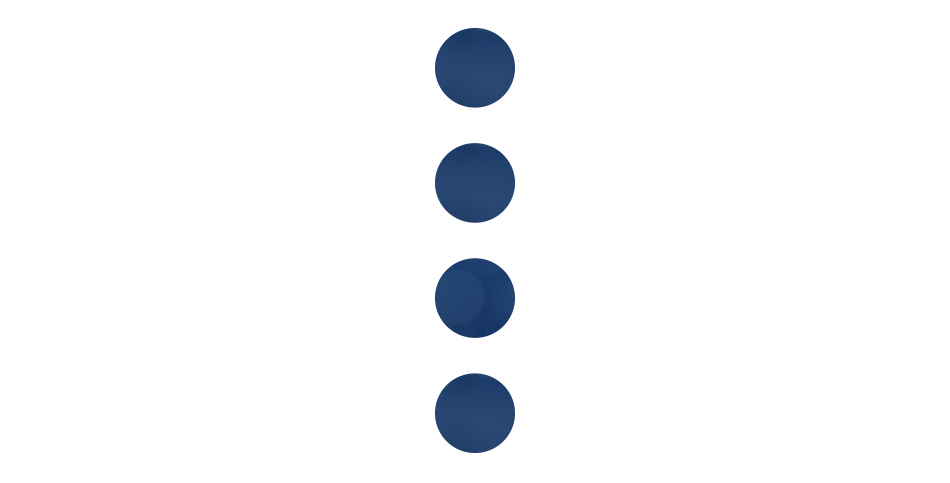 "Let us always keep the human
aspect in mind."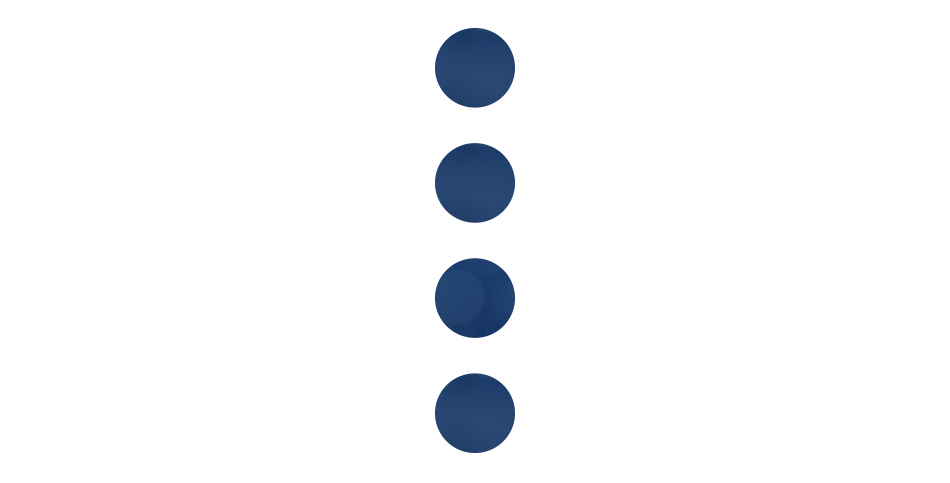 How do you want to keep the Opel dealers on board, motivate them to fully commit to Opel?

The dealers are real professionals. They have a sense of where there is money to be made – and where not. When our products are successful, like the Mokka and the new Astra, the dealers are on board. We have to move forward successfully. And the potential is there.
Opel is the only German brand in the Stellantis Group, how can we take advantage of this?
Being a German brand has a positive connotation per se. That is a good basis. But you have to formulate exactly what 'Germanness' stands for. Namely for a car that is not only good quality, but better. We don't say that loudly enough yet. We have to clearly communicate our strengths.
How would you like your work with the company to be defined?
I am a socially minded, down-to-earth person. I have just moved into a flat in the centre of Frankfurt. When I go out on the street, I see with concern how big the gap between prosperity and poverty has already become. We must not forget the people who are not so well off, who are not so robust and who have been particularly affected by the past challenging months. With all the tasks and challenges ahead of us: let us be polite and kind to each other and always keep the human aspect in mind.
Mr Norman, thank you very much for this interview!
---
July 2021