The Astra is back on Simonhöhe – and the tuning community is celebrating. The reactions on Instagram are clear: the appearance at the "XS Carnight Wörthersee Edition 5.0" in mid-September was very well received. After the new Astra celebrated its public premiere in the series version last year at 1,300 metres, a special specimen was on the podium at this year's one-day event: The "Astra Hybrid XS" was personally refined by the organisers of the XS Carnight according to their own ideas.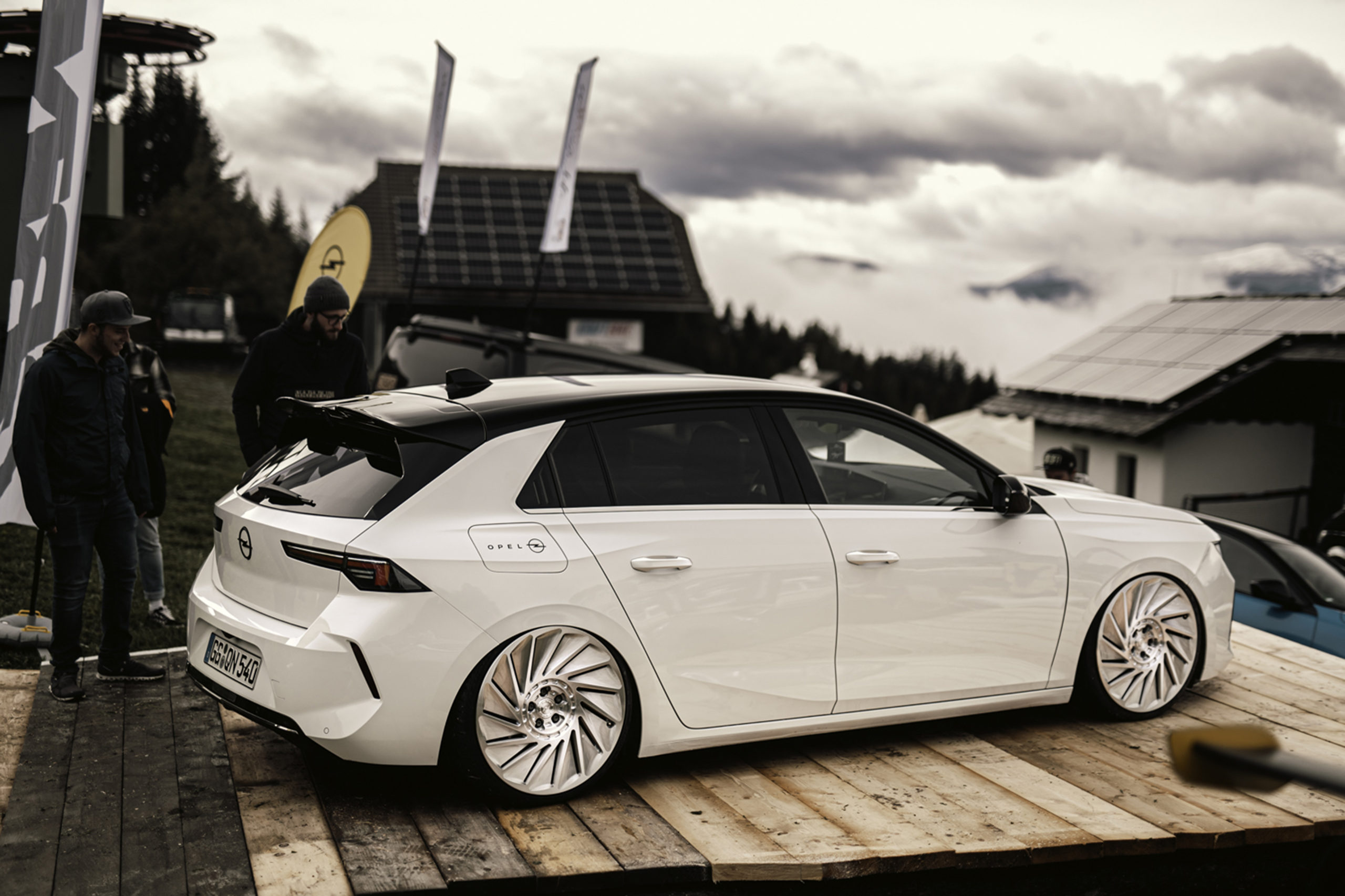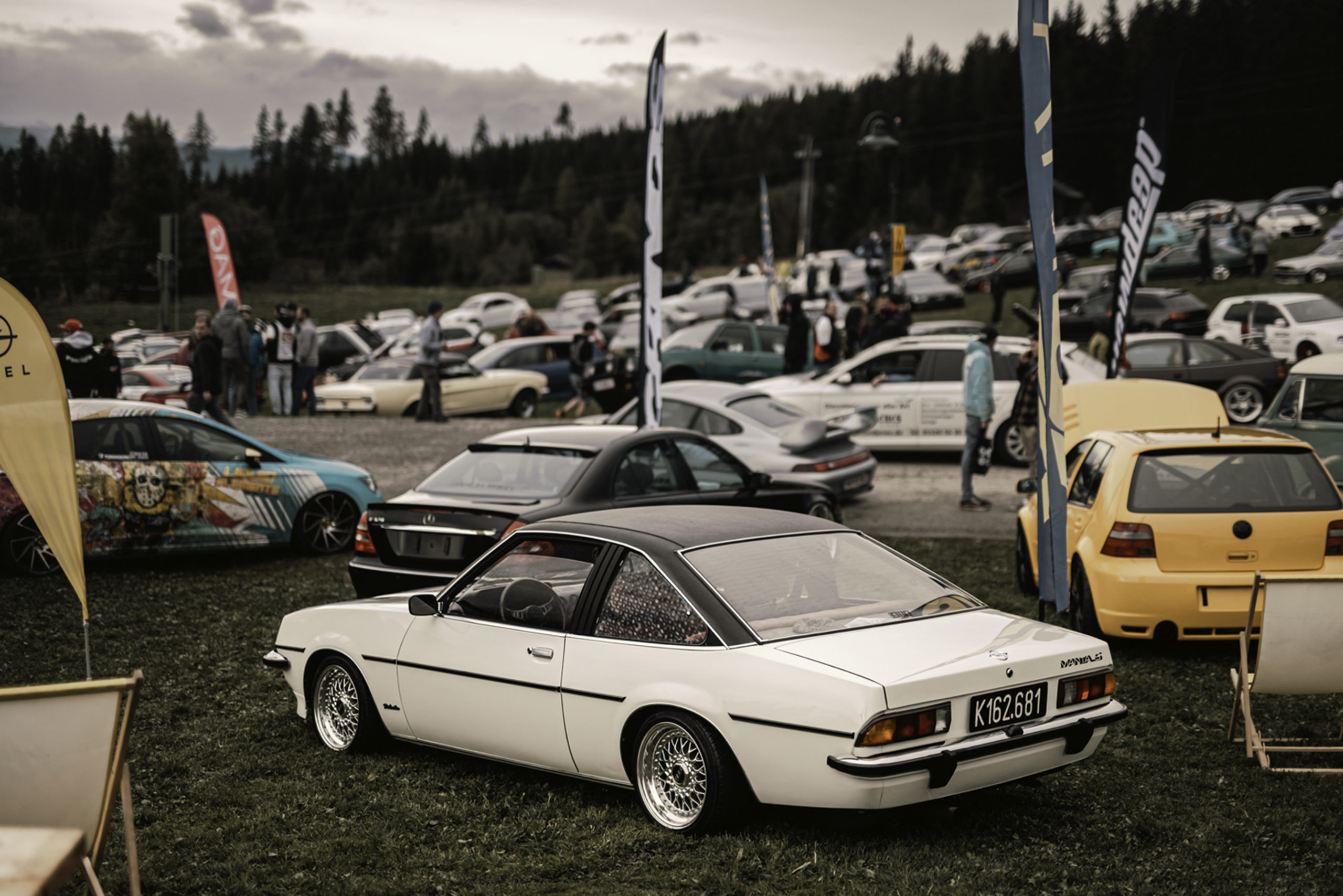 "With our Astra Hybrid XS we
obviously hit a nerve."
Andreas Füllborn, "XS" crew
The new Astra Sports Tourer also made its inaugural visit to the Alm. With its sporty lines, the estate version quickly found friends in the tuning community. In addition, three more examples from the Opel Classic collection showed the sporty genes in the Astra: The 330 hp Astra OPC Extreme study was there, as well as an Astra that was used as a track tool for the OPC Race Camp in 2008, and the Kadett E GSI with which Sepp Haider won the Rally New Zealand in 1988.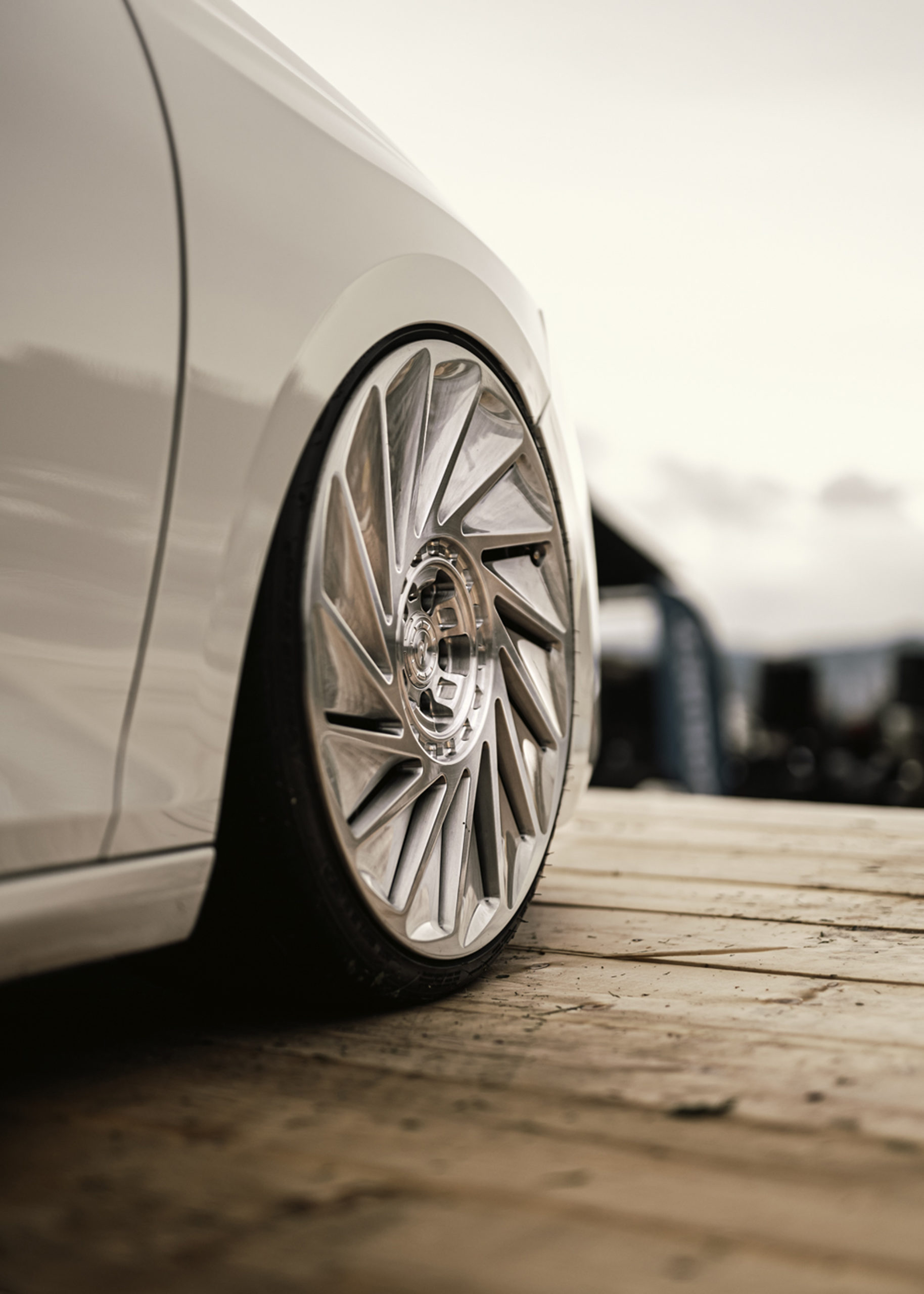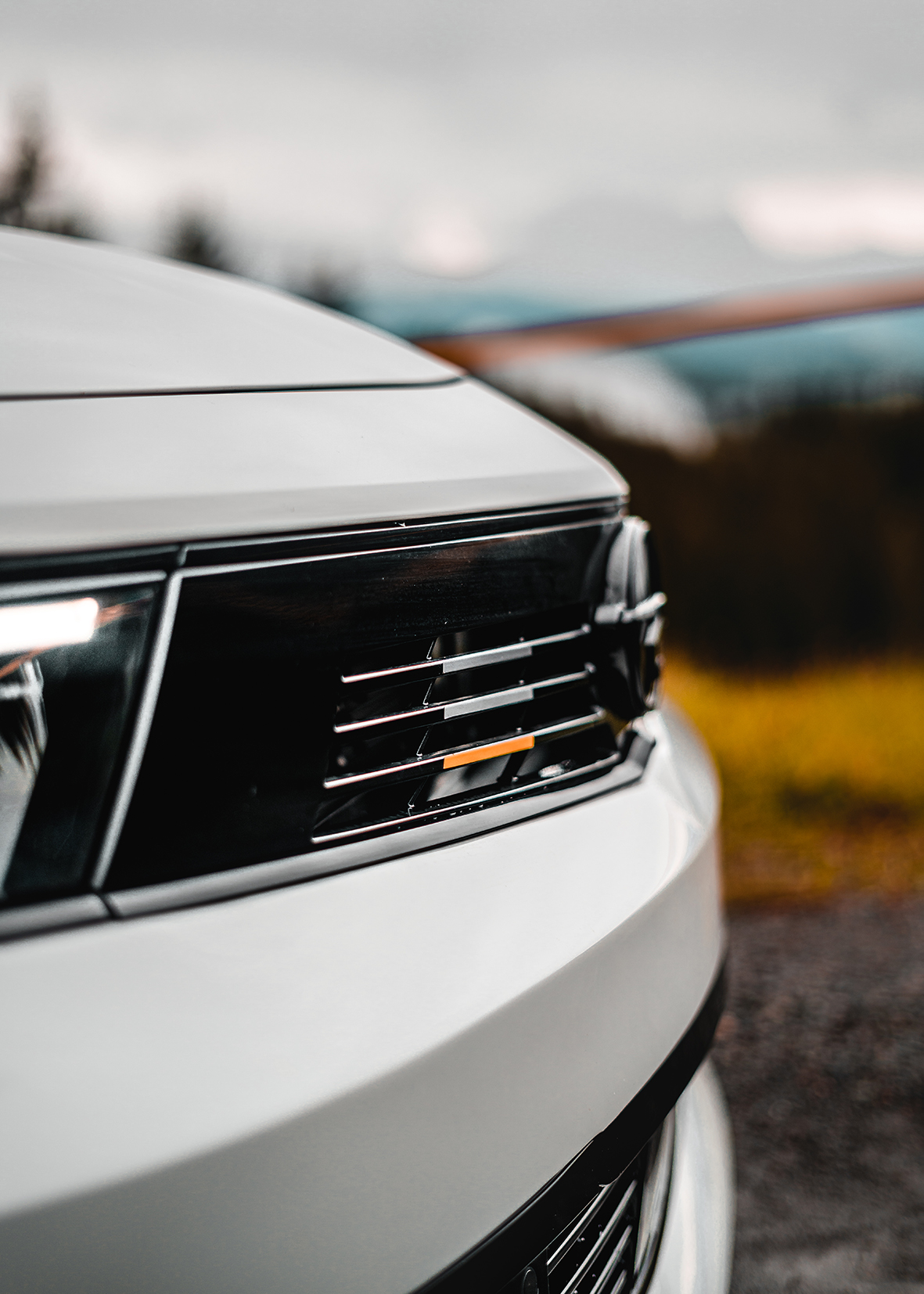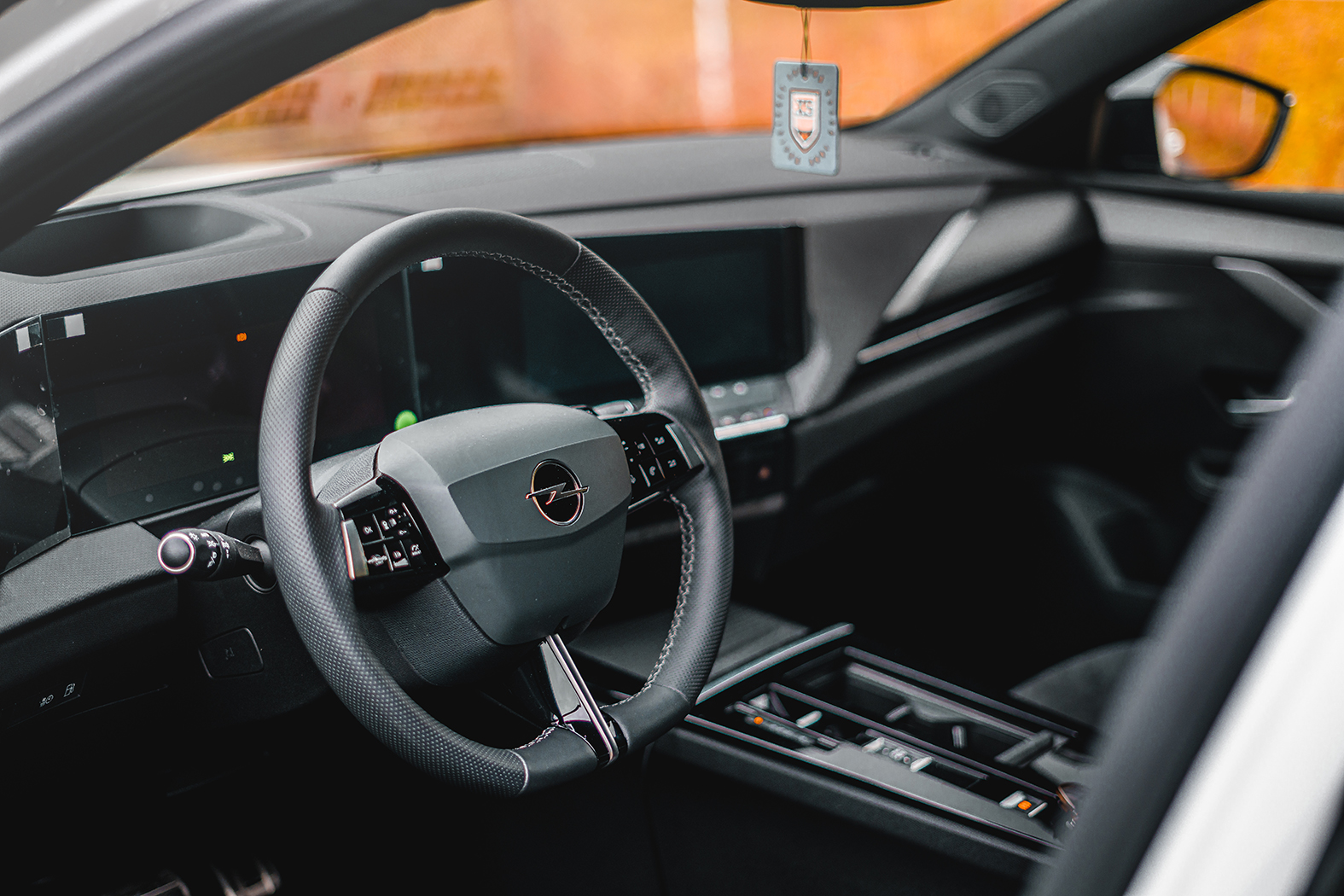 The "XS Carnight" series is the best-known label for open-brand tuning meetings – worldwide. The tickets for the one-day meeting on the Simonhöhe in Austria were sold out after 48 minutes. At the same time, the "XS" label stands for the highest quality, and every vehicle owner has to master a strict application procedure. "And with our own Astra show car, we obviously hit a nerve," says Andreas Füllborn from the "XS" crew, "there were praises and enquiries all weekend long – no car was photographed more."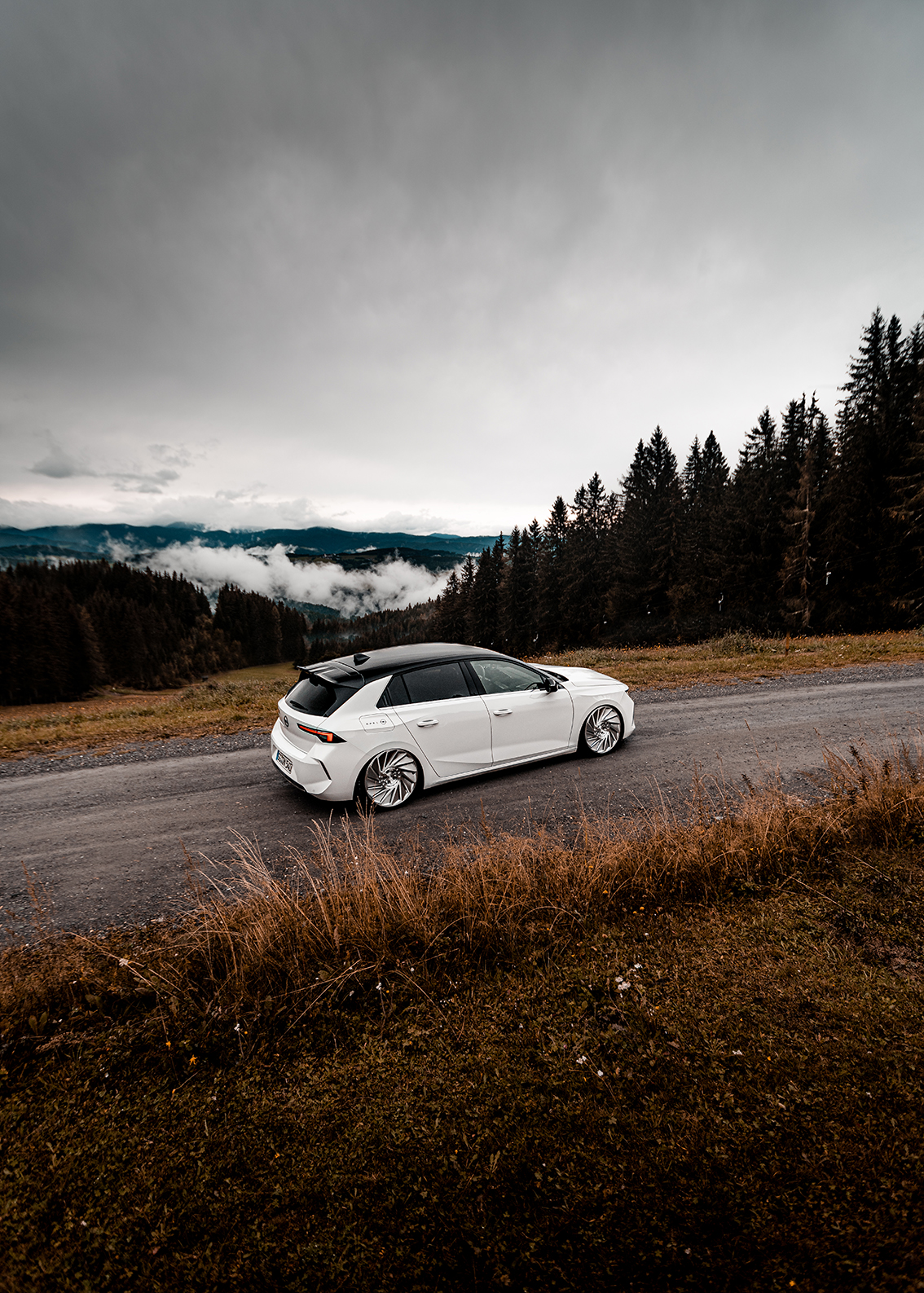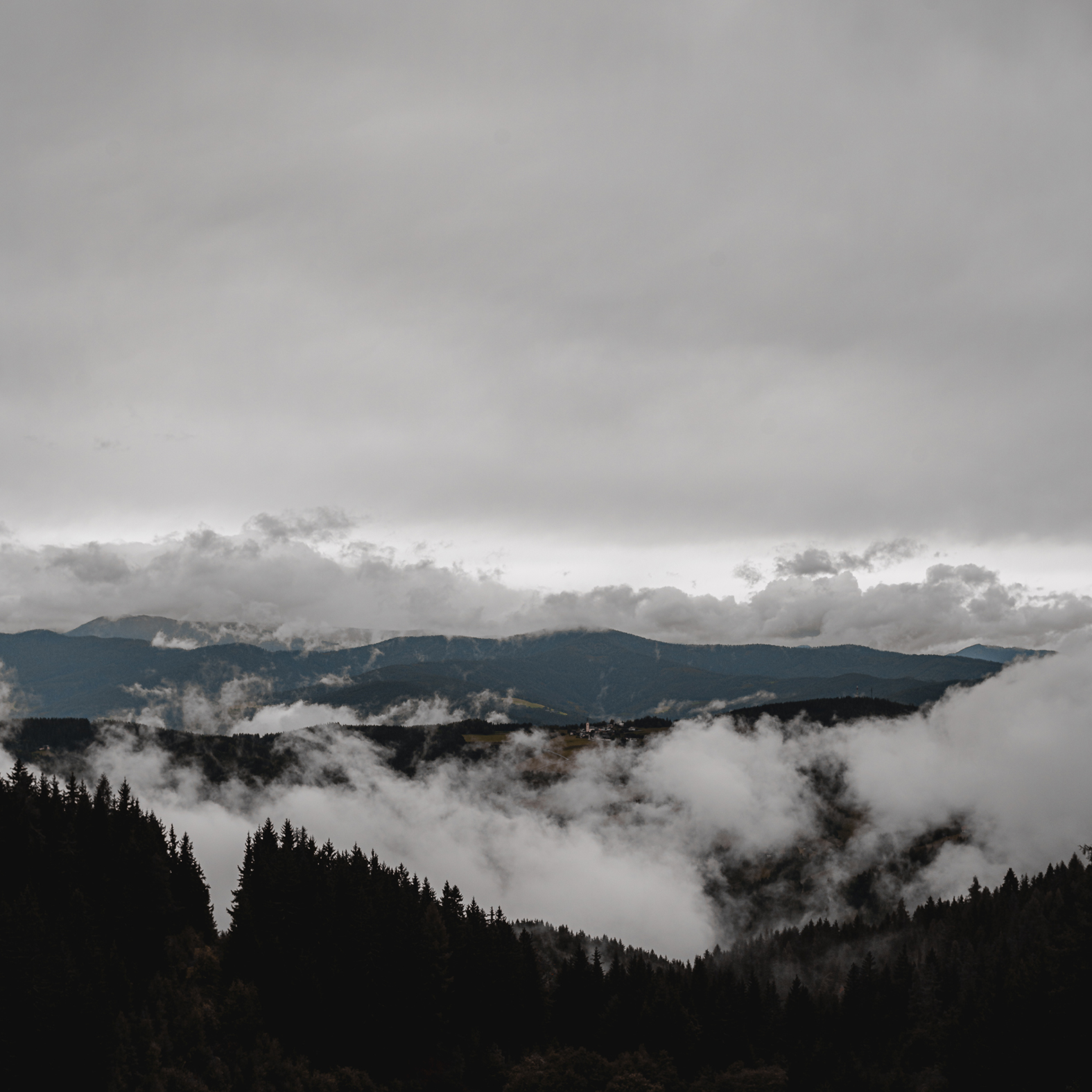 "No car was photographed more."
---
October 2022