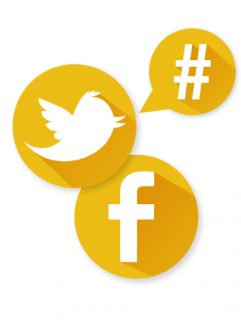 At the beginning of November, Opel reached the magic number of one million vehicles sold, a full two weeks earlier than in the previous year. Each one of these million new Opel cars on the road in 2016 represents a place where special moments happen: singing, kissing, cruising, eating sweets on the backseat, sleeping, or watching movies on a tablet – all the exciting, fun, or even just relaxing things that life is all about. To celebrate the one-millionth Opel sold this year, we are asking all friends and Opel fans: What was your most memorable moment in a car this year? This could be a moment that happened one million times over.
So, what was your #1MILLIONTIMES moment in an Opel?
Describe it to us, or better yet, share it with us on Twitter, Facebook, or Instagram, in the form of a picture or a short video clip with the hashtag #1MILLIONTIMES. We will collect all of the social media posts from the Opel community and present them here on www.opelpost.com.
---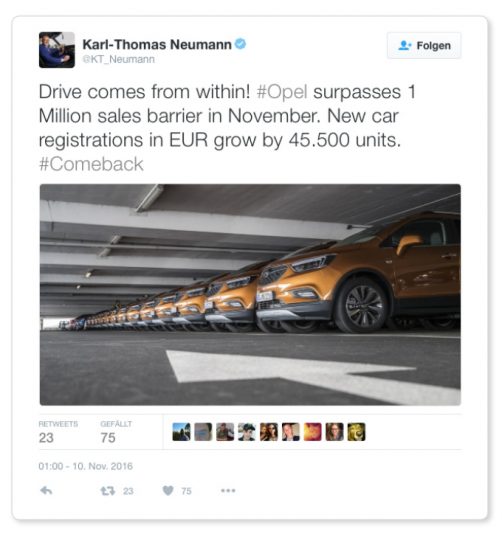 Strong Growth
---
"The upward trend is continuing for us," says Vice President Sales & Aftersales Opel Group Peter Christian Küspert. "The numbers are going up: Our models are quite popular, particularly the new Astra and the Mokka X." Overall, Opel not only increased sales by about 45,500 vehicles in the first ten months, but also managed to slightly grow its market share in Europe to 5.81 percent. A total of 12 markets are showing growth. Thus far, this has been Opel's best year since 2011.