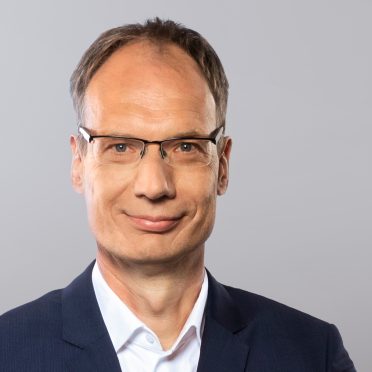 Opel CEO Michael Lohscheller has been increasingly active on LinkedIn since the end of August. Within a few weeks, his number of followers doubled to more than 6,000. Lohscheller not only provides updates on current topics such as the start of production of the Grandland X in Eisenach, but also comments on social and industry policy issues. One example: His five theses on the IAA as a gleaning of Europe's most important motor show. There, the Opel boss demanded that the IAA should also open its doors for local sales. Lohscheller's posts are often commented on and shared within the community. Thus, more than 60,000 users saw his report on the production start of the new Corsa on LinkedIn.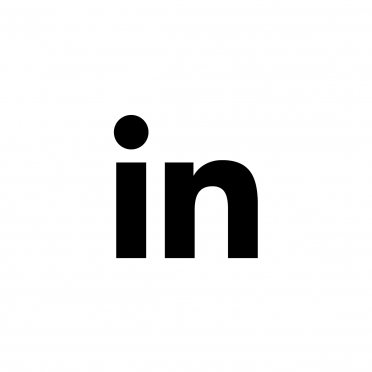 With over 645 million members, LinkedIn is the world's largest professional network. The aim of the platform is to bring specialists and managers together around the globe. The management of the network, which went online in 2003, is made up of executives from companies such as Yahoo!, Google, Microsoft and PayPal.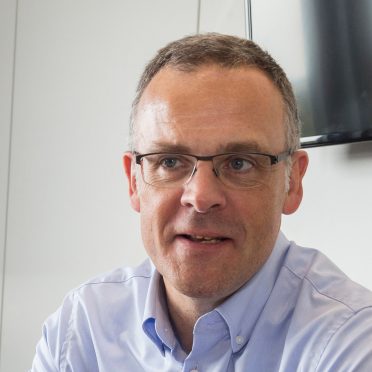 Sales and Marketing Manager Xavier Duchemin is also at home on LinkedIn. A further 6,000 followers are mainly informed about the latest market developments and about advertising campaigns with Corsa and Co. Wherever a new Opel store is opened – Duchemin knows it first and communicates it immediately via LinkedIn. The Frenchman also provides regular updates on Opel's sales figures and global expansion. Most recently, the South American markets in Ecuador and Colombia were added.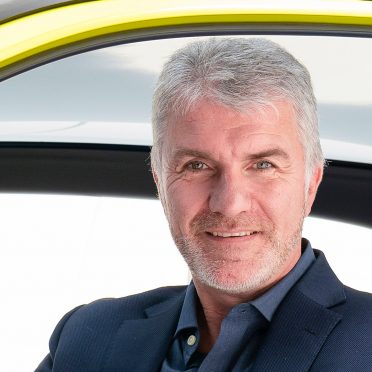 Designers are very visually thinking people, which is in the nature of their work. So it's not surprising that Mark Adams, Opel's Head of Design, feels particularly at home in Instagram's world of images. In 2017, his channel was launched on the @opelvauxhalldesign social media platform. Meanwhile, the Opel design channel has accumulated 14,000 followers. Its most successful video was seen by more than 40,000 people. This year a total of 678,000 Instagram users followed Mark Adams' insights into the world of the Rüsselsheim Advanced Design Studio. He posts exclusive recordings of new Opel models as well as videos of "design walkarounds" at product presentations. In addition, the Englishman shows successful Opel style icons and studies in the changing design development of the brand.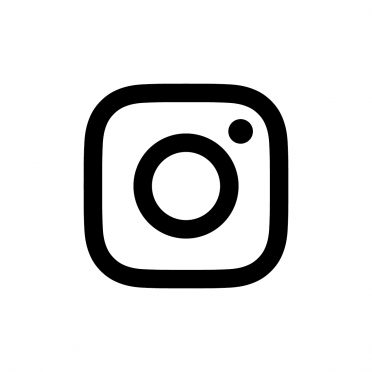 Instagram is is an American photo and video-sharing social networking service owned by Facebook Inc.; the platform has almost 300 million mostly young users. They can edit their photos and videos and add graphic filters. In the style of Polaroid cameras, photos on Instagram originally had only a square shape.

↑  Insights: On Instagram, Mark Adams shows how a sketch is created.



Twitter currently has 139 million daily users. Content is created through microblogging – a form of blogging in which users publish short, SMS-like text messages. The maximum length of such a "tweet" is 280 characters. If you want to be informed about other users' contributions, you can "follow" them by becoming a "follower".


Facebook, founded in 2004 by Mark Zuckerberg among others, is currently the most prominent social network with more than two billion members. Here, users create private profiles and groups for private discussion of common interests; company pages present the business presence. The profiles can be networked with each other through friend requests.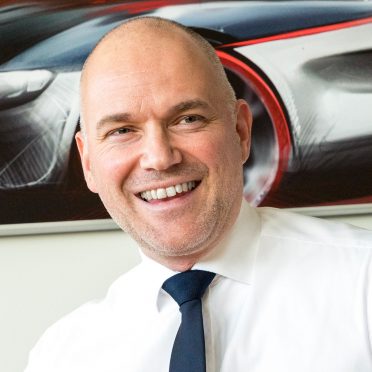 Head of Communications Harald Hamprecht is active on almost every relevant social media channel: More than 4,000 people follow him on Twitter – more than any other PR manager of a German automobile company. Hamprecht mainly publishes company news, refers to exciting interviews with Opel CEO Michael Lohscheller and events. On his Instagram account @hamprecht_official, more than 1,700 followers see photos of beautiful cars with the Blitz – like his private Opel GT, built in 1972. On Facebook, around a thousand "best friends" – as Hamprecht likes to say with a wink – read not only about Opel and industry topics, but also about private things like the time and place of his latest jogging session. On LinkedIn, Hamprecht keeps 5,000 followers informed about Opel and Groupe PSA news.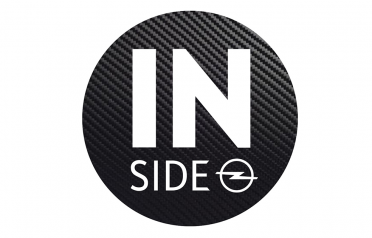 In addition, it is always worth taking a look at our official brand channels. Follow our Opel newsroom and Opel on Facebook (EN/DE), LinkedIn, Twitter (EN/DE) and Instagram. And stay true to the Opel Post, which provides regular views on upcoming developments and insights into current technologies with the new Inside Opel column – from experts for all fans of the brand.

---
December 2019