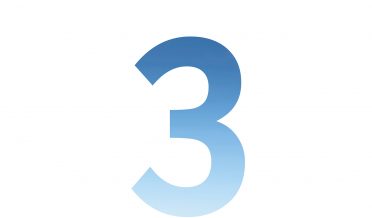 Lengths
The Zafira Life will be offered in three lengths: the 4.60 metre "Small", the 4.95 m "Medium" and the 5.30 m "Large".  "S" version is about ten centimetres shorter than the current Zafira, while the "L" is around 65 cm longer and therefore nearly as big as the Vivaro Combi passenger van.
---
---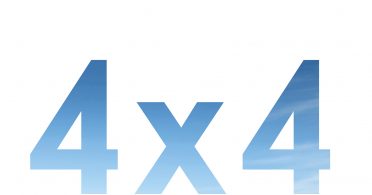 Variant
For the best traction on loose surfaces, the Zafira Life is equipped with the advanced IntelliGrip traction control. A 4×4 version will also be available to order from the start of sales. The all-wheel drive system is supplied by the off-road specialists at Dangel.
---
---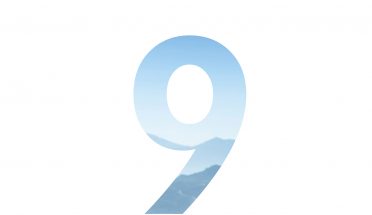 Seats
Regardless of the length "S", "M" or "L"– each of the three variants comes with up to nine seats. As the crowning, the luxurious "Lounge" trim is available for the long wheelbase versions – in front, seats with massage and electric heating, four movable leather chairs behind, each with a 48 cm wide seat cushion. Furthermore, Opel offers leather seats on aluminium rails that allow full and easy adjustment for all versions of the Zafira Life.
---
---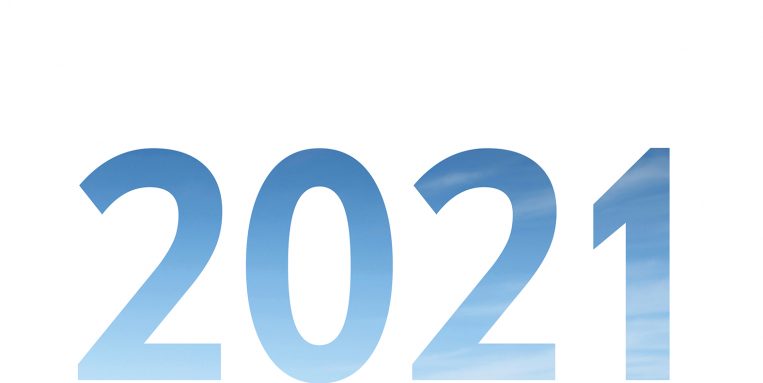 The newcomer will be offered in a purely electric version in early 2021. This is another milestone on the journey to electrifying the brand, as Opel is going electric. Thus,  order books will already open for two electrified models in the first half of 2019: for the all-electric version of the Corsa, which will become a real electric car for everyone, and the Grandland X as a plug-in hybrid.
---
---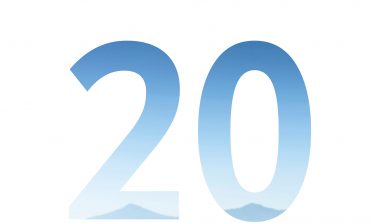 years
Flexible and efficient vans are called Zafira – for already 20 years. In 1999, the first generation established the genre of compact family vans. Trademark of the Opel Zafira: the modular seating system, which set a new standard of flexibility in the interior. What has begun with the first generation, is now continuing with a newly developed fourth-generation model.
---
January 2019