The electric variant of the new Vivaro follows in 2020.
Versatile allrounder searches job as a van, team transporter or rolling spare parts store – as of February, the third Vivaro generation offers – for the first time – three instead of two lengths (4.60 metres, 4.95m and 5.30m). A range tailored to customer needs cares for the needed variability: a Cargo panel van, a crew cab for up to six occupants, a platform chassis and a Combi people-carrier with nine seats turn up at dealerships in late summer to stimulate the LCV business. Thus, Opel continues to implement the PACE! strategic plan by investing in growing market segments with high volumes.
---
VIVARO IN NUMBERS

The practical FlexCargo load-through on the front passenger side increases the cargo capacity by 0.5m3  and 1.16 meters loading length respectively. An overview of the maximum capacity in all three variants:
---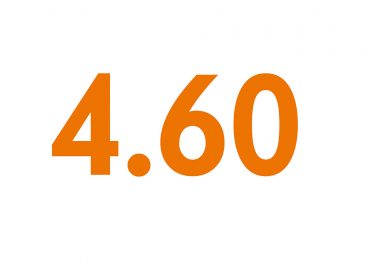 METER VERSION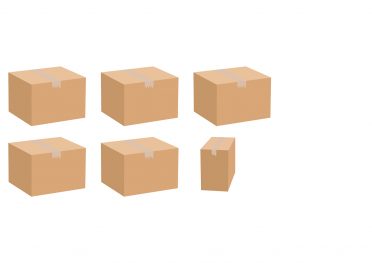 5.1

 cubic meters cargo capacity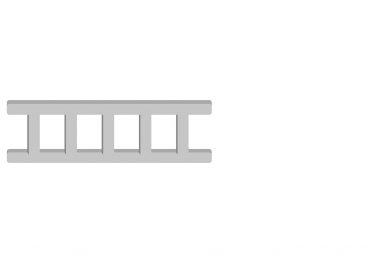 3.32

METERs loading length
The compact 4.60 meters short version closes the gap between the van and the transporter segments, and with a turning circle of only 11.3m it is also very agile.

---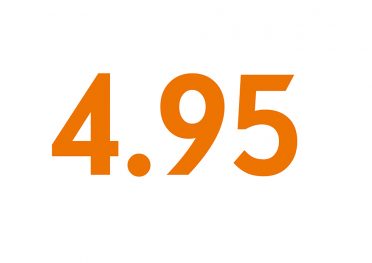 METER VERSION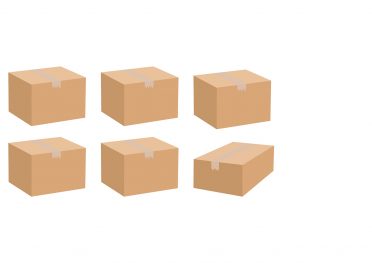 5.8

 CubiC meterS CARGO CAPACITY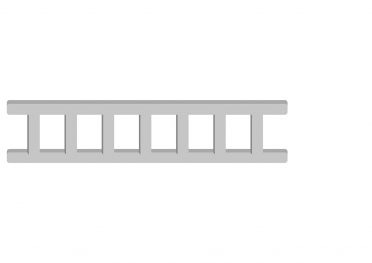 3.67

MeterS LOADING LENGTH 
Die middle option takes a fair bit away – in length and capacity. Only the height is modest, with most variants measuring about 1.90m. The new Vivaro can therefore access parking in basements or shopping centres with low roofs, which makes loading and unloading easier.

---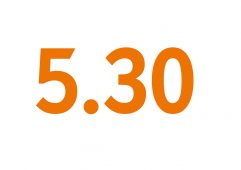 METER VERSION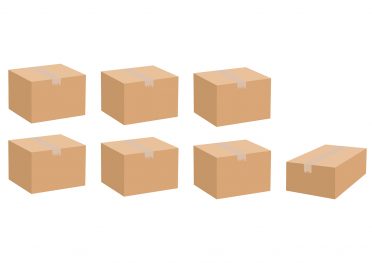 6.6

 cubic meters cargo capacity
4.02

Meters loading length
With a maximum cargo capacity of 6.6 cubic metres, the new Vivaro has a payload of up to 1,400 kilogrammes – 200kg more than its predecessor.

---
Inside the new Vivaro, drivers and passengers feel as if they are in a passenger car: systems such as Head up display, 180o Rear View Camera, Forward Collision Alert, Automatic Emergency Braking and Cruise Control make for relaxed driving.

---
The predecessors
---
---

MILLION
Since 2001, flexible loadmasters from Rüsselsheim are named Vivaro. Until now, almost one million vehicles left the assembly line.
---
February 2019