Design your own Opel

You want to relax? Away from the screen and be with yourself for once? Then grab pens and our BlitzKids painting template with the new Corsa. The Opel newcomer can also be designed in the circular Mandala template to suit the individualisation artist, who shines with numerous stylish and practical personalisation options.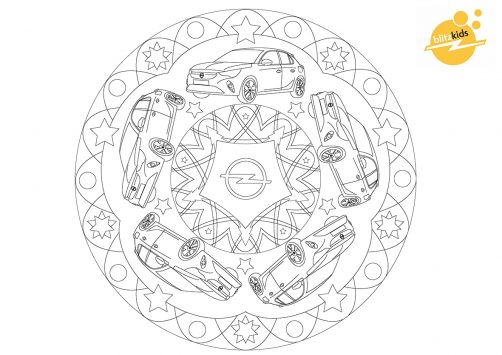 Do you want your Grandland X in canary yellow and turquoise and with red doors? Or do you prefer an Insignia GSi with zebra stripes and shock-green wheel rims? No problem: With our coloring pages for BlitzKids, you can design your own favourite Opel and make your dreams come true.

Build your own Opel

The more careful you are when you cut out the pieces, color them in, fold them, and glue them together, the more your Opel ADAM will look like the real deal.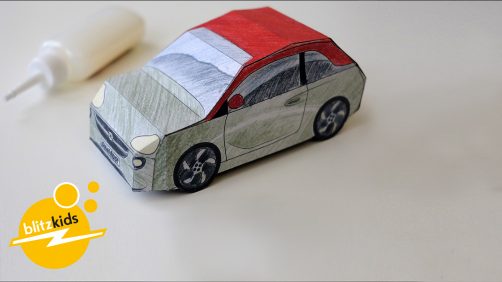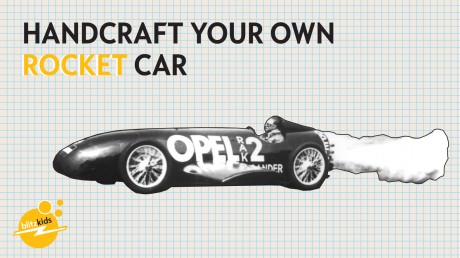 With a roaring hiss, clouds of smoke are left hanging over the runway. It is over in seconds, but talk of the daredevil »Rocket Fritz« endures. Loaded with 120 kilograms of dynamite, Fritz von Opel launches the RAK 2 on May 23, 1928, on the AVUS testing track in Berlin. Would you like to walk in the footsteps of the audacious Fritz and craft your own rocket car?

---
March 2020