The Astra in cult yellow on a white stage: a flight onto the flash, a glide over the bonnet, the rear is circled, the viewer accelerates, dives into the interior, experiences a rollercoaster ride through the interior – the 20 seconds without a cut trigger head tingles and show the newcomer from Rüsselsheim from completely new perspectives. The flight is accompanied acoustically by an energetic swelling vibration. Afterwards: No meaningless slogans, no promises, but simply: "Speaks for itself. The new Opel Astra Plug-in Hybrid." What remains: a sensual high.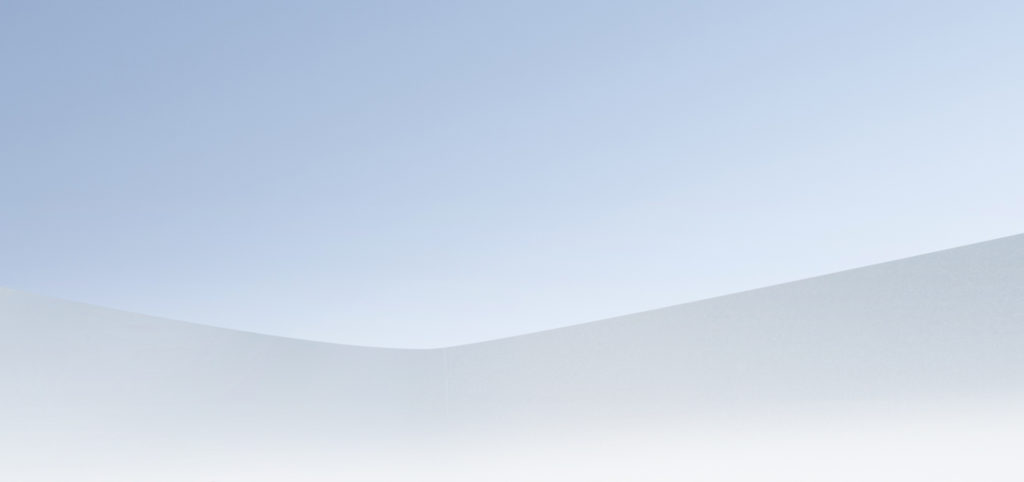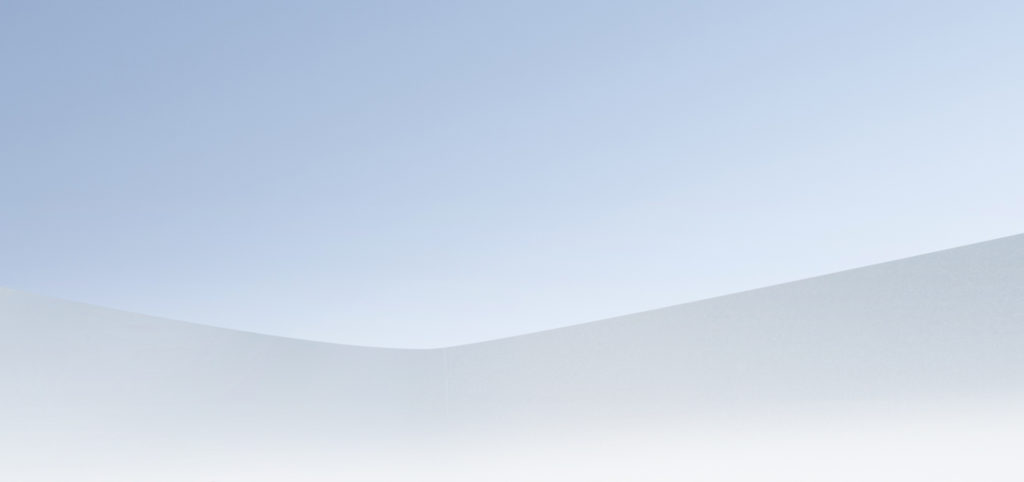 Newcomer conquers Europe

The extraordinary television commercial, which confidently puts the Astra Hybrid at the centre of attention, is the core of the cross-media 360-degree campaign, which will run in two waves across Europe from now until autumn. The spot was created on the computer in a CGI studio. CGI stands for Computer Generated Imagery, a term for digital effects familiar from Hollywood blockbuster productions. One highlight: the acceleration ride over the seams of the leather-covered AGR seats. The staging is accompanied solely by the sounds generated by the Astra Hybrid itself – the electric vibration of the e-drive, the acoustic tones of the Pure Panel.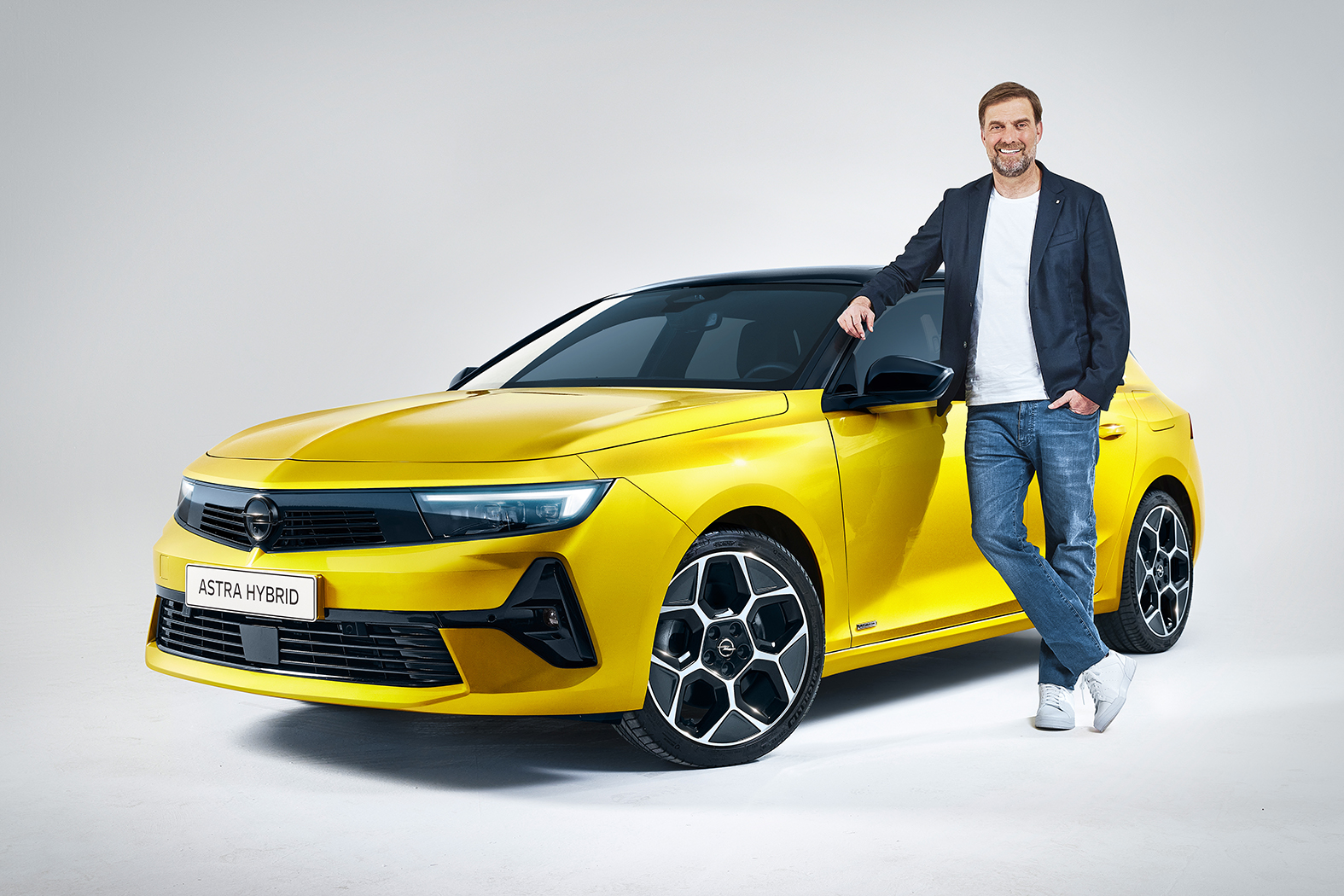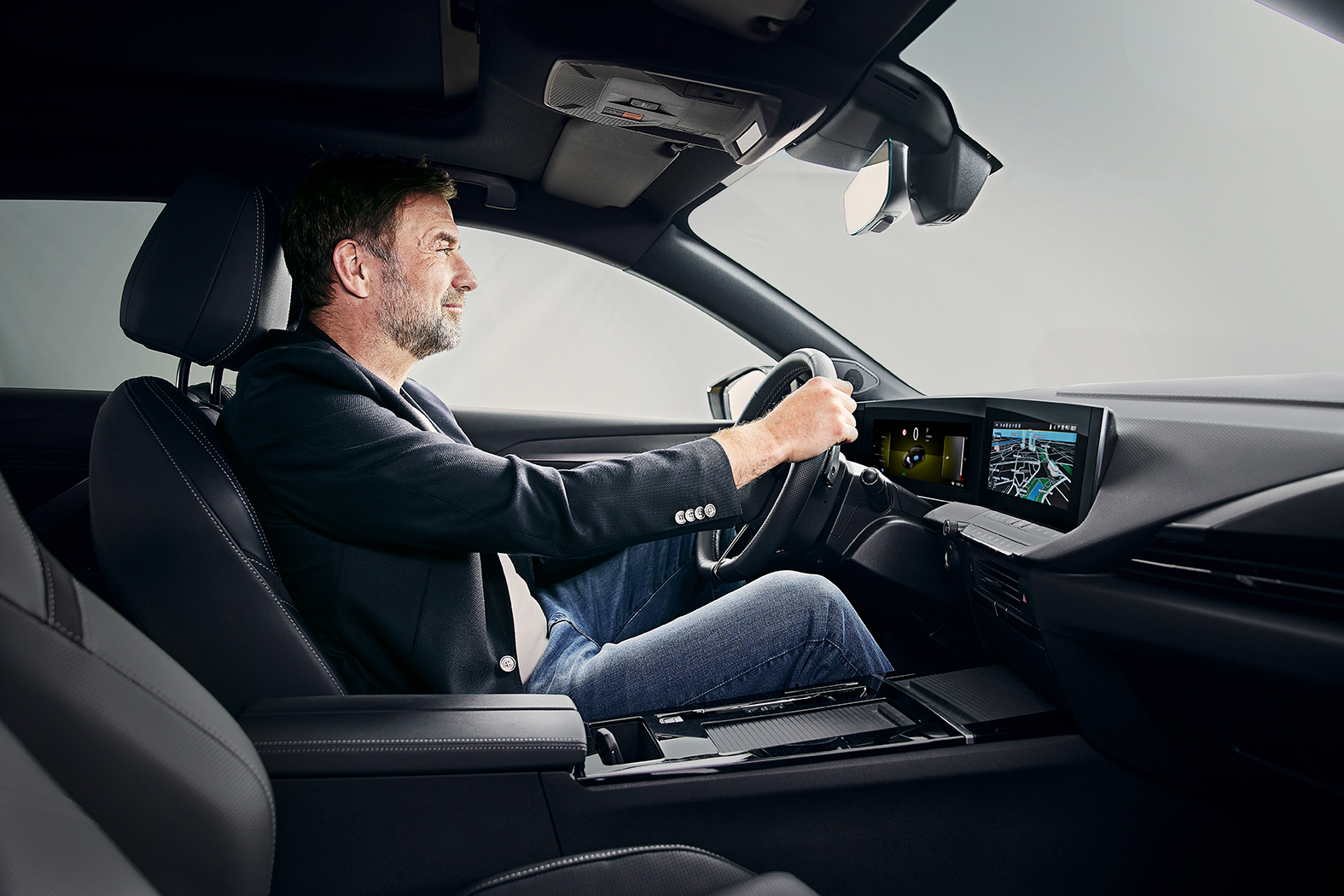 Jürgen Klopp is on board
"I'm sure that this approach will enable us to reach exactly the right target groups to make our Astra a great success," says Opel CEO Uwe Hochgeschurtz. Opel brand ambassador Jürgen Klopp is also part of the campaign in Germany. He also doesn't say much in the radio spot, but enthusiastically points out the absolute highlights. At the end, the invitation: "Take a look for yourself. At your Opel partner." On May 7, the Rüsselsheim designed, engineered and built compact bestseller will celebrate its German premiere and is available for test drives at dealerships.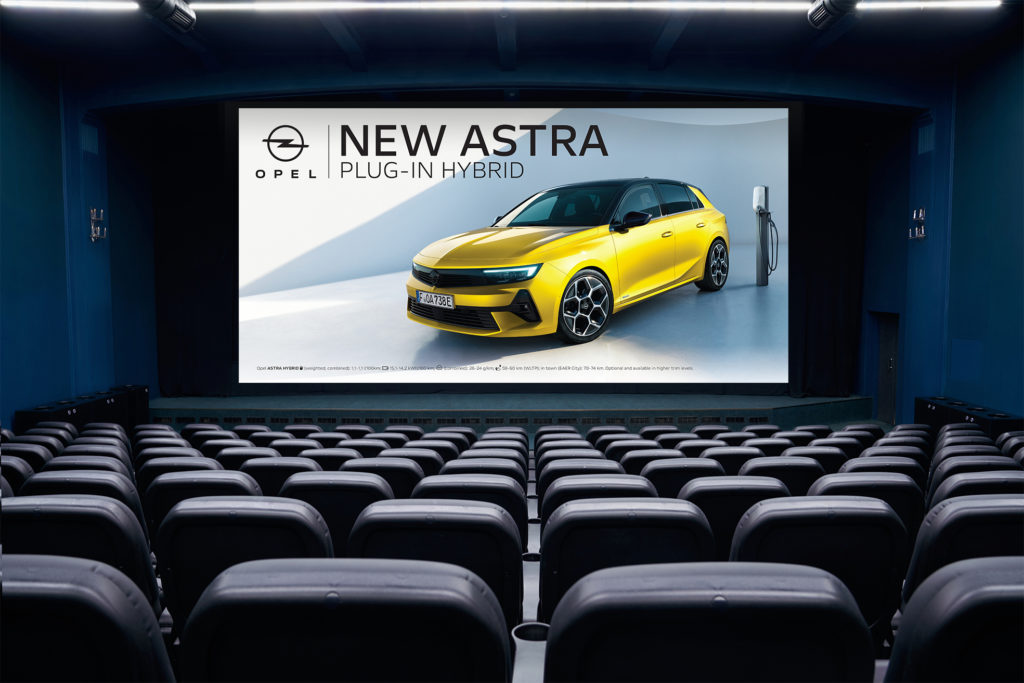 New Astra as a blockbuster
The first wave of the European 360-degree campaign in Germany will run until June and will use all relevant media channels. The TV commercials are placed in high-traffic areas – today (25 April) at 8.14 p.m. on "Gute Zeiten, schlechte Zeiten", for example, and tomorrow (26 April) at 7.57 p.m. directly before the "Tagesschau" on ARD. In the cinema, the Astra will be visible before popular blockbusters. In addition, users can experience the car in online videos on many social media channels such as Instagram or Facebook. Furthermore, there will be giant posters that will attract everyone's attention for a month at heavily frequented locations in Berlin, Hamburg, Munich and Cologne – as well as full-page advertisements in the most important car magazines and permanent placements in many online media.
---
April 2022